TRIO
As the COVID-19 pandemic reaches the one-year mark, it is vital for our community to remain diligent.
---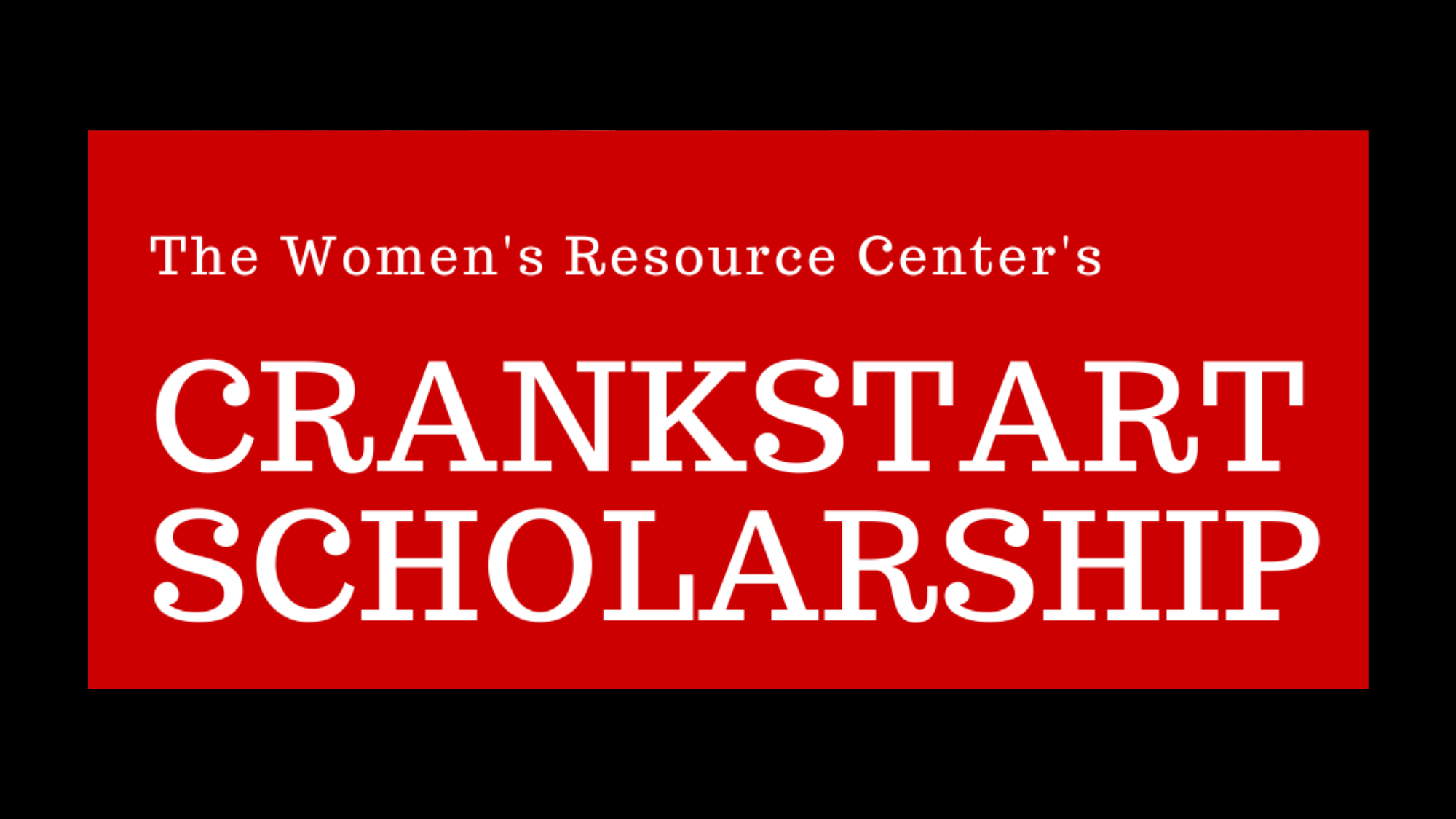 How a generous scholarship is impacting individuals, families and generations.
---
"When my mother passed from domestic violence at the hands of my father when I was three years old, it had a dramatic impact on me and my older brother. My father was in prison until I was 25 and died from alcoholism, and my brother eventually committed suicide. Of that union, I am the last one left. The only thing that was different for me was that I was given the opportunity to go to school—this is what truly allowed me to be where I am today."
---
JUMP TO: Whittingham signs contract extension through 2021 Apple watch now available at The Campus Store Thank You T-shirts From Coca-Cola TRIO Programs Office announces continued funding Utah Softball finishes with highest ranking ever Reimagine Education Awards: Open for applications Attention! Help need with study WHITTINGHAM SIGNS CONTRACT EXTENSION THROUGH 2021 APPLE WATCH NOW AVAILABLE […]
---
U.S. Rep. Chris Stewart spoke to 85 high school students and recent graduates from his district about hard work and the value of education.
---