textbooks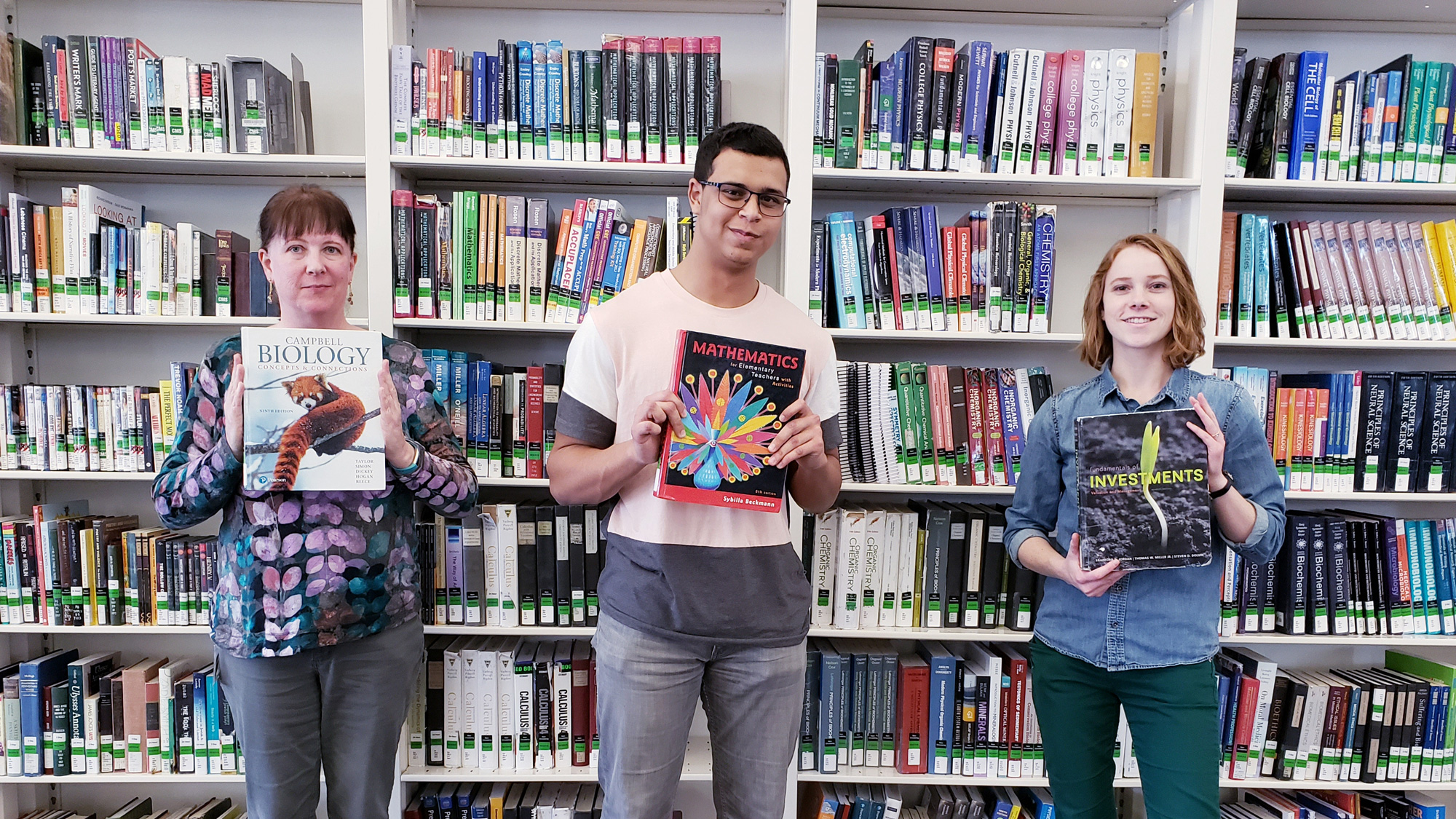 Get off to a good start this academic year with these tips from the library.
---
Textbook reviews by faculty and staff at the Marriott Library who want to assist U instructors and professors with their textbook choices.
---
Take the University Campus Store's brief survey about your textbook requirements and purchases for a chance to win a MacBook Pro and gift cards.
---

TODAY LAST DAY TO ADD SUMMER TERM AND FIRST HALF CLASSES Monday, May 25 Monday, May 25 is the last day to add summer term-length and first half classes without a permission code. For more information, please contact the Registrar's Office at registrar.utah.edu, email registrar@utah.edu or 801-581-5808. LEARNING ABROAD INSTAGRAM CONTEST University of Utah Learning […]
---
GOLF CART SAFETY AND GUIDELINES An increased number of utility and golf carts are sharing campus walkways with pedestrians, bicycles, skateboards and vehicles (see Policy 3-233: Operation of Motorized Vehicles on Pedestrian Walks).  To promote the safe operation of the carts, U Risk & Insurance Management developed guidelines addressing operator qualifications, cart identification, speed limit […]
---
GOLF CART SAFETY AND GUIDELINES An increased number of utility and golf carts are sharing campus walkways with pedestrians, bicycles, skateboards and vehicles (see Policy 3-233: Operation of Motorized Vehicles on Pedestrian Walks).  To promote the safe operation of the carts, U Risk & Insurance Management developed guidelines addressing operator qualifications, cart identification, speed limit […]
---
STUDENT LIFE CENTER MAINTENANCE The Eccles Student Life Center will have various maintenance items performed over the next few days that will affect operations.  This includes no hot water for showers or the Crimson Lagoon pools from May 9-22 during university shutdown of the high temperature tunnel.  The pools will remain open as long as […]
---