summer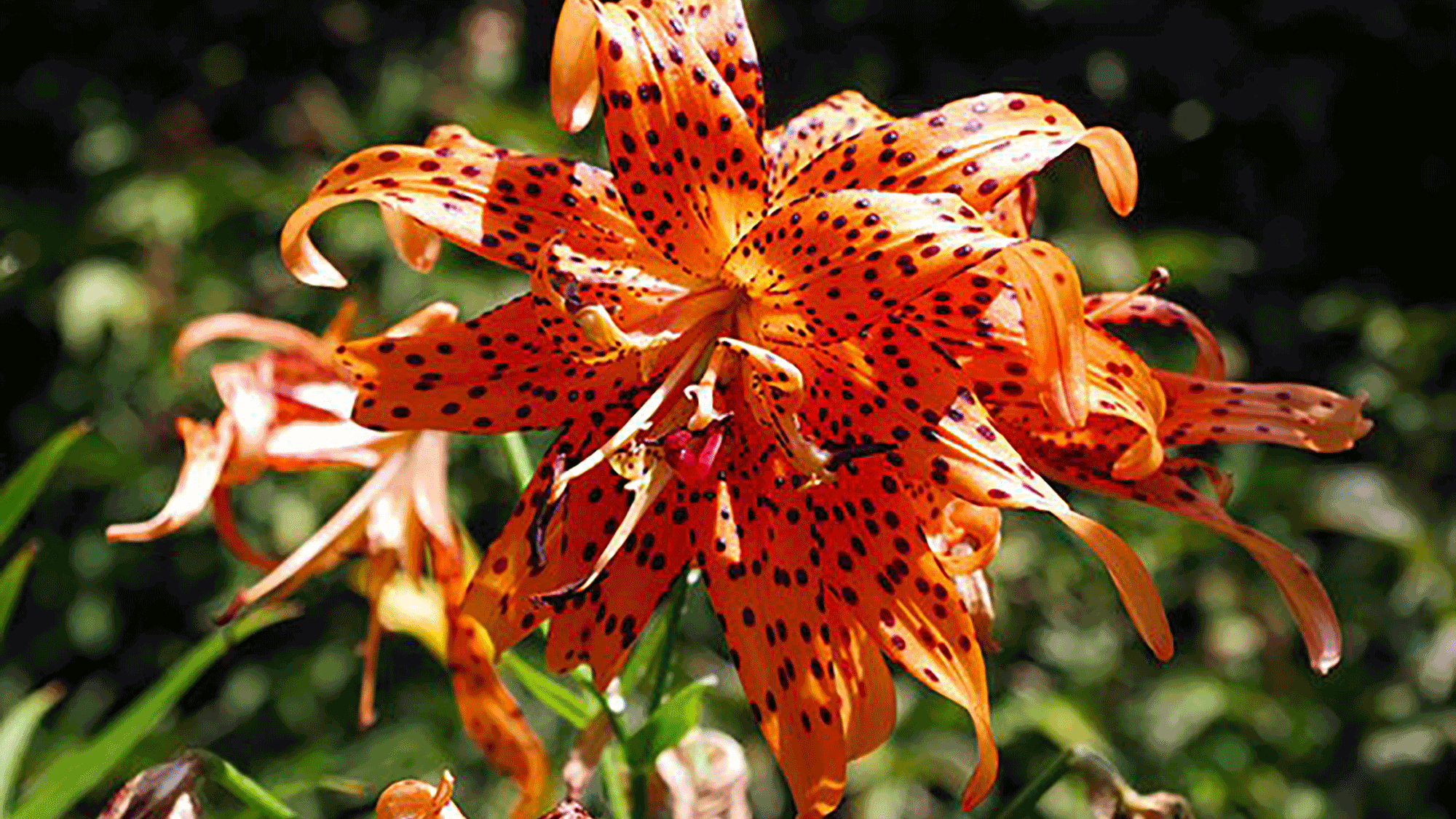 August has brought some cooler weather and even rain—a perfect recipe for a visit to Red Butte Garden.
---
Summer is a fun time for kids, but being out in the hot sun can do a lot of damage.
---
Despite the heat, things are blooming and fruiting all throughout Red Butte Garden. Come visit today.
---
Wildfire and firework smoke are more impactful to indoor air than inversions.
---
Your SLC 2018 guide to a summer filled with fun, food, festivals, fireworks and more.
---
---
Your SLC guide to a summer filled with fun, food and festivals.
---
SUMMER SKIN: THEN AND NOW Popular descriptions of modern summer skin usually include terms such as "golden" or "sun-kissed." But those phrases would most likely make your great-grandmother shudder. Former generations wouldn't dare venture outside without being covered head to toe, with a wide-brimmed hat to top it all off. "The way we look at summer skin care has […]
---
U students explore history, socio-political issues from a hip-hop perspective. History of Hip-Hop class offered again this summer in a one-week intensive format.
---
More than 450 online courses are available to students, including 115 that fulfill general education requirements. Register for a few this summer to stay on track to graduate.
---