stalking
The five campus safety initiatives were announced during the Lauren McCluskey Memorial Walk.
---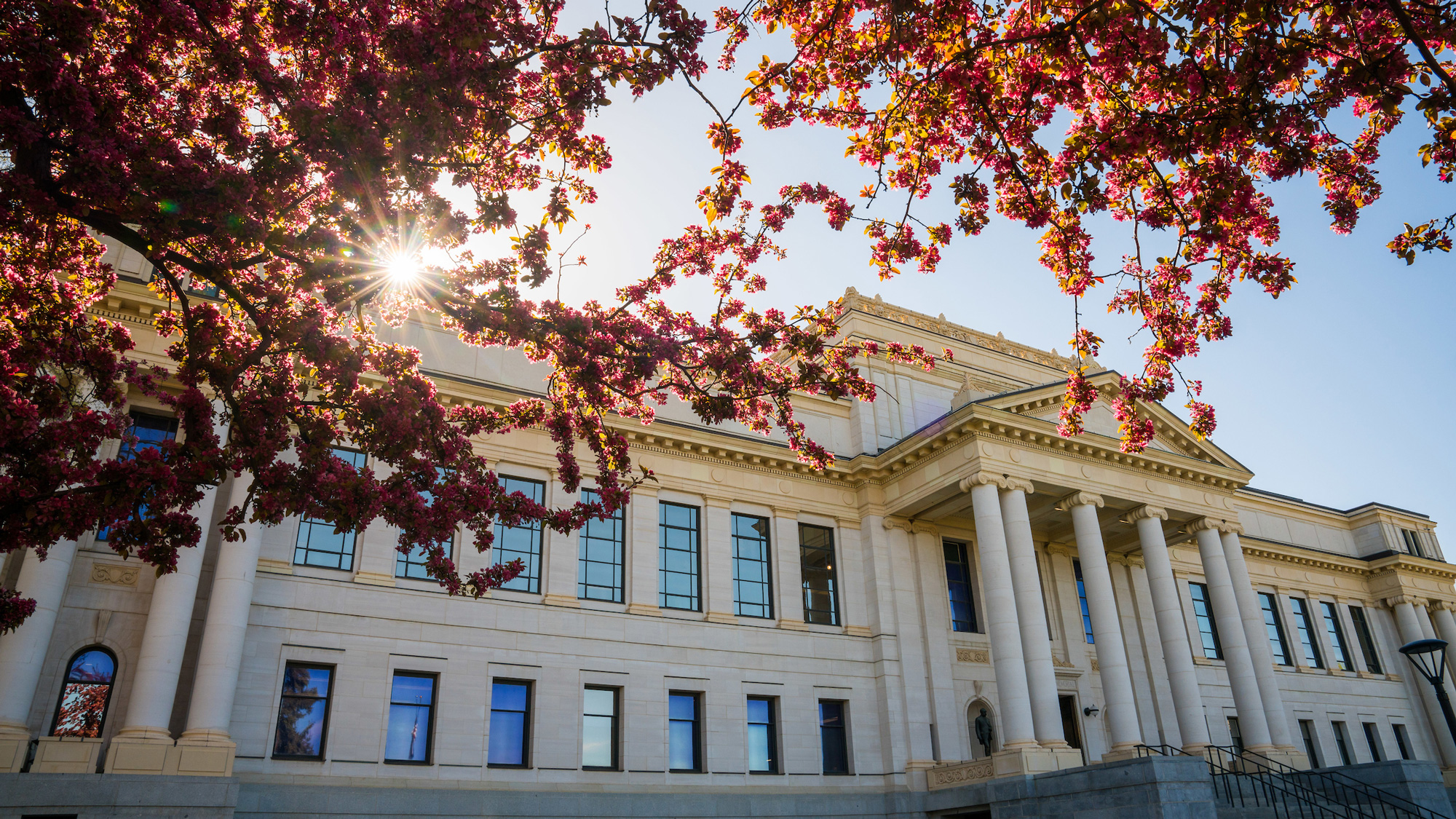 The U's interim policies continue to reflect its ongoing commitment to prevent sexual misconduct, support those who experience harm and to conduct a fair, transparent and safe grievance process for all parties involved.
---
Results of the 2020 campus climate survey on sexual assault and sexual misconduct.
---
Most trust campus to handle cases well but many don't know how to report or access resources.
---