social work
U researcher co-authors paper on disproportionate impacts of barriers to internet access.
---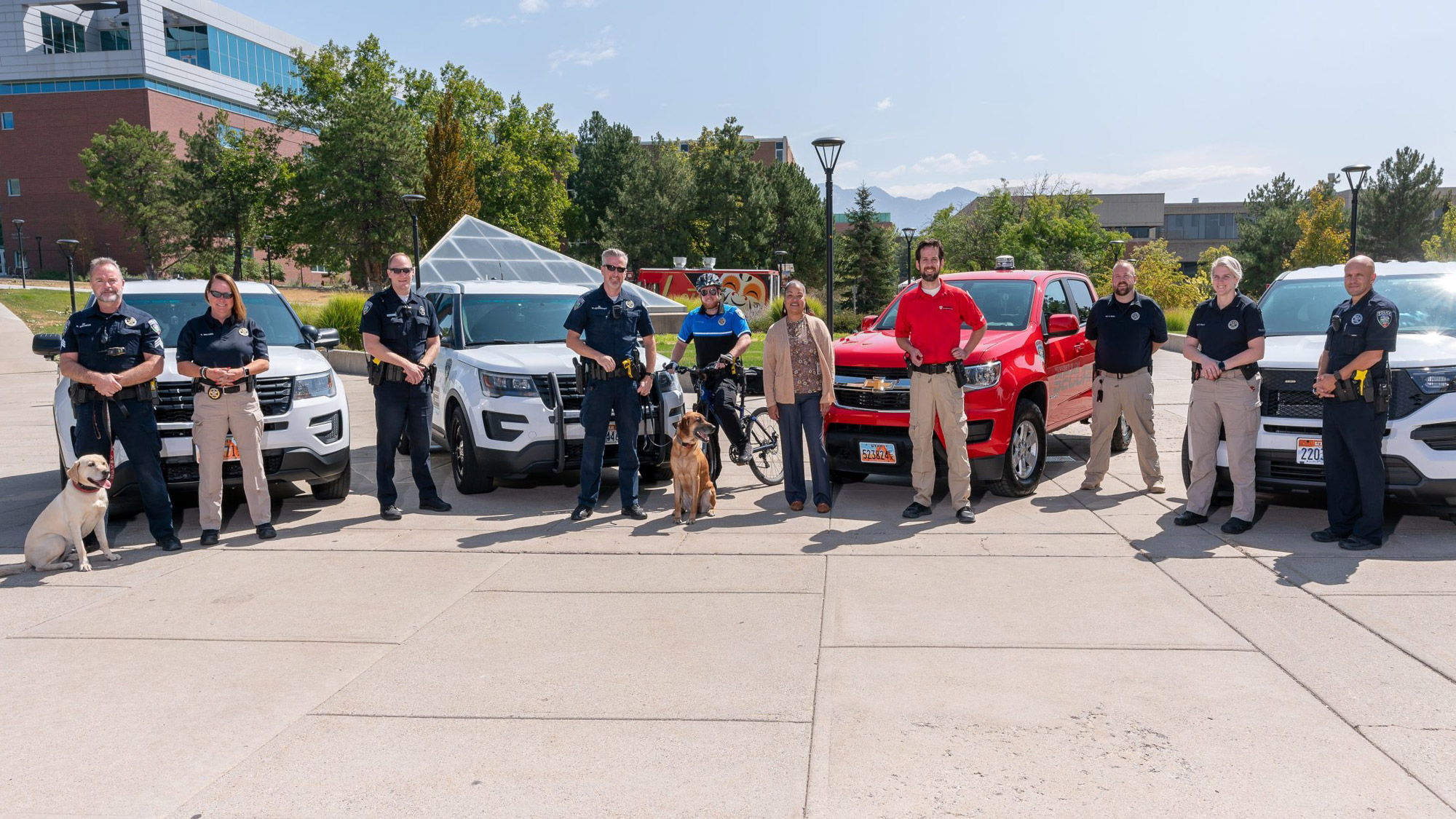 Social workers are working closely with university police.
---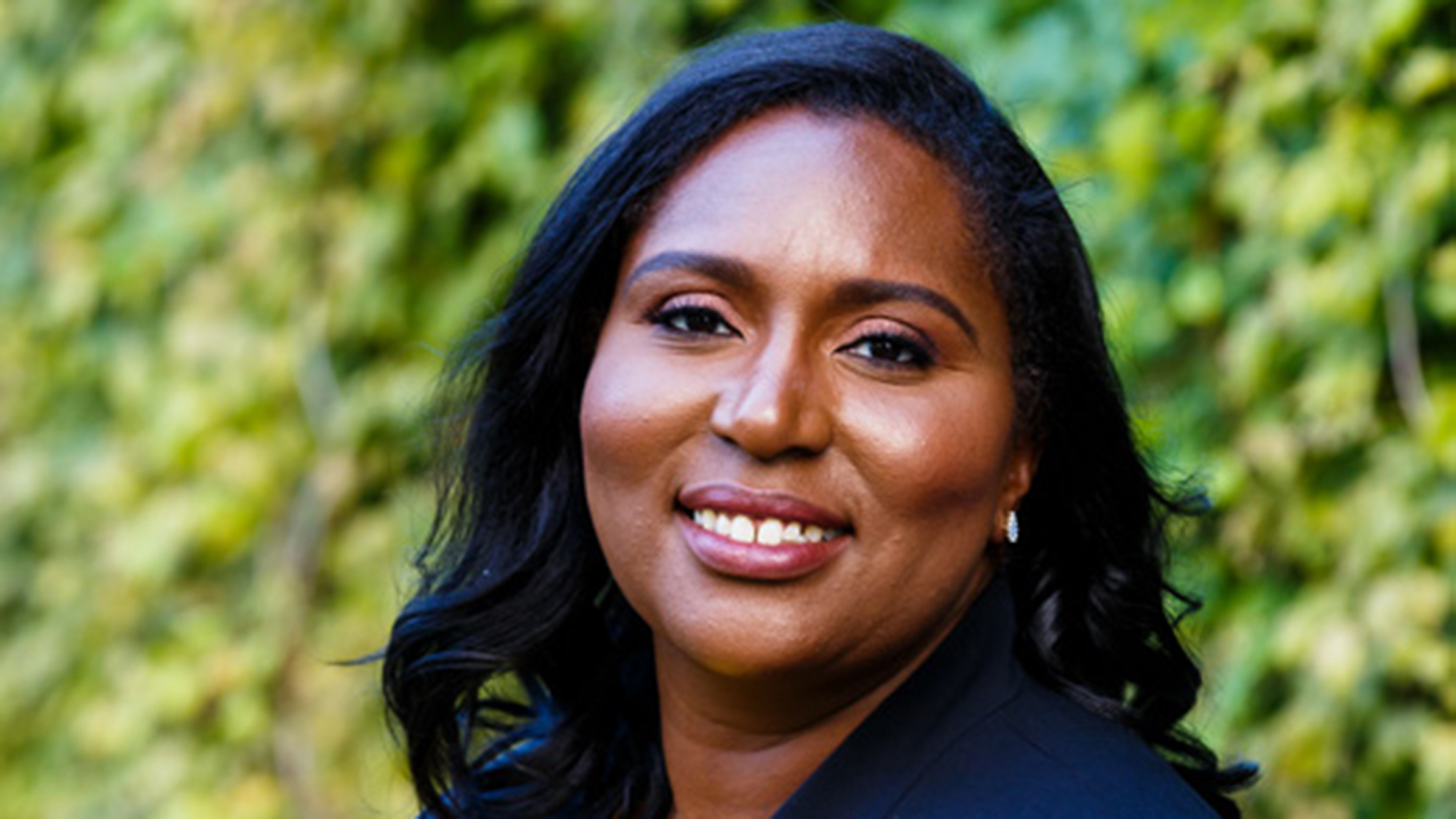 The second in a series of conversations and a challenge to reject apathy or silence and dare to care.
---
An office on campus is staffed entirely by graduates and current students of the U, and almost all of them are from the same college.
---
Transgender and gender-nonconforming members of our community face homelessness, violence, incarceration and suicide at alarming rates. Learn what steps you can take to end transgender discrimination.
---
Preventing addiction with insight from scruffy dogs and ancient meditation.
---
This grassroots event is aimed at acknowledging the strength and resilience of individuals who often suffer in silence.
---
The U is helping fill critical need for social workers in Myanmar.
---

U to graduate 8, 566 students at general commencement ceremony Thursday, May 4, most convocations Friday, May 5.
---
Social work graduate student Nicole Shaw got an unexpected lesson during trip to Ghana.
---