social media
Could a forecast of snow change how you get to campus?
---
The Daily Utah Chronicle gives a voice to the U's students, staff and faculty.
---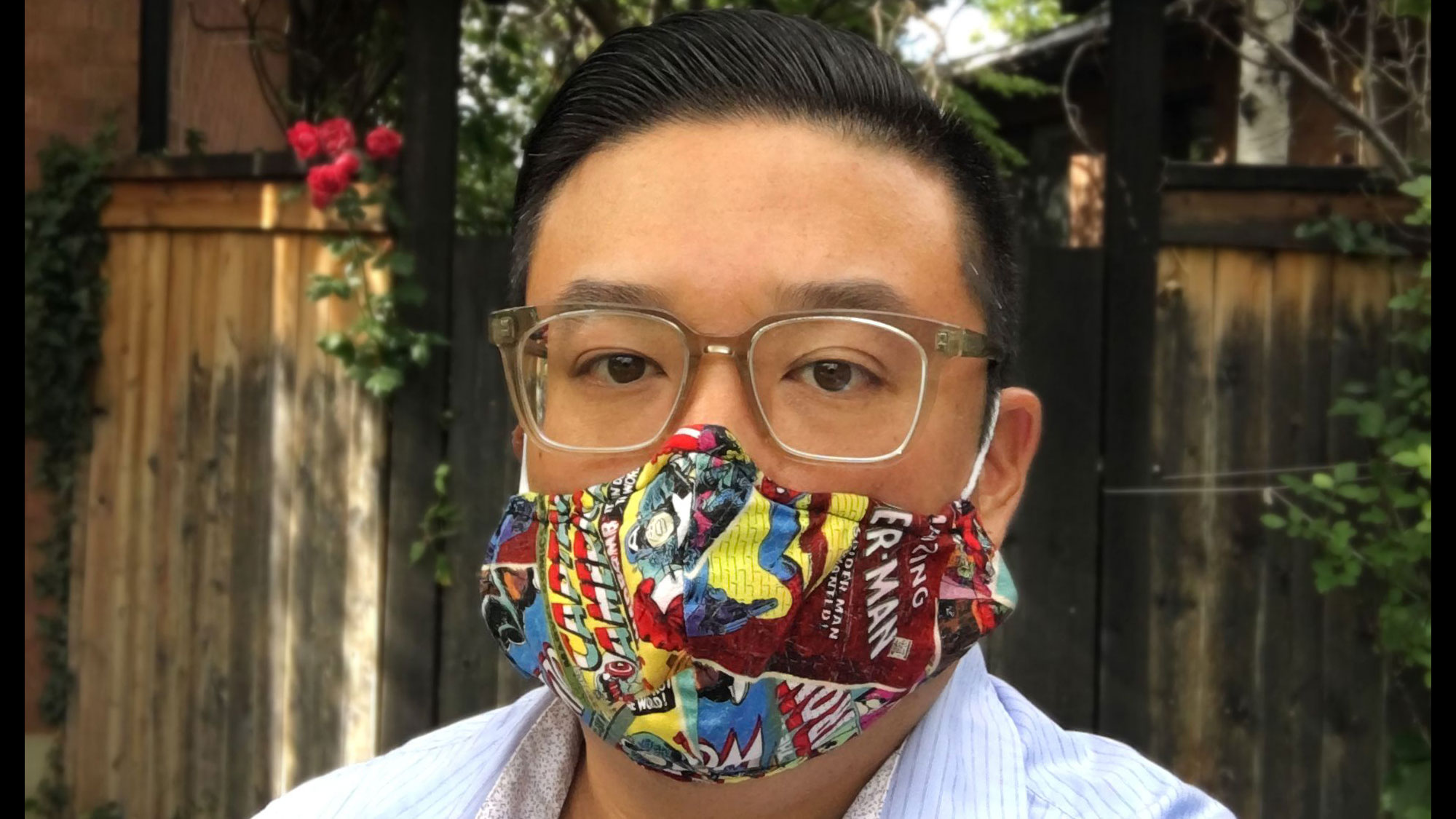 Clement Chow found himself on the leading edge of a tidal wave as one of the first COVID-19 cases in Utah.
---
A filmmaker and former journalist, alumna Ana Breton helps her boss Samantha Bee — the first woman to host a late-night satire show — make America laugh.
---
Harvard's Journalist's Resource story examining reporters' personal identities online features research by U communication professor Avery Holton.
---
With another semester in the books, here's a look at the highlights through the social media lens.
---
Snapchat is trending. And, with its introduction of "stories," which higher education institutions and brands across the country have embraced, Snapchat is the hottest social media platform with the 13-24 demographic.
---
SHOULD SOCIAL MEDIA BE USED TO SCREEN JOB APPLICANTS? Finding a great fit for an open position is critical to the organization, yet challenging. The question about how and when to use social media has gained momentum over the past decade, but there is not one right answer. In fact, the opinions of HR and […]
---