SJ Quinney College of Law
By applying for law school, Hilary Adkins faced her fears.
---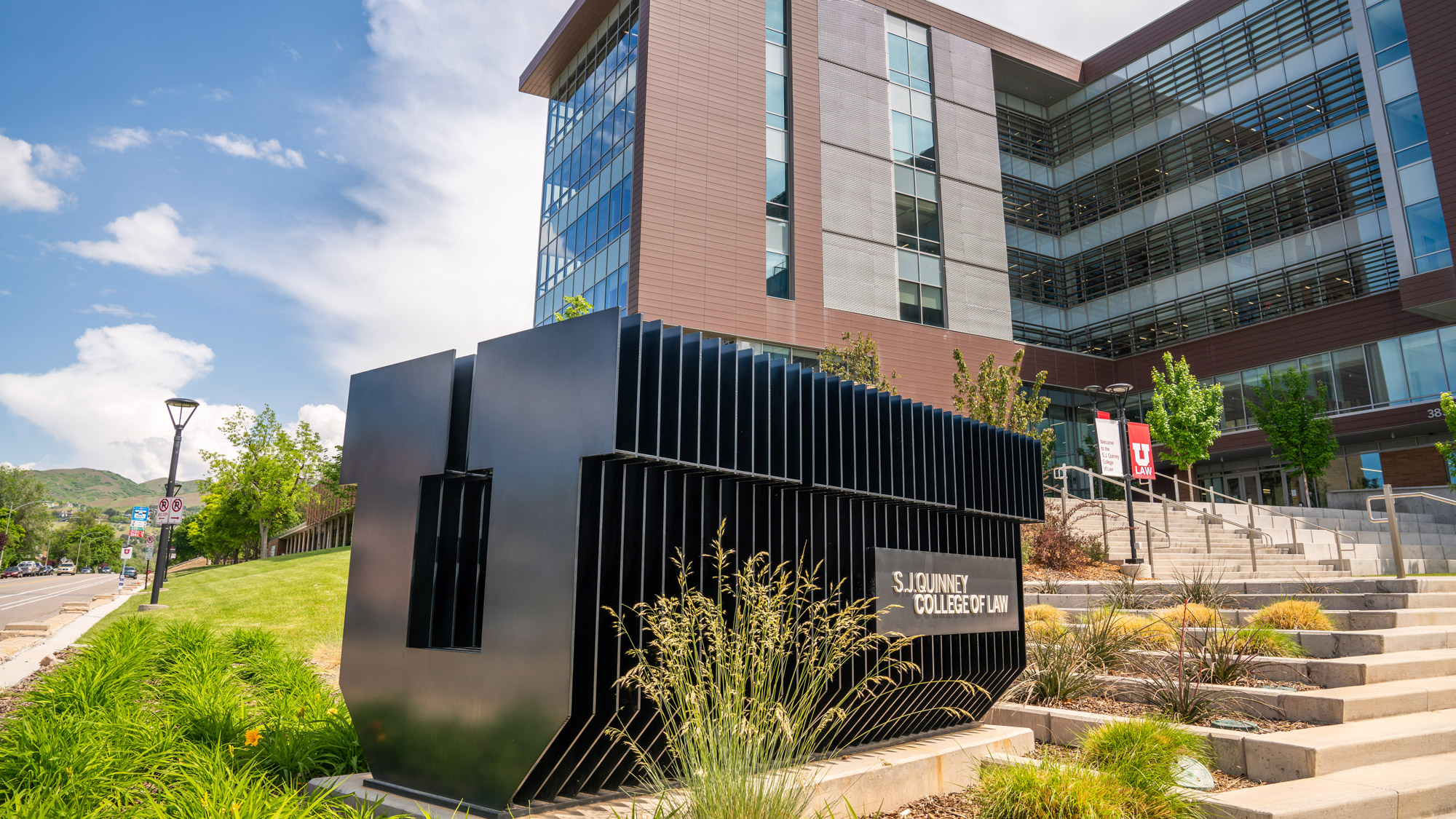 President Joe Biden's nominations mark the first time two U law grads have been simultaneously named.
---
Control when and where your jobs are released.
---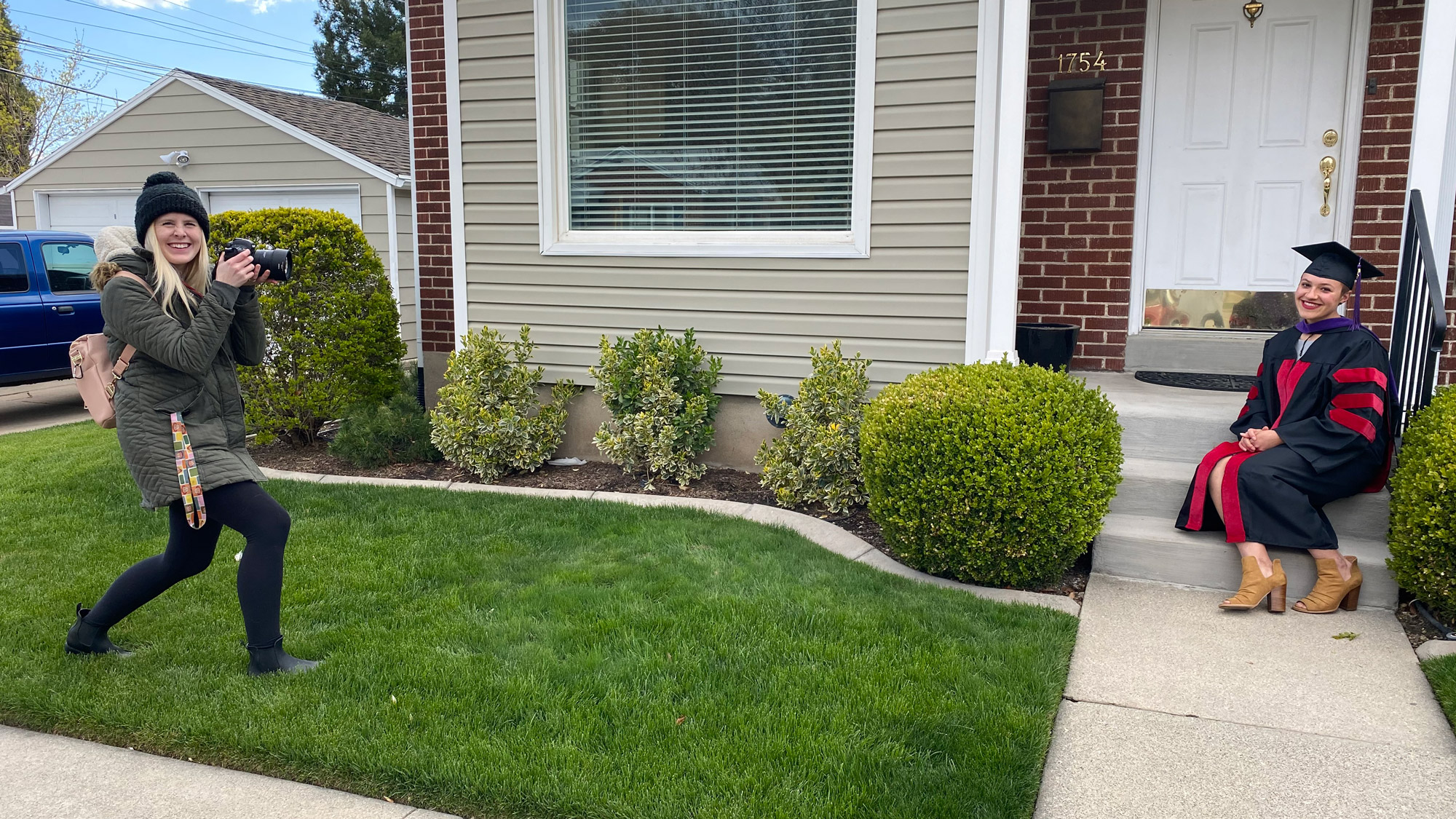 Everyone deserves to celebrate their graduation.
---
Law students are learning while they teach through the Kids' Court program.
---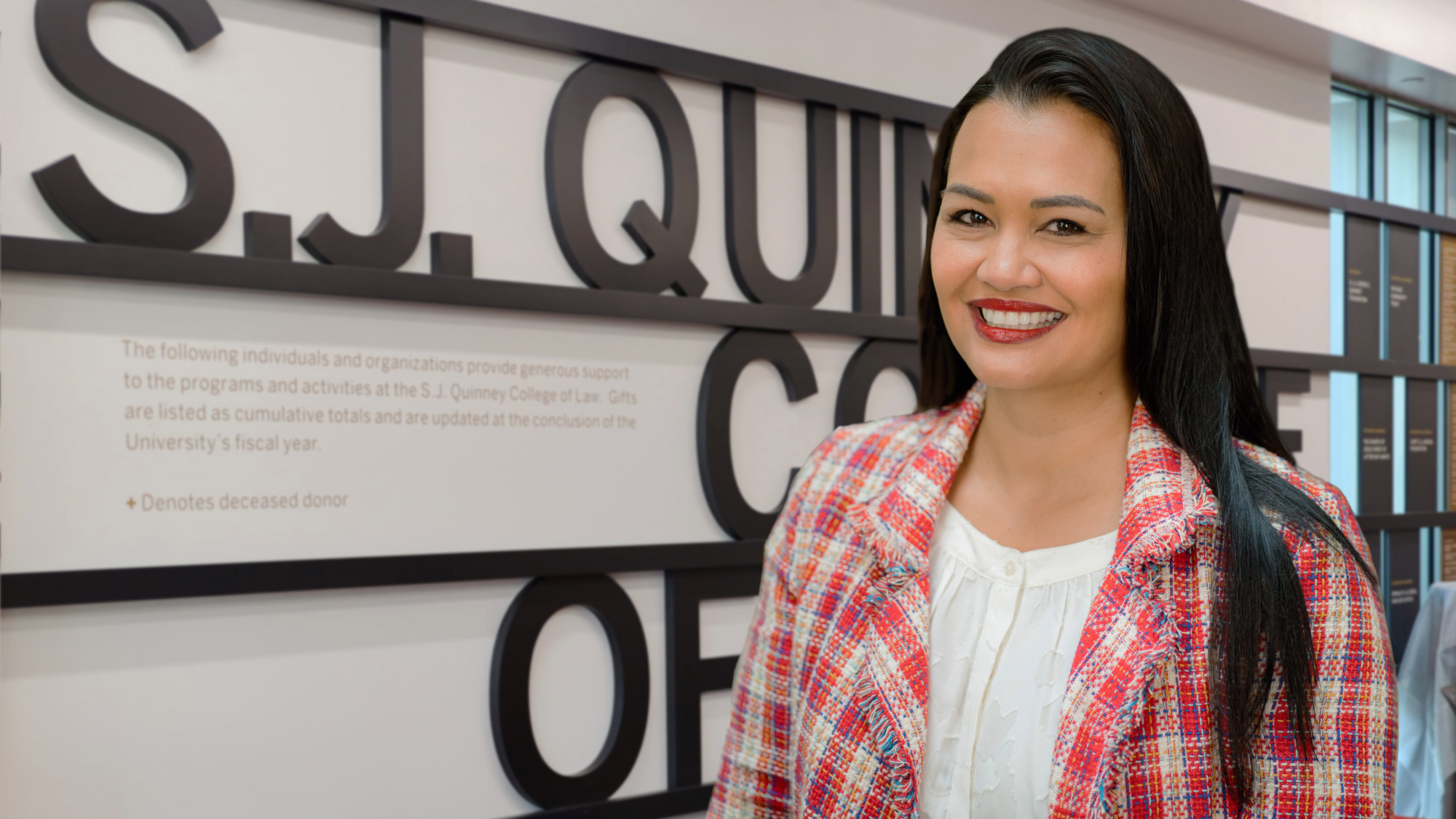 The S.J. Quinney College of Law is bringing the wellness conversation into the classroom.
---
Coaches and volunteers are the backbone of helping students to prepare for annual law meets.
---
I grew up in a very international family. My dad is from Iran, my mom is Portuguese and my step-mom is from the Philippines. I came to law school with this in mind and this has been my entire focus here, even my involvement in the Pro Bono Initiative has been centered around clinics for refugees and immigrants.
---