Schmidt Futures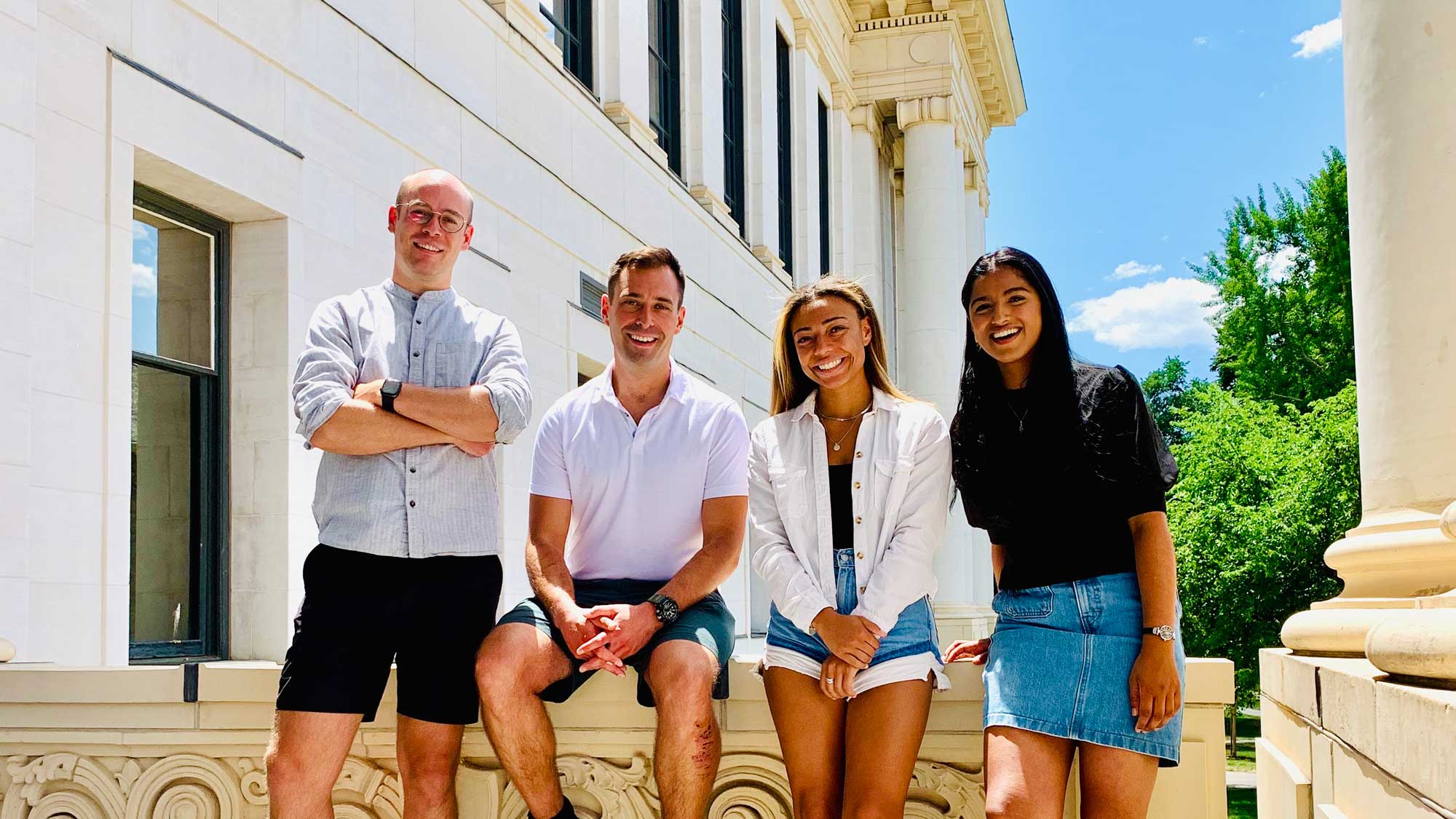 This additional funding was granted after a successful 2021 pilot launch and progress towards scalability.
---
Well-being Elevated is a cost-effective app, website and support group for preventative mental health promotion.
---
Proposals focus on mental health services, college completion and increasing participation in tax credit programs.
---
The U's American Dream Ideas Challenge will announce the top 10 finalists on Wednesday, selected from more than 150 proposals offering a wide range of ideas for how to help Utah's middle class prosper.
---
Submit your ideas now for the American Dream Ideas Challenge.
---
U selected by Schmidt Futures to participate in an ideas challenge initiative to lead a state-wide project aimed at strengthening the middle class.
---