RonNell Andersen Jones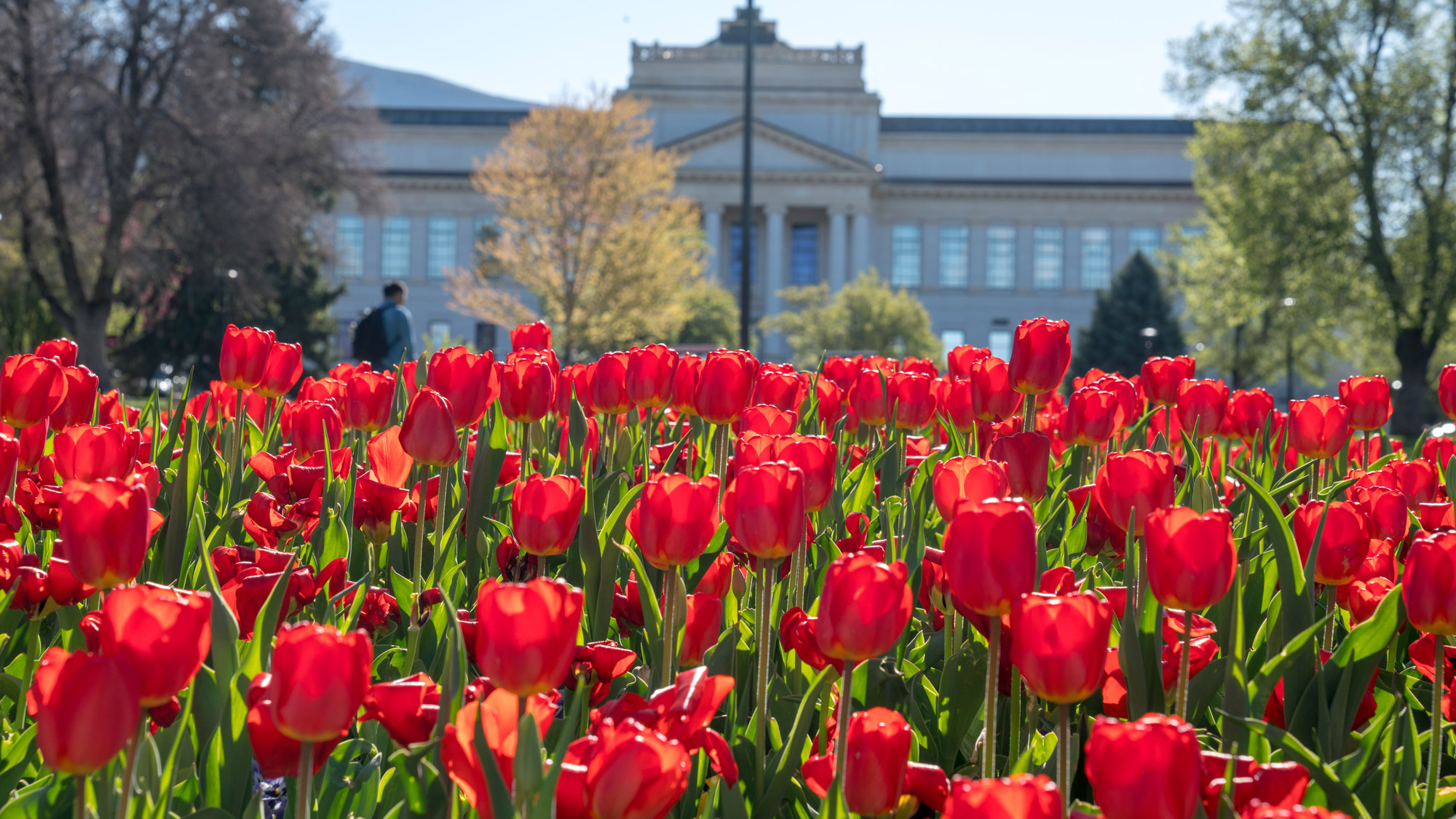 Read about the achievements of exceptional faculty members in teaching, research, mentorship and service.
---
The Lee E. Teitelbaum Utah Law Review Symposium at the U on Oct. 18 brings together leading journalists, scholars, thought leaders and social media executives to investigate problems arising from a changing media world.
---
"There just aren't very many more rewarding things you can do with your life than spending every day encouraging the process of learning and having a hand in helping those light bulbs go on. That's especially true when the subject is constitutional law and those light bulbs are illuminating new insights into the nation's history, the workings of democracy and the hard questions that divide both the country and the court."
---
JUMP TO: New chief of design and construction Engineering professor named one of Forbes' "30 Under 30" Save the date: Edie Kochenour Memorial Lecture on March 3 Glass recycling on campus Second annual Clean Air for U: A Travelwise Challenge College of Law announces new chaired professor appointments Freshman scholarships updated Ivory Prize: Call for […]
---
A new addition to the S.J. Quinney College of Law, RonNell Andersen Jones has an impressive national reputation in field of First Amendment issues and media law.
---