racial discrimination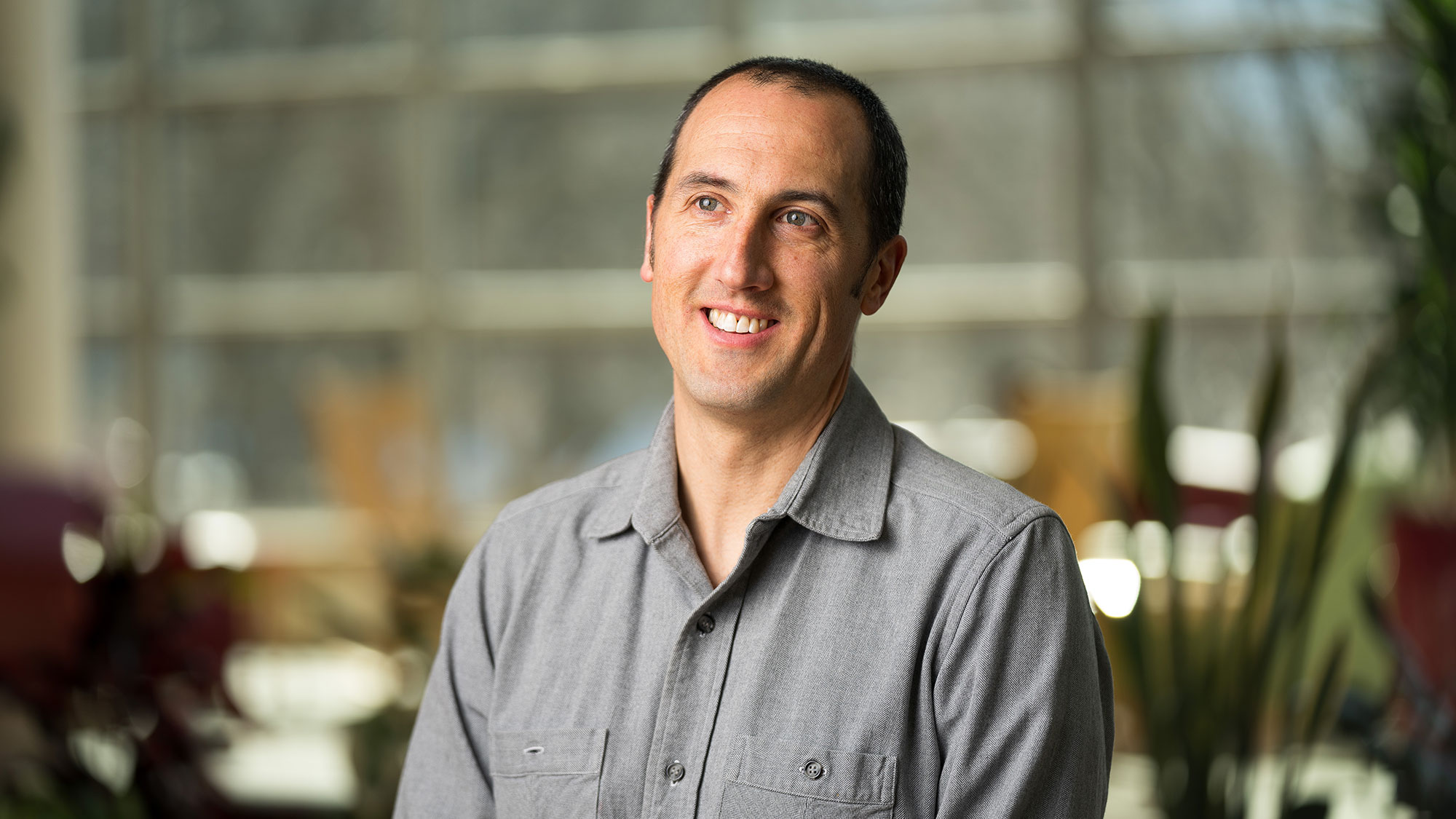 A new book from sociology Marcel Paret explores social dynamics in post-apartheid South Africa.
---
An incident investigation is being conducted and help desk staff will receive additional training.
---
The psychophysiological symptoms that people of color may experience living in and navigating through historically white spaces are real and must be discussed.
---
As in the past, a multi-racial coalition is needed to change campus culture, professor says.
---