race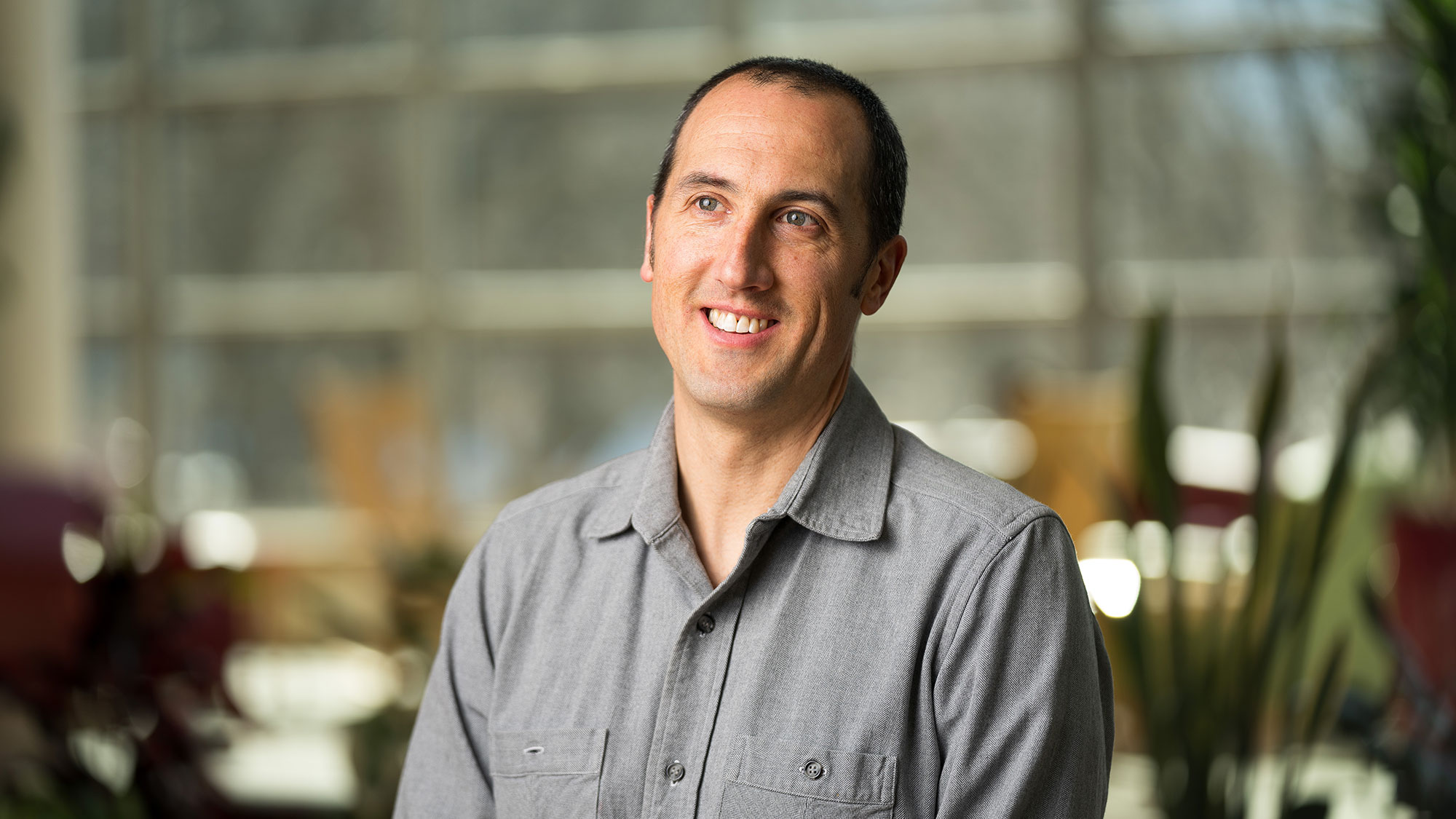 A new book from sociology Marcel Paret explores social dynamics in post-apartheid South Africa.
---
The U's Black and Art Dental Student Association hosted its first-ever exhibit of art by the staff, students and faculty of the School of Dentistry.
---
The Utah Criminal Justice Center presents a series of conversations and a challenge: Reject apathy or silence and dare to care.
---
The psychophysiological symptoms that people of color may experience living in and navigating through historically white spaces are real and must be discussed.
---
According to new research from University of Utah psychologists Jasmine Norman and Jacqueline Chen, questions such as "What are you?" and other experiences of discrimination are related to mixed-race people's identification as multiracial, particularly if that discrimination comes from monoracial people with whom they share heritage, or includes comments that a person's appearance doesn't match their background.
---
The news of Papa John's founder John Schnatter using a racial slur is in direct opposition to the values of the University of Utah, which strives to be a welcoming and inclusive place for people of all backgrounds.
---
The 34th annual celebration of the life and legacy of Dr. Martin Luther King Jr. has become a platform to engage students, faculty, staff and community members in critical conversations around contemporary civil rights issues and issues surrounding race and racism in America.
---

U professor provides 10 tips for discussing race and culture with small children.
---
As in the past, a multi-racial coalition is needed to change campus culture, professor says.
---
A letter from President Pershing, A. Lorris Betz and Ruth Watkins.
---