public health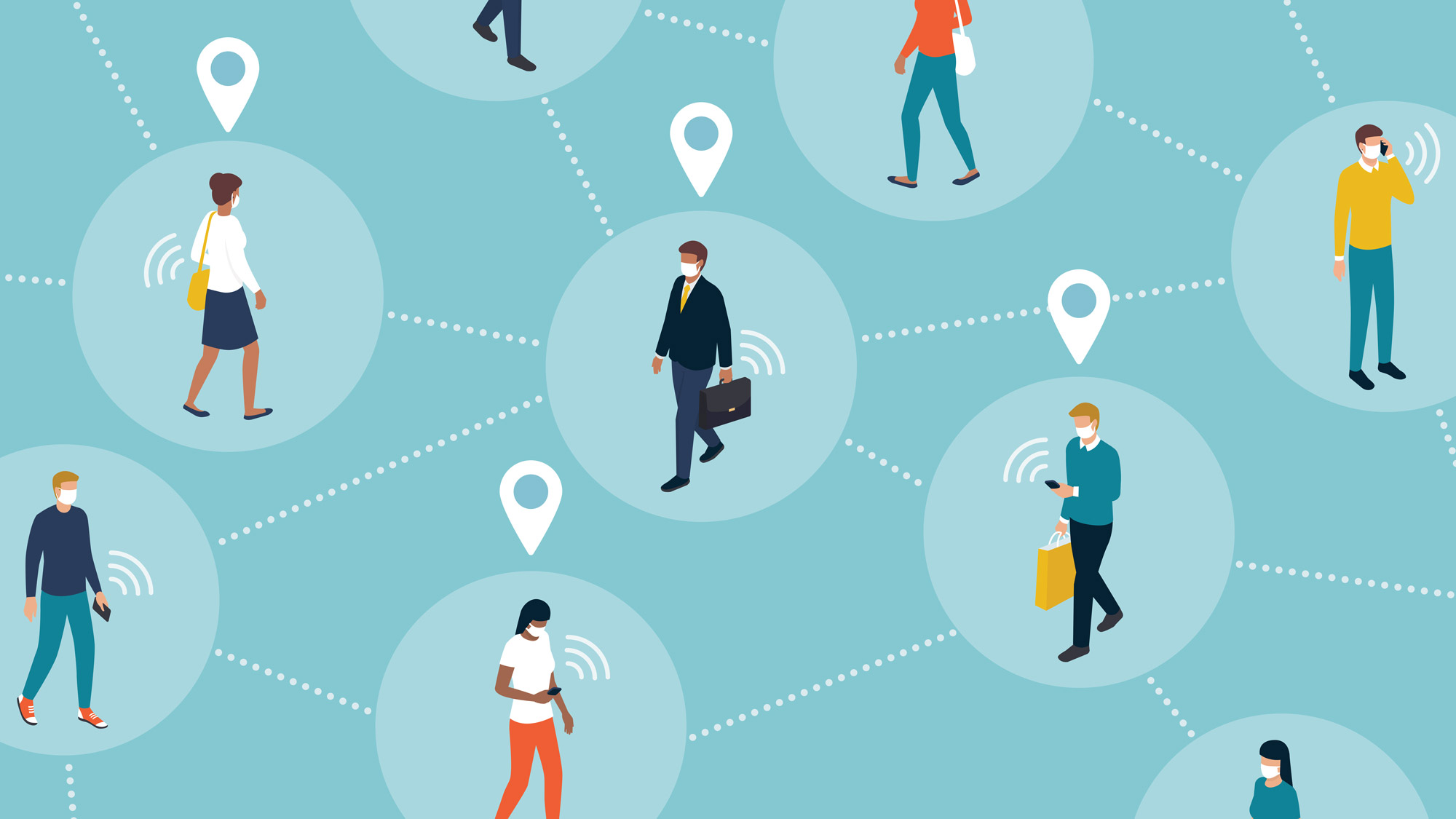 Do your part to stop the spread of COVID-19 by helping the contact tracing team.
---
Keeping students safe is important.
---
It's too soon to use COVID-19 antibody testing to issue "immunity passports," but they are good enough to inform public health decisions.
---
More frequent peak air pollution exposure was associated with reduced math and English language arts test scores for third graders in all primary public schools in Salt Lake County.
---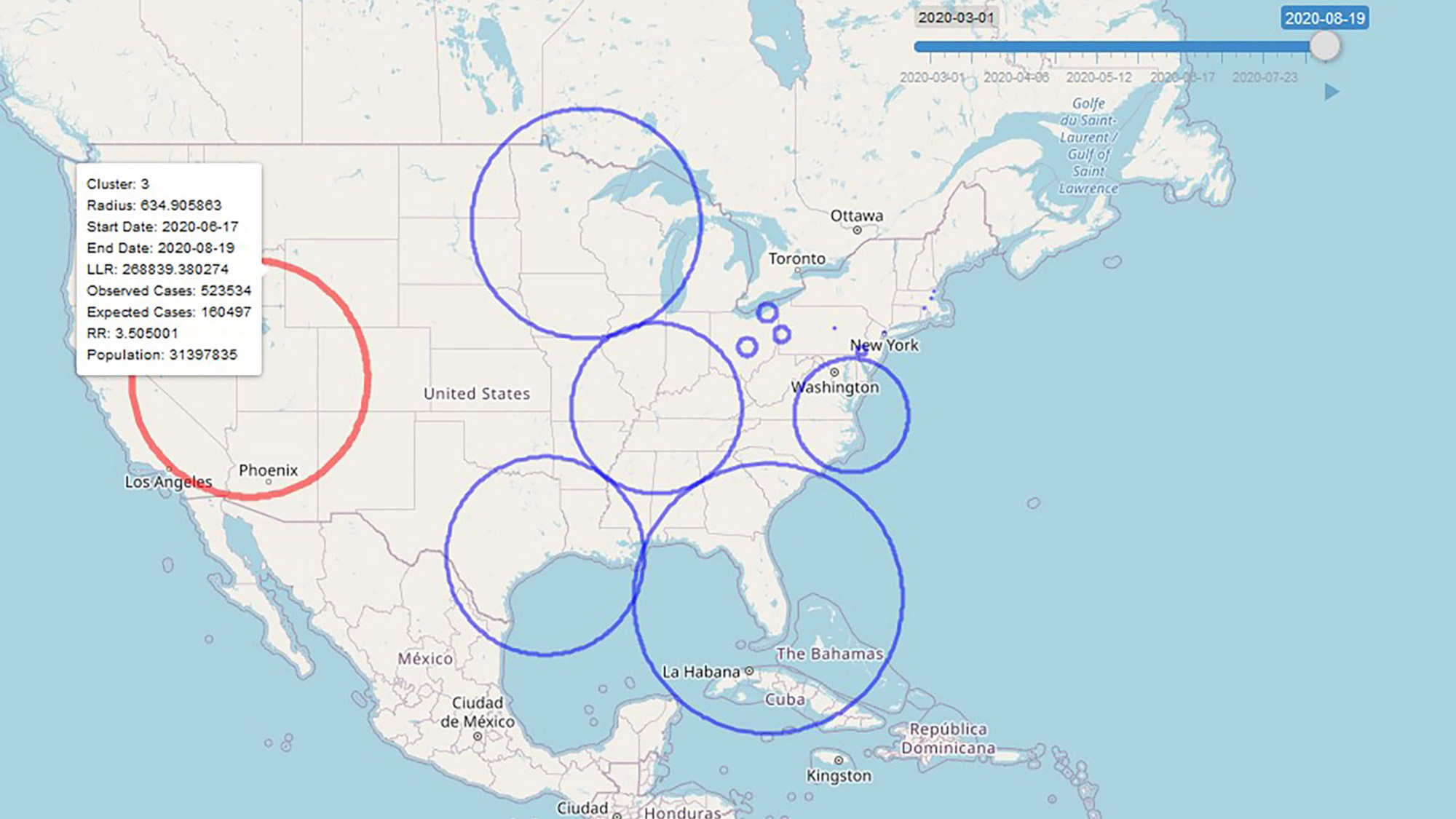 As COVID-19 outbreaks sweep across communities, local officials are forced into a whack-a-mole approach to battling the virus. Geographers hope a new method will provide timely data to inform public policy.
---
Political scientist Phillip Singer explains why the politicization of public health measures is nothing new, and how to view wearing face coverings as a compassionate act.
---
Isotopes in hair reveal connection between diet and socioeconomic status.
---
Limiting interactions could limit infections.
---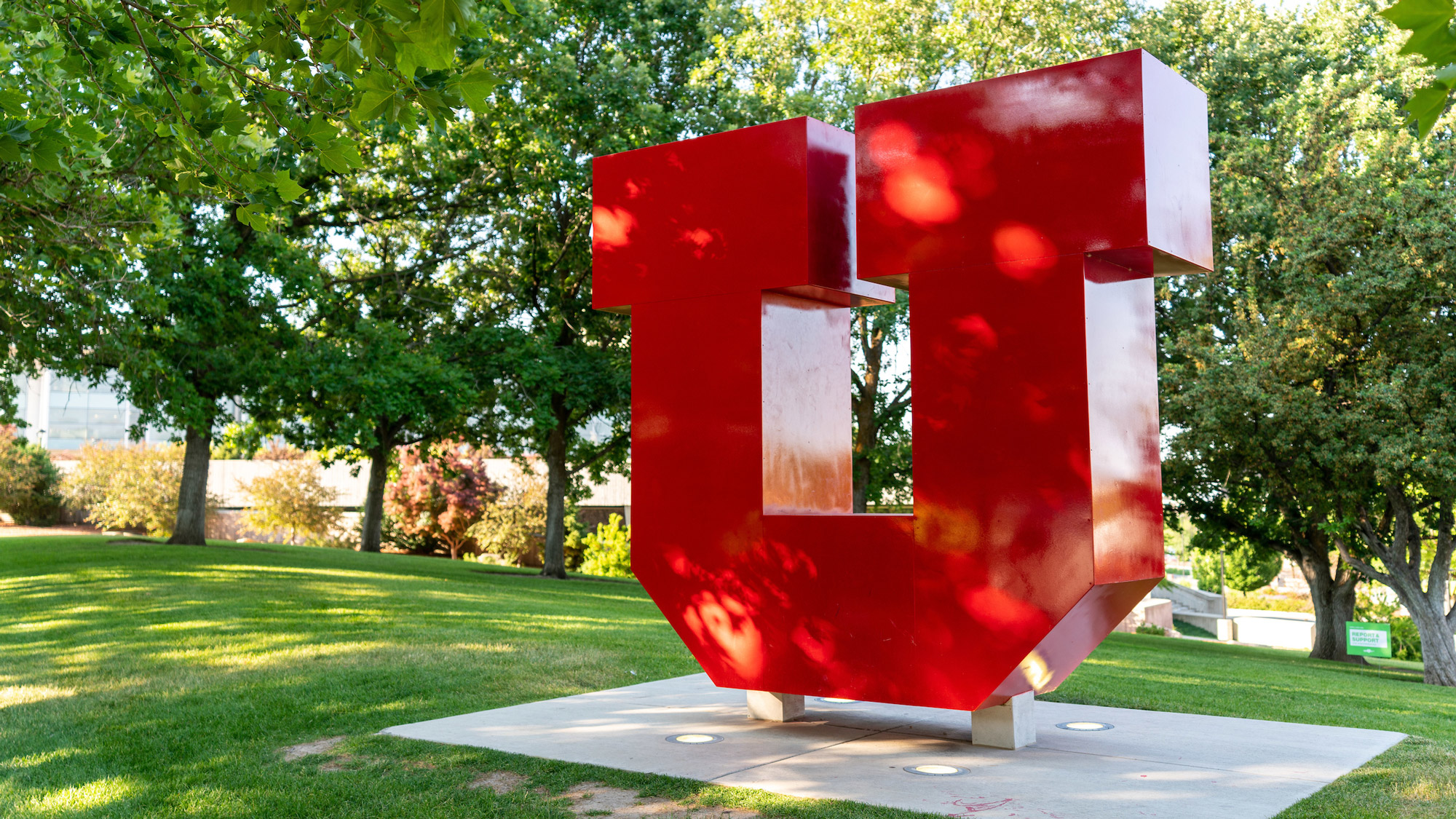 At the University of Utah, at least 100 research groups are currently studying causes and consequences of COVID-19.
---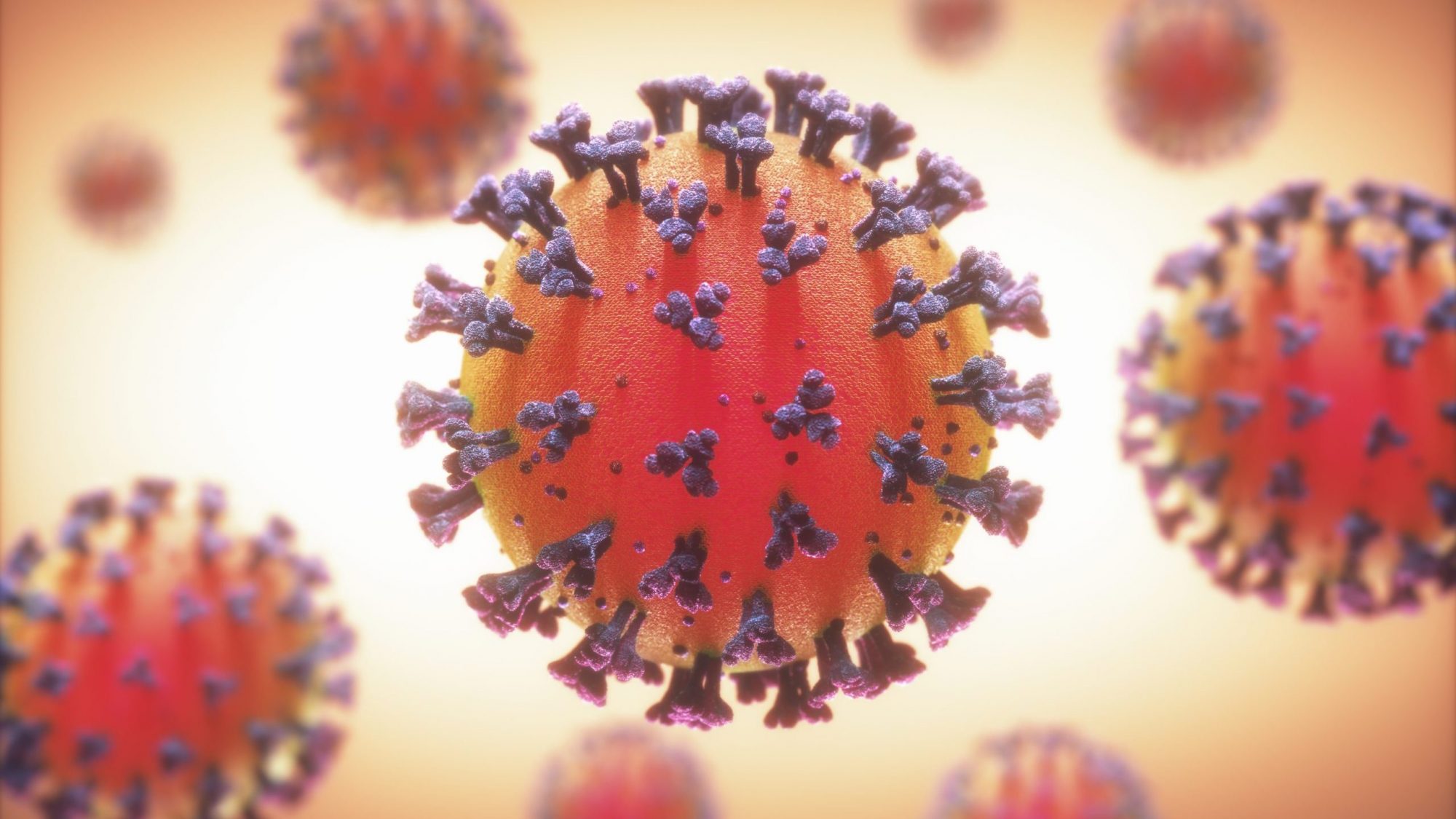 One of the biggest unknowns about the coronavirus is how changing seasons will affect its spread. U physicists have received the university's first COVID-19-related grant to tackle the question.
---