public health
The study shows a relatively high rate of household transmission when at least one member is infected.
---
The COVID-19 pandemic isn't over for the U.S. until it's over for the globe.
---
A new study analyzes how highly publicized acts of racial violence impacts the mental health of Black Americans in the U.S.
---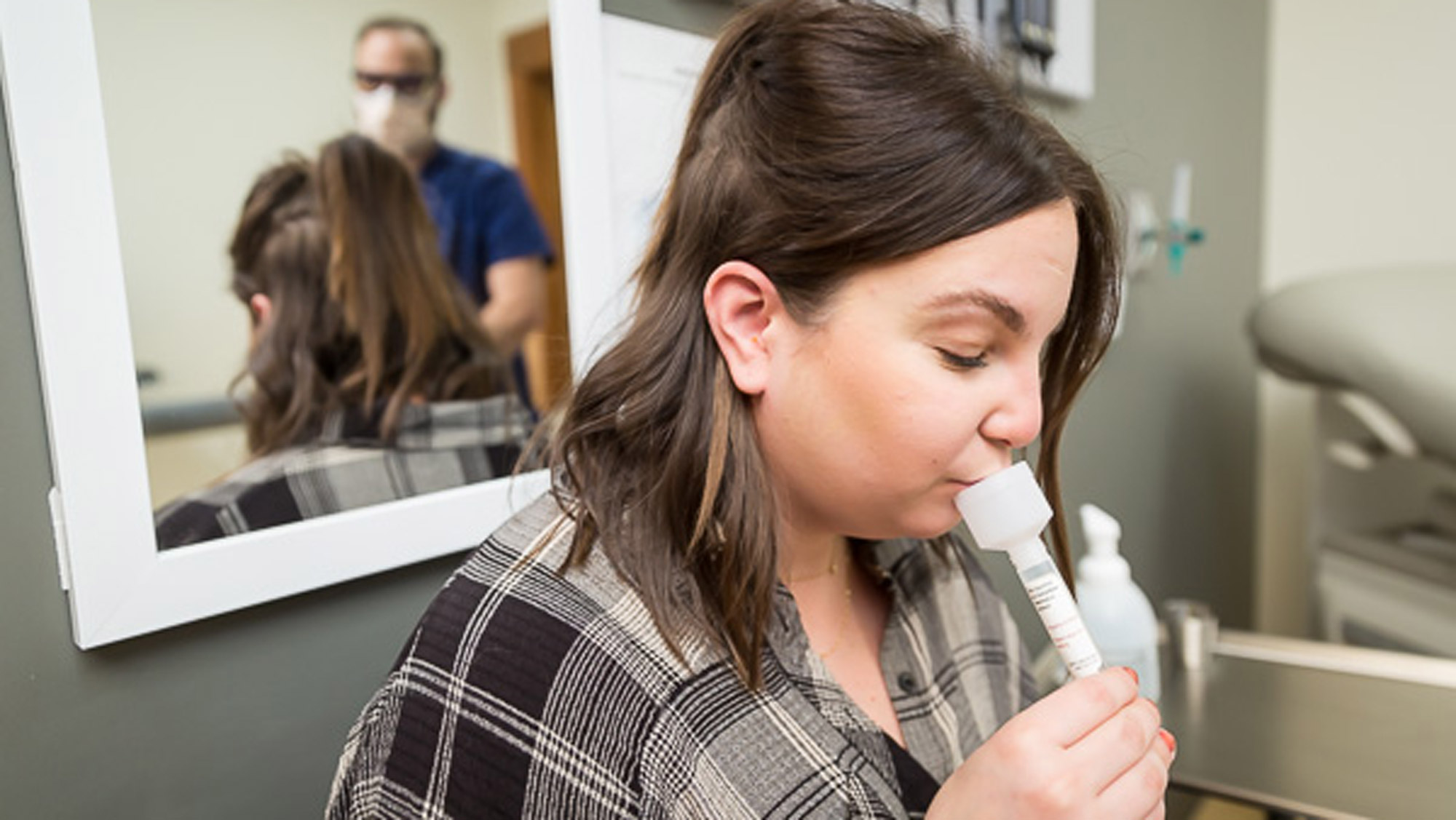 You could be carrying the virus and not know it.
---
"Now that the vaccine is becoming more accessible, my team is also promoting and educating people about the vaccine."
---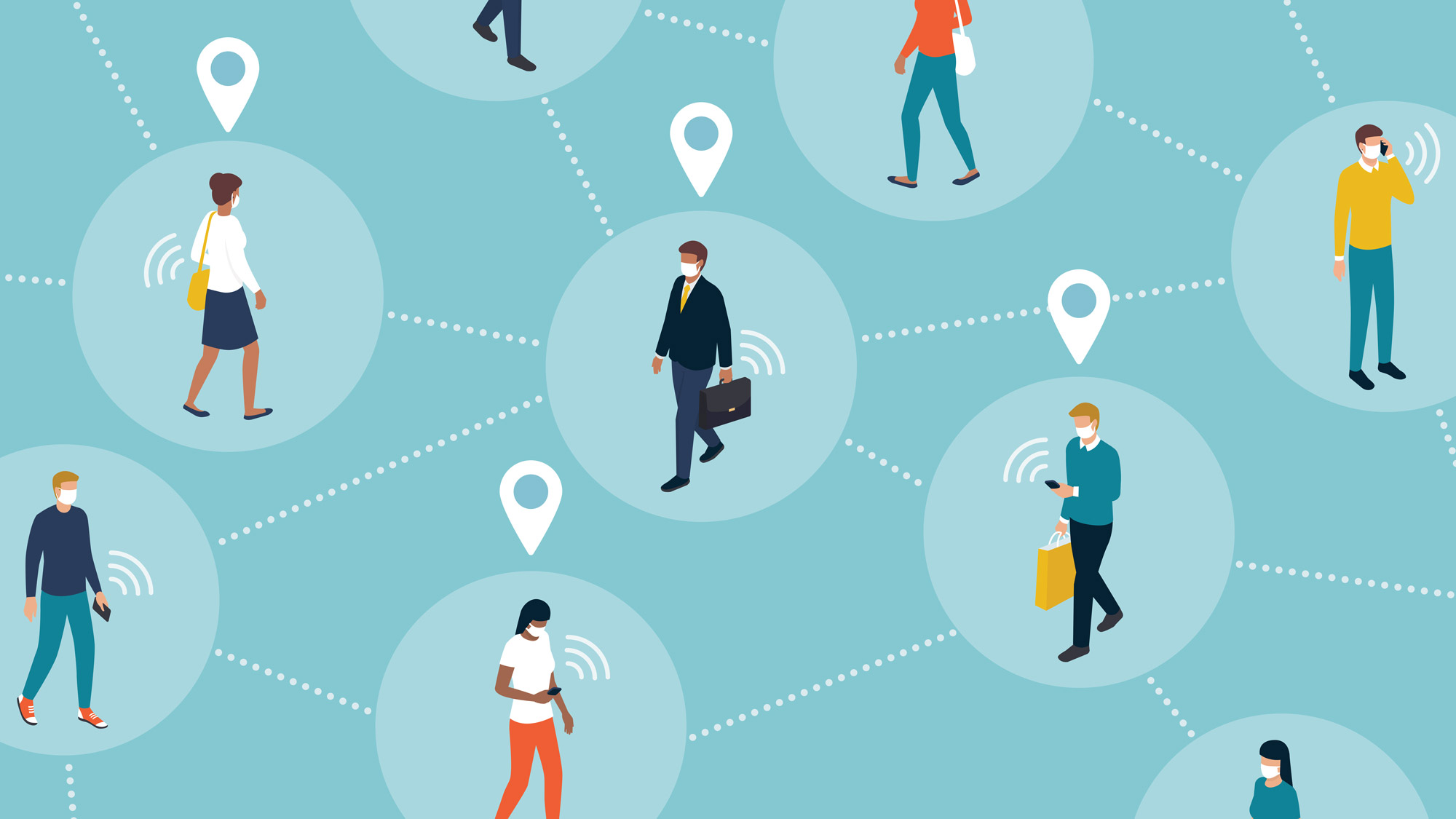 Do your part to stop the spread of COVID-19 by helping the contact tracing team.
---
Keeping students safe is important.
---
It's too soon to use COVID-19 antibody testing to issue "immunity passports," but they are good enough to inform public health decisions.
---
More frequent peak air pollution exposure was associated with reduced math and English language arts test scores for third graders in all primary public schools in Salt Lake County.
---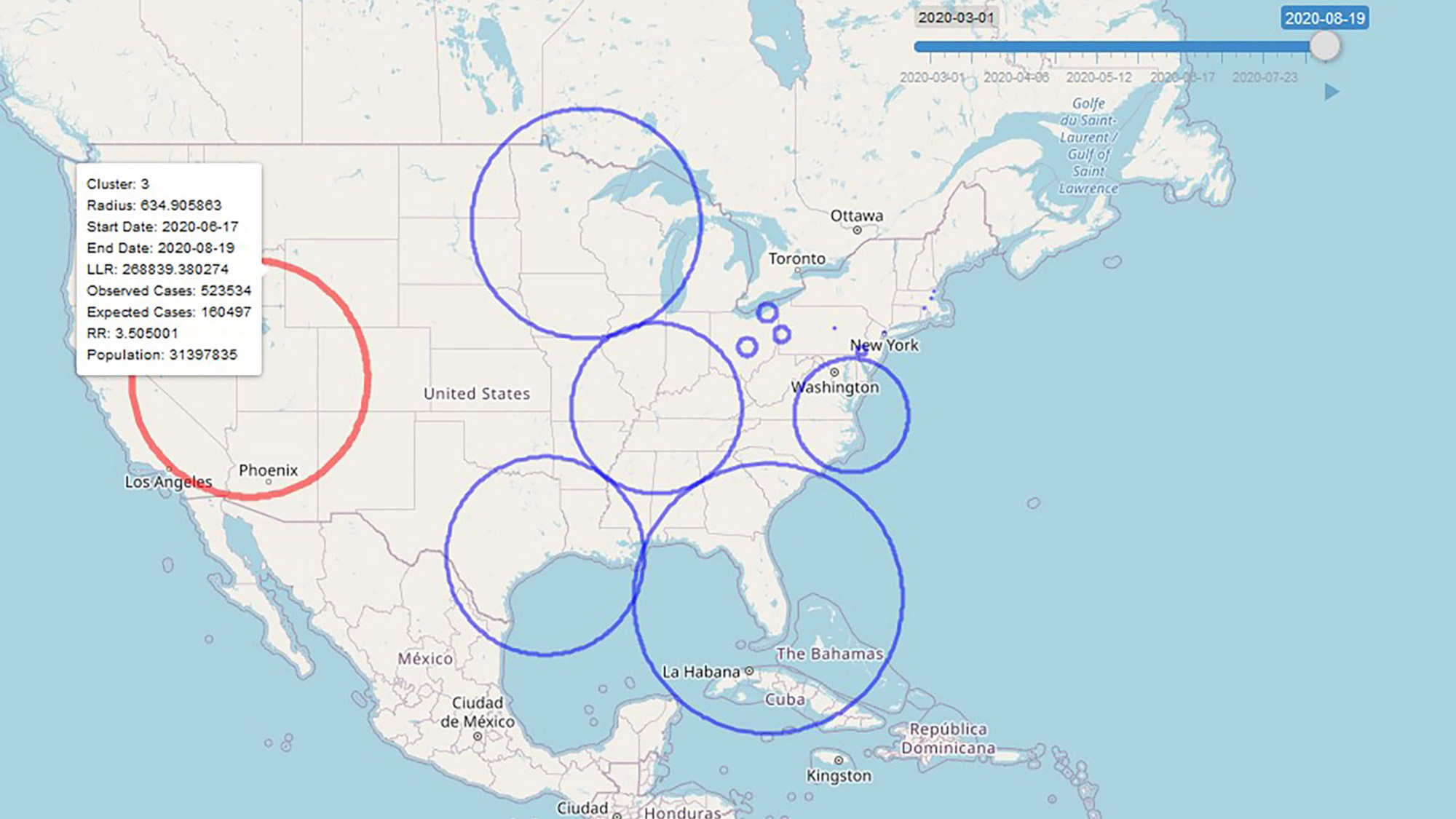 As COVID-19 outbreaks sweep across communities, local officials are forced into a whack-a-mole approach to battling the virus. Geographers hope a new method will provide timely data to inform public policy.
---