public health
Isotopes in hair reveal connection between diet and socioeconomic status.
---
Limiting interactions could limit infections.
---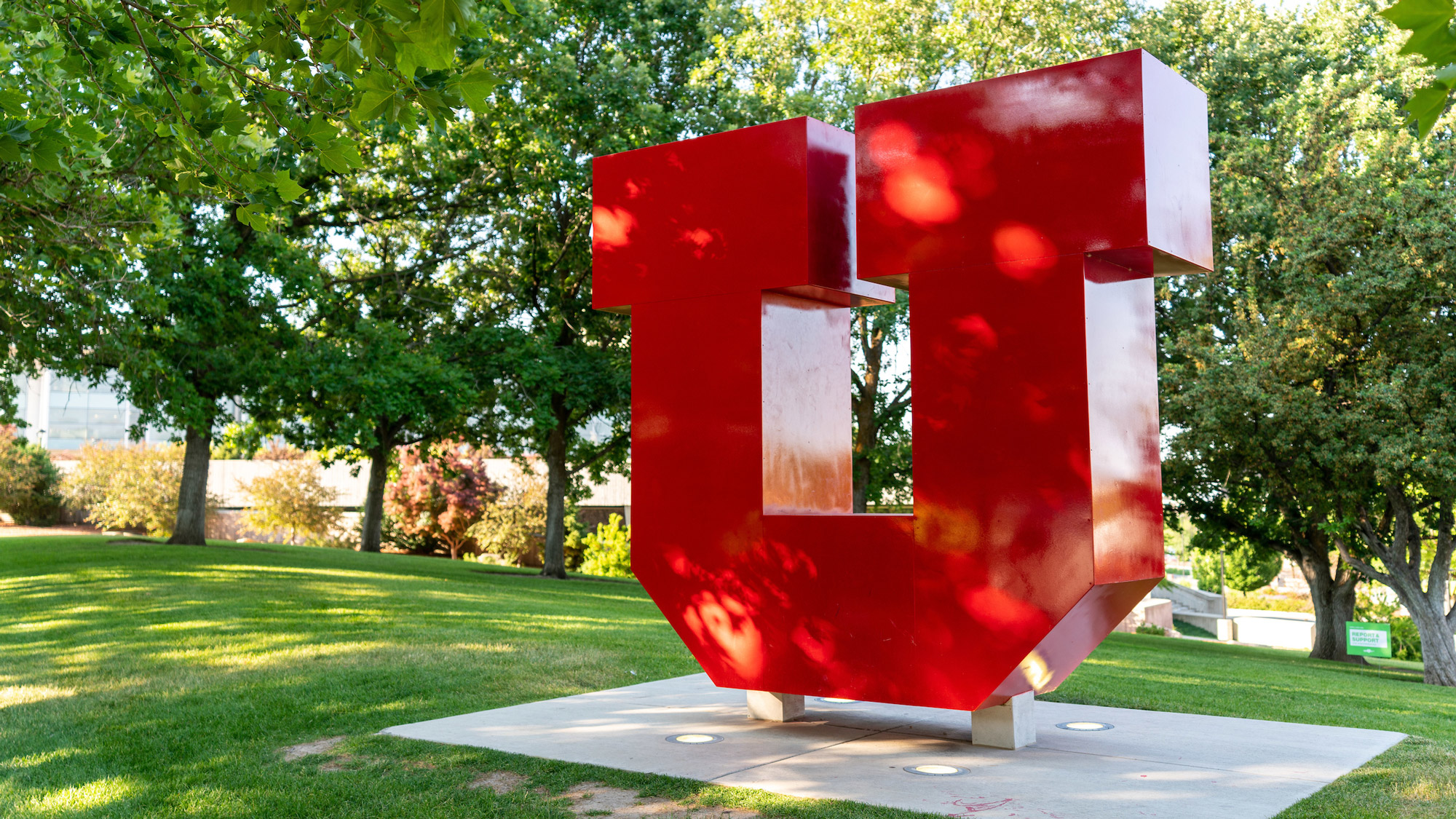 At the University of Utah, at least 100 research groups are currently studying causes and consequences of COVID-19.
---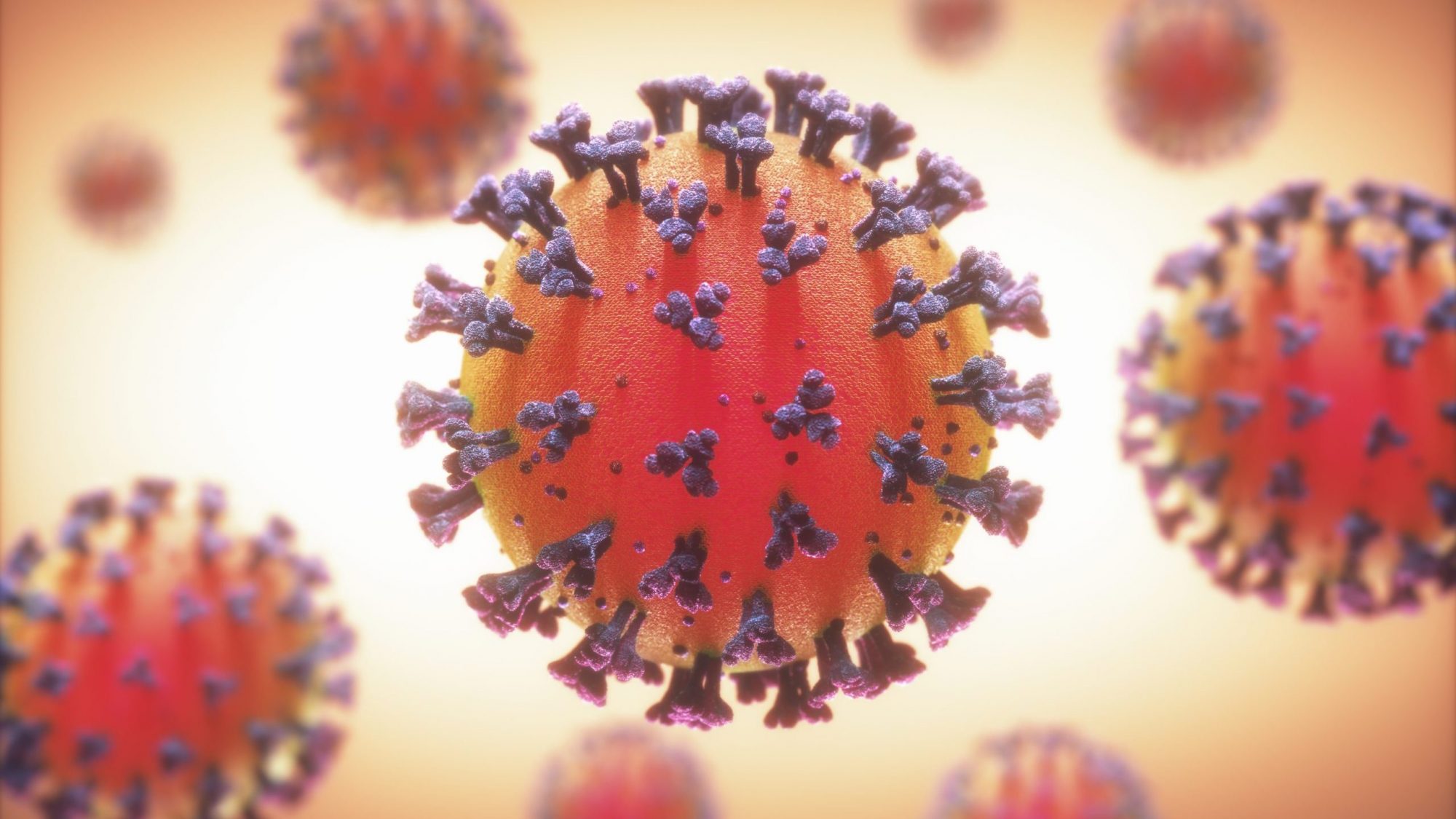 One of the biggest unknowns about the coronavirus is how changing seasons will affect its spread. U physicists have received the university's first COVID-19-related grant to tackle the question.
---
A new seminar course at the S.J. Quinney College of Law presents the opioid crisis through the lens of regulatory failures to properly address the issue — while providing students with critical thinking skills and tools to change the landscape in the future.
---
---
Students gain global perspective and research opportunities through a unique partnership.
---