psychology
A partnership will create a network to provide services to educators and students.
---
Keeping students safe is important.
---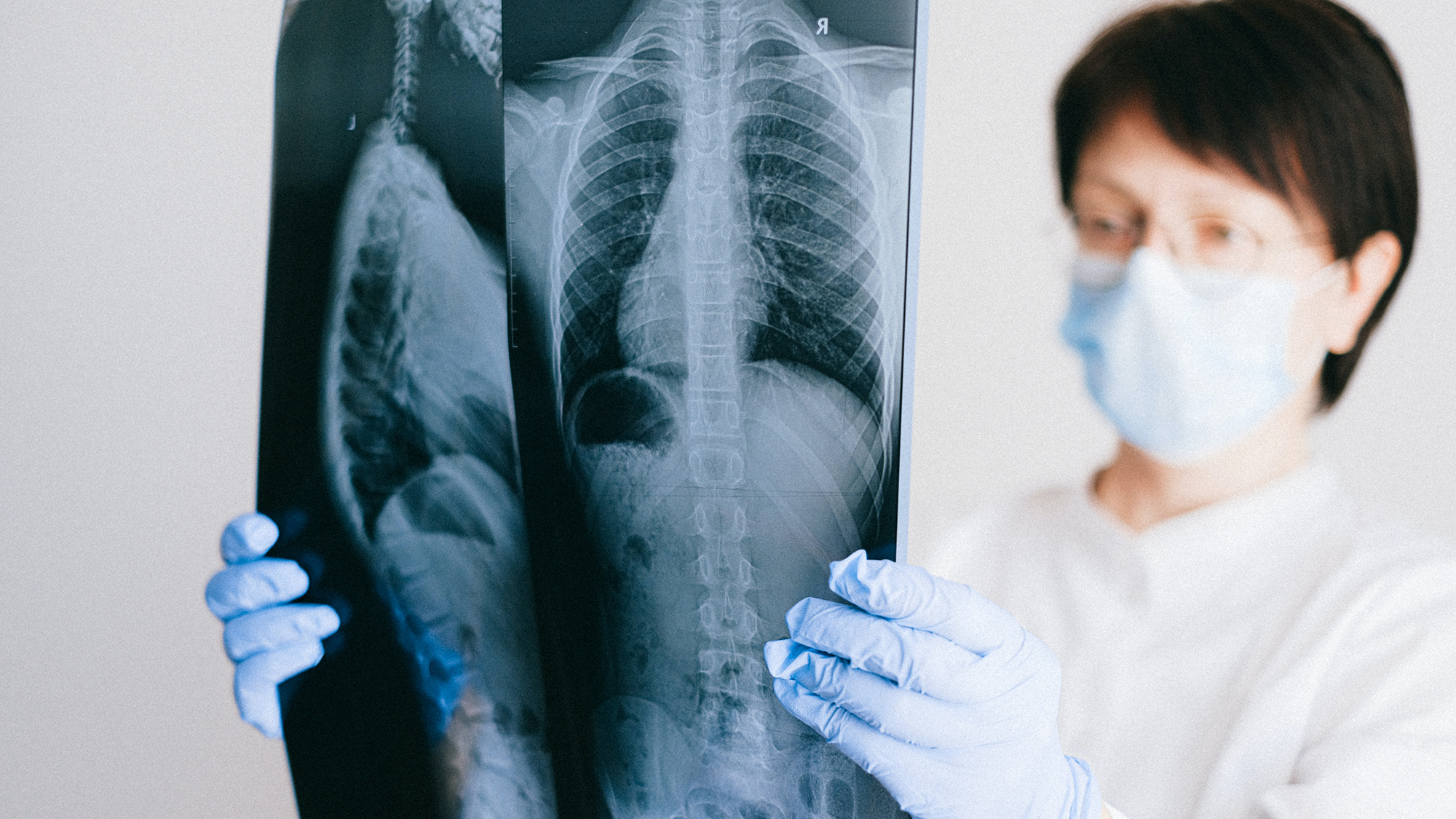 Clear abnormalities can missed even by experienced radiologists if they're looking for something else
---
Partnership between the U and Granite School District offers videos to help manage kids' behavior amid the roller coaster of education in a pandemic.
---
The effectiveness of medical devices comes down to one simple question: Is it usable or not? A U-led consortium helps manufacturers design more usable devices.
---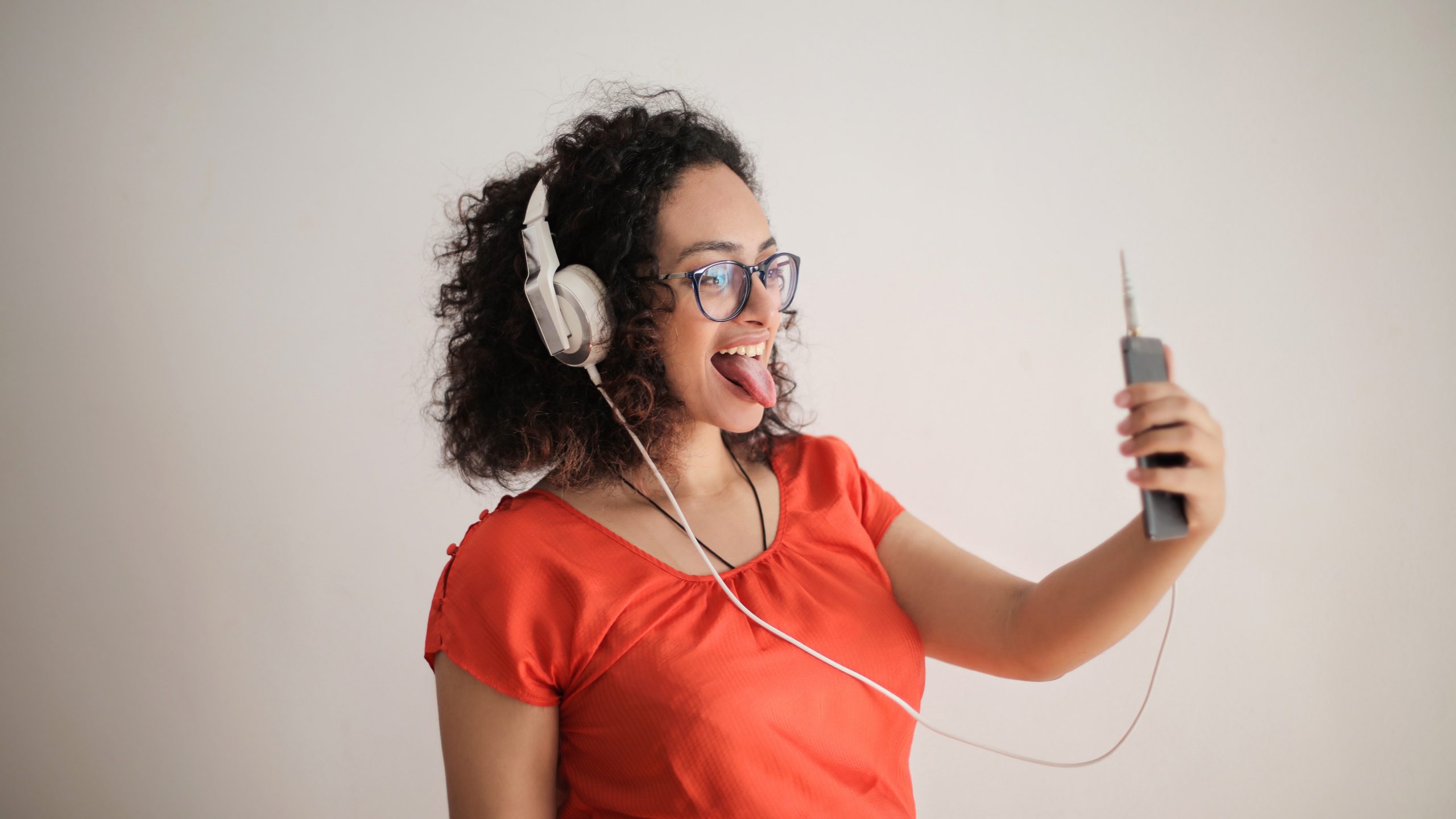 Visits are out. Video chats are in. How to care for others in the time of COVID-19.
---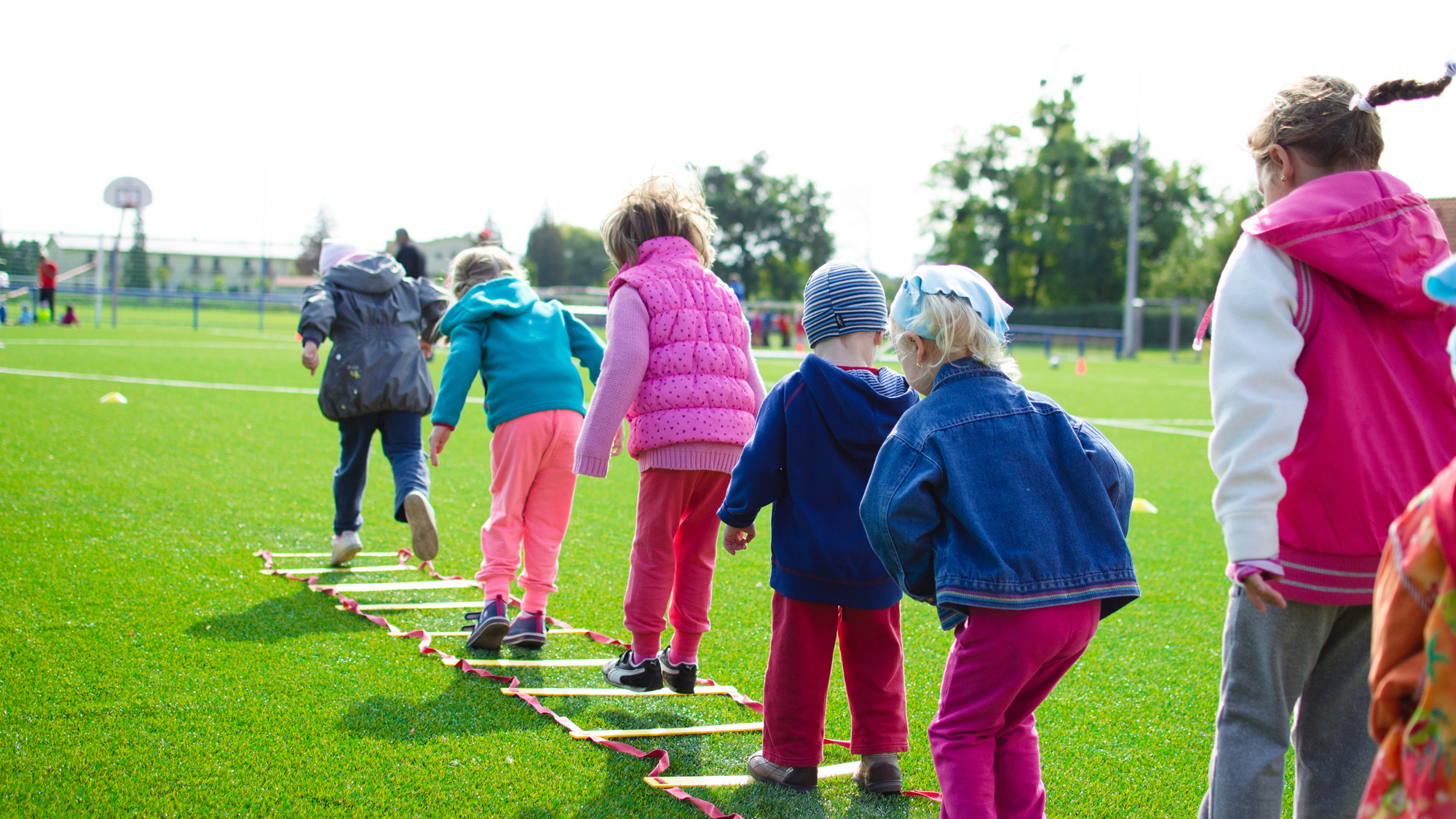 A U study finds sparse data on how children fare after prenatal opioid exposure.
---
"In 2017, I saw an announcement in the pre-med newsletter that the Prison Education Project was starting and they needed volunteers. My mom is a school teacher, so education is pretty important in my family, and I thought it'd be a good thing to get involved in."
---

Society, Water and Climate Research Group melds scientific perspectives toward finding sustainable water solutions in a changing world.
---
U researcher finds children who experience abuse and neglect early in life are more likely to have problems in social relationships and underachieve academically as adults.
---