Pride
Great books featuring LGBTQ+ characters and stories.
---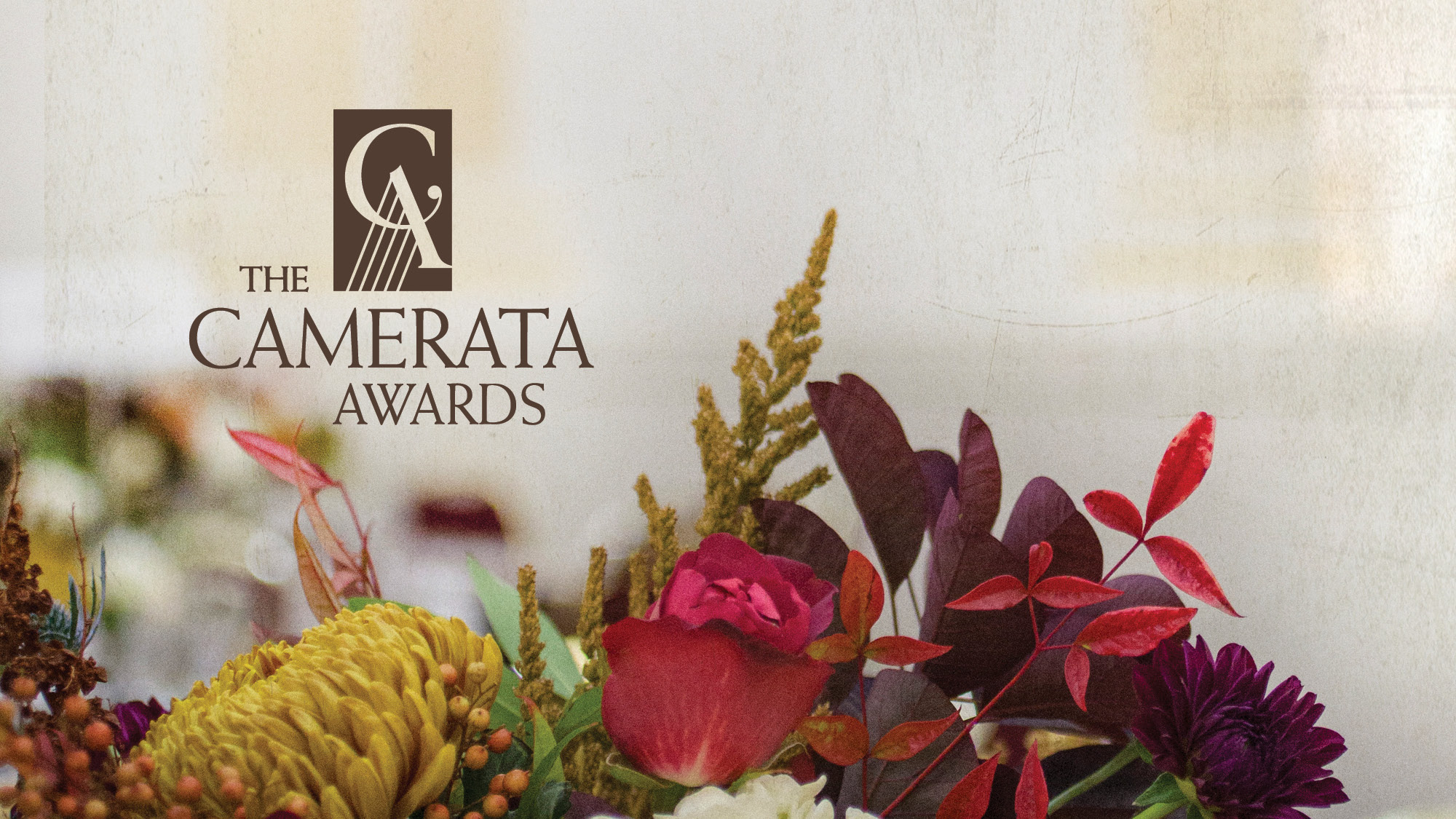 The Camerata Awards Concert Gala celebrates the School of Music's talented students, outstanding faculty and generous supporters that ensure its success.
---
Reflecting on the Stonewall riot's 50th anniversary and the many queer heroes who have emerged in the LGBTQ+ rights movement.
---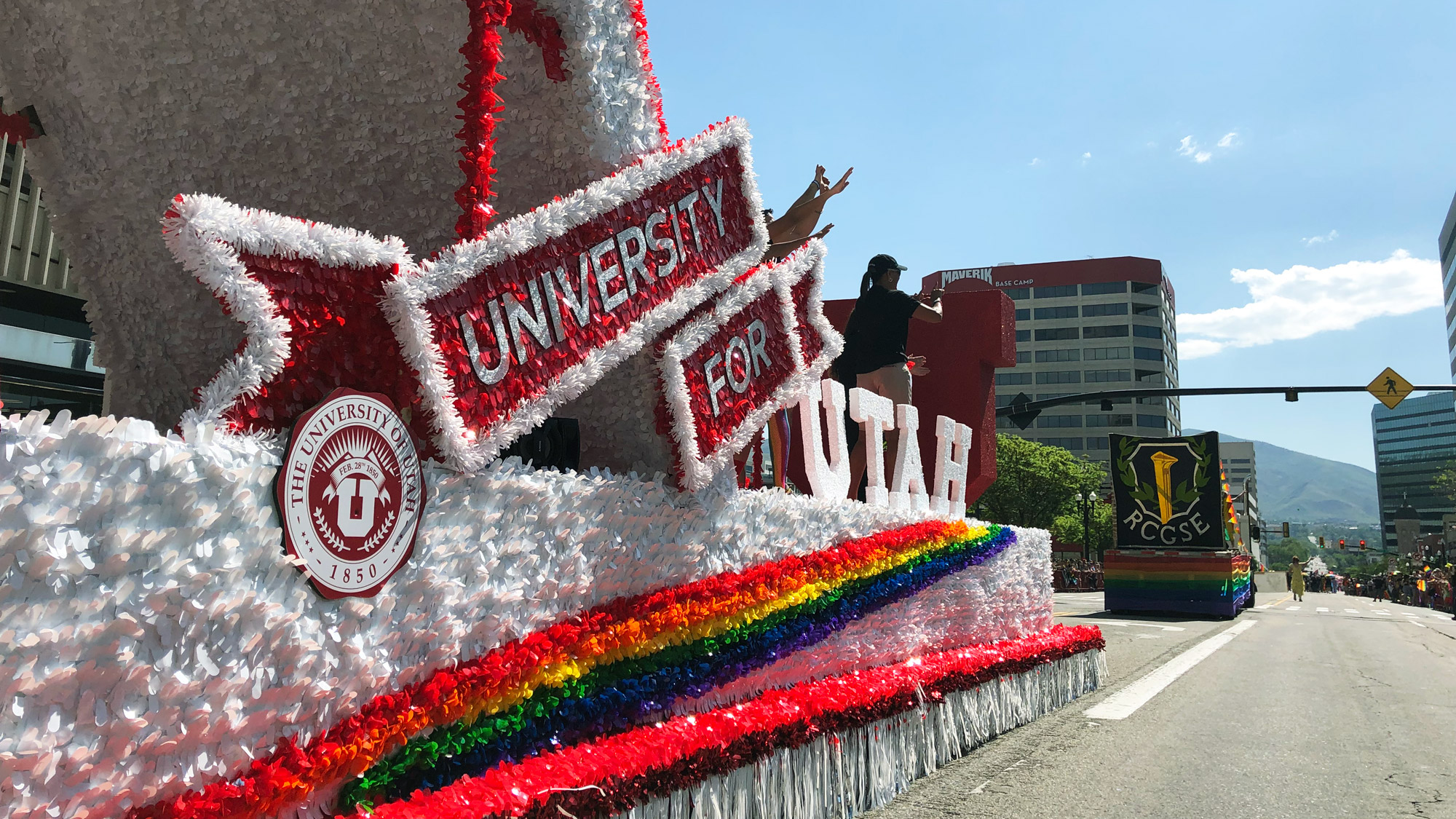 The U's Asia campus hosted its third annual Pride Week from May 13-17, while the U participated in Salt Lake City's Pride Parade and festival this past weekend.
---