pollution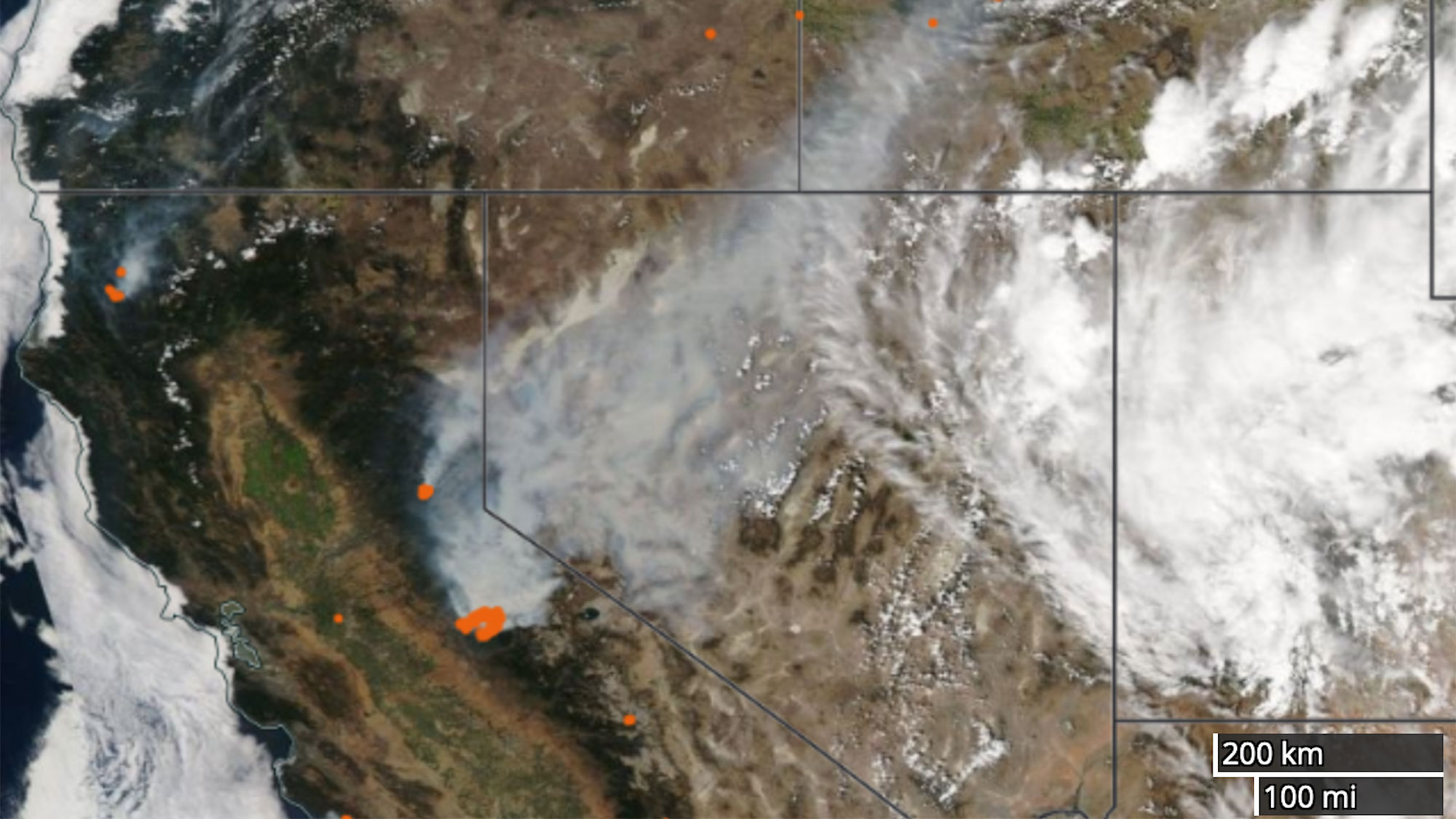 U researchers have developed a method to better predict when wildfire smoke affects residents.
---
A new study utilized a community-university partnership of nearly 200 PM 2.5 sensors through the Air Quality and U network. U researchers revealed persistent social inequalities in Salt Lake County schools.
---
Environmental injustices play out in Salt Lake City as they do across the globe, especially when it comes to air quality.
---
The UMFA is one of 46 arts organizations receiving money.
---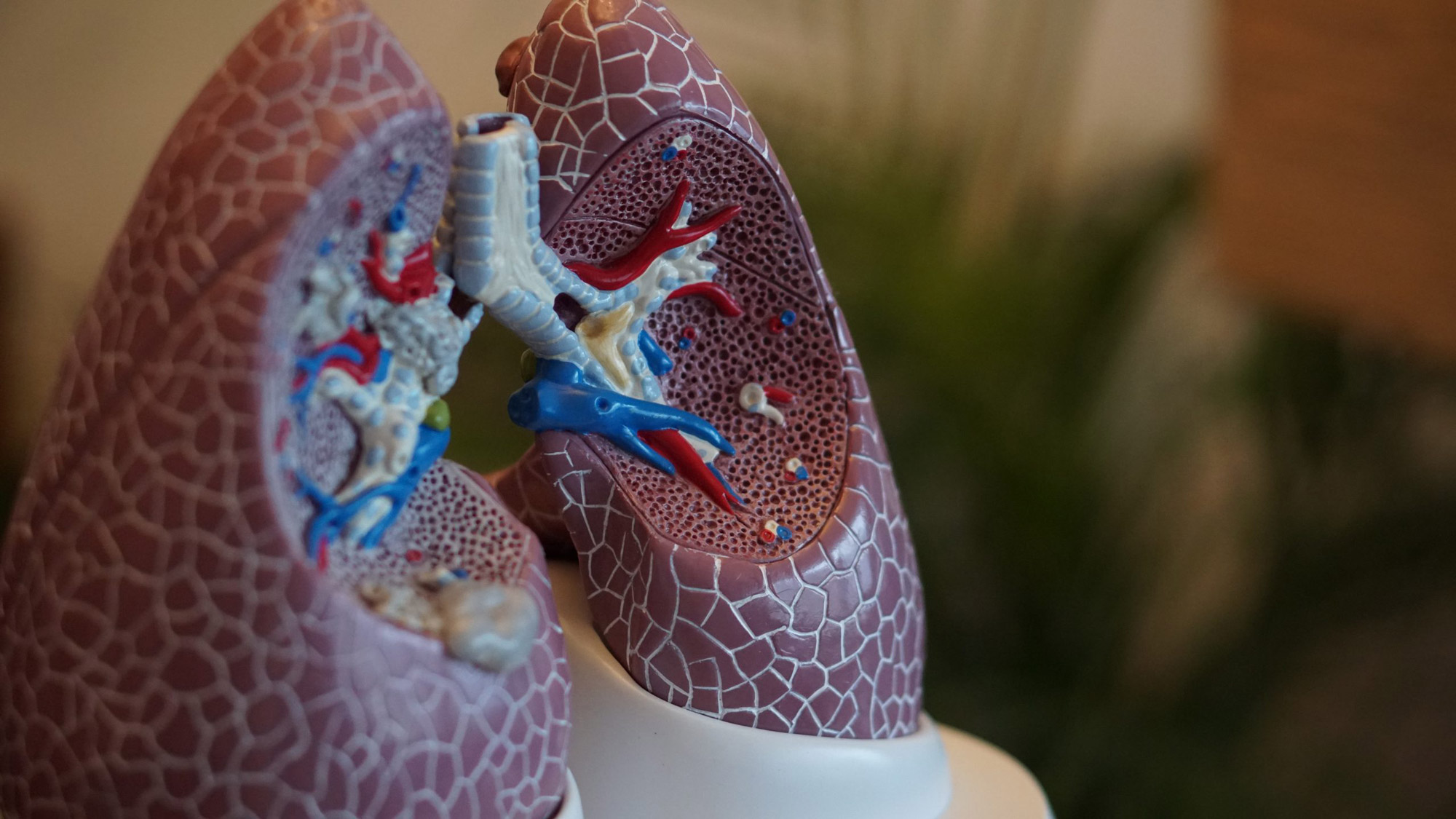 A new grant will fund research into air pollution and asthma.
---
A look at the university's plan to illuminate campus while achieving Dark Sky compliance.
---
A group of U students take air quality matters into their own hands by launching an idle-free campus initiative.
---
Student project makes air filtration masks available to campus community at a discount.
---
Interdisciplinary U team awarded $5.5 million for investigation of impact of air quality, other environmental exposures.
---
A 2014-15 Honors Praxis Lab will be awarded with the Utah Medical Association's Environmental Health Award on Sept. 18.
---