political science
A study shows how lockdown policies exposed some groups to COVID-19 risk in Salt Lake County.
---
The general education course discusses the complexity and interconnectedness of inequality.
---
A look at how ranked voting could change elections.
---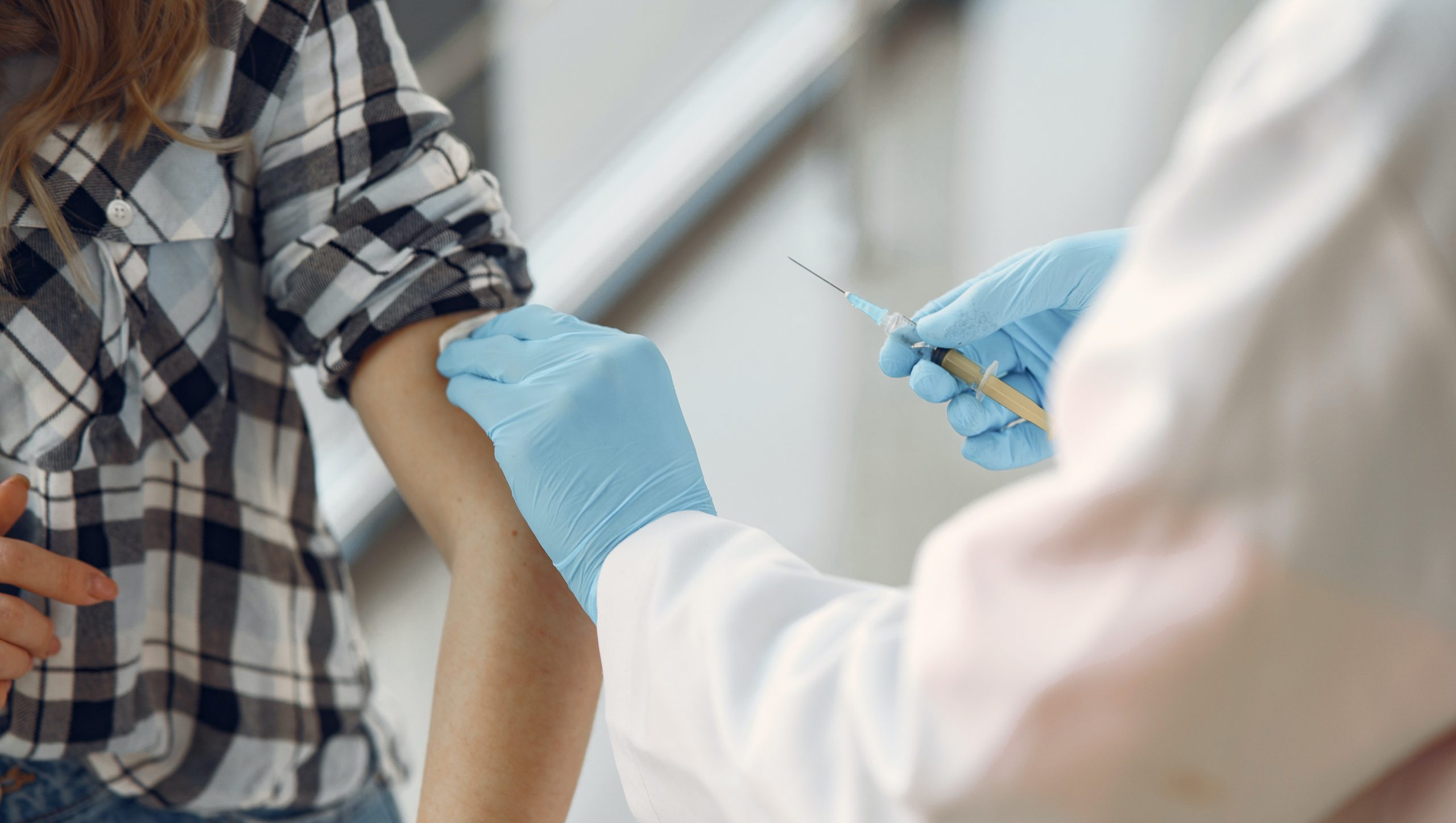 A pre-COVID study explores how we perceive disease risk.
---
Questions abound in the wake of violence at the Capitol. Political scientist James Curry offers some answers.
---
States' laws regarding ballot counting, mail-in voting, early voting and voter ID requirements vary widely.
---
College and department leaders respond to a student complaint and messages of concern.
---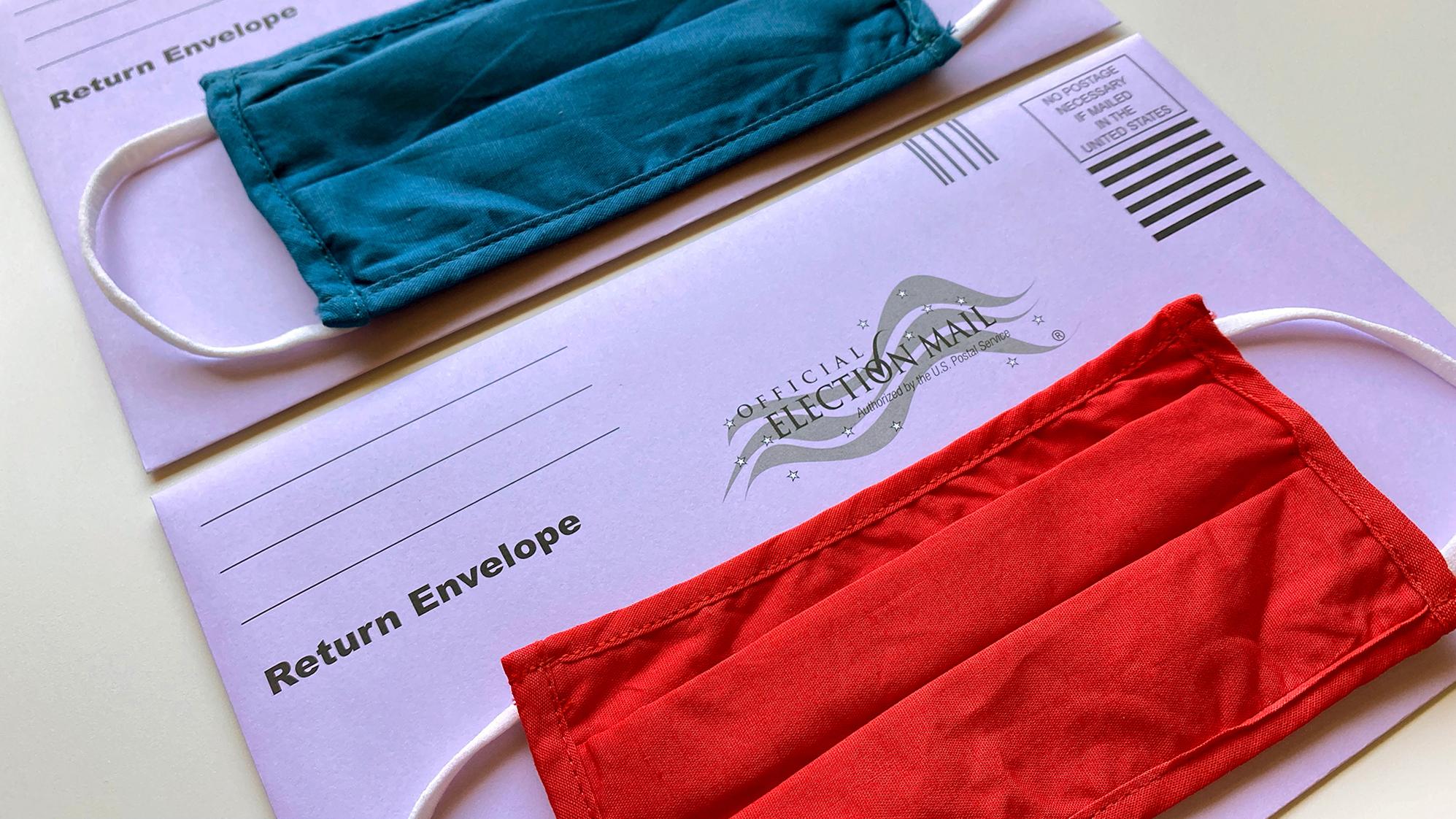 How, when and why to vote by mail.
---
Political scientist Phillip Singer explains why the politicization of public health measures is nothing new, and how to view wearing face coverings as a compassionate act.
---
Scholarship honors Taylor's life of public service and benefits graduate students in the College of Social and Behavioral Sciences
---