pg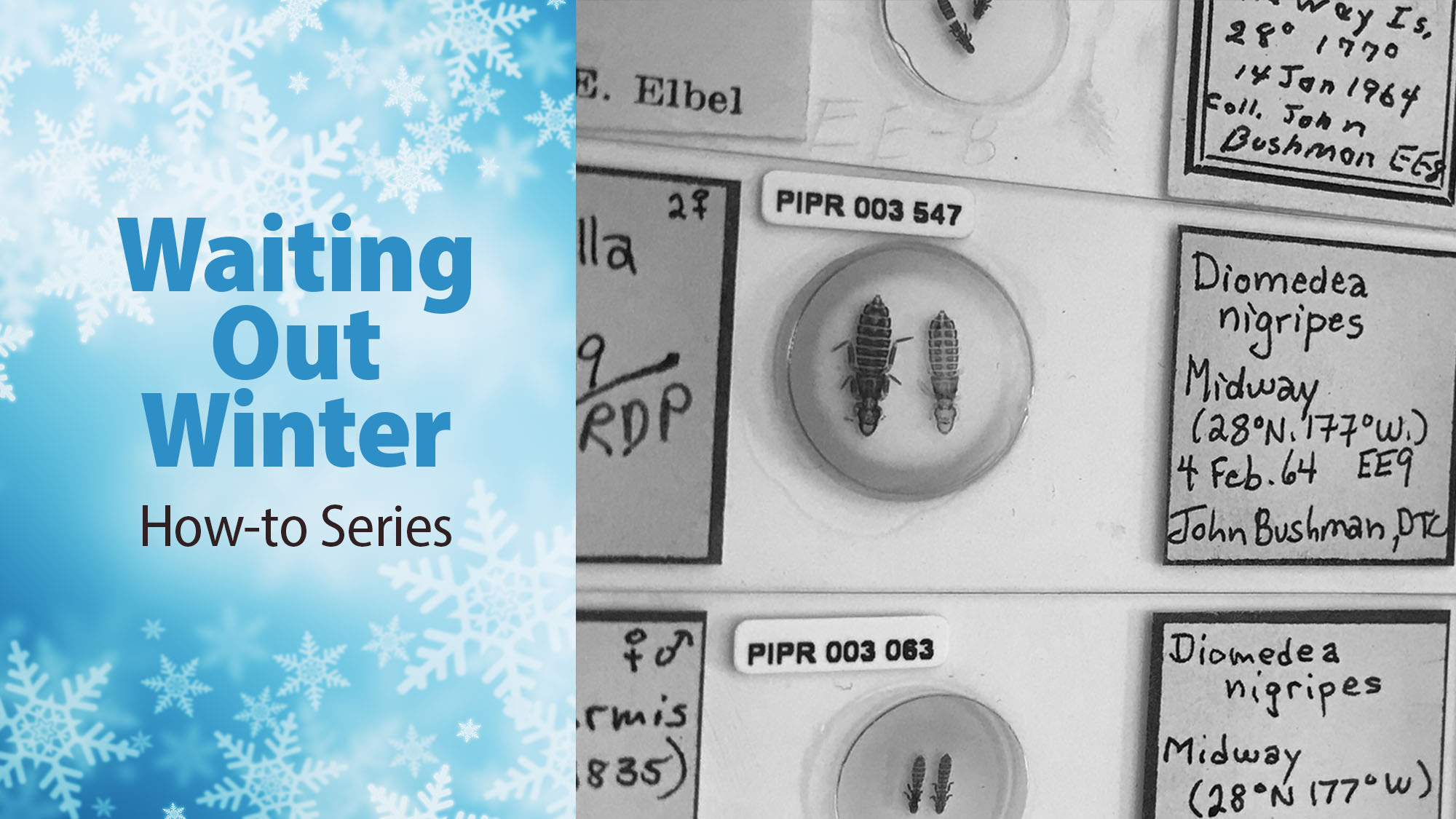 Join in research projects from the comfort of your own home.
---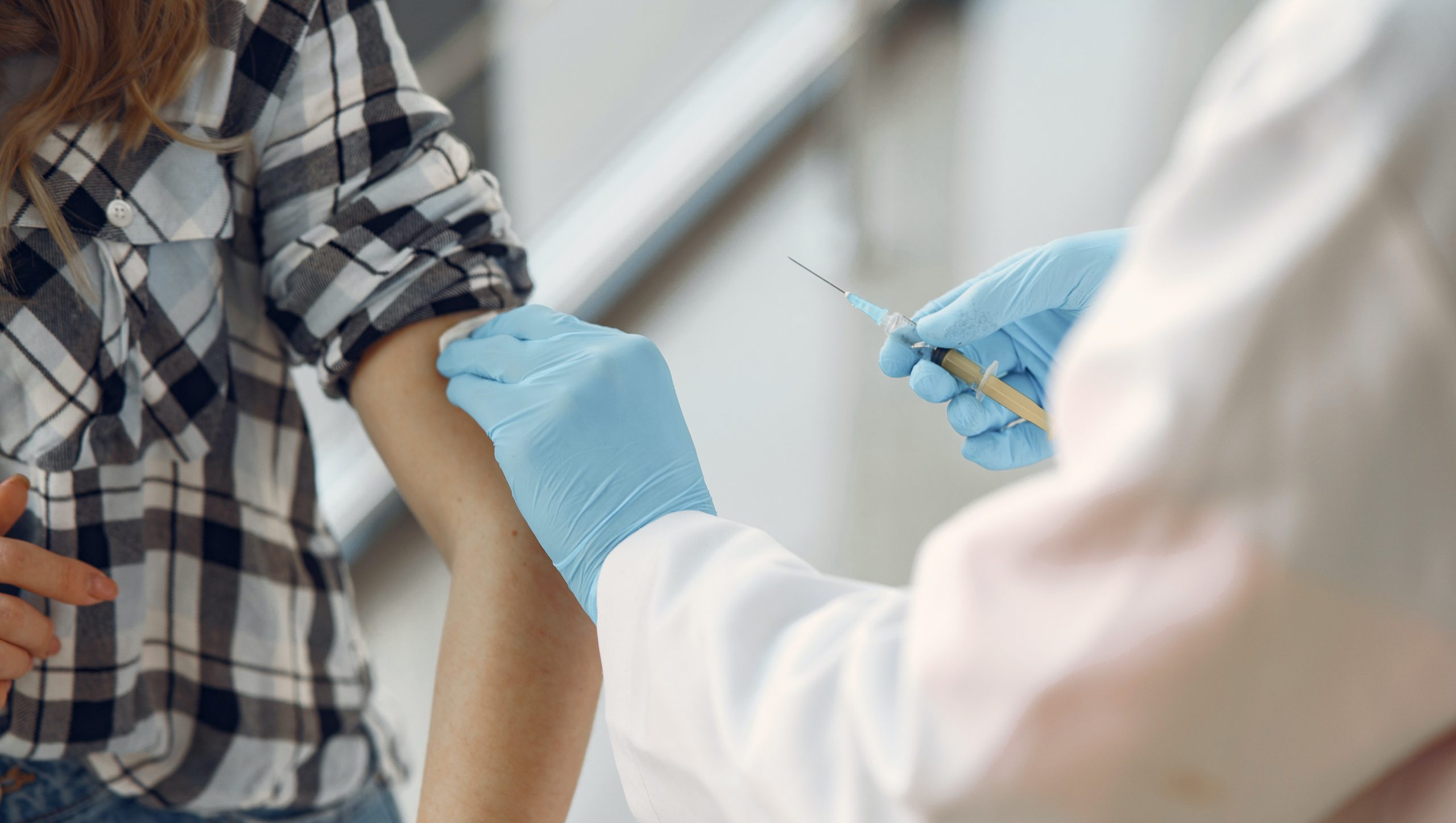 A pre-COVID study explores how we perceive disease risk.
---
Name honors Ritterbush's research in the rock formation where the fossil shell was found.
---
Questions abound in the wake of violence at the Capitol. Political scientist James Curry offers some answers.
---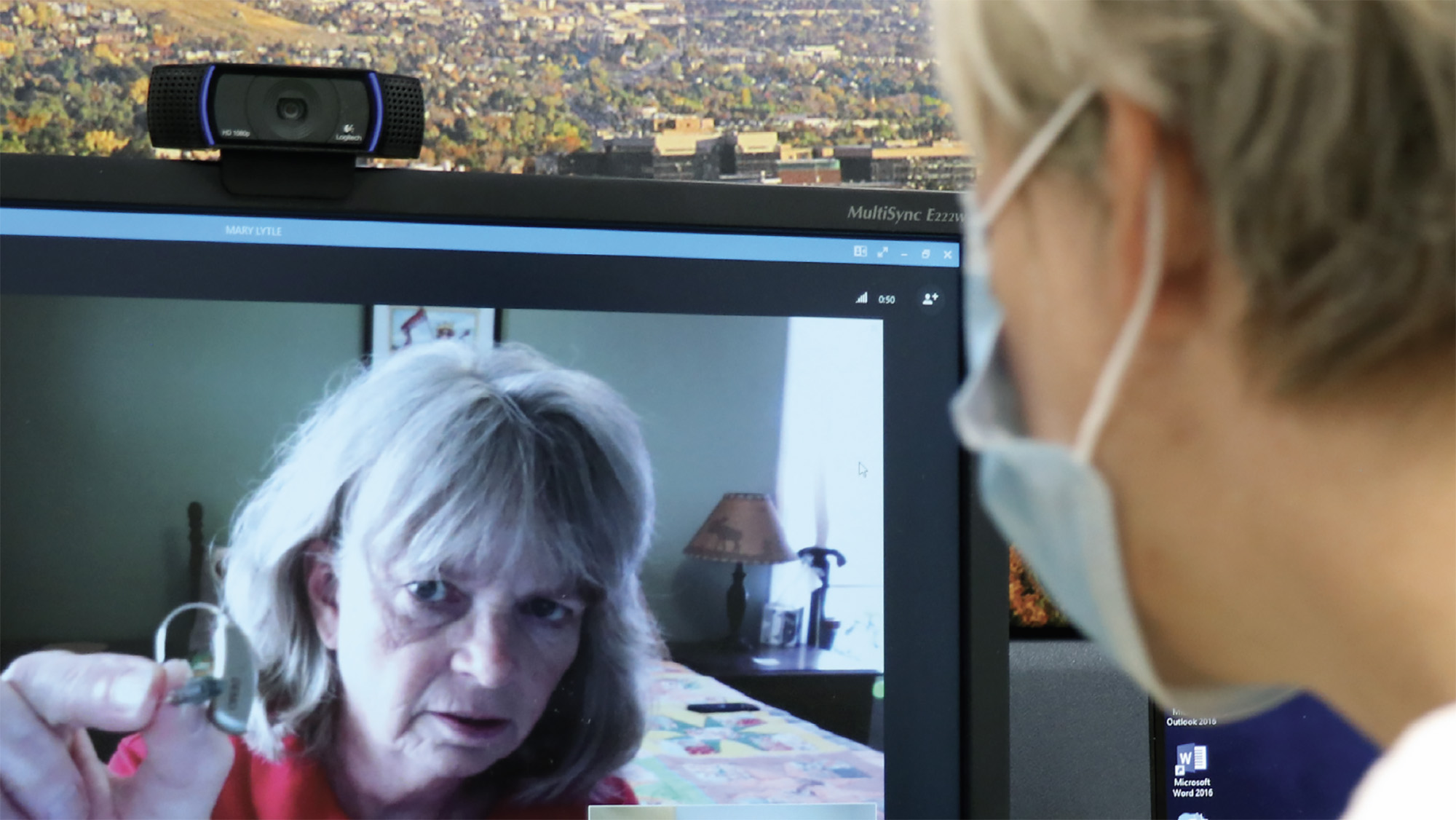 U.S. Department of Education grant funds interdisciplinary training for professionals who support children experiencing disability.
---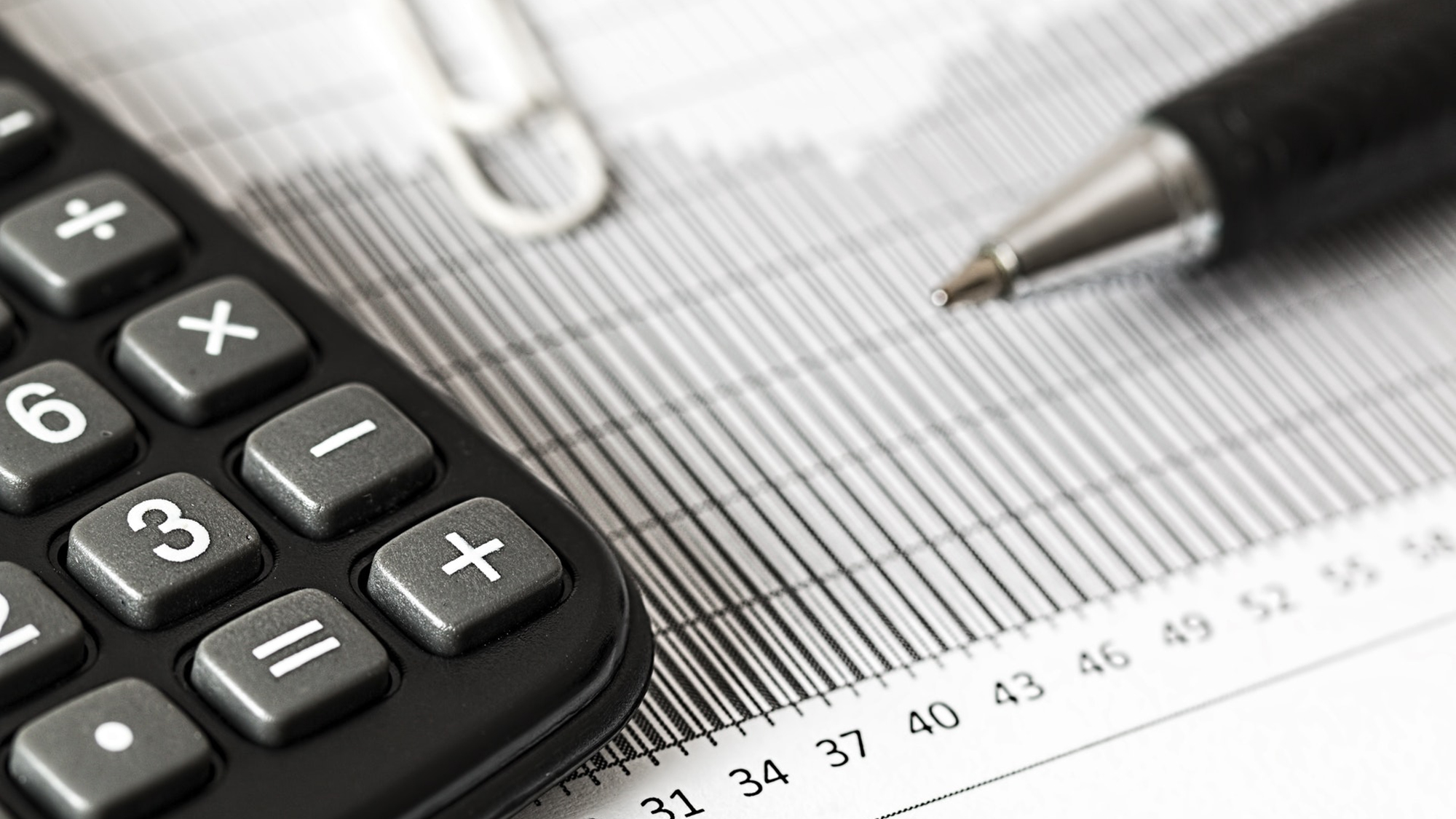 Learn from a U economics professor how the pandemic recession compares to a bungee jump.
---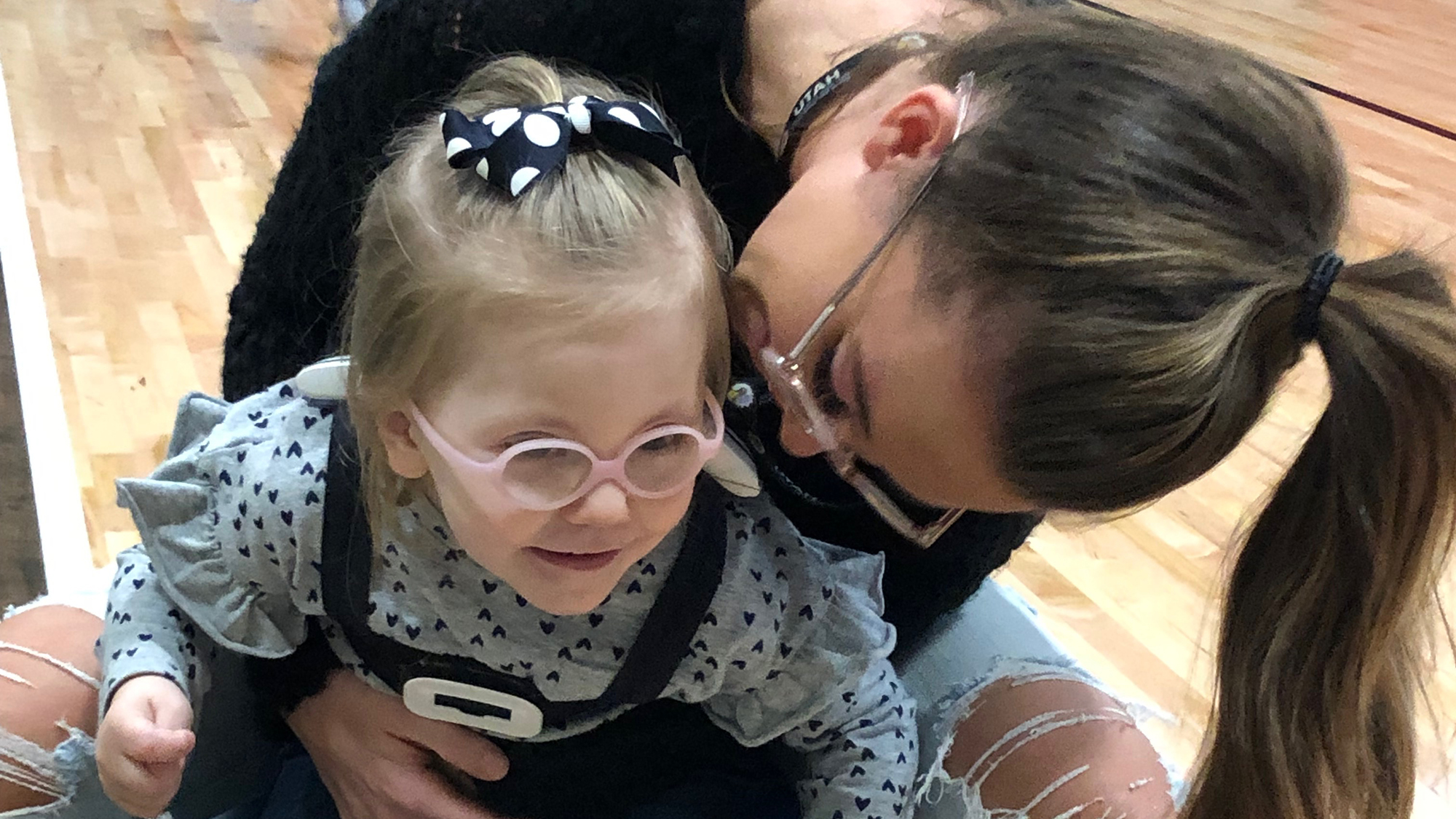 Special education teachers and occupational therapists will learn together how to meet deafblind students' needs.
---
Pandemics, tragedies and disasters aren't going away anytime soon. But positive thinking can help you cope.
---
High-resolution analysis reveals connections between economic and environmental disparities.
---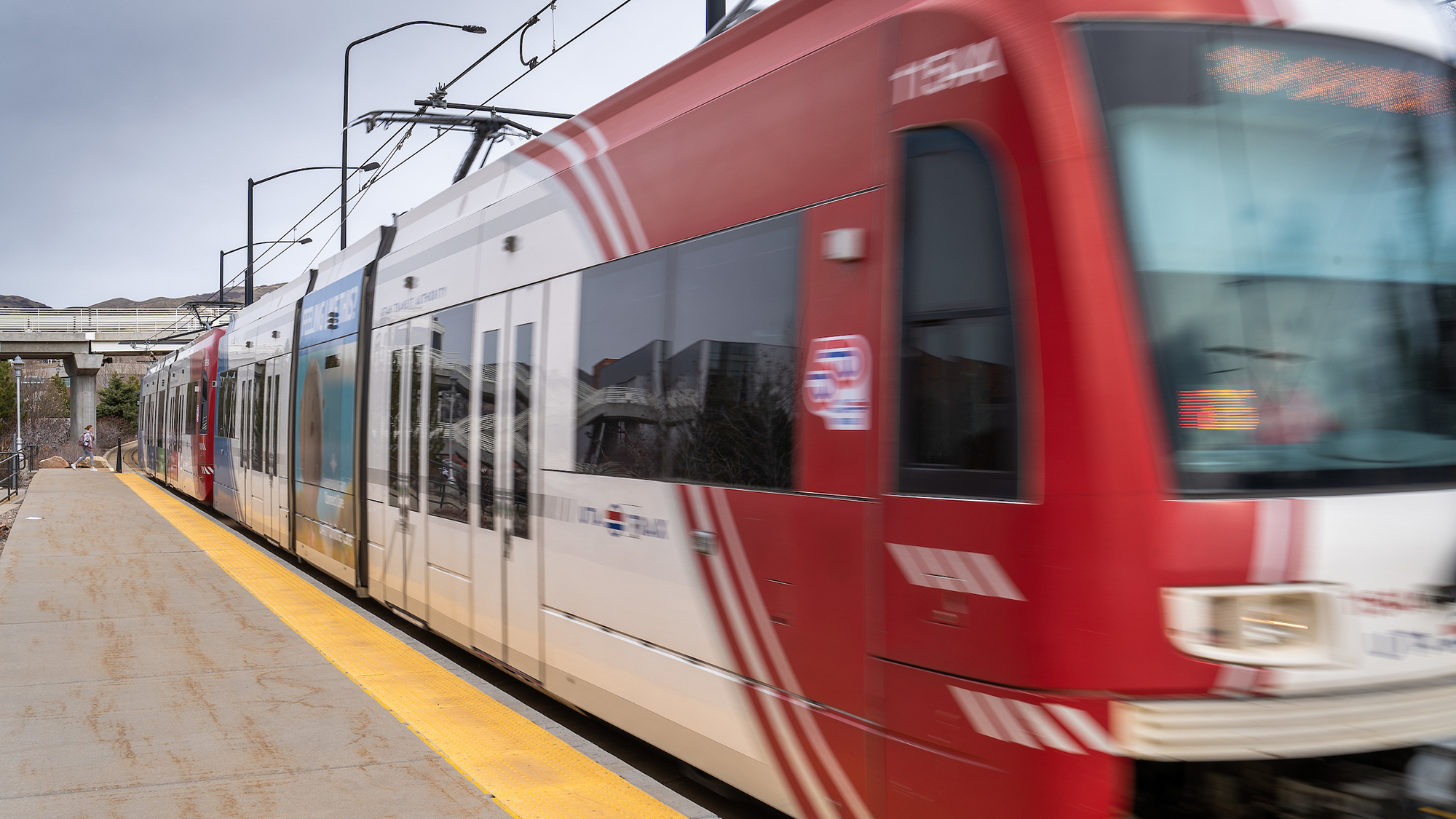 One train-mounted air quality sensor can cover the same area as 30 stationary sensors.
---