pg
Could a forecast of snow change how you get to campus?
---
Civilization may need to "forget the flame" to reduce CO2 emissions.
---
Political scientist Phillip Singer explains why the politicization of public health measures is nothing new, and how to view wearing face coverings as a compassionate act.
---
Openness and empathy in the College of Education's School Counseling program help a student achieve his goals.
---
Isotopes in hair reveal connection between diet and socioeconomic status.
---
Researchers say that building policies now can have big impacts on energy use in the future.
---
Long-term observations track Mojave Desert plants' responses to climate change.
---
More observations and more focus on common birds could fill the data gap.
---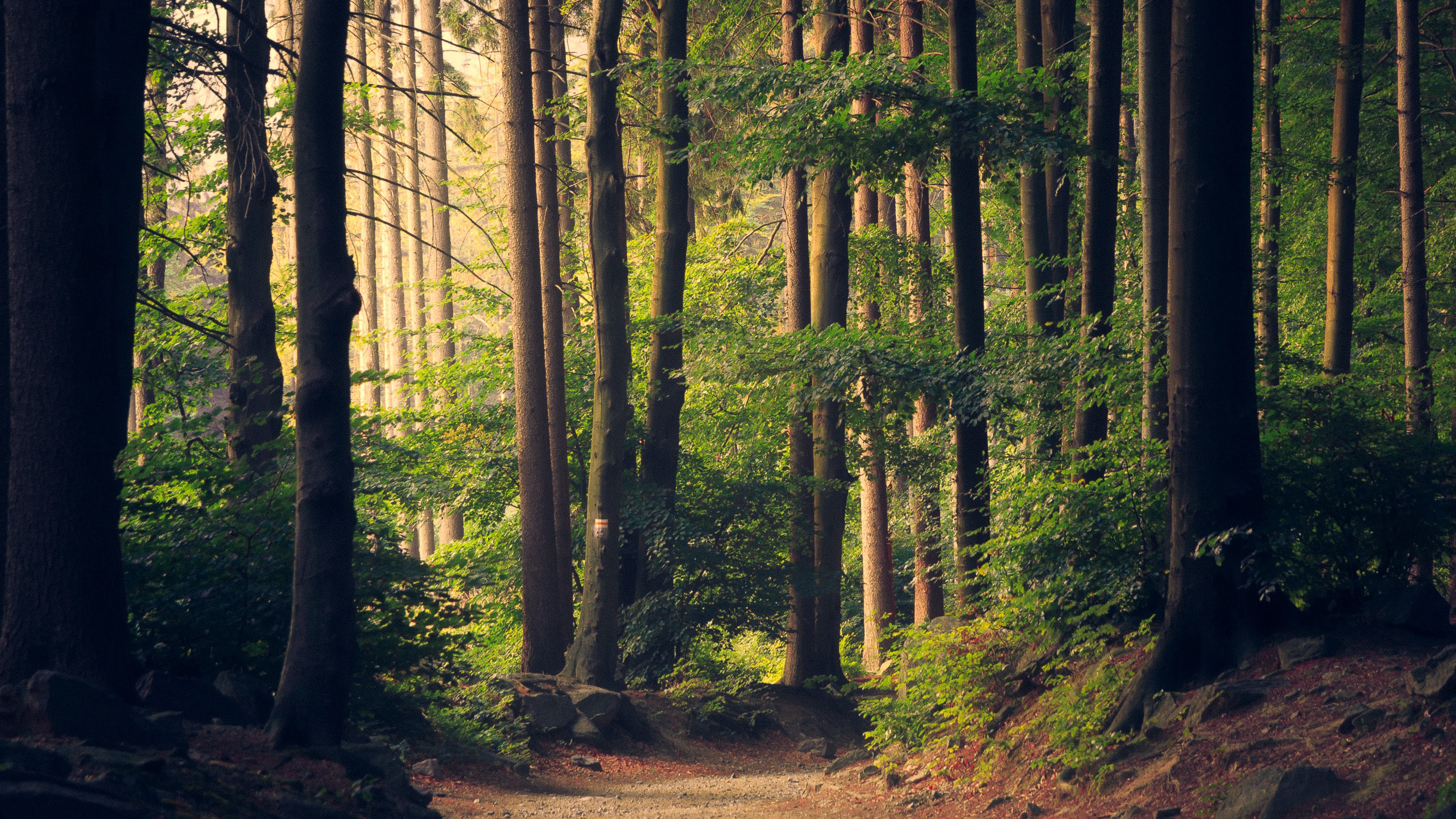 Use of forests to offset carbon emissions requires an understanding of the risks
---
Seismic studies assess the stresses and health of iconic rock structures.
---