pg
A 30-year study in Tanzania shows temperature-linked population declines in species important to forests.
---
If you live with seasonal allergies and feel like the pollen seasons feel longer and longer every year, you may be right.
---
Researchers share how trail cameras enabled science to continue even without fieldwork
---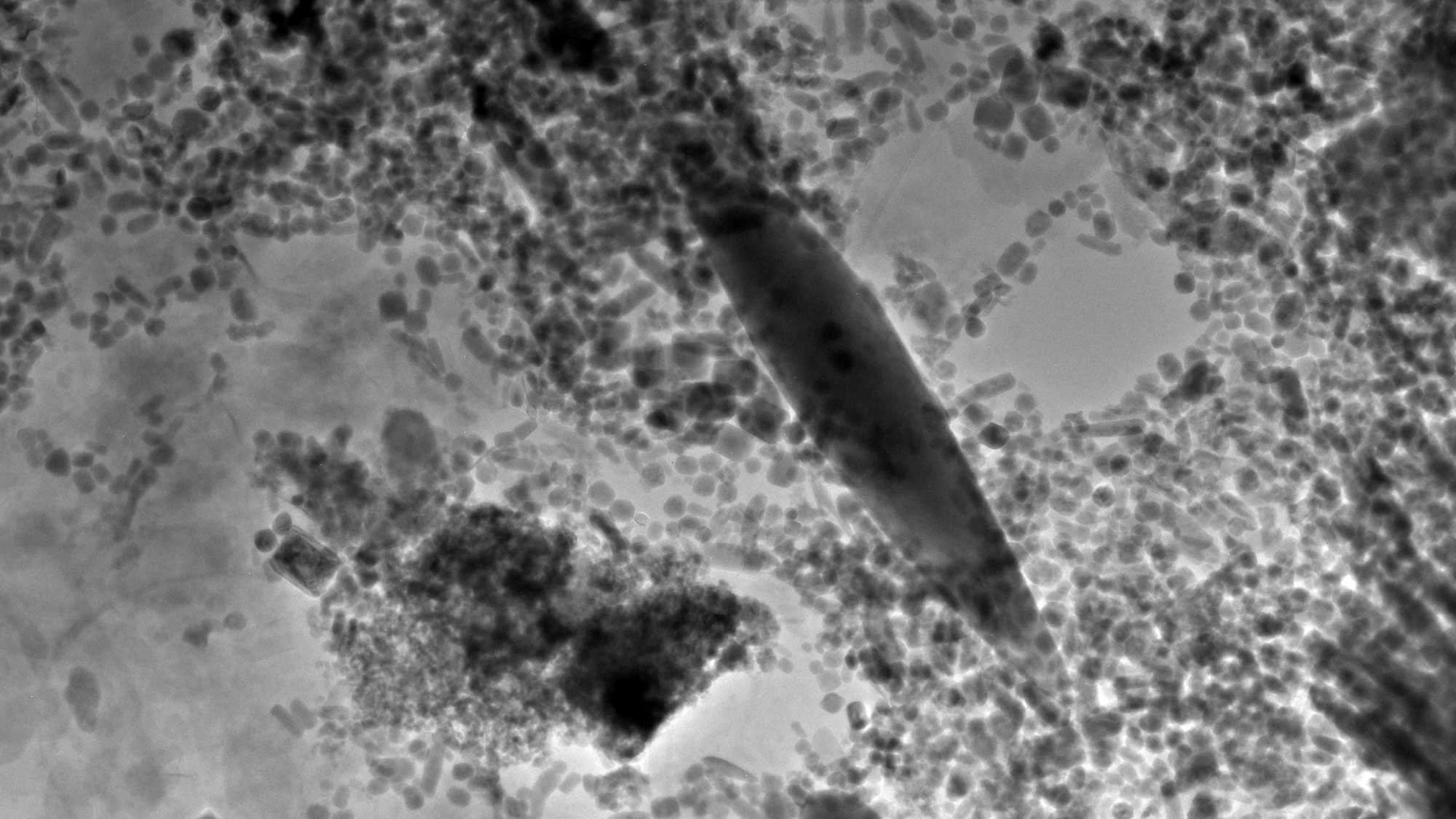 New method preserves these rare samples for scientific analysis
---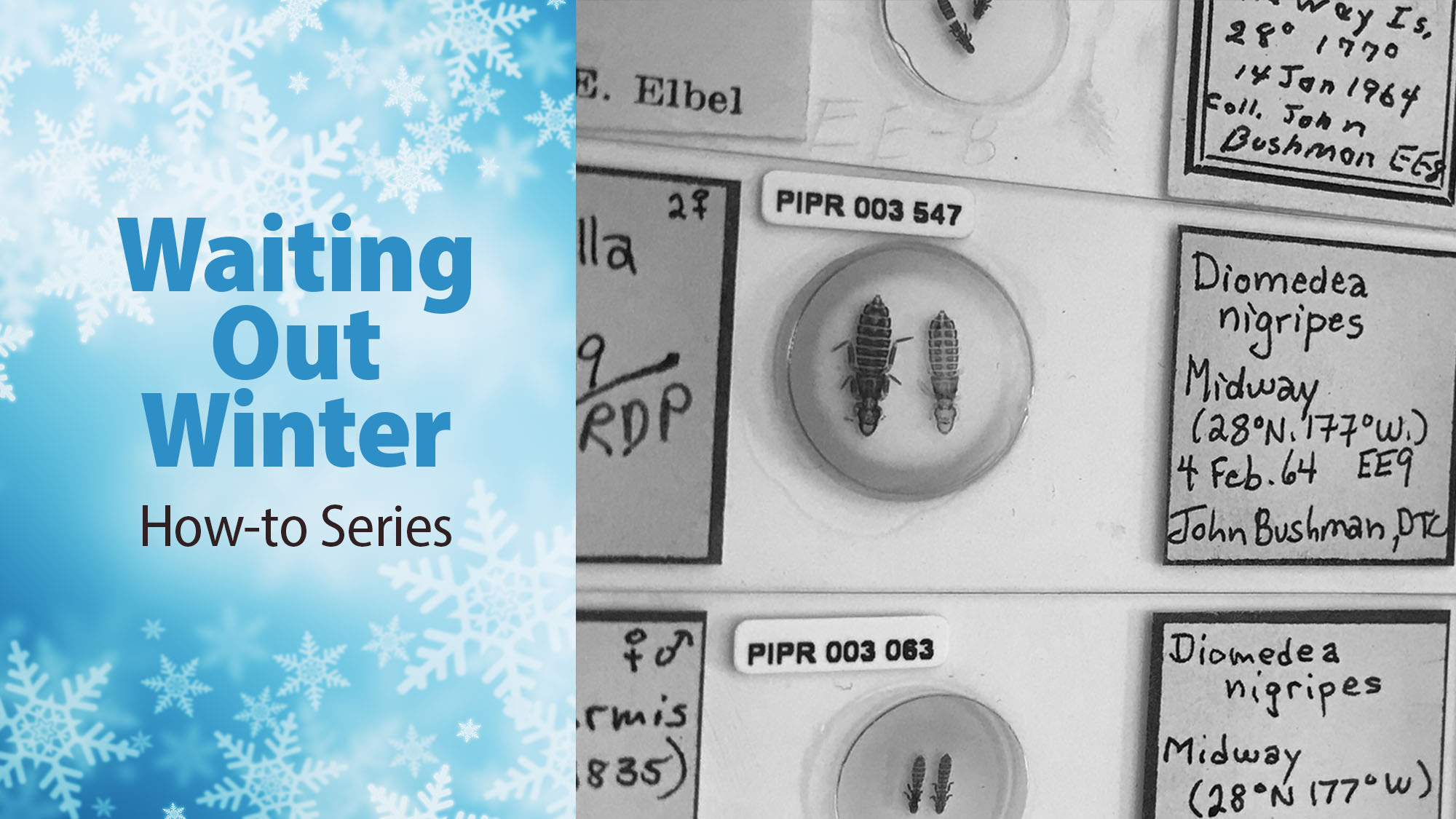 Join in research projects from the comfort of your own home.
---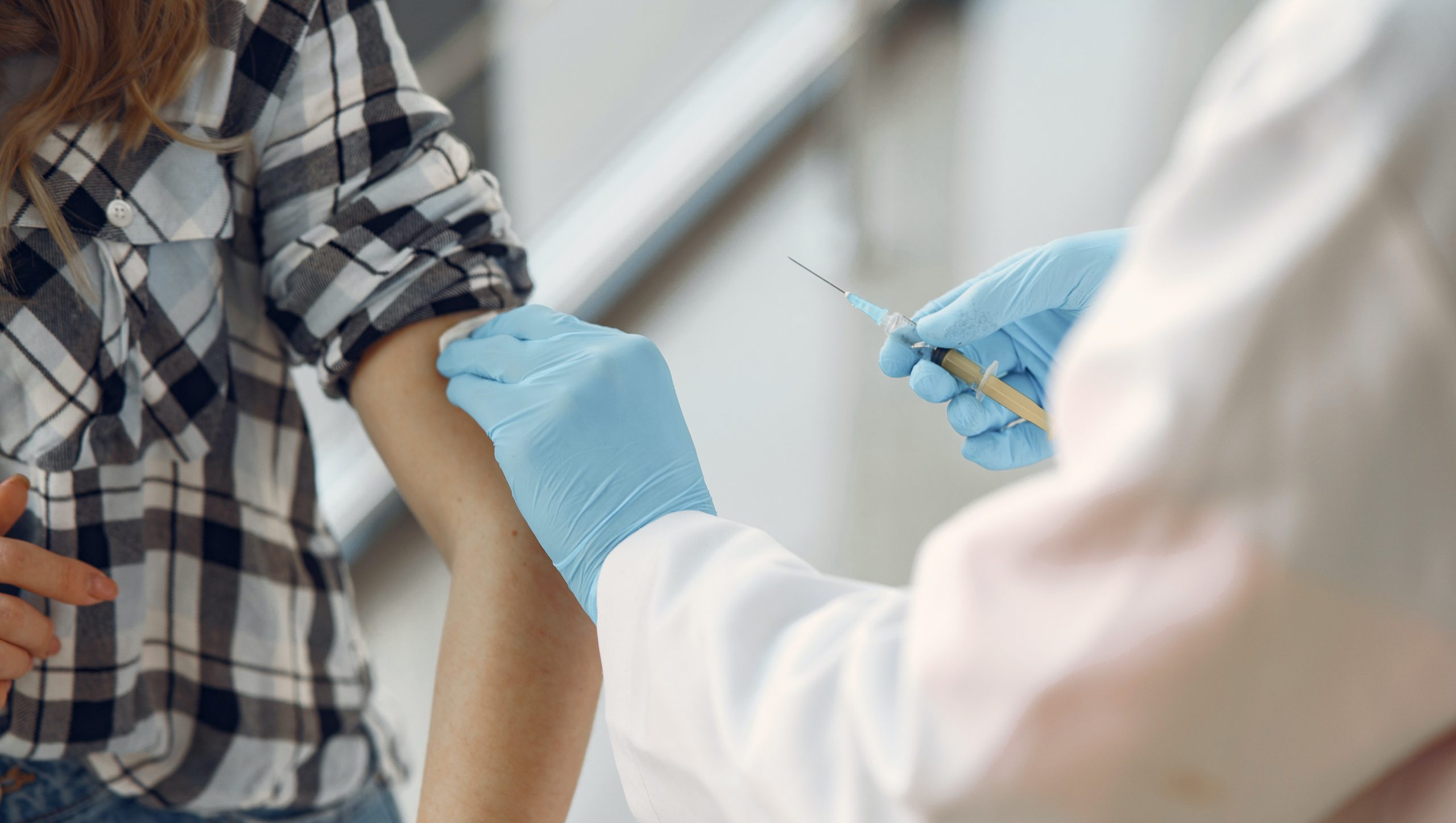 A pre-COVID study explores how we perceive disease risk.
---
Name honors Ritterbush's research in the rock formation where the fossil shell was found.
---
Questions abound in the wake of violence at the Capitol. Political scientist James Curry offers some answers.
---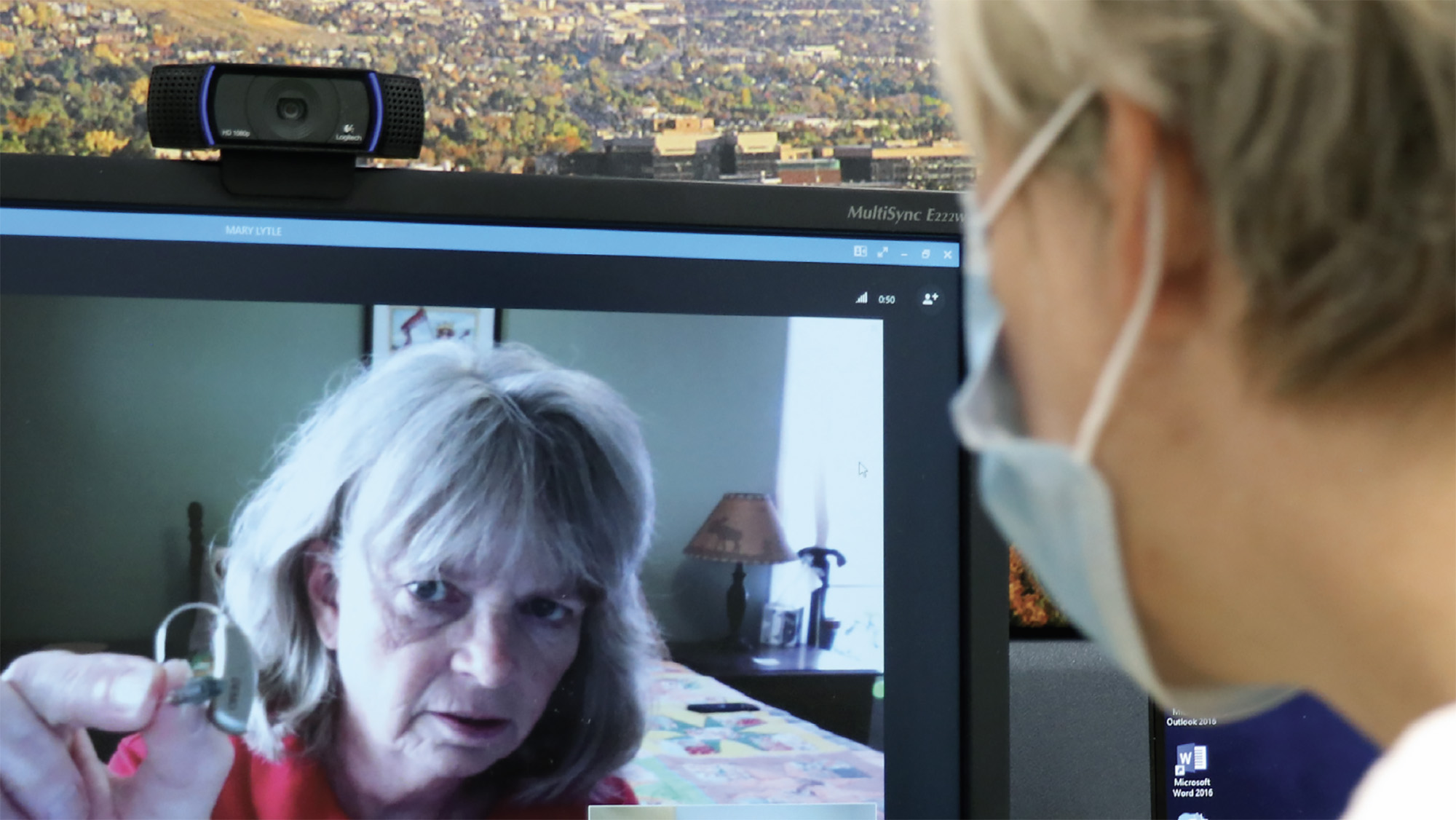 U.S. Department of Education grant funds interdisciplinary training for professionals who support children experiencing disability.
---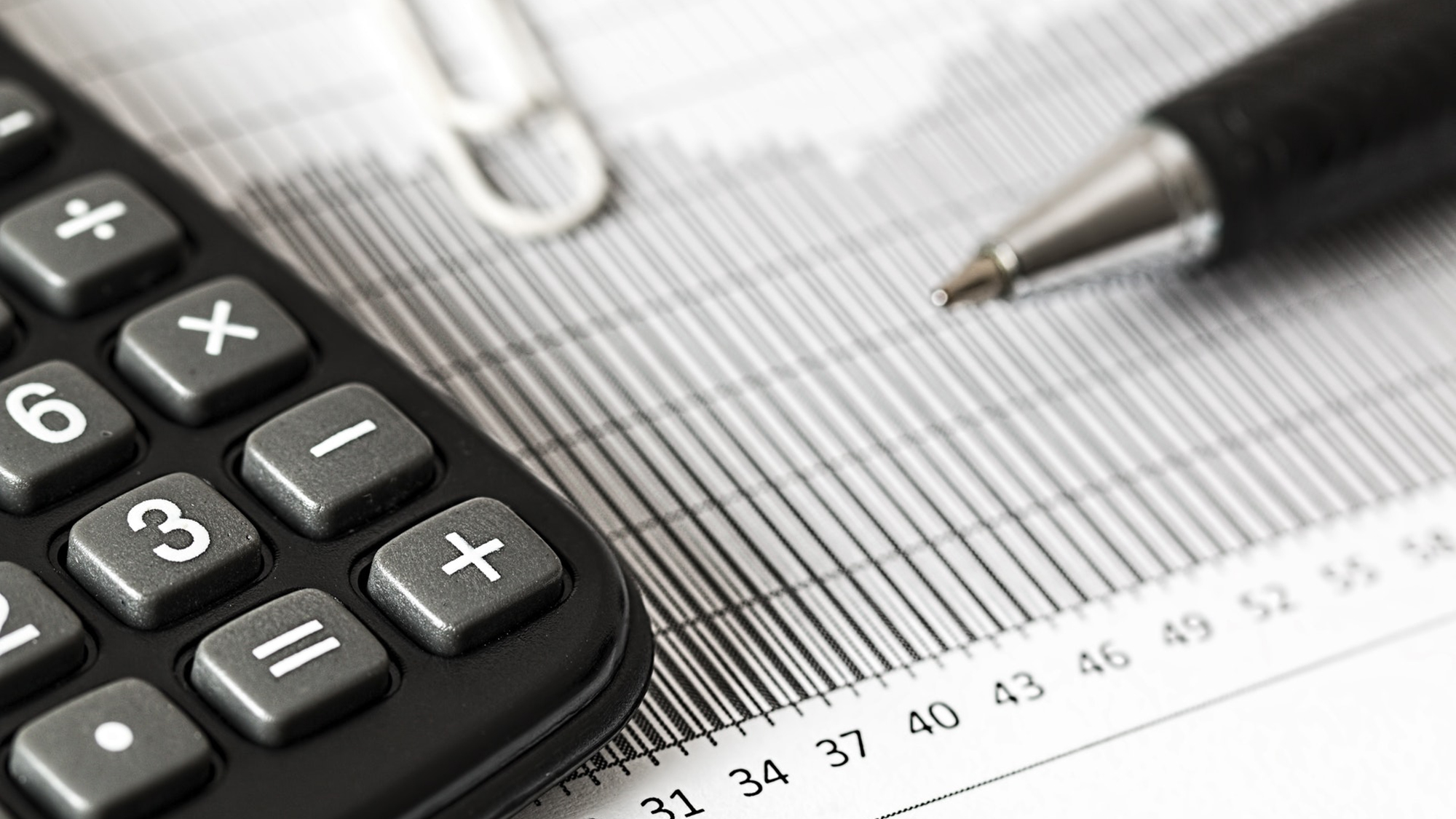 Learn from a U economics professor how the pandemic recession compares to a bungee jump.
---