pg
The two-month expedition headed north to investigate the Atlantic Ocean's origins.
---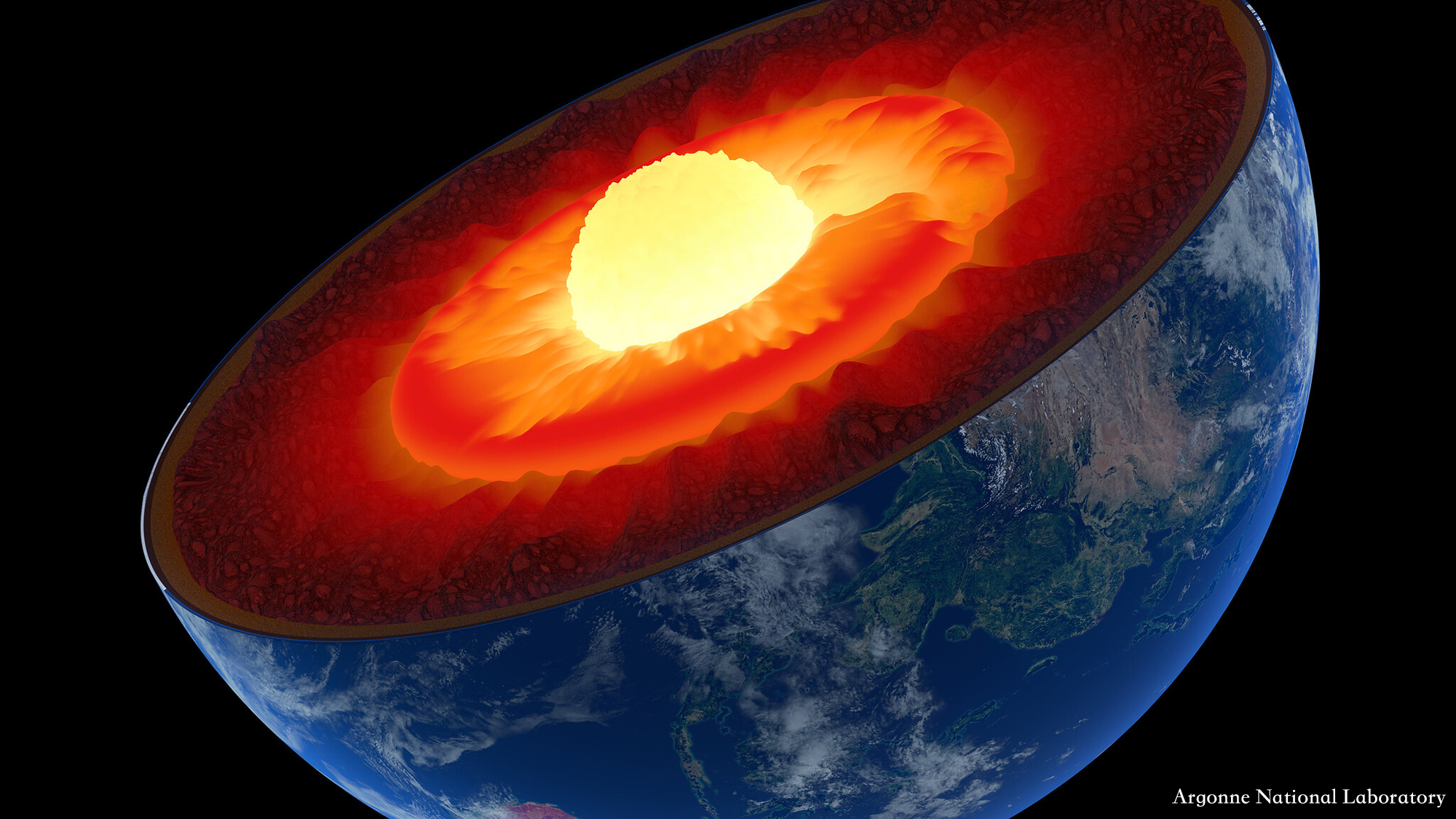 Low seismic velocity zones may be remnants of incomplete mixing during the early stages of the planet's interior.
---
The increase may not be enough.
---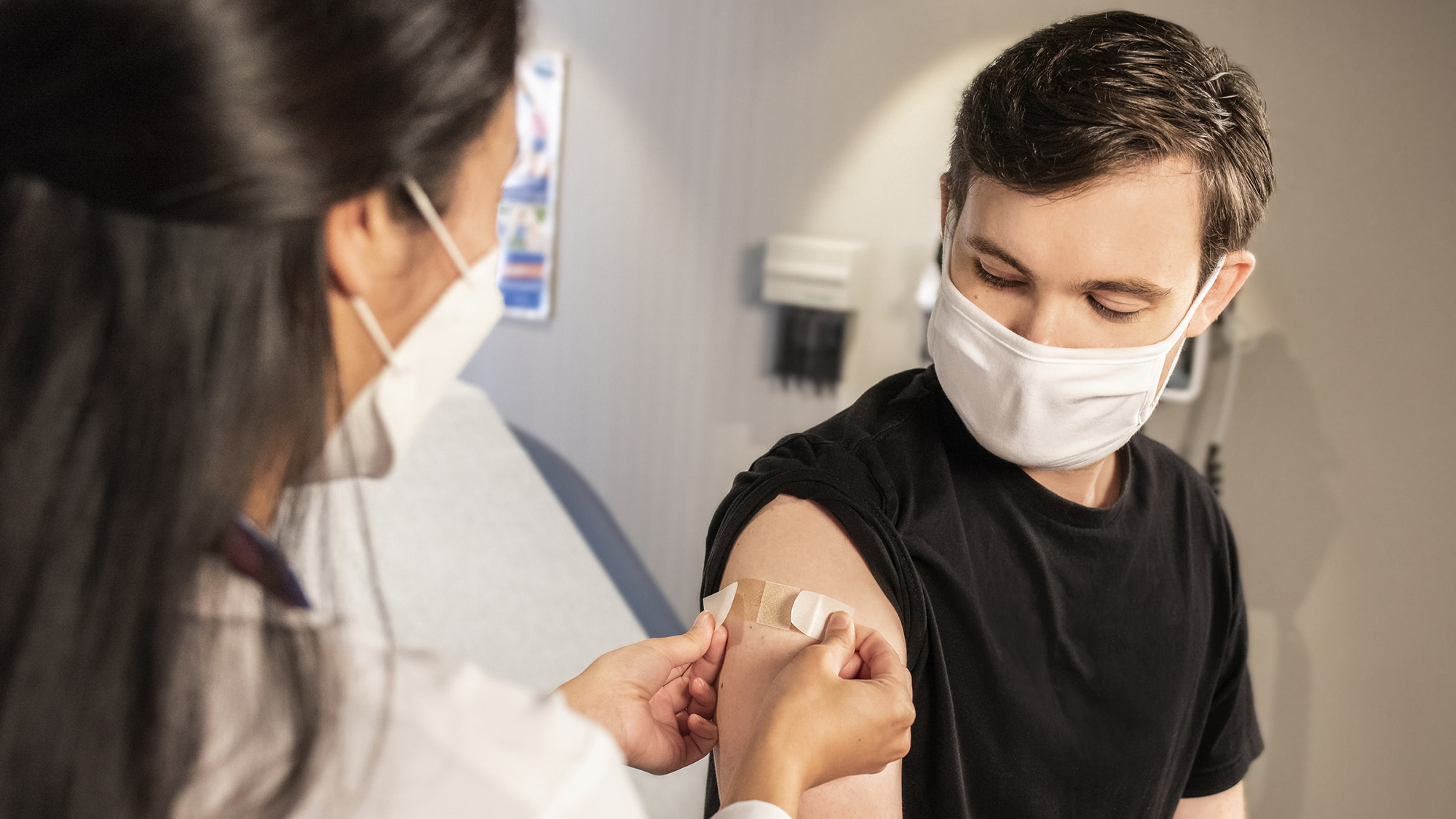 U therapists have partnered with a nationwide network helping people overcome needle phobia.
---
Time in nature has physical and mental health benefits, U researcher says.
---
Study shows how changing chemistry in Roman mortar strengthens the tomb over time.
---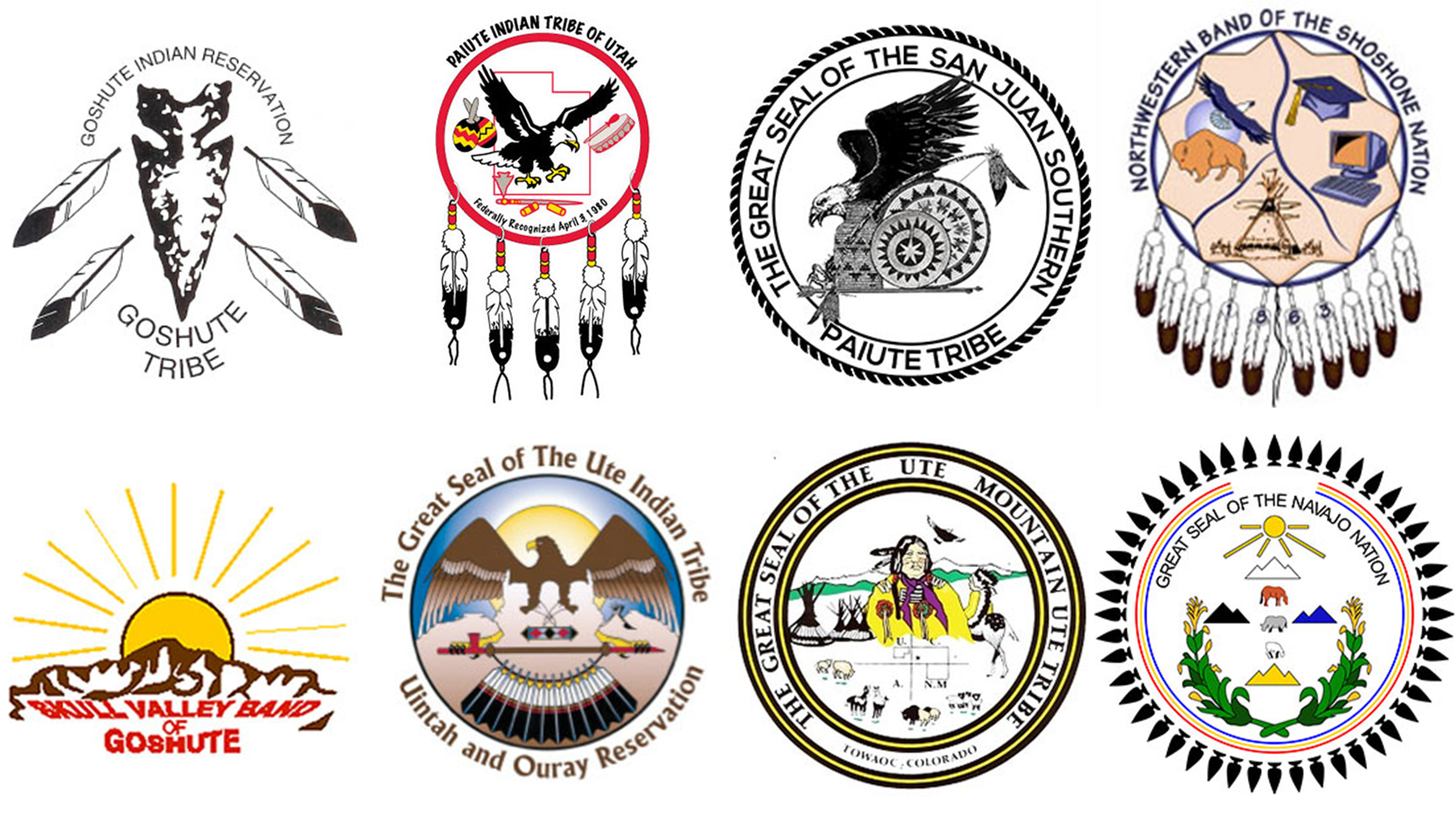 In workshop, U education professors address how to teach Native perspectives and issues in classrooms.
---
Daniel Mendoza shares personal stories and scientific perspectives.
---
U researchers find that students' certainty about belonging and their performance in a STEM course reinforce each other—for better or worse.
---
Study explores how fighting may have shaped human evolution.
---