pg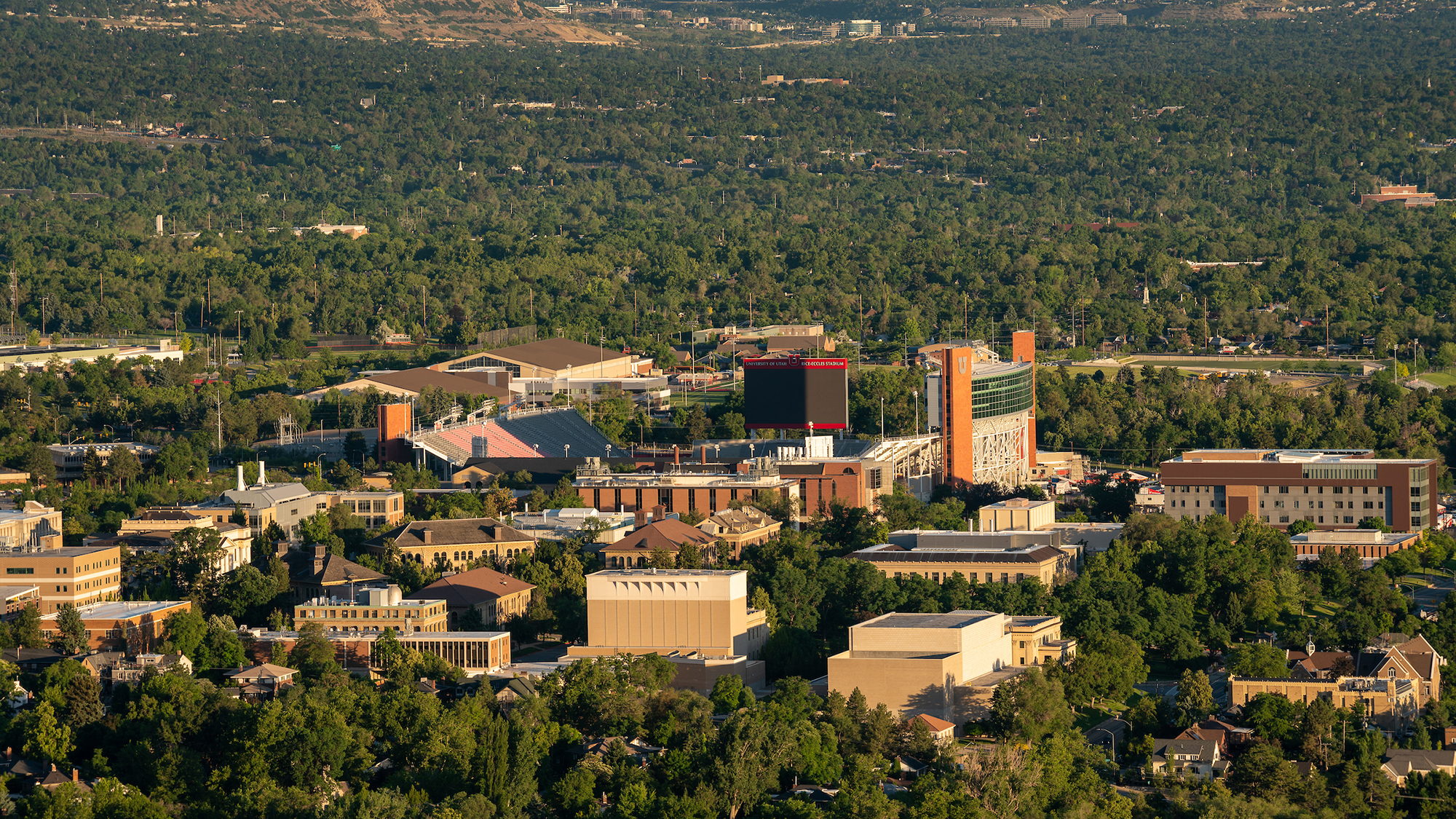 Statement acknowledges important work of ad hoc committee.
---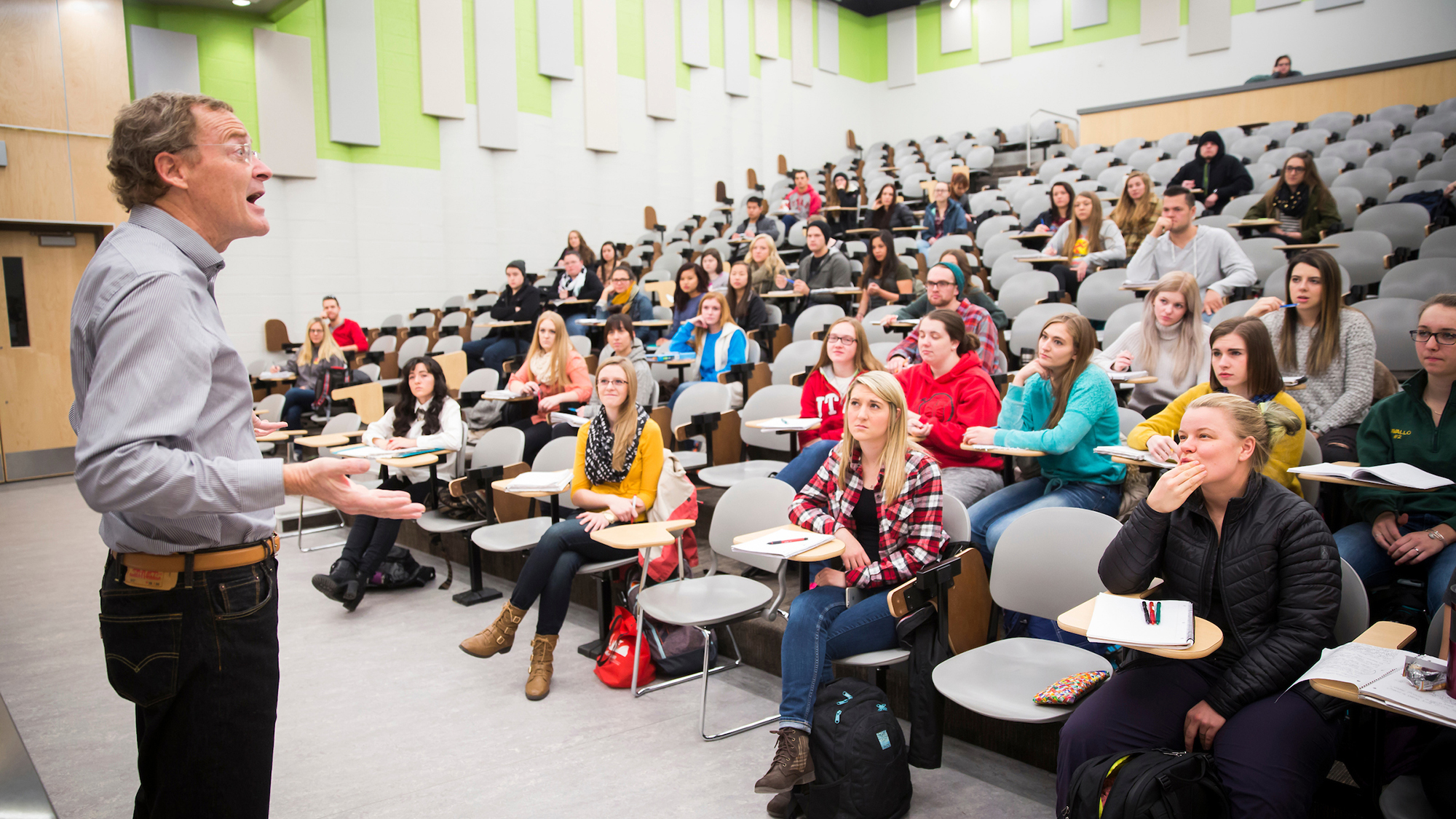 Assignment teaches students real-life applications of classroom learning.
---
Theoretical method can make objects invisible to a thermal camera, or mimic a different object
---
A new study shows how the timing and location of smoke impacts shift in August and September.
---
Collaboration between mathematicians and engineers could lead to customizable materials.
---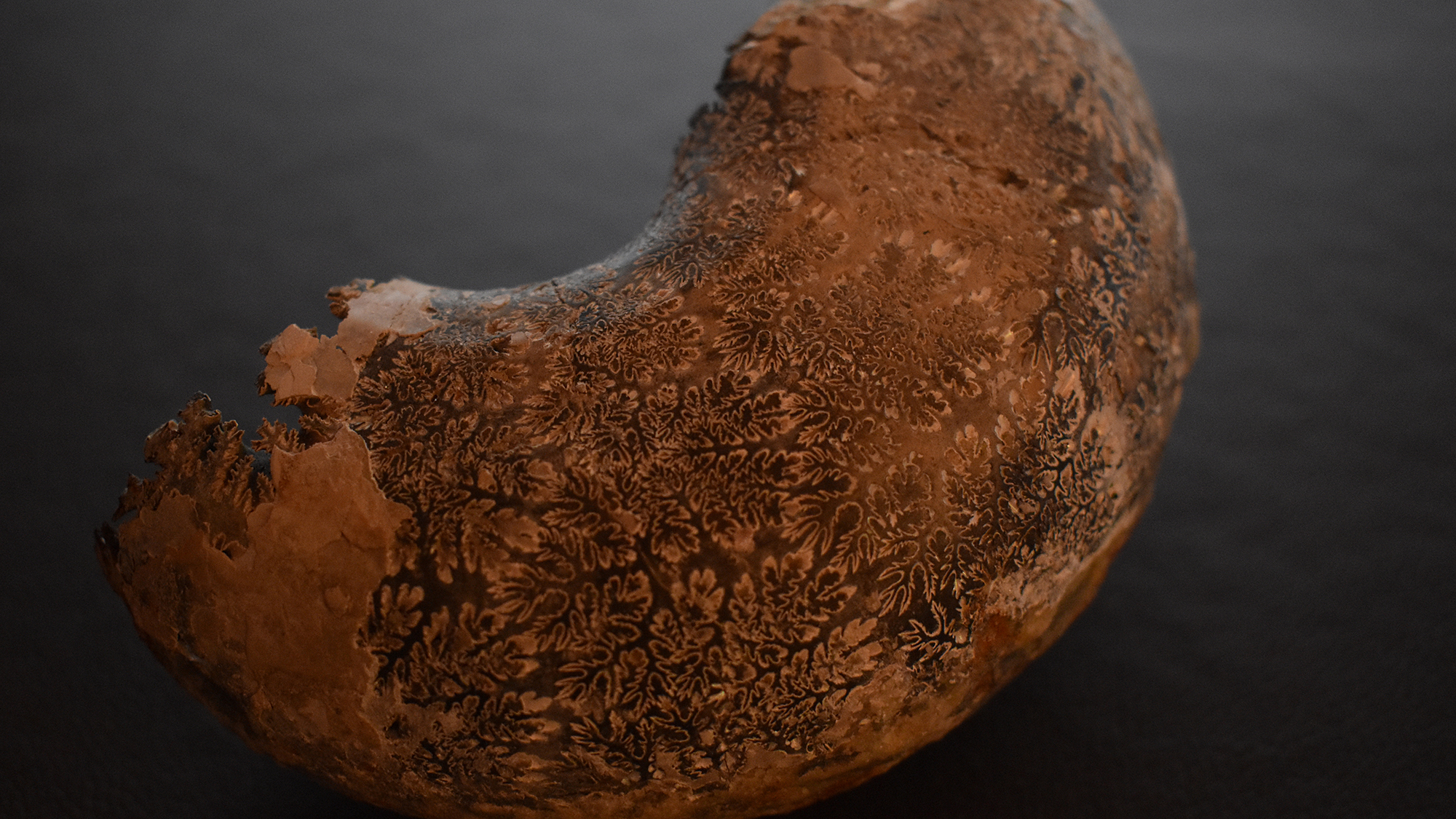 Researchers use 3D-printed models to explore fractal-like interior shell patterns.
---
Data gaps and species similarities may lead to undercounting biodiversity.
---
The Academic Senate Ad Hoc Committee outlines a strategy of divestment and reinvestment.
---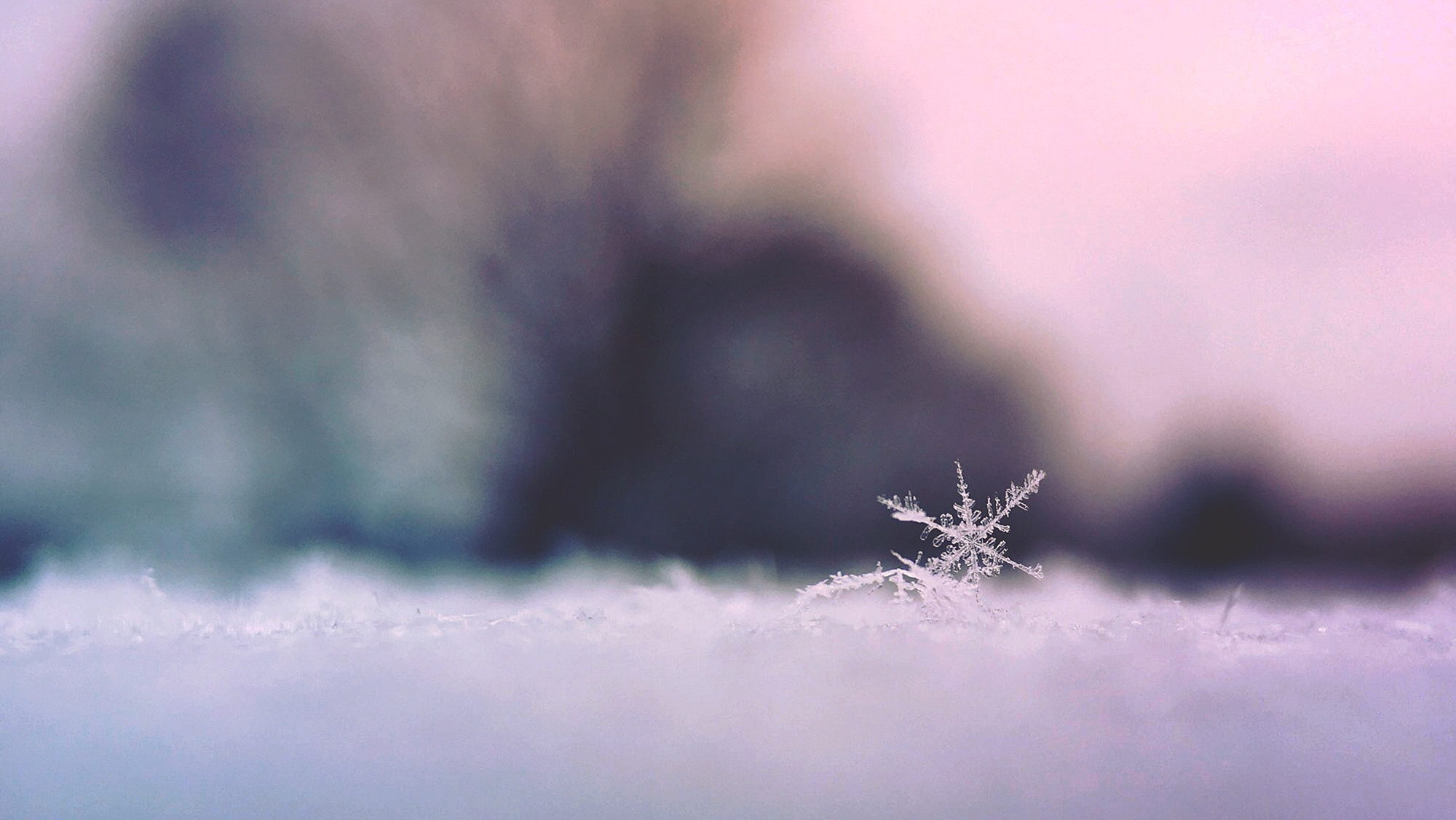 Research shows how organic crystals in aerosols can help turn water to ice.
---
A 30-year study in Tanzania shows temperature-linked population declines in species important to forests.
---