pg
An interdisciplinary collaboration borrows a technique from energy storage chemistry to improve chemical synthesis.
---
Threats from fire, drought and insects could reshape U.S. forests.
---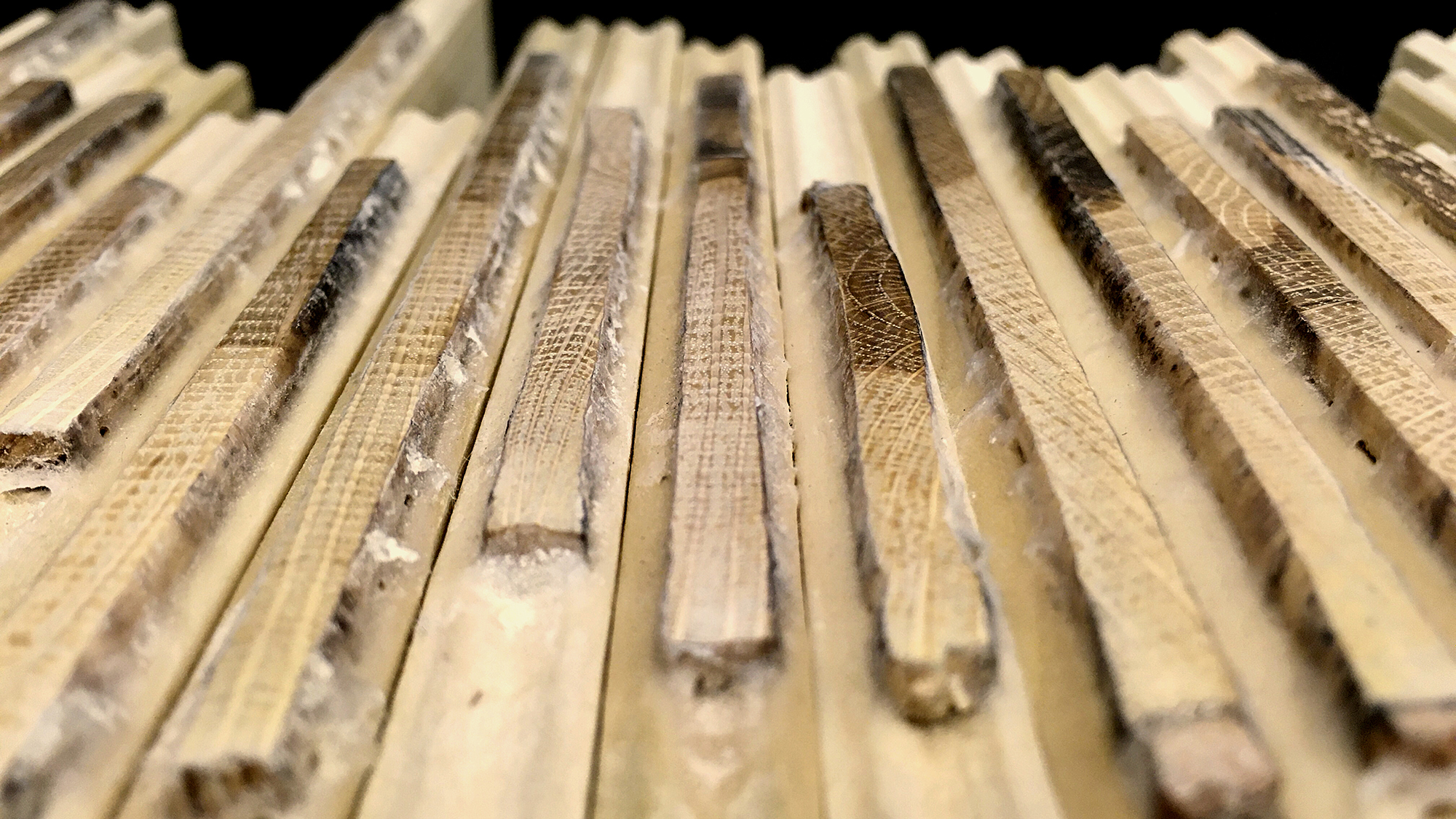 Fundamental questions remain about what factors limit tree growth. A new study may hold answers.
---
"Participating in undergraduate research helped me gain skills as an independent thinker and the courage to improve at public speaking after presenting at multiple conferences."
---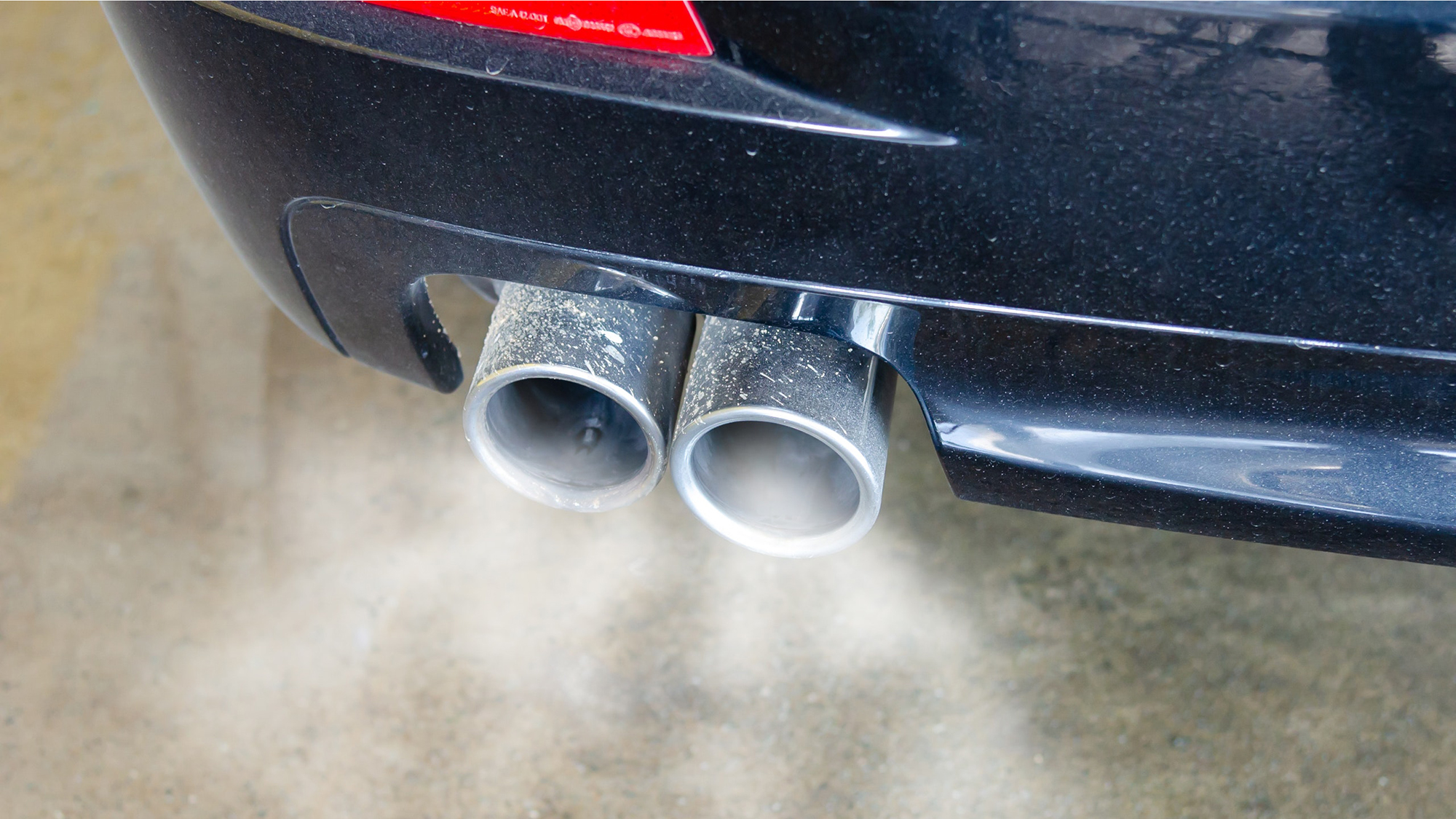 Air monitoring also found variation in air pollution levels between the schools' playgrounds and the pick-up/drop-off lines.
---
As Lake Powell shrinks, the sediment that built up over the lake's six-decade history is being revealed.
---
Outgoing dean Cindy Berg reflects on the importance, history and future of the social sciences in addressing societal challenges.
---
Results show the rich biochemical diversity of animal venoms.
---
Knowing this is important for understanding what happens to slabs of rock as they sink into the Earth, which in turn teaches us about how and why earthquakes and volcanoes happen on the surface.
---
Indoor air still reflects trends in outdoor air quality with a delay, depending on pollution type, of about an hour.
---