Peaks & Valleys
Thank you, to our students and amazing partners who made the Career Fest 2021 such a success.
---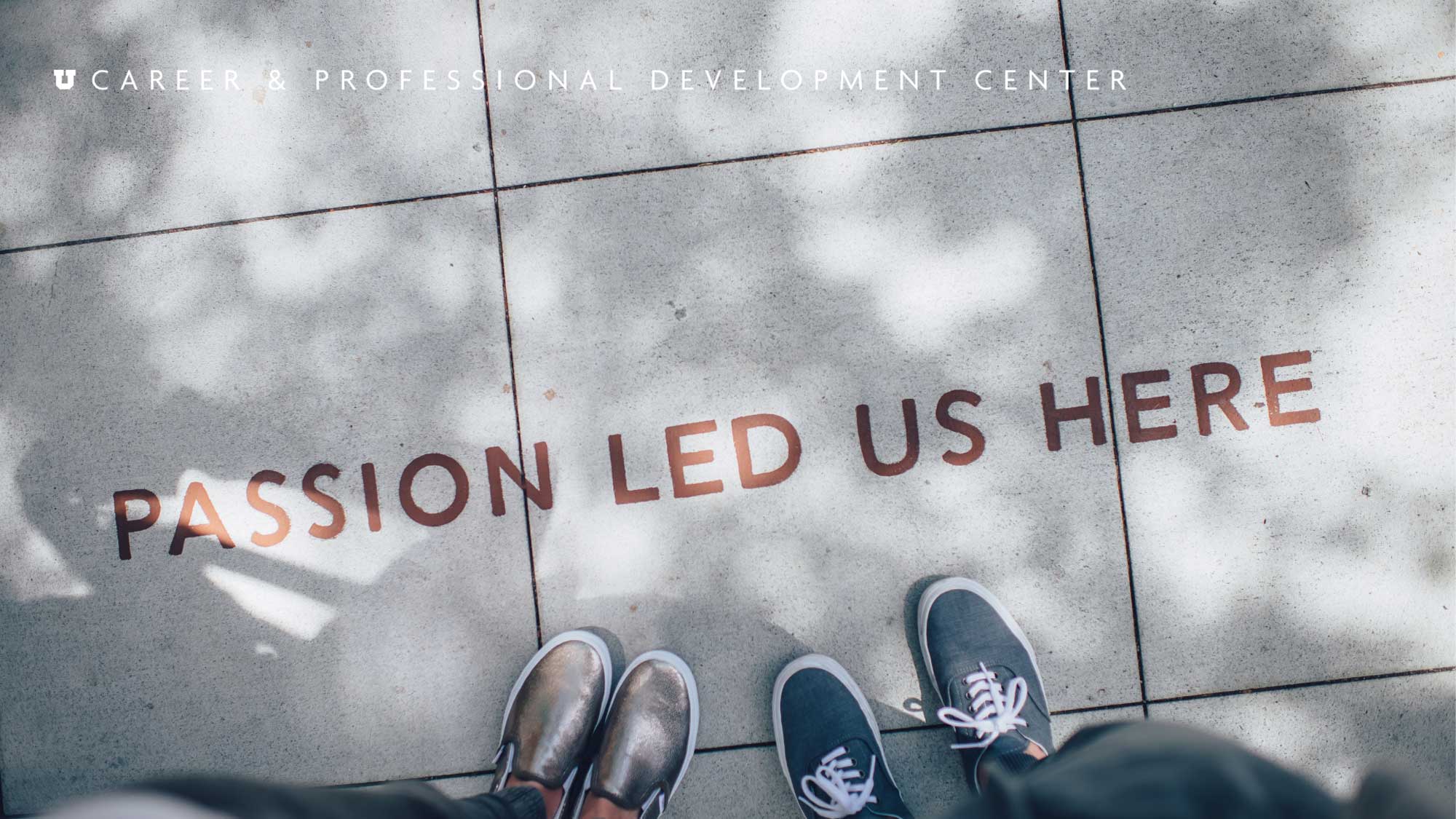 Asking for advice can be scary and overwhelming but opening conversations at home about career and professional journeys can be an enlightening and bonding experience.
---
U student and Army veteran Nolan Acree reflects on the most difficult transition in his life—leaving the U.S Army.
---
Check out this list of excellent resources designed for graduate students exploring a range of career paths.
---
A clinical mental health counselor shares some steps that can help with the stress.
---
Leslie Cepeda's life experiences have shaped her student-centered approach to advising and mentoring.
---
For those seeking flexibility and independence, freelance work is the only way to earn a living.
---
Studies show that students who learn abroad stand out.
---
Learning your primary skills will help you network, interview, talk about and promote yourself when it comes to landing that dream job.
---
The Career Fest can help students hone their job-search skills, build a network and land a dream internship or job.
---