Pacific Islander
The U offers new Pacific Islands Studies Certificate.
---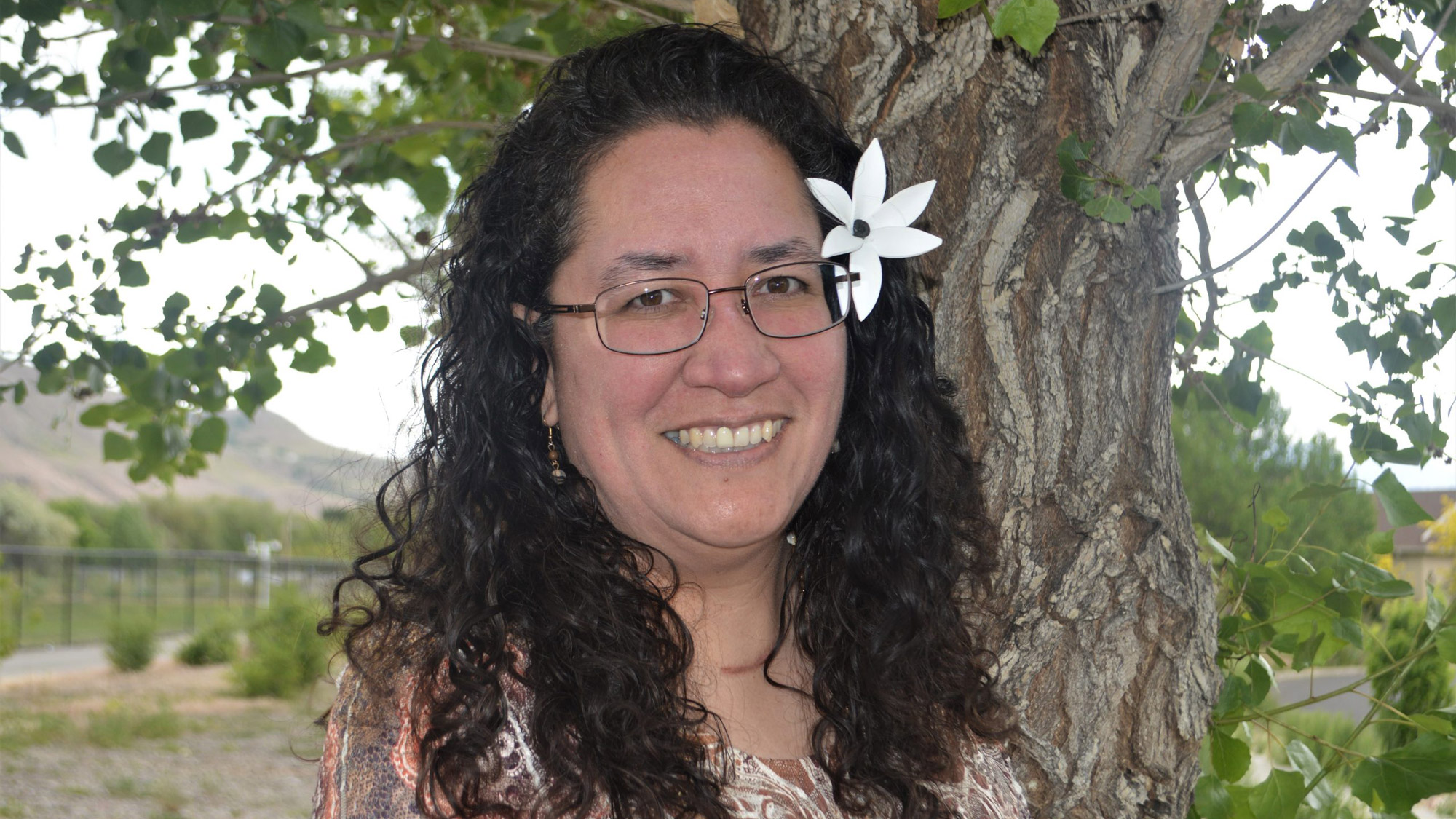 "It's not just planning out their classes, it's helping them find their path."
---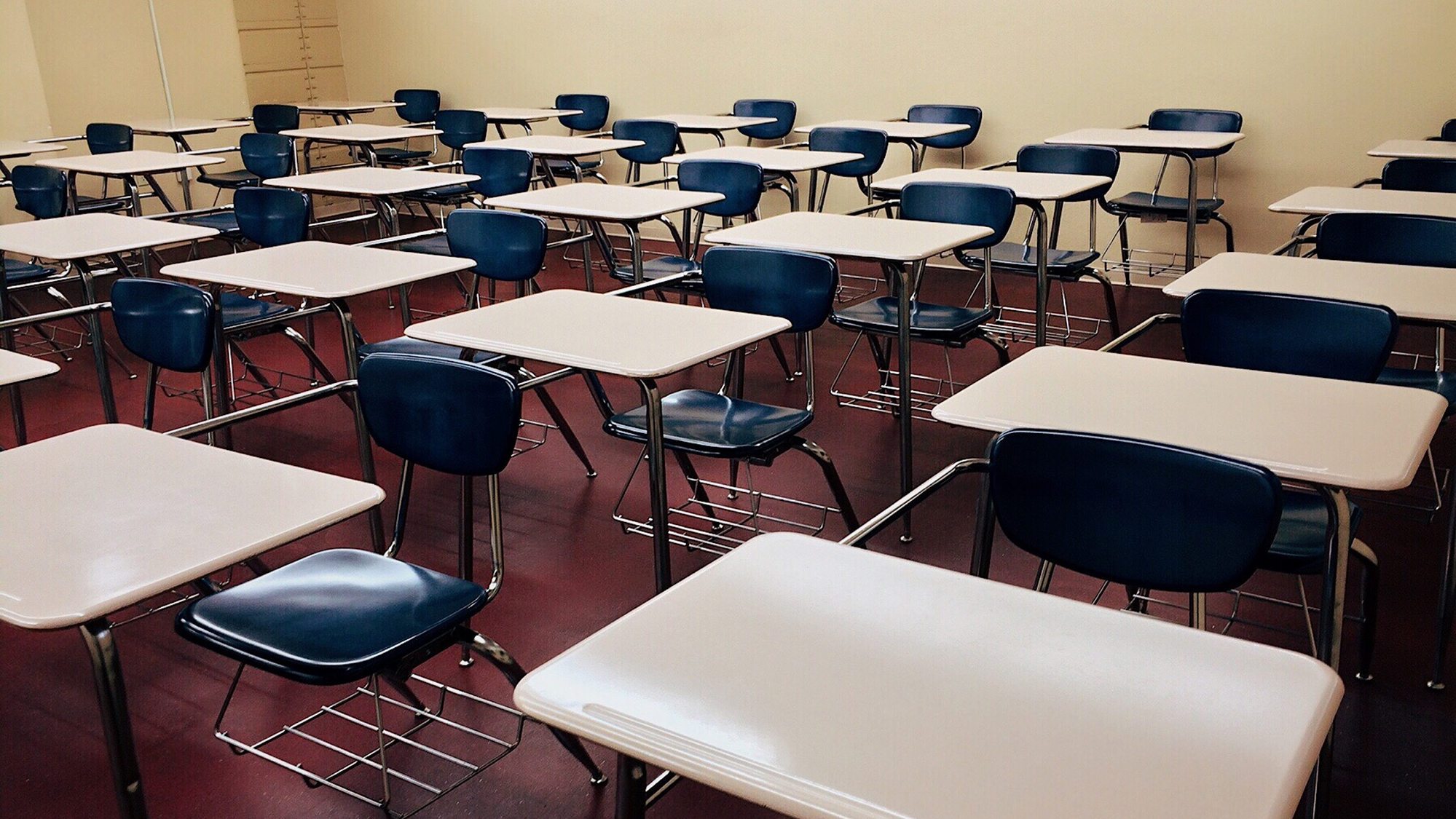 Michelle Tuitupou, from the Department of Geology and Geophysics, will fill the board seat through 2020.
---
Meet the father-daughter duo who graduated from the U and embarked on a path of public service. They hope to inspire others from diverse backgrounds to also run for public office.
---