One U
Senior Vice President Dan Reed steps down to focus on research, policy work and writing.
---
Building cross-campus teams and boosting cross-disciplinary teamwork was the impetus for the initiative.
---
Four committees. One U. Creating an anti-racist campus.
---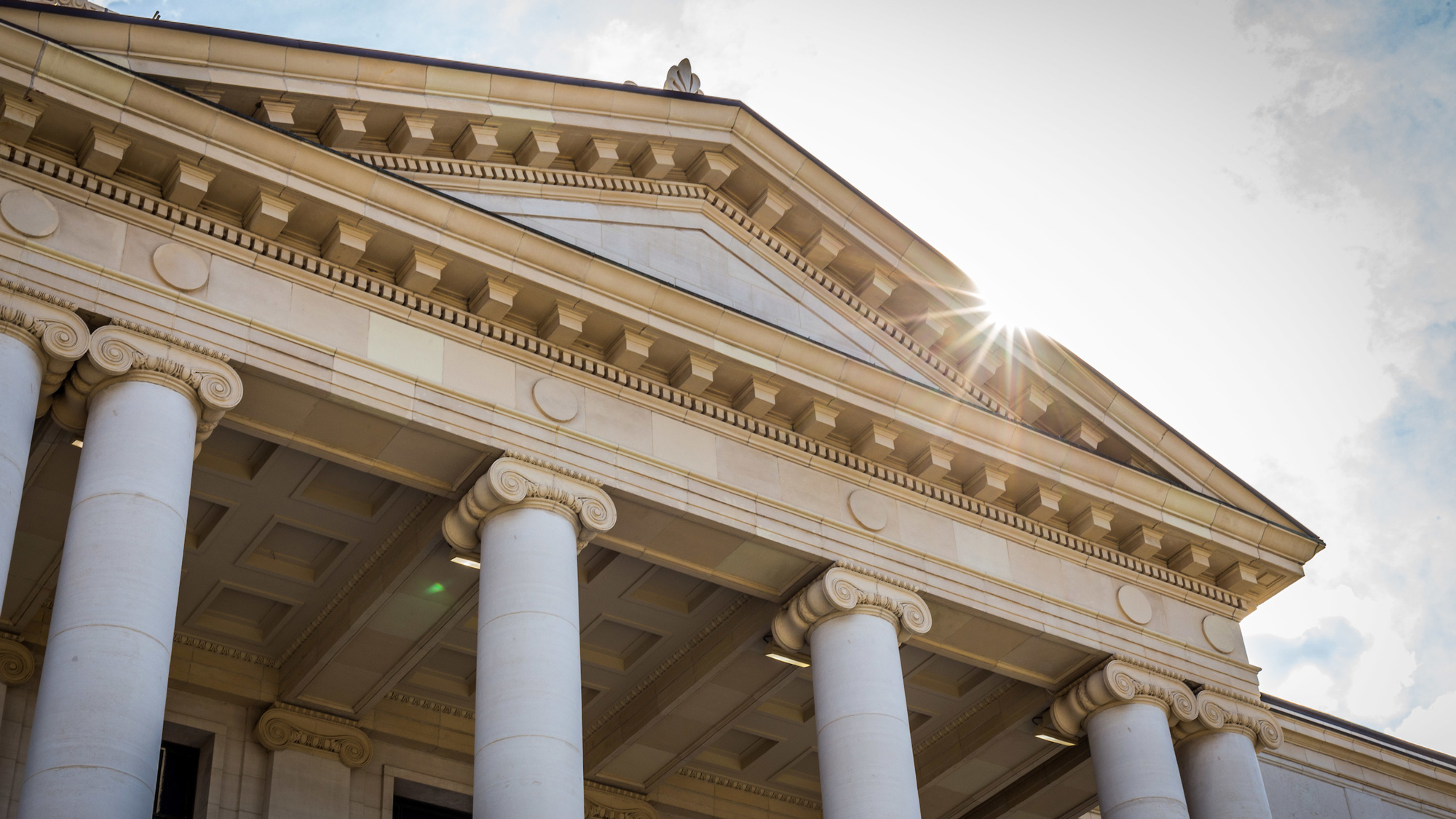 Anticipation! Opportunity! Discovery! Friendships! All these words—and many more—describe the beginning of the new academic year at Imagine U.
---
Here's a primer to help you understand what U President Ruth Watkins and other administrators mean by One U.
---
By working together, those at the University of Utah have the power to develop innovative solutions to address the most pressing societal issues.
---

University of Utah research had a stellar year. Watch U Health's video to learn more about it.
---