Natural History Museum of Utah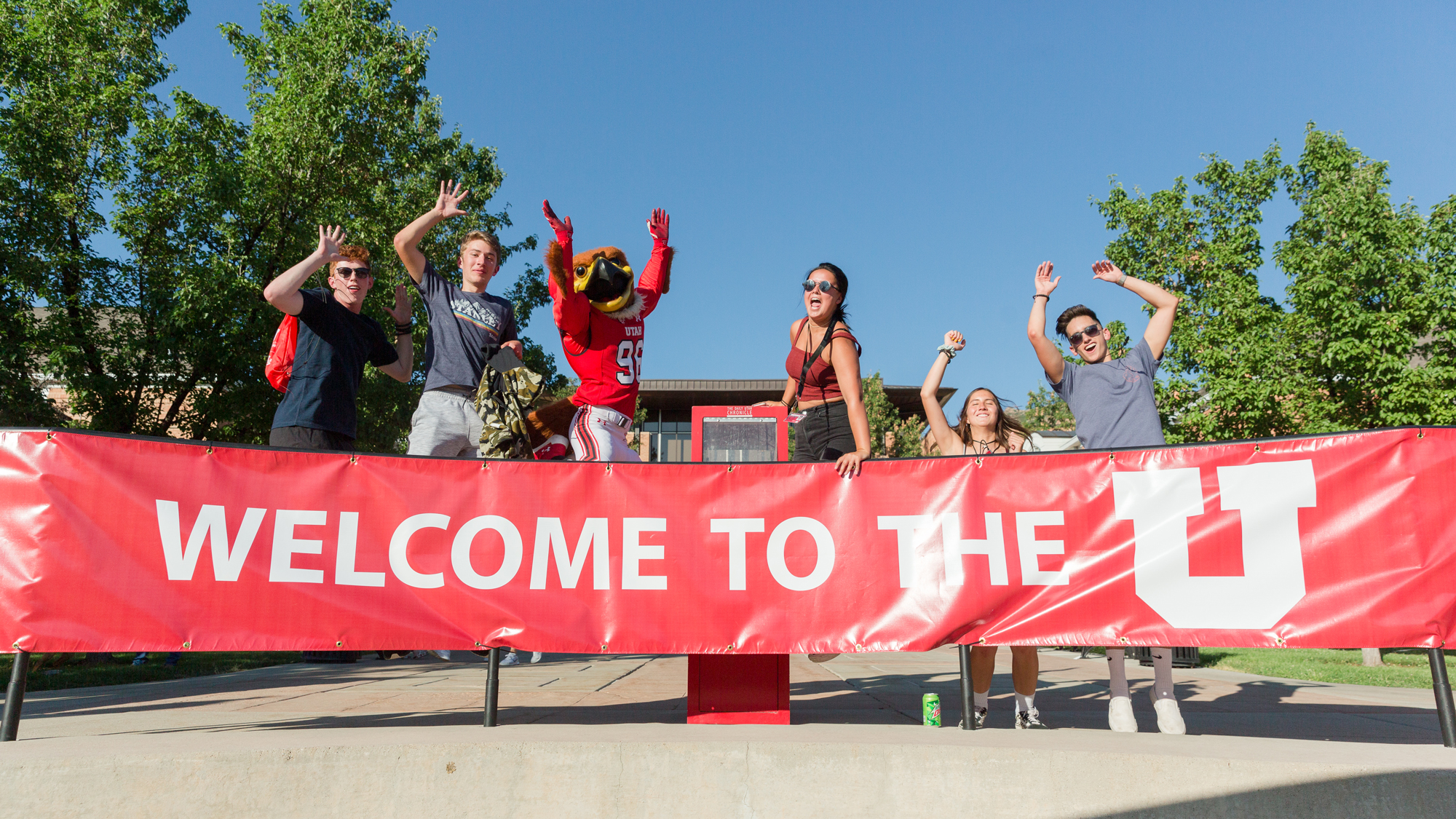 An inclusive list of facilitates, food courts and amenities open and ready to serve the campus community.
---
An international team reveals discoveries about an unusual time called the 'Carnian Pluvial Episode.'
---
Explore the Natural Museum of History's exhibitions from the comfort of your own home.
---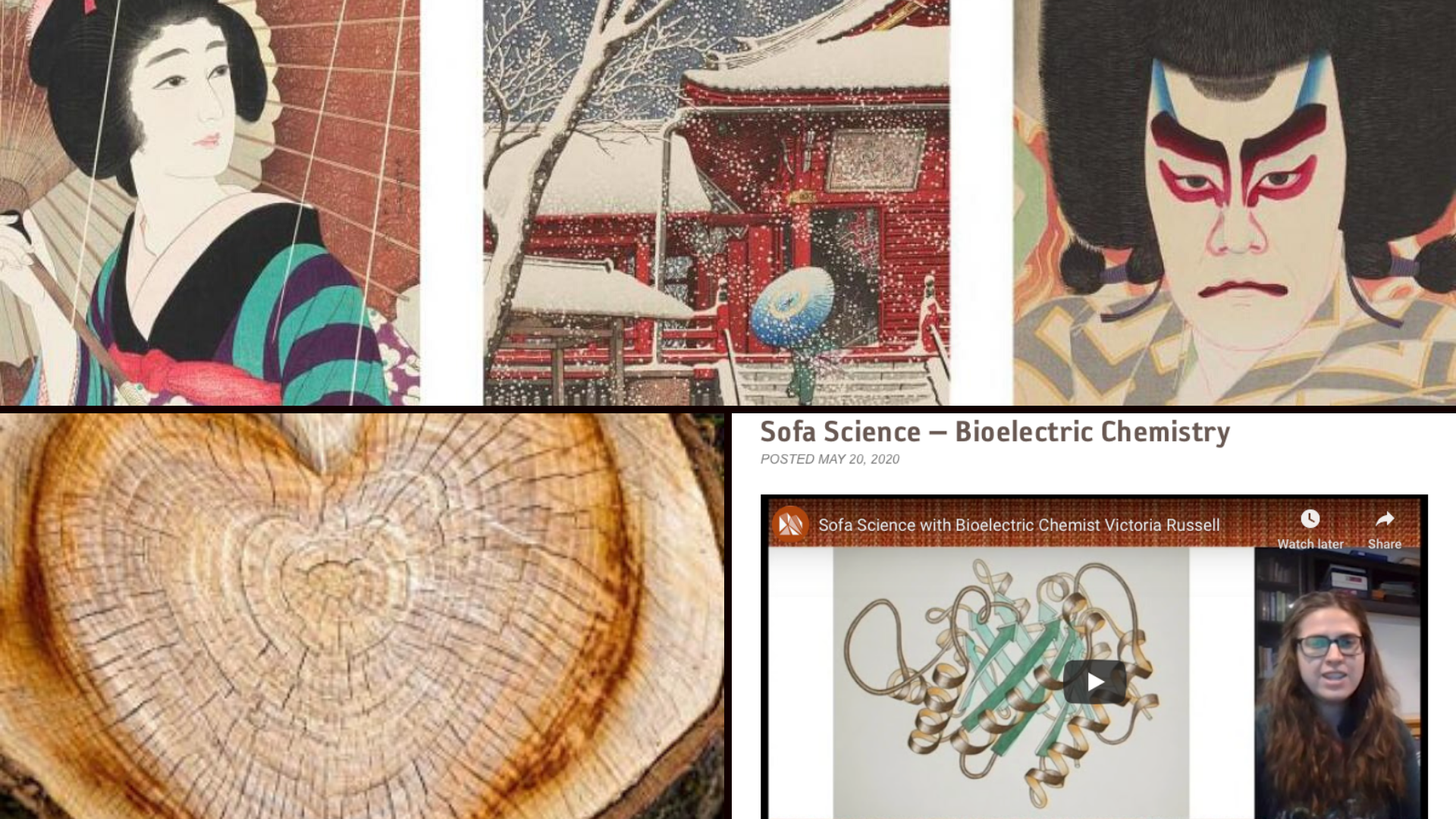 There are fun, entertaining and educational options for all ages.
---
Scott Kelly, who spent a year in space, answered questions on maintaining physical and mental health, finding inspiration and remaining curious while in isolation.
---
Research Quest Live provides a free classroom experience with professional educators in real time from the comfort of your home.
---
The wildfires in Australia are among the most severe in history.
---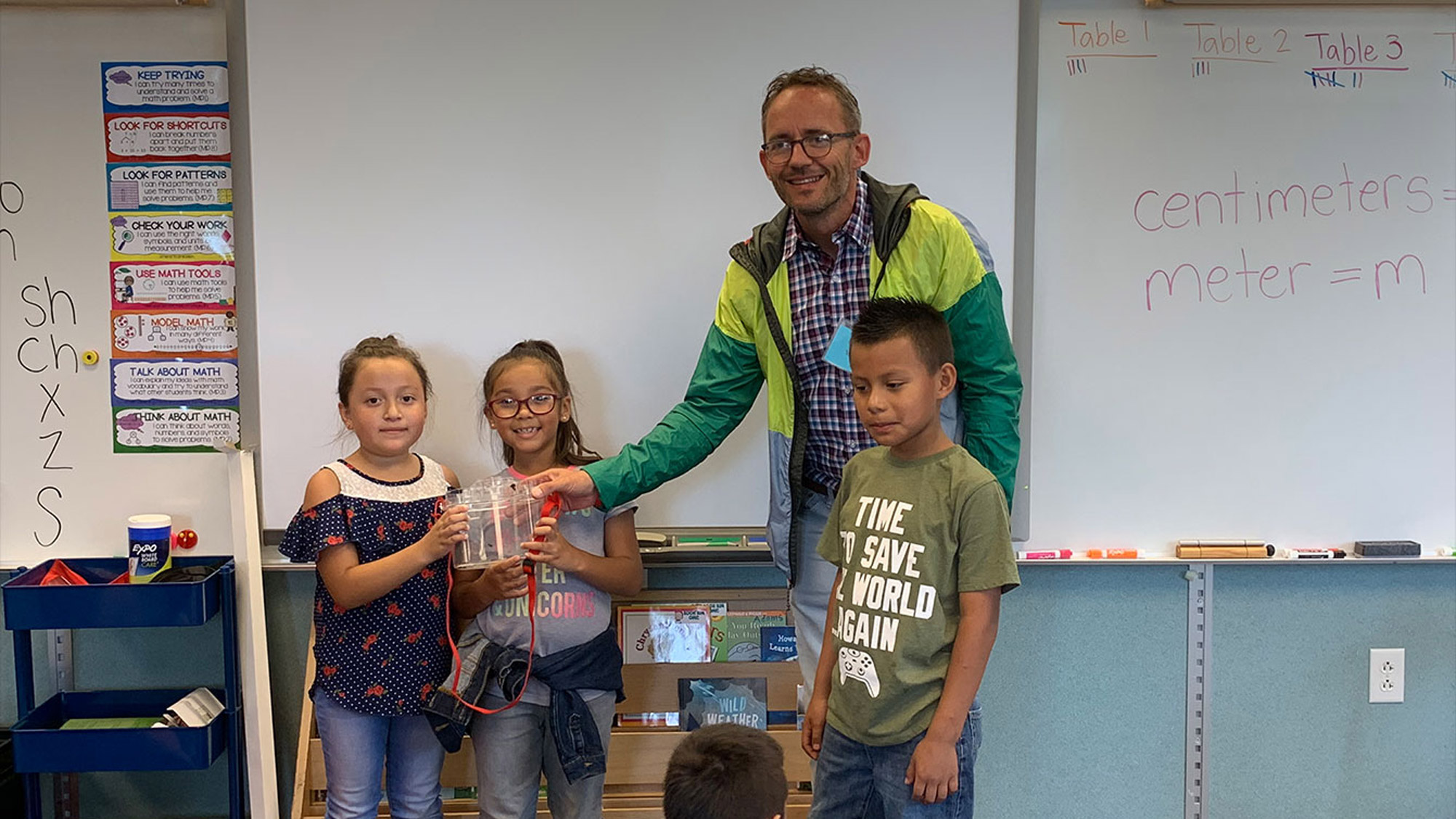 It turns out that Utah is one of the few places outside of Europe where one can find firebugs of the species needed for a particular kind of research.
---
Mrytle spurge is incredibly difficult to remove. Its root systems grow wide underground, meaning that pulling out plants at the surface may not be effective, and even then myrtle spurge emits a sap when injured that can blister human skin.
---
U scientists have found that multiple ancient groups—including relatives of crocodiles and alligators—were not the carnivores we know today, but veggie eaters.
---