Natural History Museum of Utah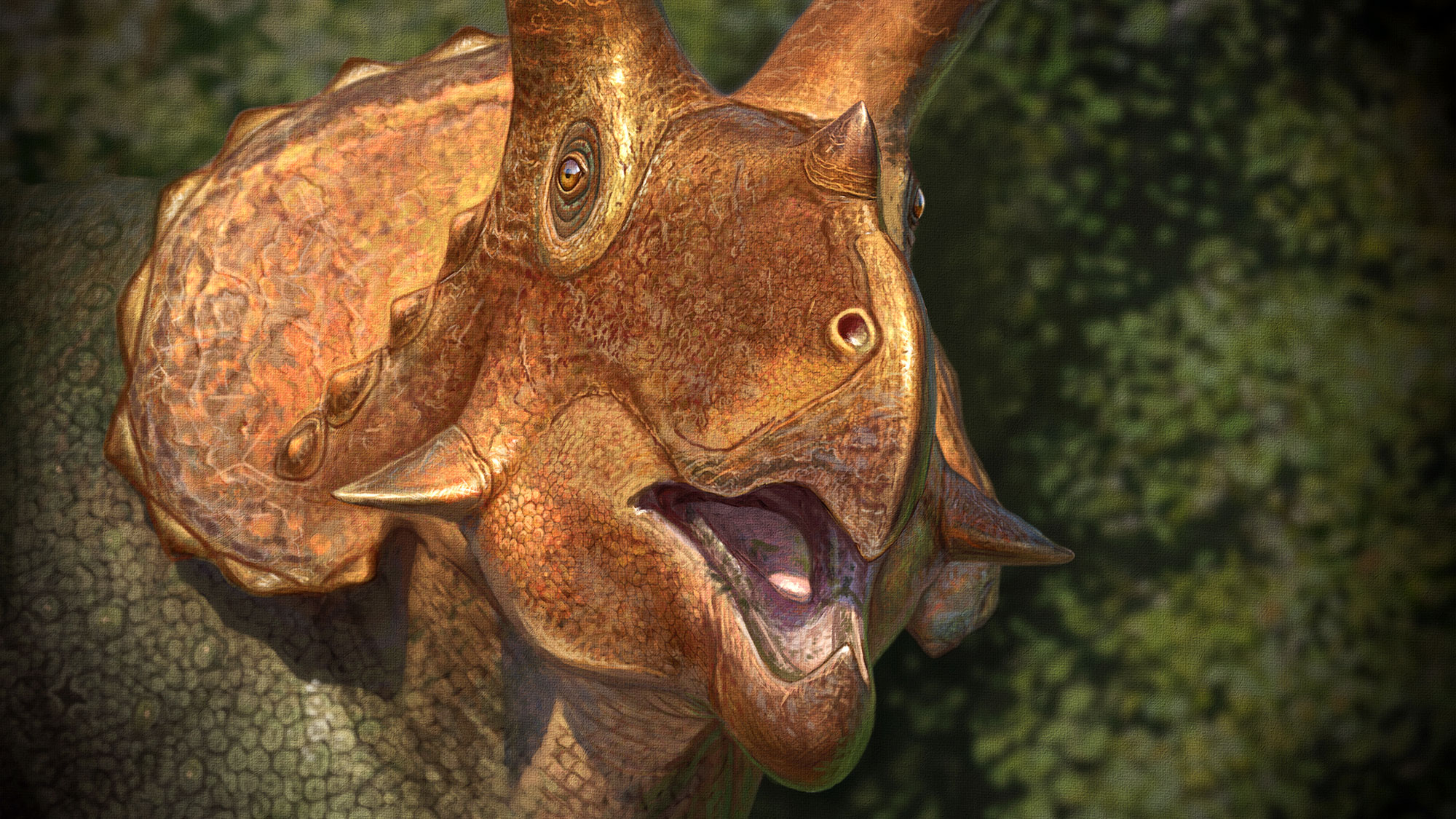 The Research Quest program is designed to improve students' critical thinking skills using real-world science investigations with researchers.
---
Science is an idea that's accessible to anyone, a process by which we observe, test and learn something new.
---
Black students and scientists have faced unfair and unjust barriers in science.
---
A new study questions the importance of meat-eating in shaping human evolution.
---
U engineers discover what makes a tree-killing fungus so hard to put down.
---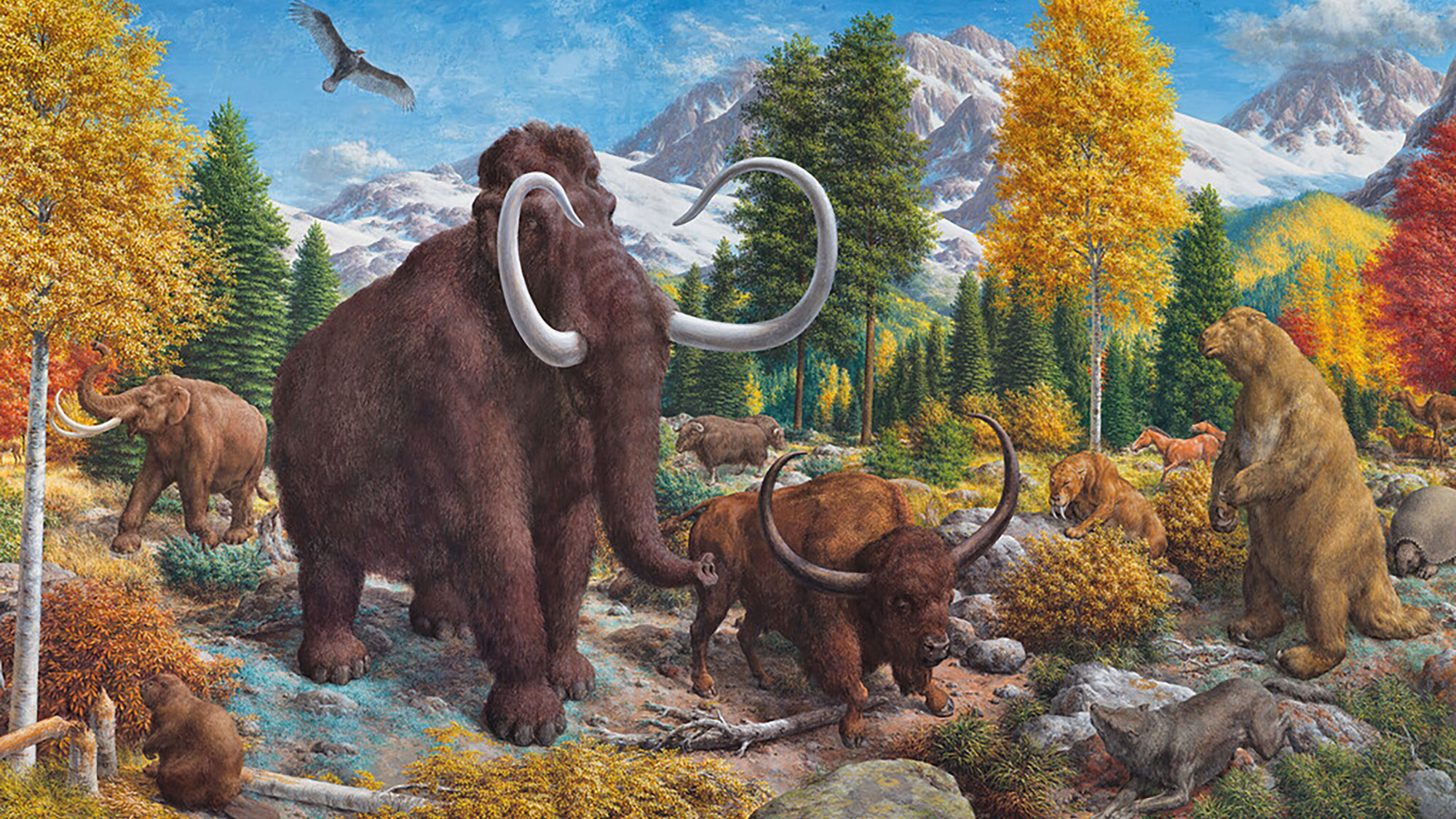 Loss of ancient grazers triggered a dramatic increase in fire activity across the world's grasslands.
---
Unique ideas for everyone on your list.
---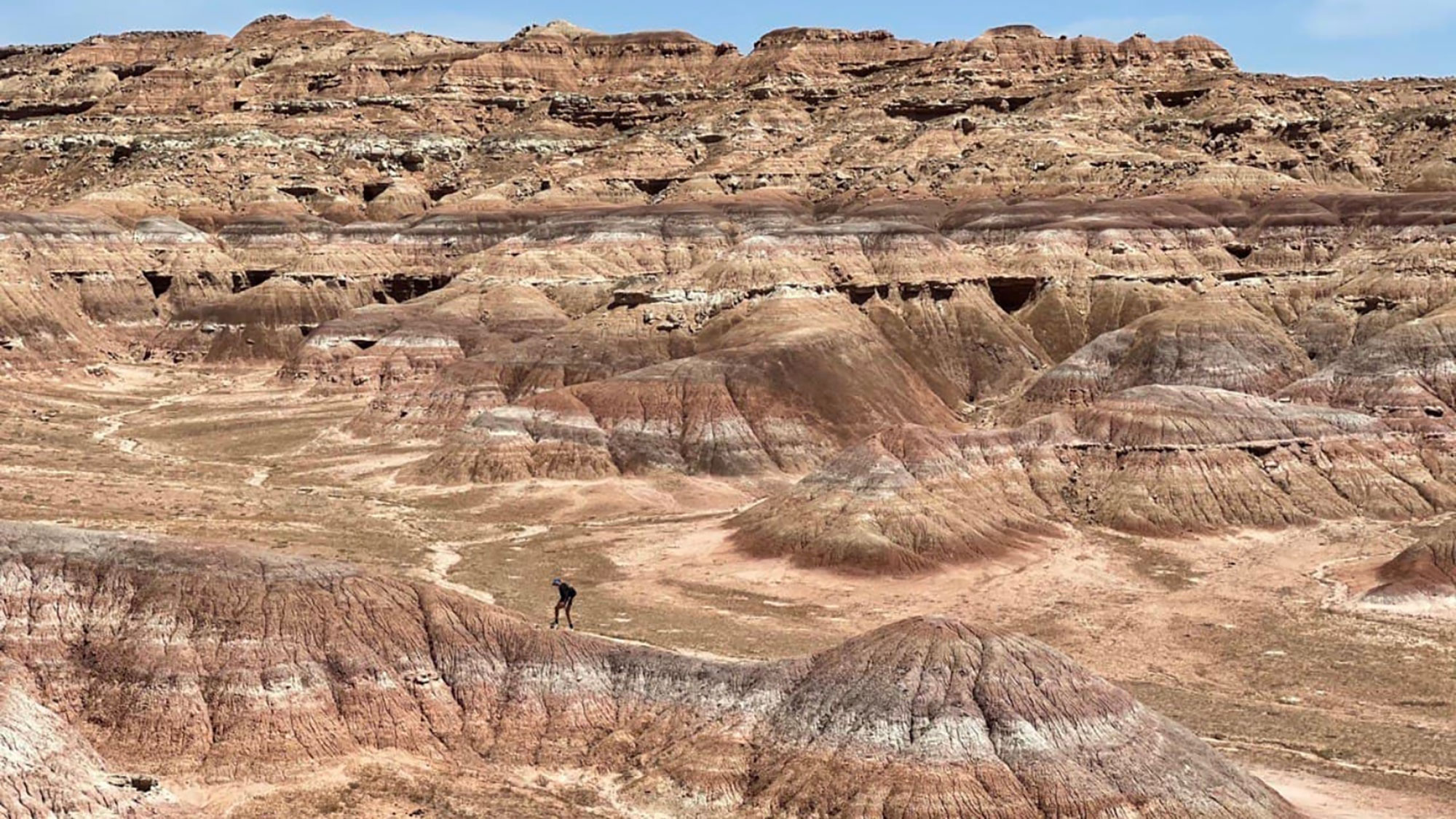 A paleontologist and her team documented over 600 new fossil finds from the Age of Mammals, a record in the multi-decade Uinta Basin Project.
---
Research reveals that food products labeled with wild mushrooms mostly contained cultivated fungi and a few poisonous mushrooms.
---
A first-time paleontology volunteer used her keen intuition and some good old-fashioned beginner's luck to find an impressive fossil skeleton.
---