Natural History Museum of Utah
Was this national monument "landscaped" for the use of the people?
---
This was the year we took Zoom to a whole new level.
---
The U offers up an assortment of ways to be a patron of the arts.
---
A team of six security officers who work in the Natural History Museum of Utah do more than traditional security work.
---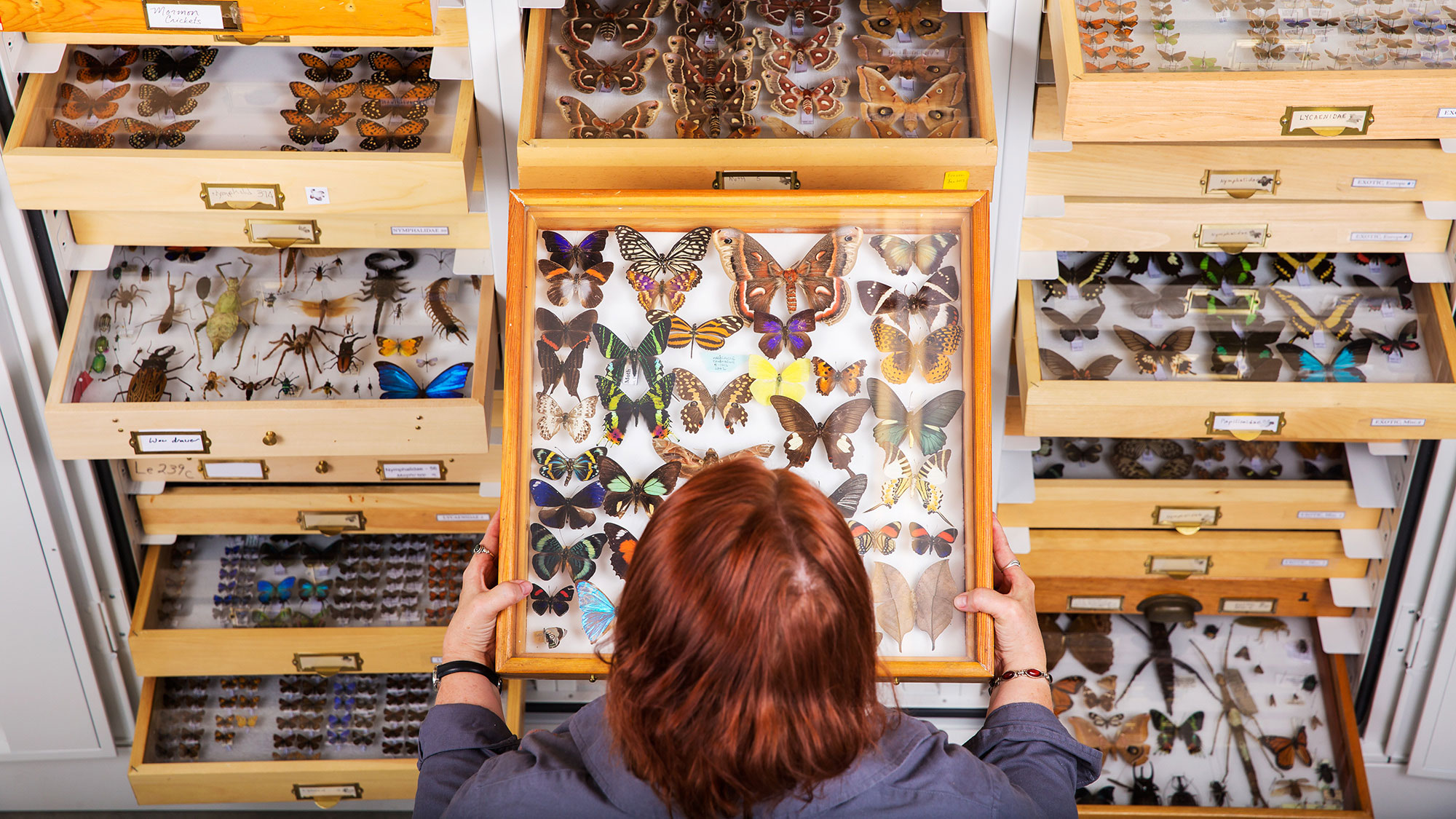 Join the "Modern Family" actor for a five-part webcast examining the Natural History Museum of Utah's collections.
---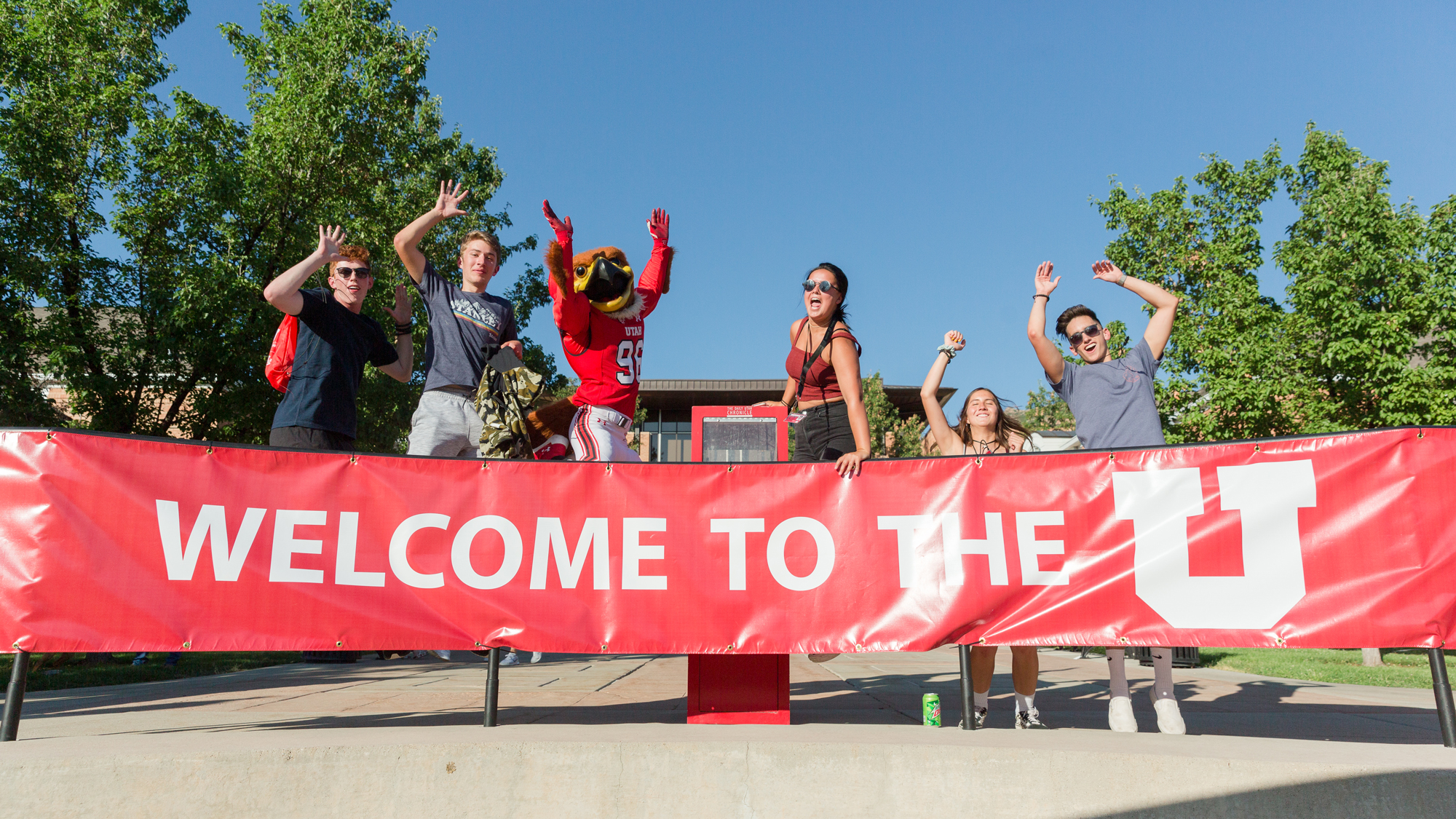 An inclusive list of facilitates, food courts and amenities open and ready to serve the campus community.
---
An international team reveals discoveries about an unusual time called the 'Carnian Pluvial Episode.'
---
Explore the Natural Museum of History's exhibitions from the comfort of your own home.
---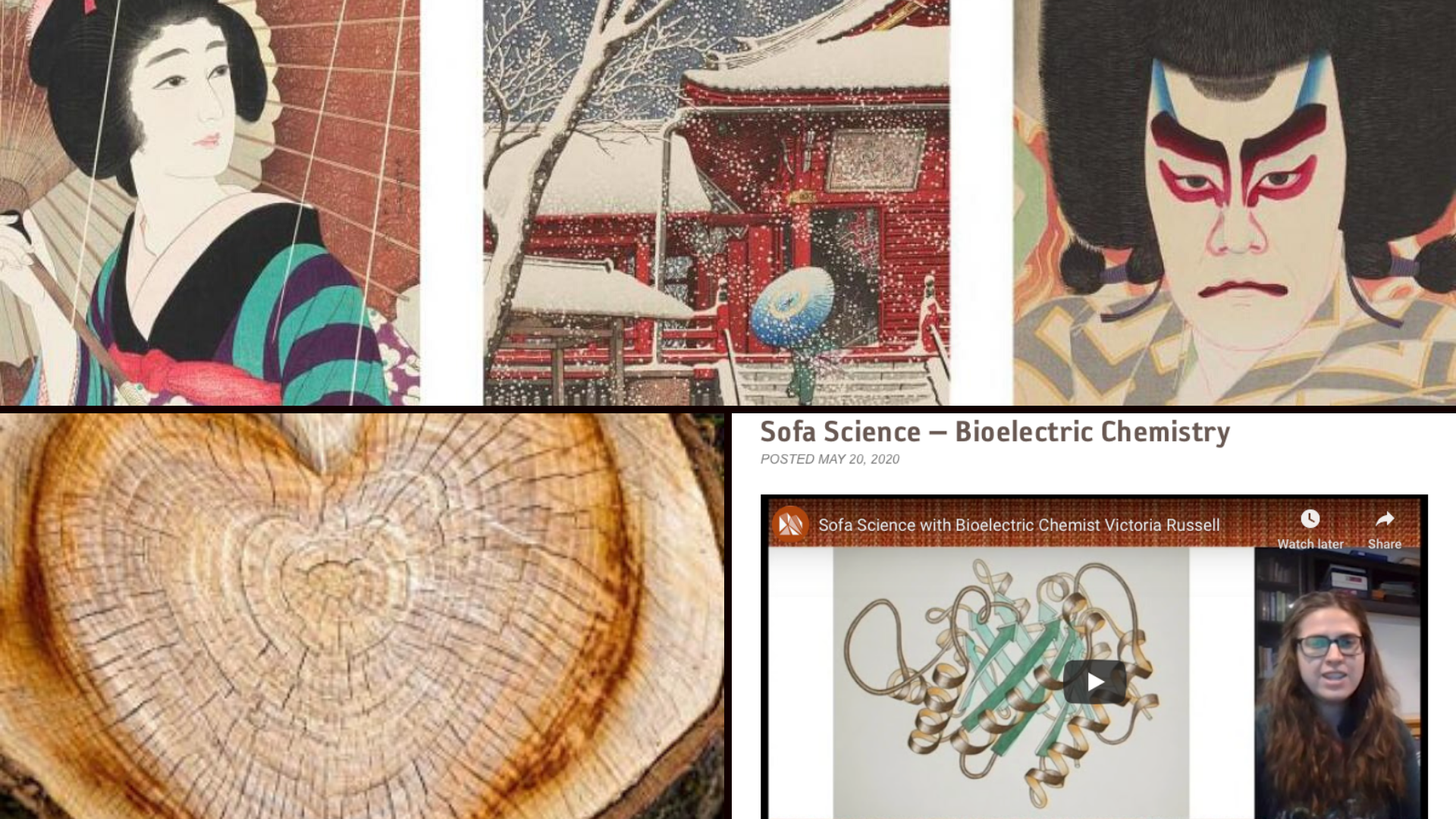 There are fun, entertaining and educational options for all ages.
---
Scott Kelly, who spent a year in space, answered questions on maintaining physical and mental health, finding inspiration and remaining curious while in isolation.
---