National Institutes of Health
New initiatives awarded $4.7 million to encourage COVID-19 testing in communities and schools.
---
"It has been rewarding to pursue my passion and help with the pandemic response at the same time."
---
Grant-writing mentoring can help scientists from underrepresented groups overcome research funding disparities.
---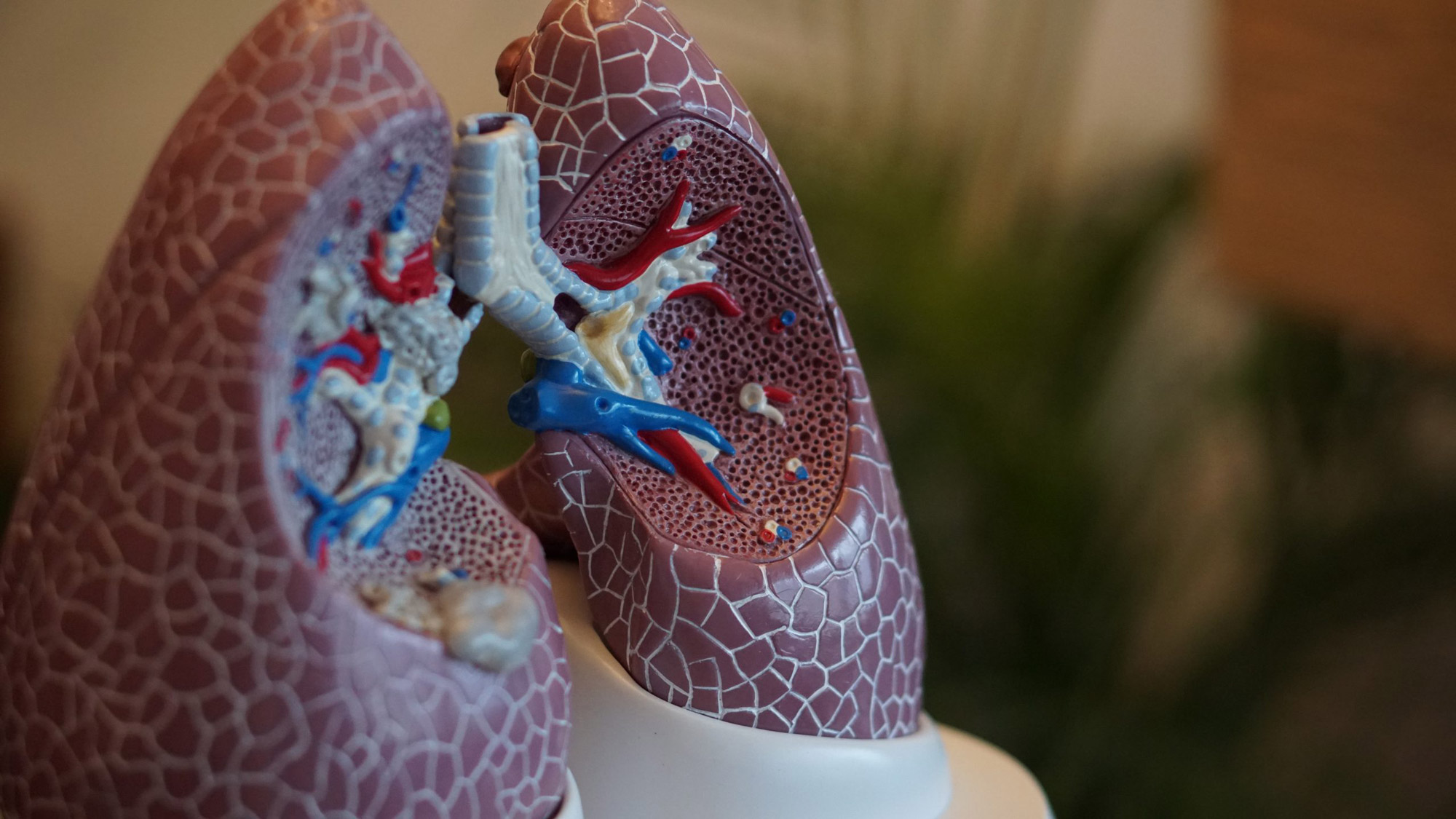 A new grant will fund research into air pollution and asthma.
---
An initiative at University of Utah Health aims to improve the lives of people with diabetes, which affects nearly 10% of America's population.
---
U engineers are part of team to improve technology for the deaf.
---
Eric Garland, associate dean for research at the College of Social Work, has been appointed to a Multidisciplinary Working Group focused on a $1.1 billion federal effort to speed scientific solutions to stem the opioid crisis.
---

U's Eric Garland offers insights at NIH meeting on using mindfulness as intervention for pain.
---
The College of Health at University of Utah Health has been awarded a six-year, $6.5 million grant to study non-drug treatment of back pain among active duty members of the military.
---
JUMP TO: Response to events in Charlottesville and on campus New look for CIS coming Sept. 8 New English Language proficiency test You're invited to the New Student Welcome U professor received a $1.7 million grant from the National Institutes of Health 5 academic areas within College of Fine Arts open to all students Atmospheric […]
---