Michelle Valdes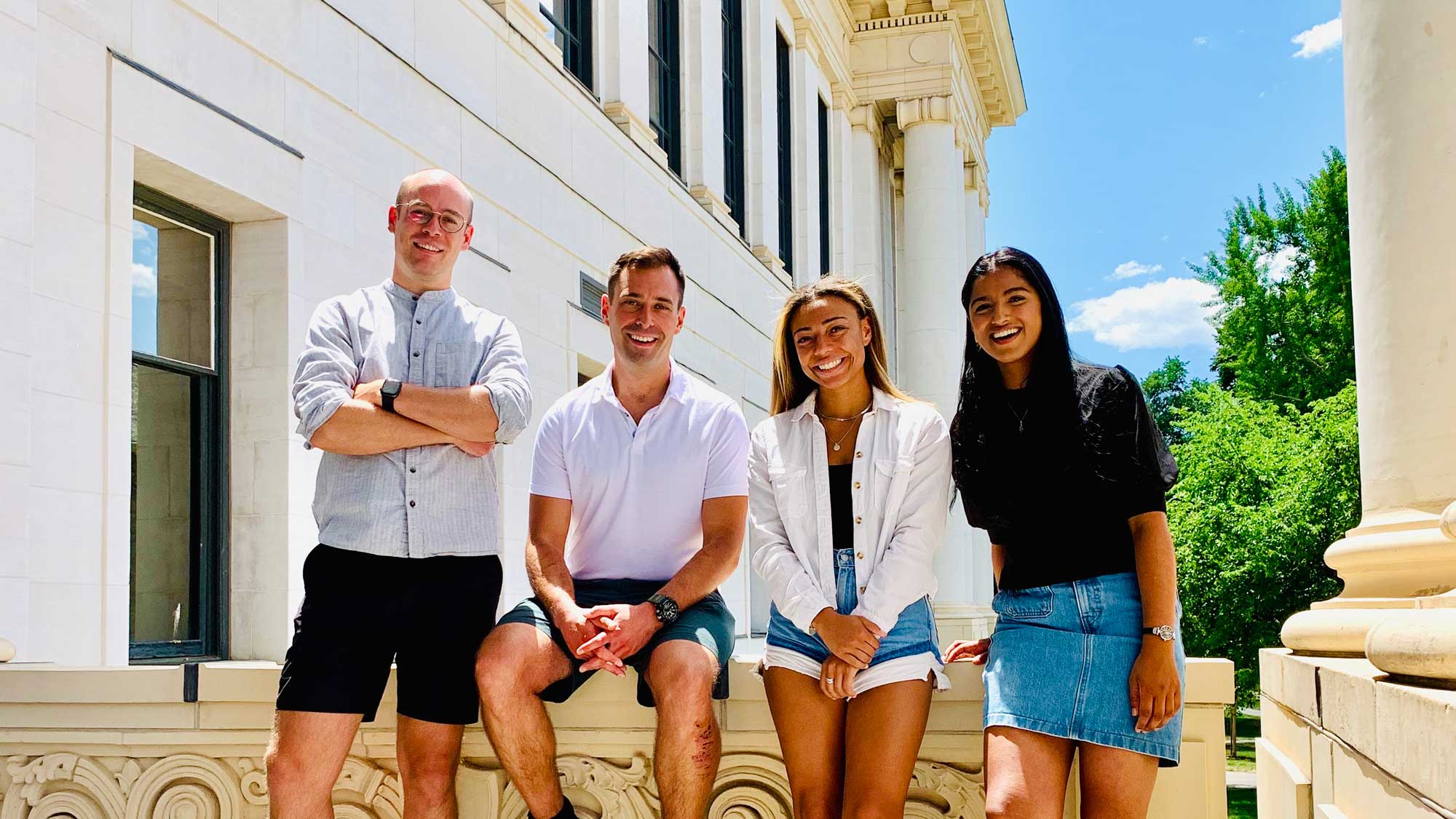 This additional funding was granted after a successful 2021 pilot launch and progress towards scalability.
---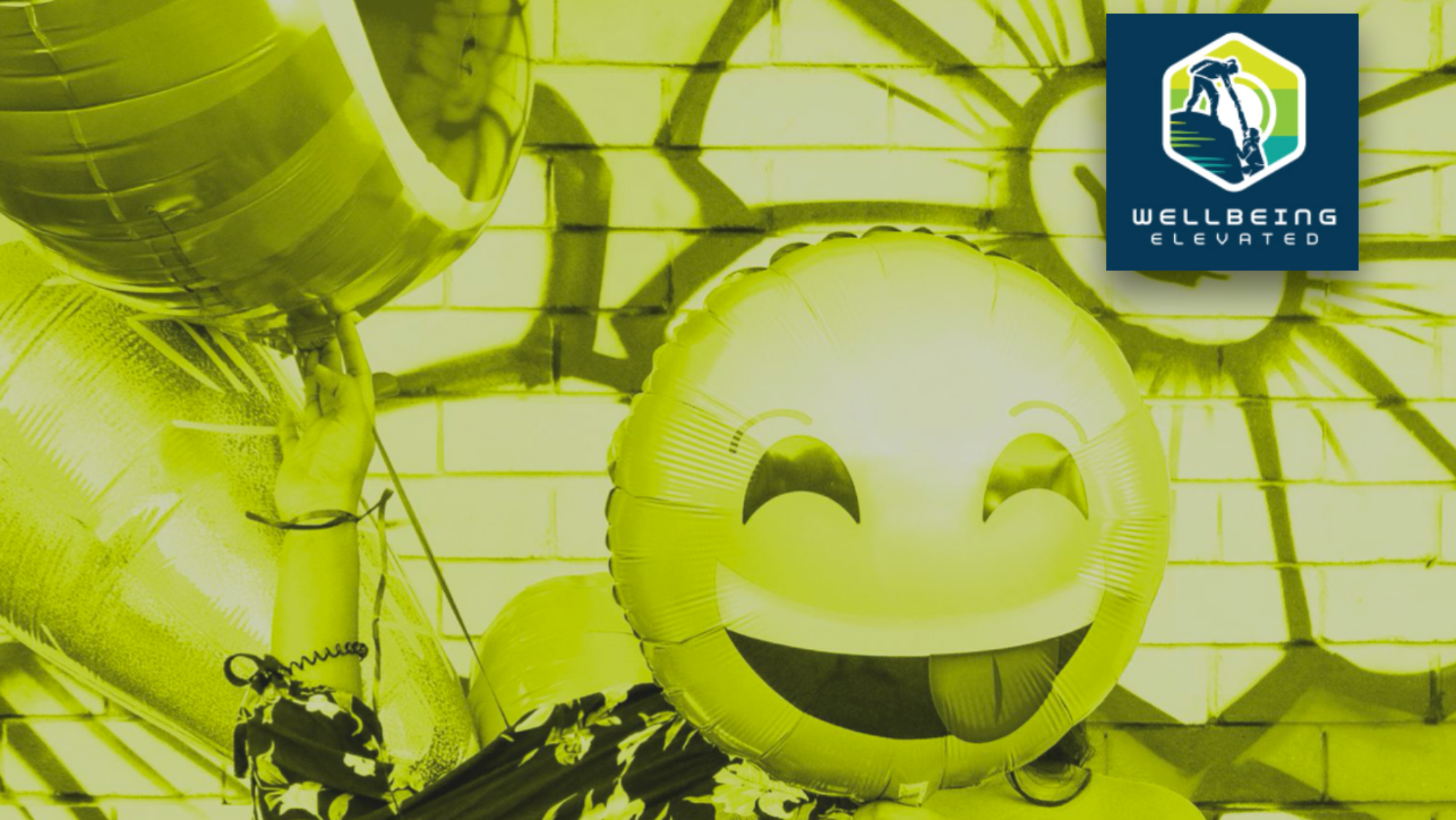 U students can earn $75 by participating in a series of peer support sessions to learn life skills for well-being.
---
A look at how the 2020 Vice Presidential Debate played out at the U.
---
A new Associated Students of the University of Utah (ASUU) presidency, has been sworn in for the 2020-21 academic year.
---