mental illness
"I didn't want students who are neurodivergent at the U to be subject to the same struggle that I had."
---
More than half of people with mental illness do not receive help for their condition.
---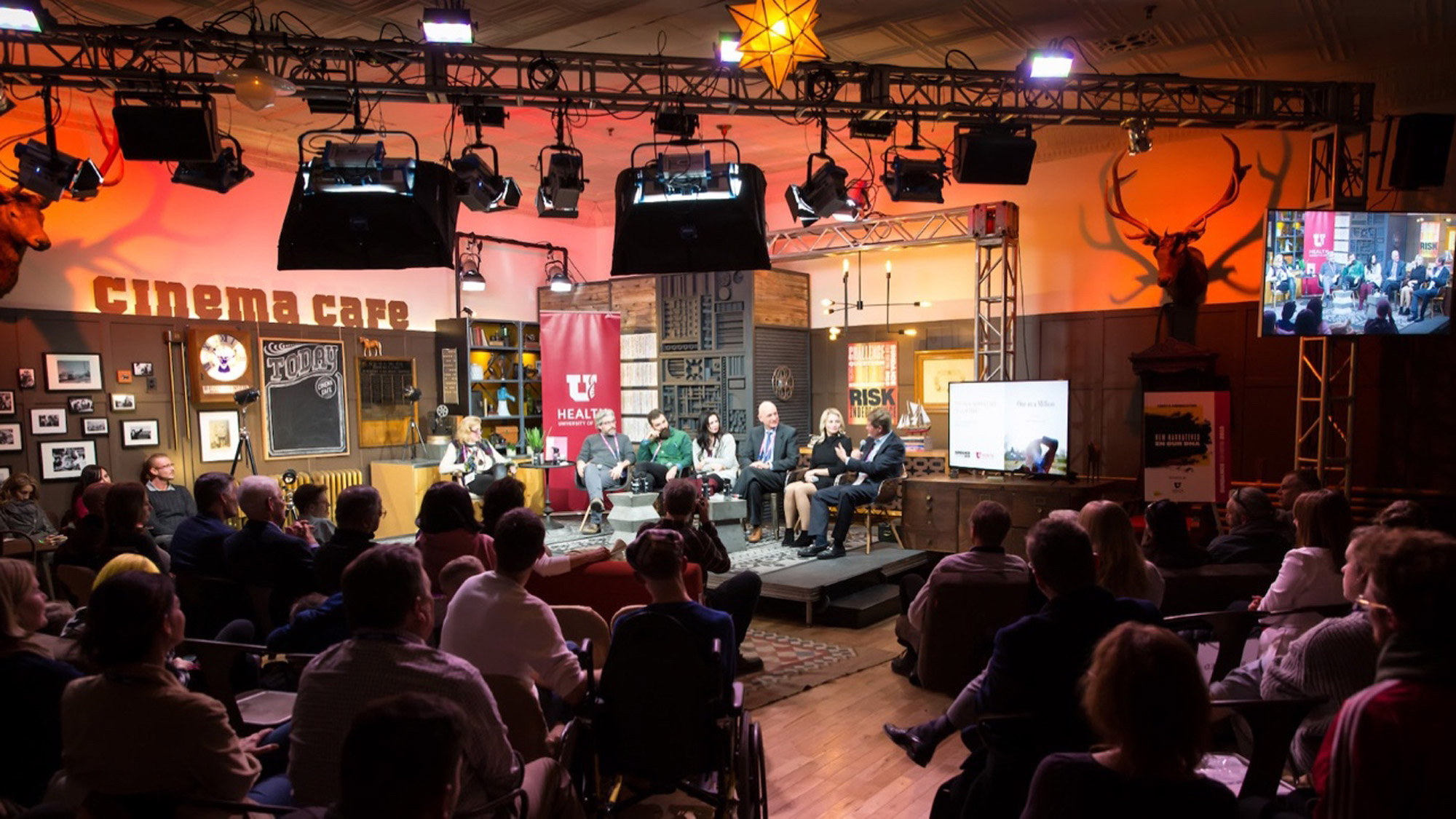 The New Narratives panel hosted filmmakers and activists discussing the power of science and storytelling to influence new approaches to mental illness.
---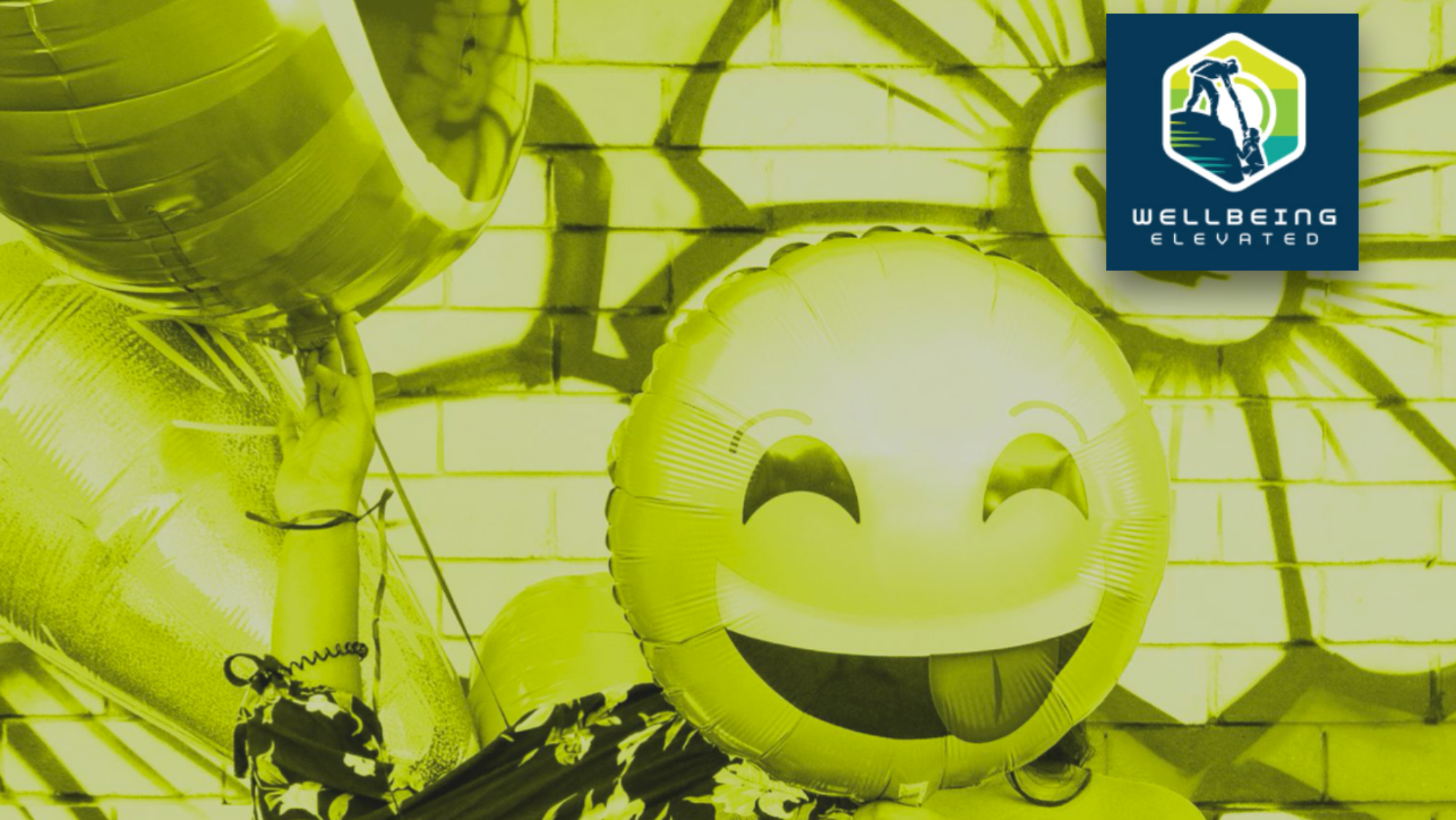 U students can earn $75 by participating in a series of peer support sessions to learn life skills for well-being.
---
You are not alone. We are here to support and help you through times of crisis.
---
U of U Health partnered with Sundance for a panel of experts on the front lines of the mental illness epidemic in Utah.
---
Lauren Weitzman reflects on her brother's mental illness and untimely passing, remembering the bond they shared over music.
---