Marriott Library
An incident investigation is being conducted and help desk staff will receive additional training.
---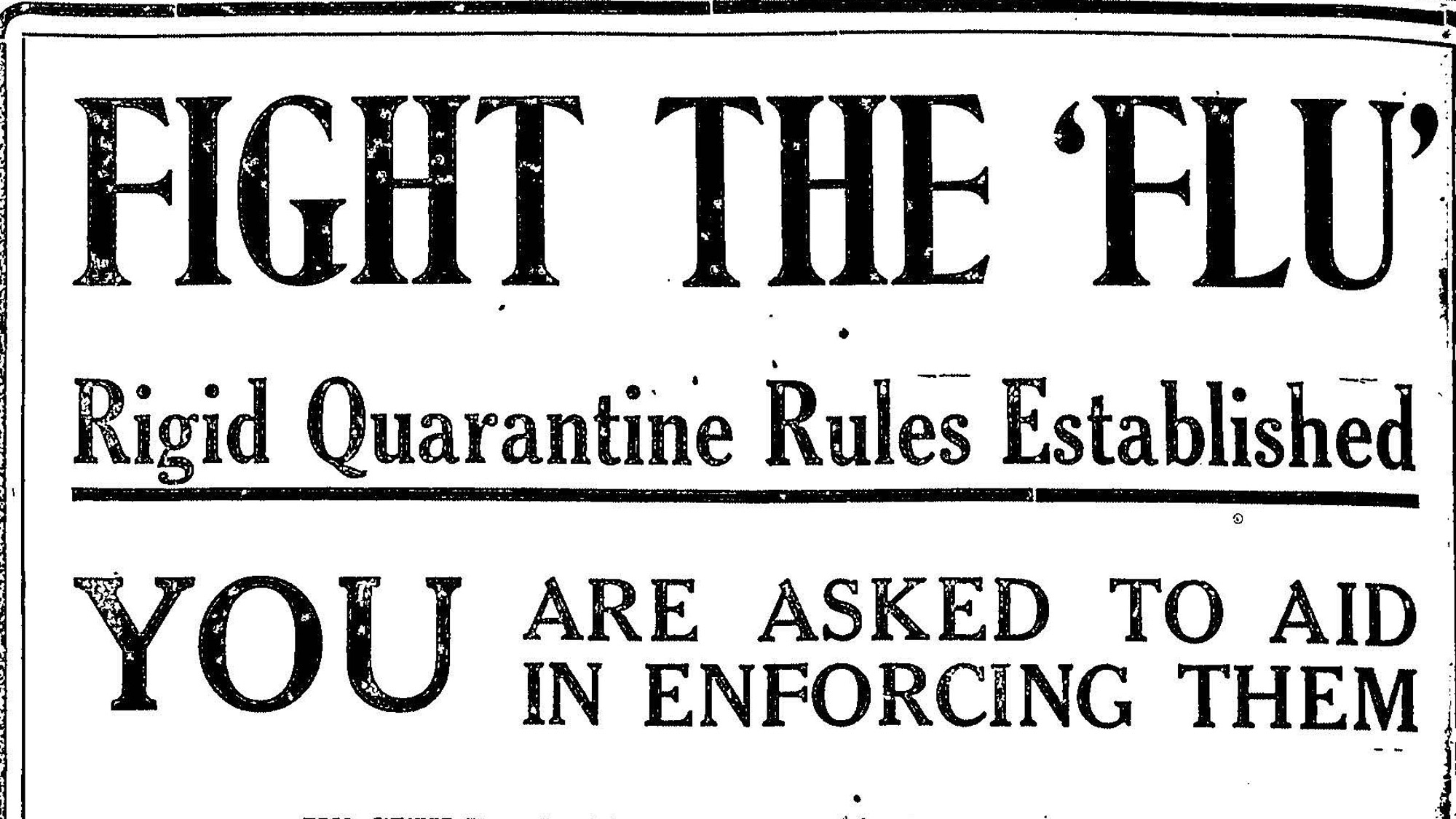 Newspapers show how face coverings, quarantines and closed public venues were a part of life during the 1918 influenza pandemic in the new Marriott Library digital exhibit.
---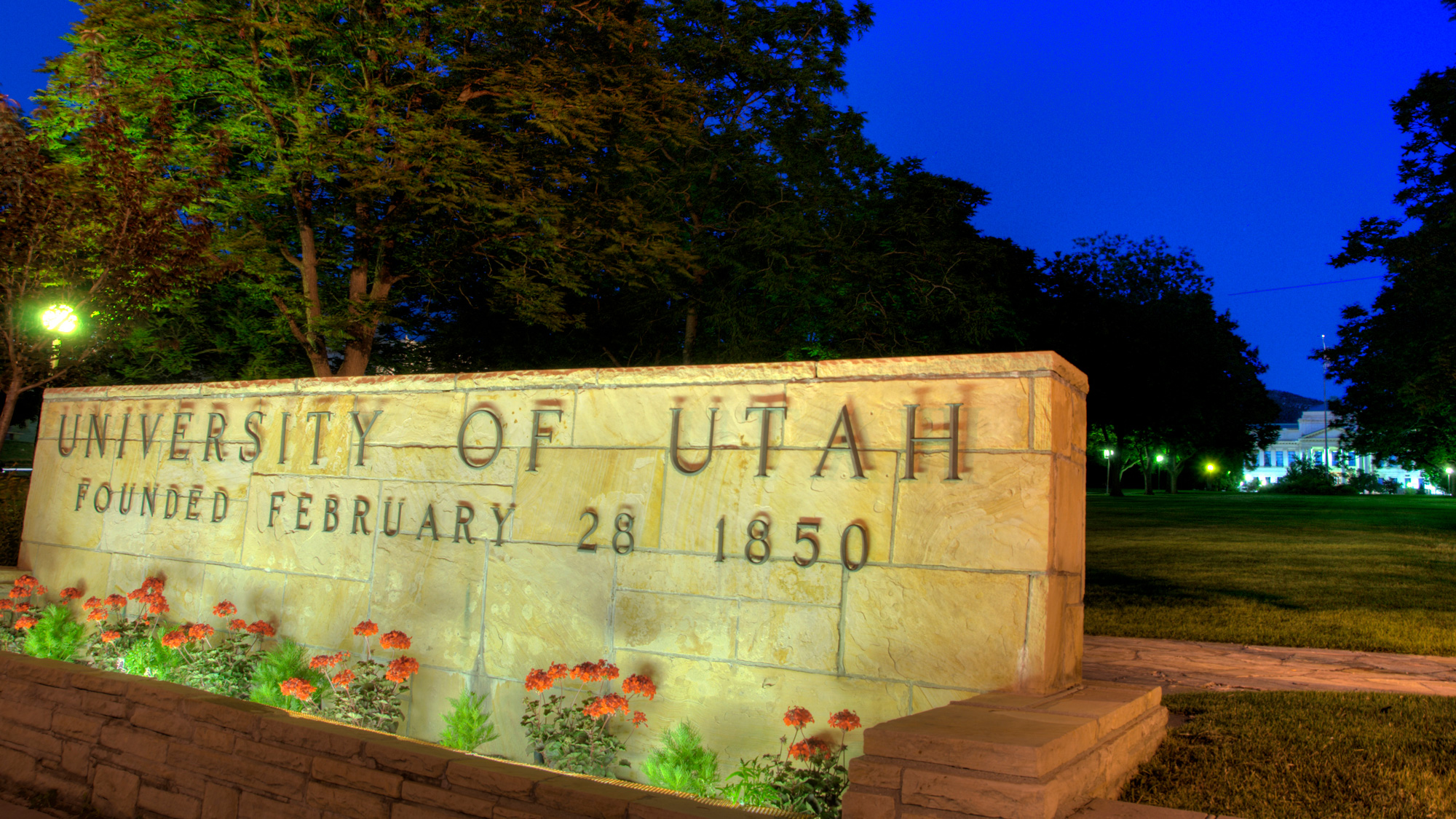 What you need to know about access to campus from Sunday, Sept. 27 through Sunday, Oct. 11.
---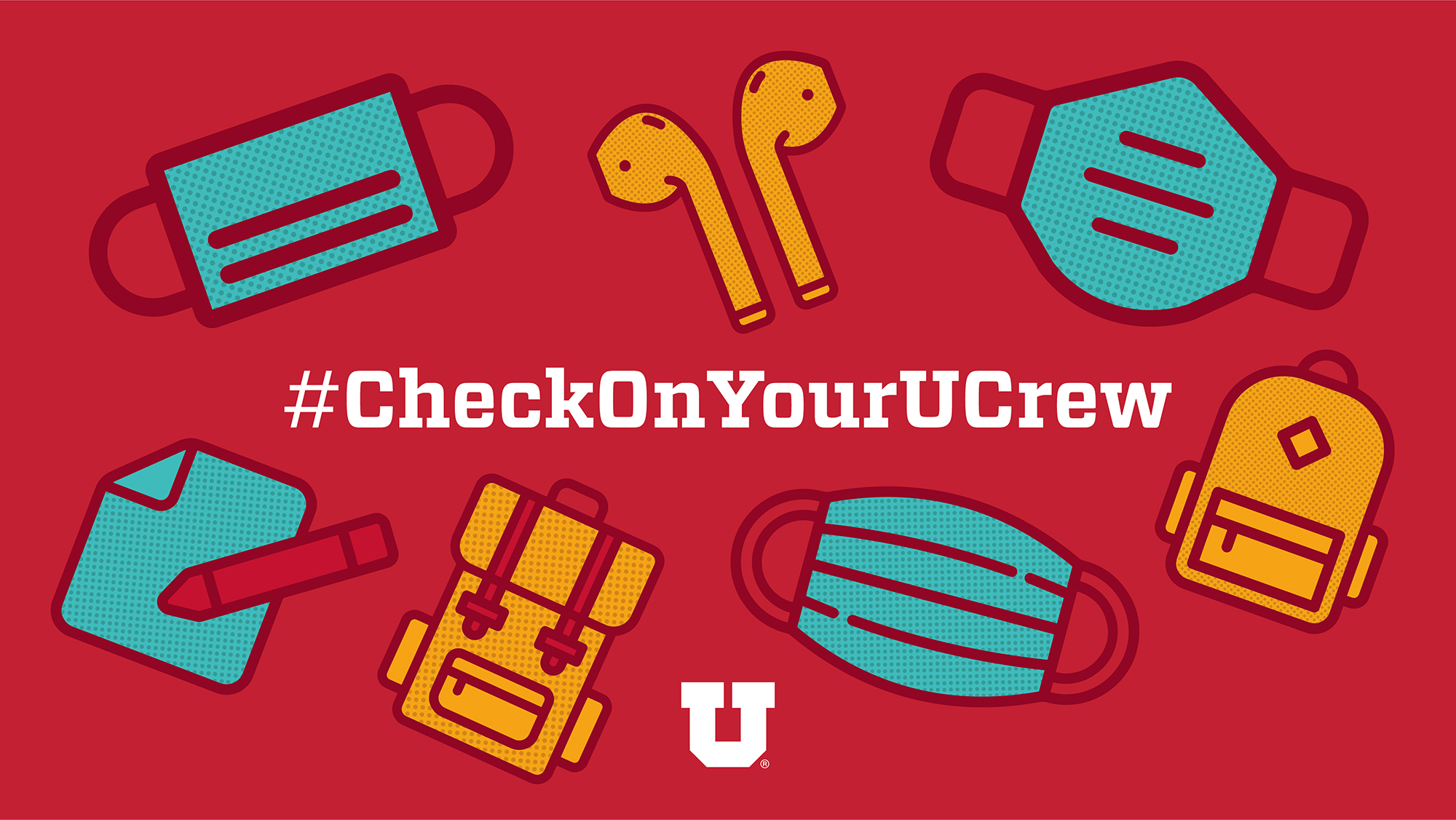 Answers to some of the most frequently asked questions about the Fall 2020 Semester.
---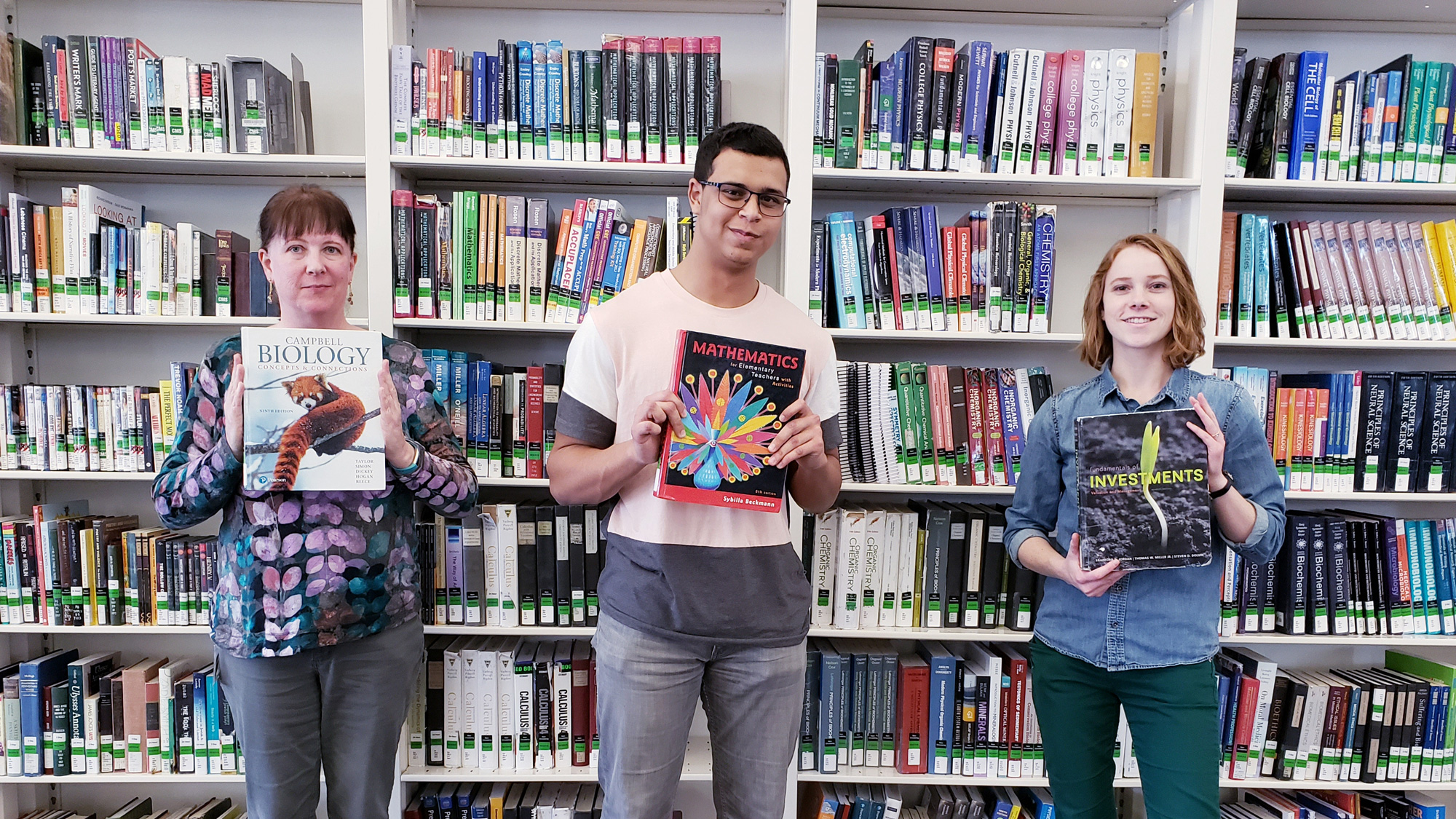 Get off to a good start this academic year with these tips from the library.
---
Fully searchable issues are now available online in the Marriott Library's Utah digital newspapers.
---
The U's Marriott Library celebrates Spike 150 with free exhibition.
---
Textbook reviews by faculty and staff at the Marriott Library who want to assist U instructors and professors with their textbook choices.
---
Instructors can work with the library when specific books or resources aren't available for the courses they're teaching.
---
Hear what it's like to be a college pioneer at First Gen-Con, an event to help first-generation students connect, share their experiences and meet staff and faculty who can help them navigate the college experience.
---