Lauren McCluskey
The highs and lows of more than a century of journalism.
---
The agreement includes a settlement payment to the McCluskeys and a charitable donation to the Lauren McCluskey Foundation.
---
The Center for Student Wellness leads this annual campus-wide campaign.
---
Safety is a top priority for the University of Utah.
---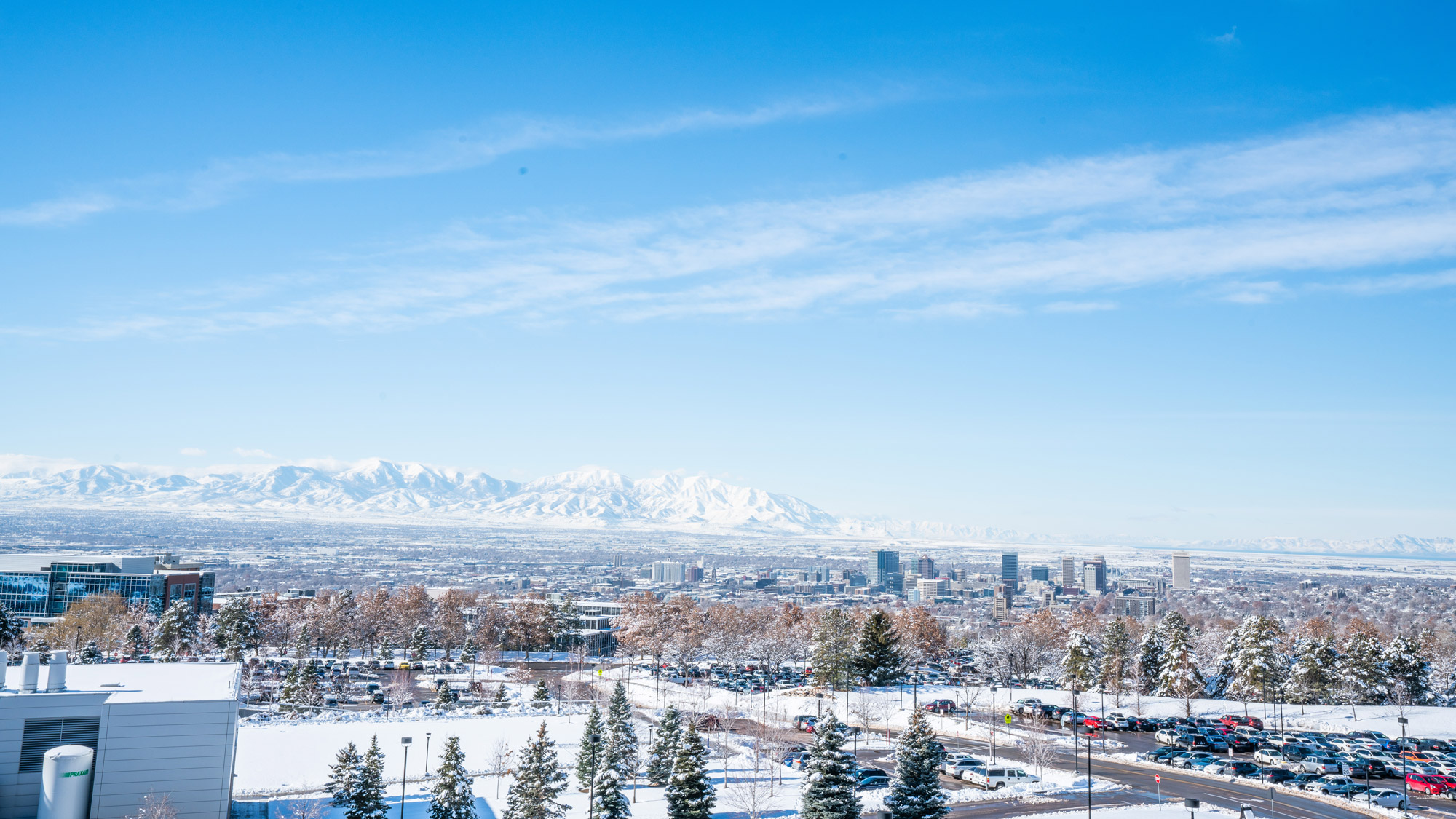 The hearing is set for May 13, 2020, at the federal courthouse in Salt Lake City.
---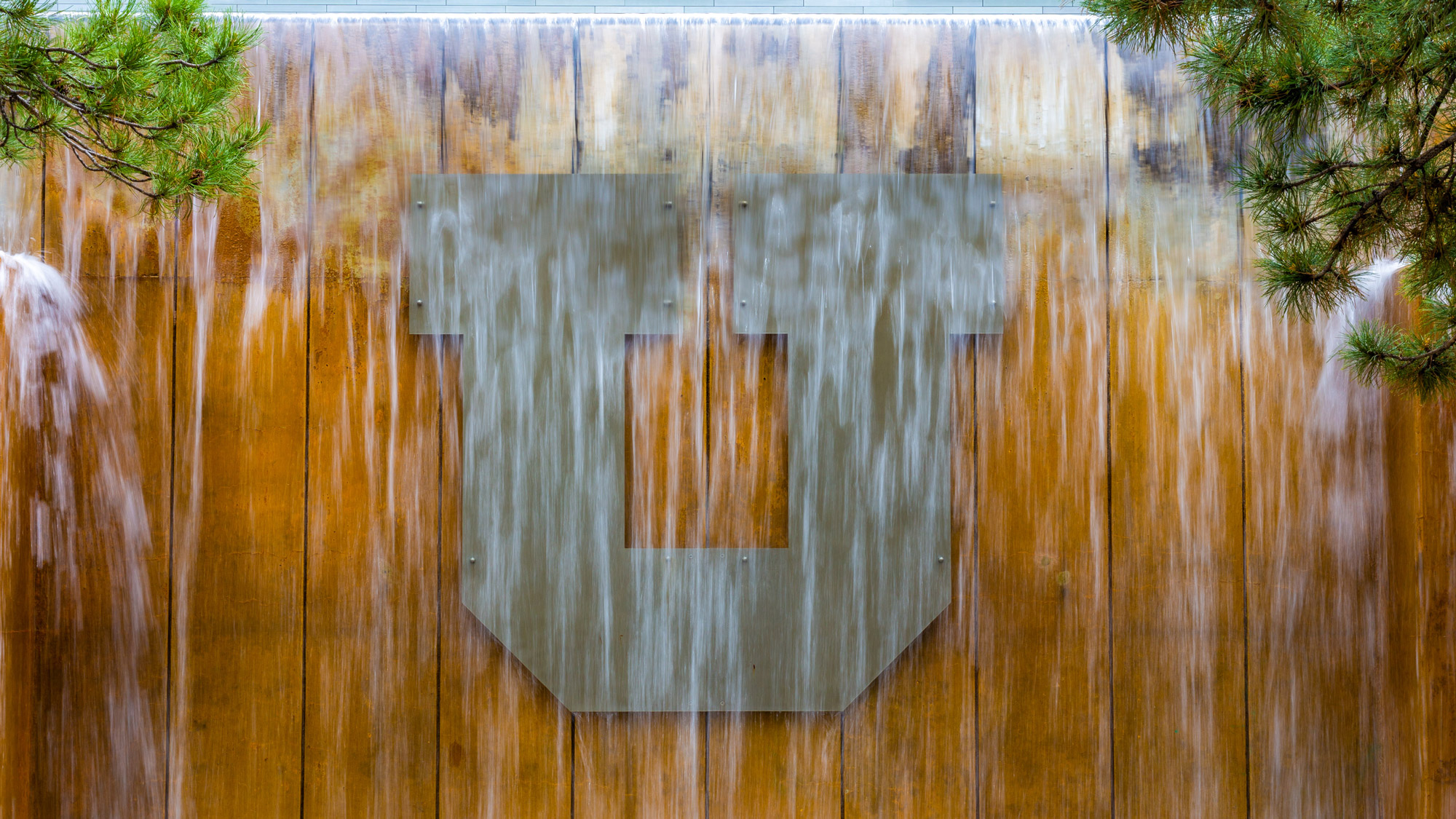 The university is committed to protecting the privacy of students.
---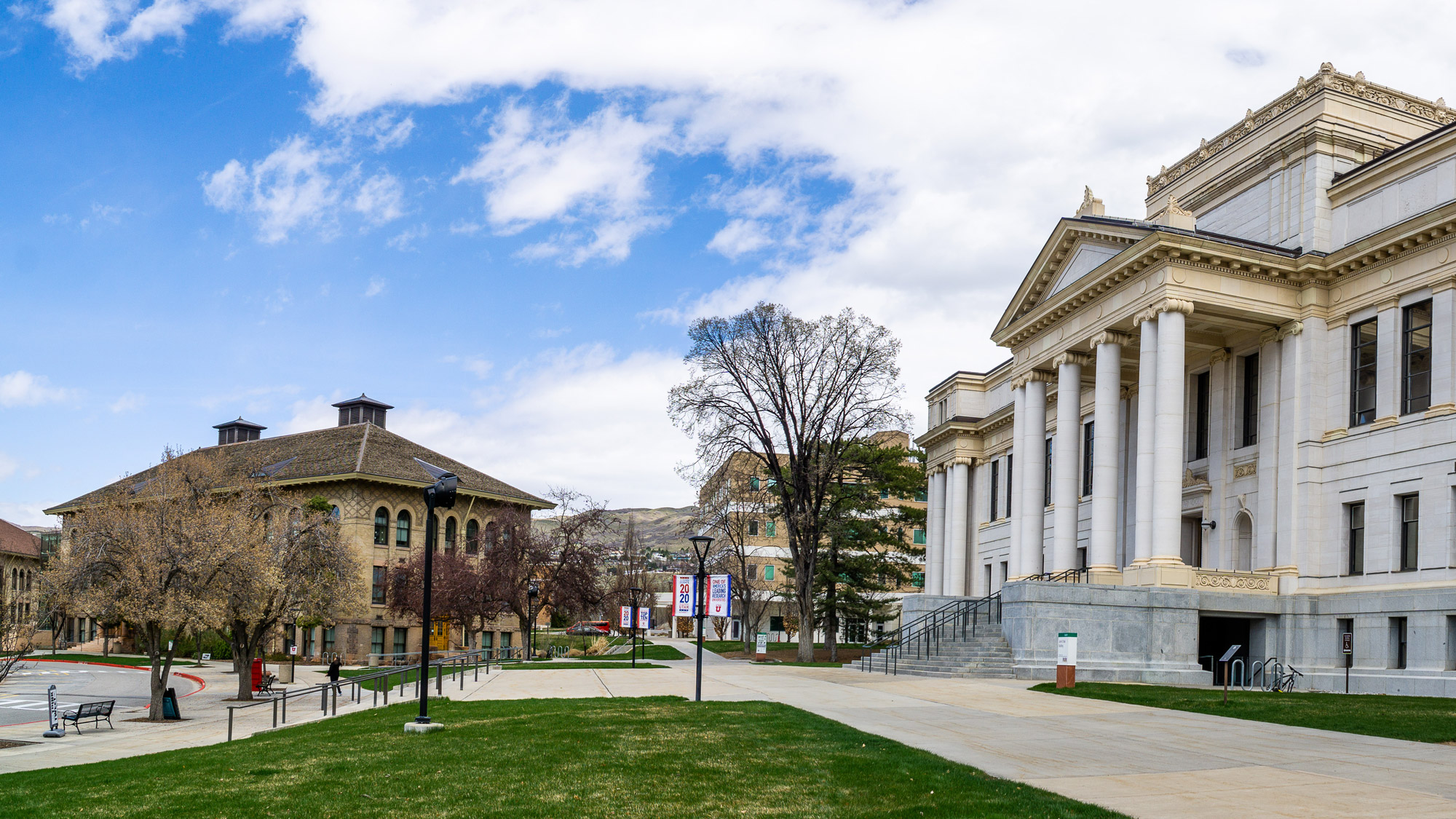 An independent investigation into allegations against a former U police officer will be completed by the Utah Department of Public Safety.
---
The University of Utah is committed to fostering a culture of safety, with ongoing efforts to improve infrastructure, practices, campus awareness, and response to daily incidents as well as during crises.
---
The parents of Lauren McCluskey have raised important questions and understandable concerns about campus safety.
---
On Jan. 17, 2019, the University of Utah released audio recordings from the Department of Public Safety in the Lauren McCluskey case as the investigation has reached a point where these recordings can be made public. Names of dispatchers, private info and telephone numbers, addresses and dates of birth have been redacted.
---