Lassonde Entrepreneur Institute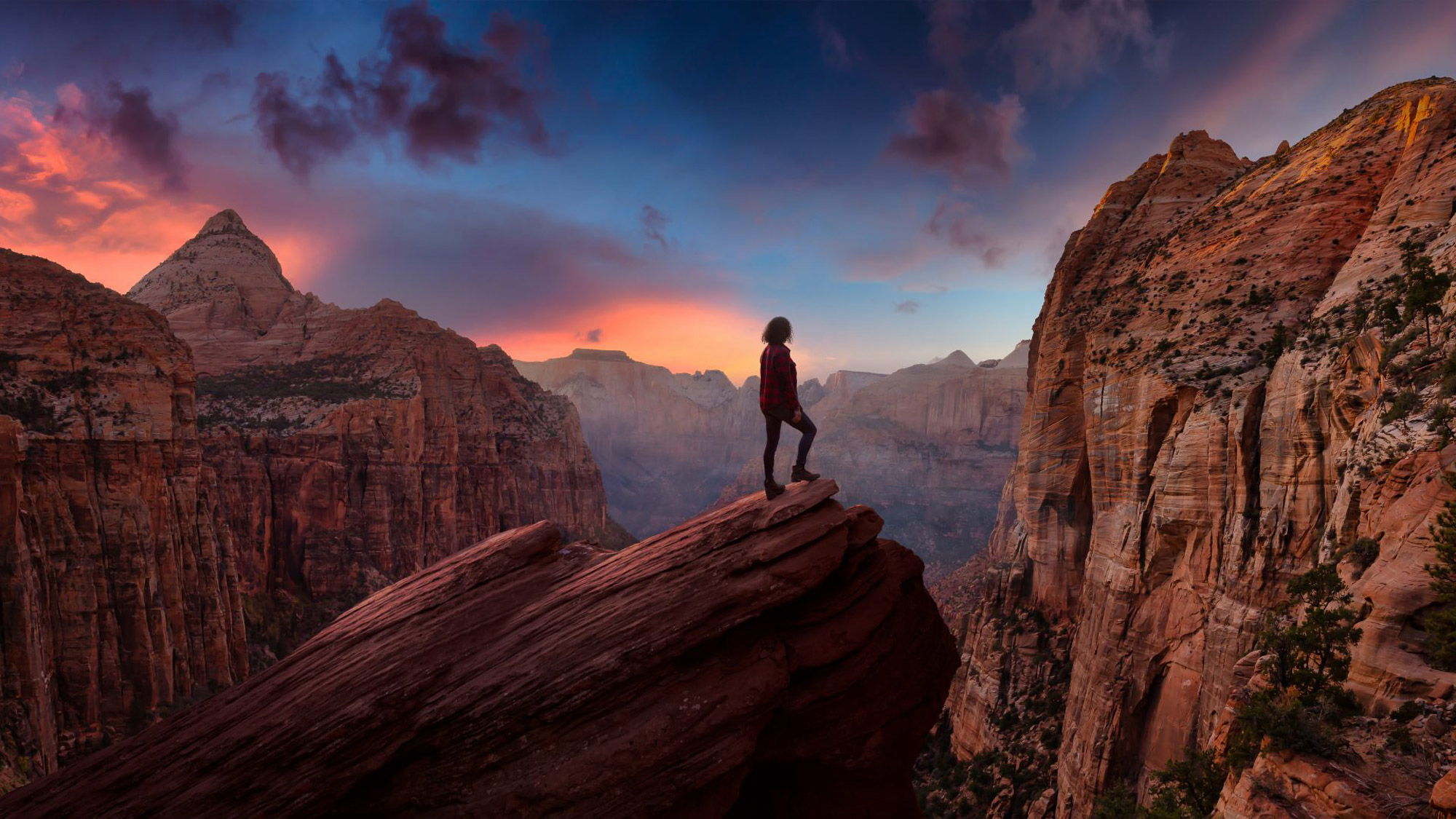 The pandemic has impacted the way everyone leads.
---
Contact any of the librarians to receive assistance on how you can incorporate these into your teachings.
---
Medical grade 3-D-printed face shields will go to health care workers.
---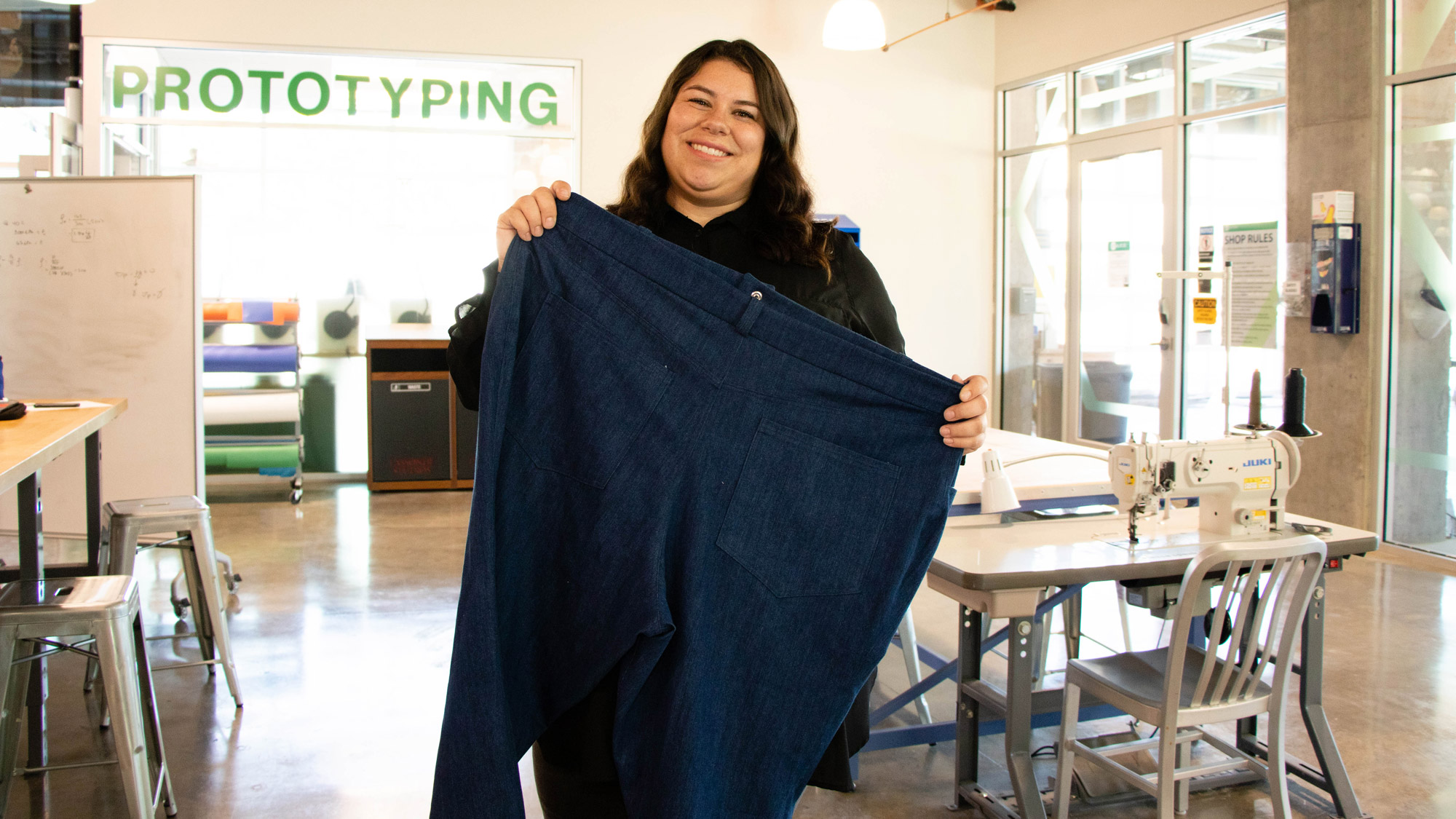 One student's quest for the perfect jeans led to a business opportunity.
---
---
New recognition for the Eccles School of Business and the Lassonde Entrepreneur Institute.
---
The Lassonde Entrepreneur Institute welcomed its most diverse and ambitious group of student residents this year.
---
Four students share their experiences living at the U's Lassonde Studios.
---
Student startup The Society has a foray of fun Salt Lake City nightlife options and offers.
---

This year we said fond farewells and enthusiastic greetings to iconic campus buildings and the future they represent.
---