Lassonde Entrepreneur Institute
Get swag, win prizes and learn about the arts on campus.
---
You never know when a genius idea will strike.
---
The program will empower, connect and protect student-athletes as they build their personal brands and develop business opportunities.
---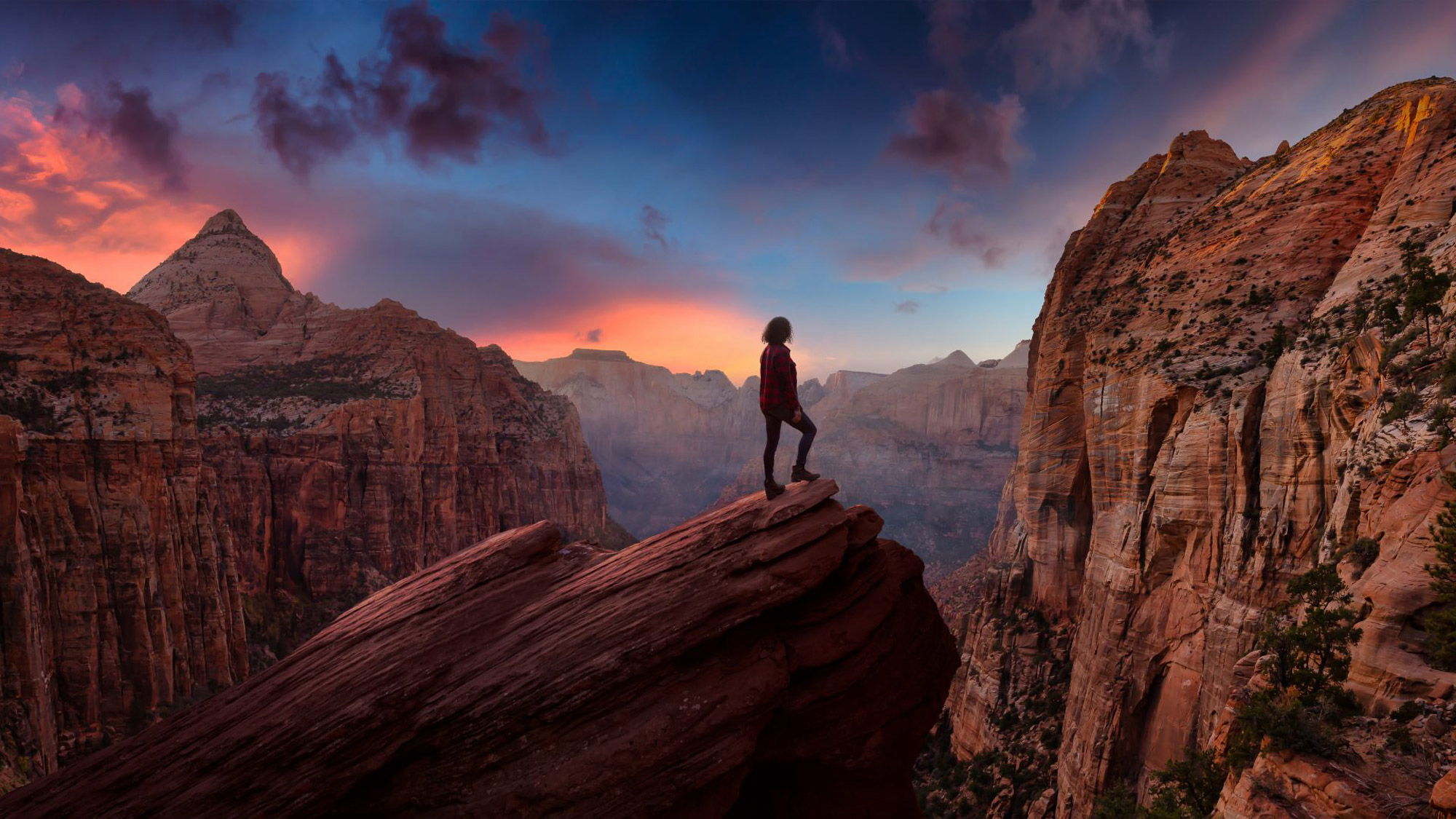 The pandemic has impacted the way everyone leads.
---
Contact any of the librarians to receive assistance on how you can incorporate these into your teachings.
---
Medical grade 3-D-printed face shields will go to health care workers.
---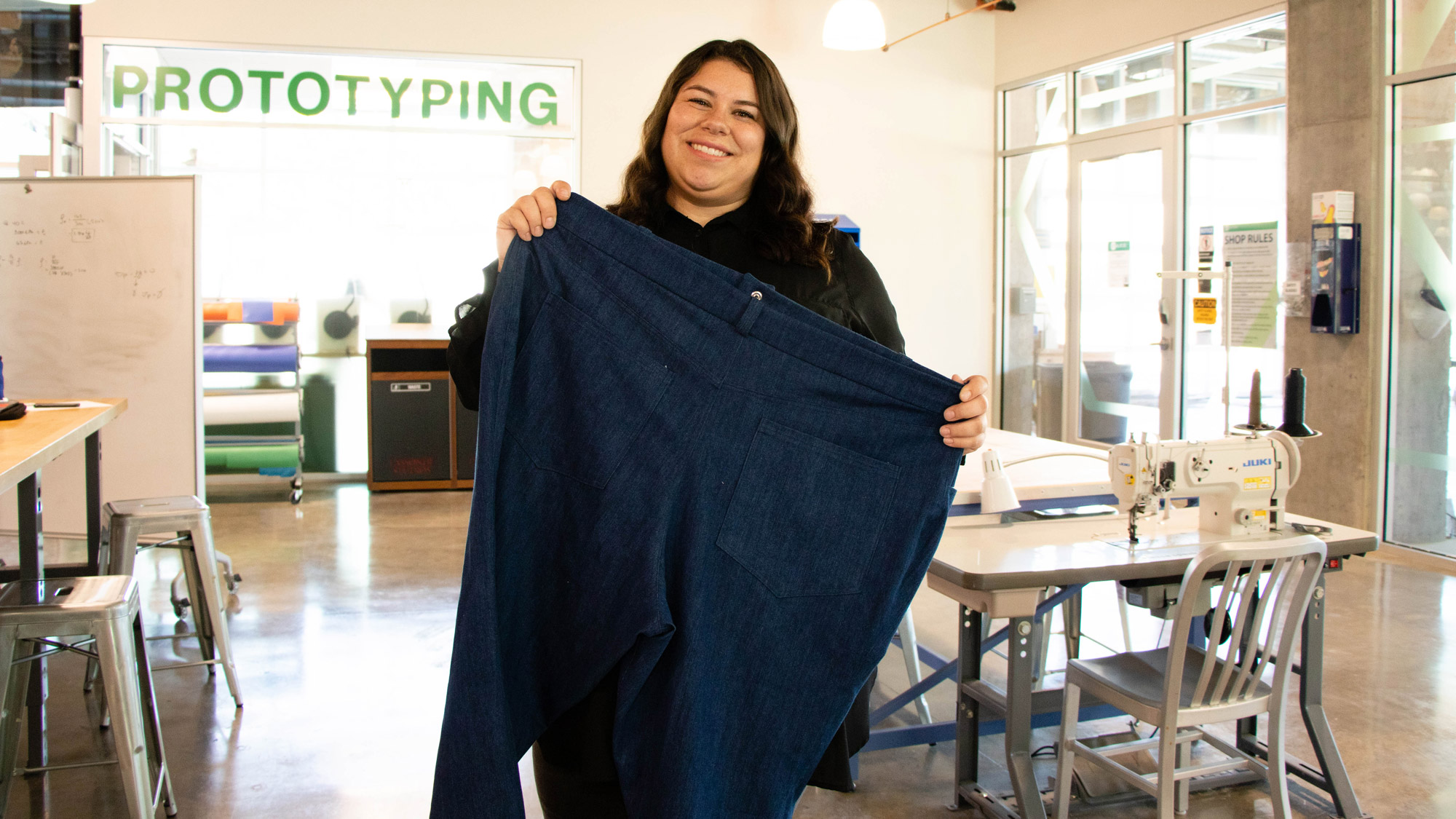 One student's quest for the perfect jeans led to a business opportunity.
---
---
New recognition for the Eccles School of Business and the Lassonde Entrepreneur Institute.
---
The Lassonde Entrepreneur Institute welcomed its most diverse and ambitious group of student residents this year.
---