Kamala Harris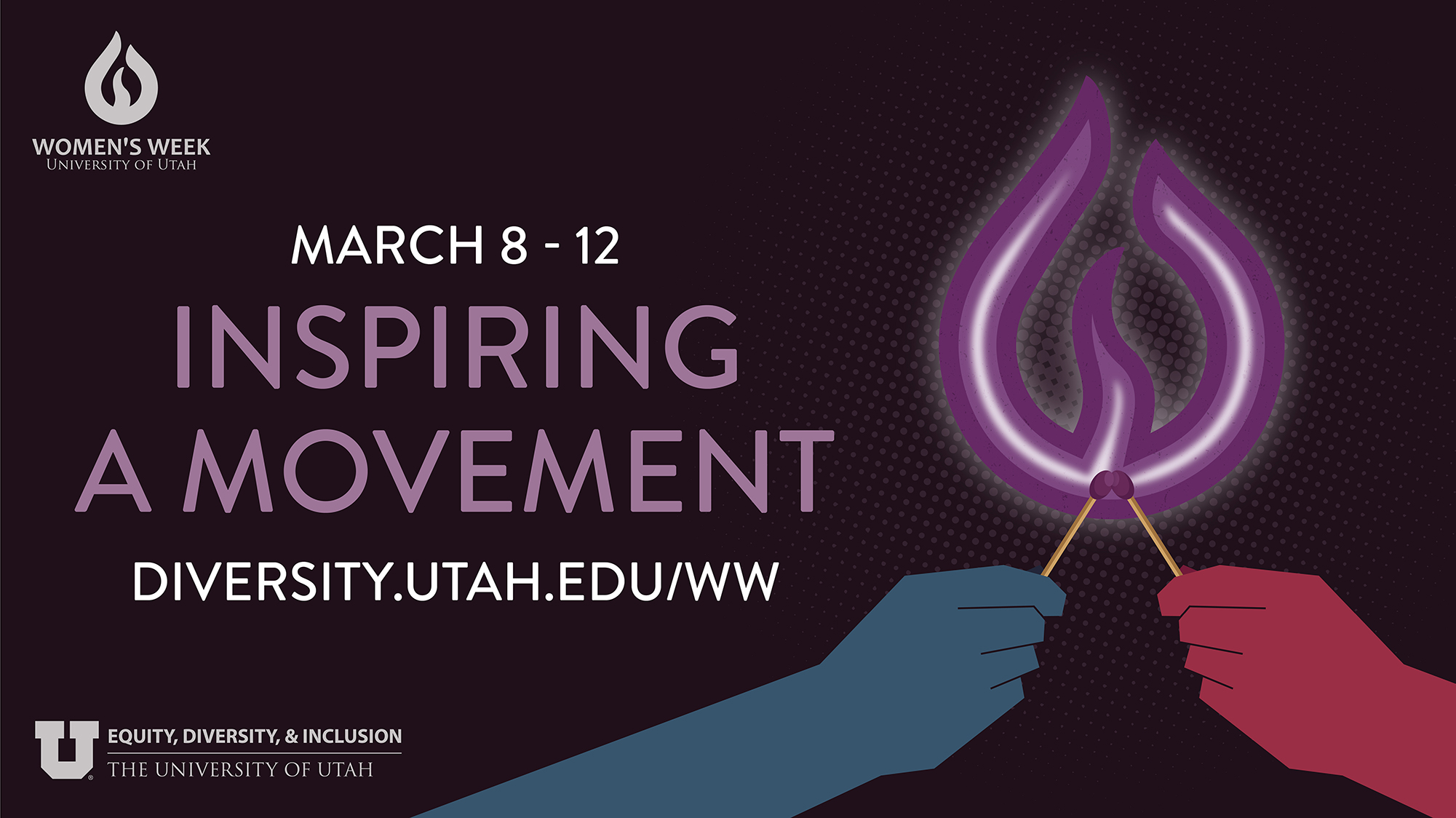 Join the 2021 Women's Week events at the U, March 8-12.
---
From providing golf cart rides to members of the international media to ushering guests to their seats inside the debate hall, the 2020 Vice Presidential Debate volunteers reflect on the event.
---
The Debate Steering Committee at the University of Utah is looking for engaged volunteers to assist with this once in a lifetime opportunity.
---