Jim Ehleringer
The University of Utah's highest faculty accolade is awarded to isotope scientist Thure Cerling.
---
The increase may not be enough.
---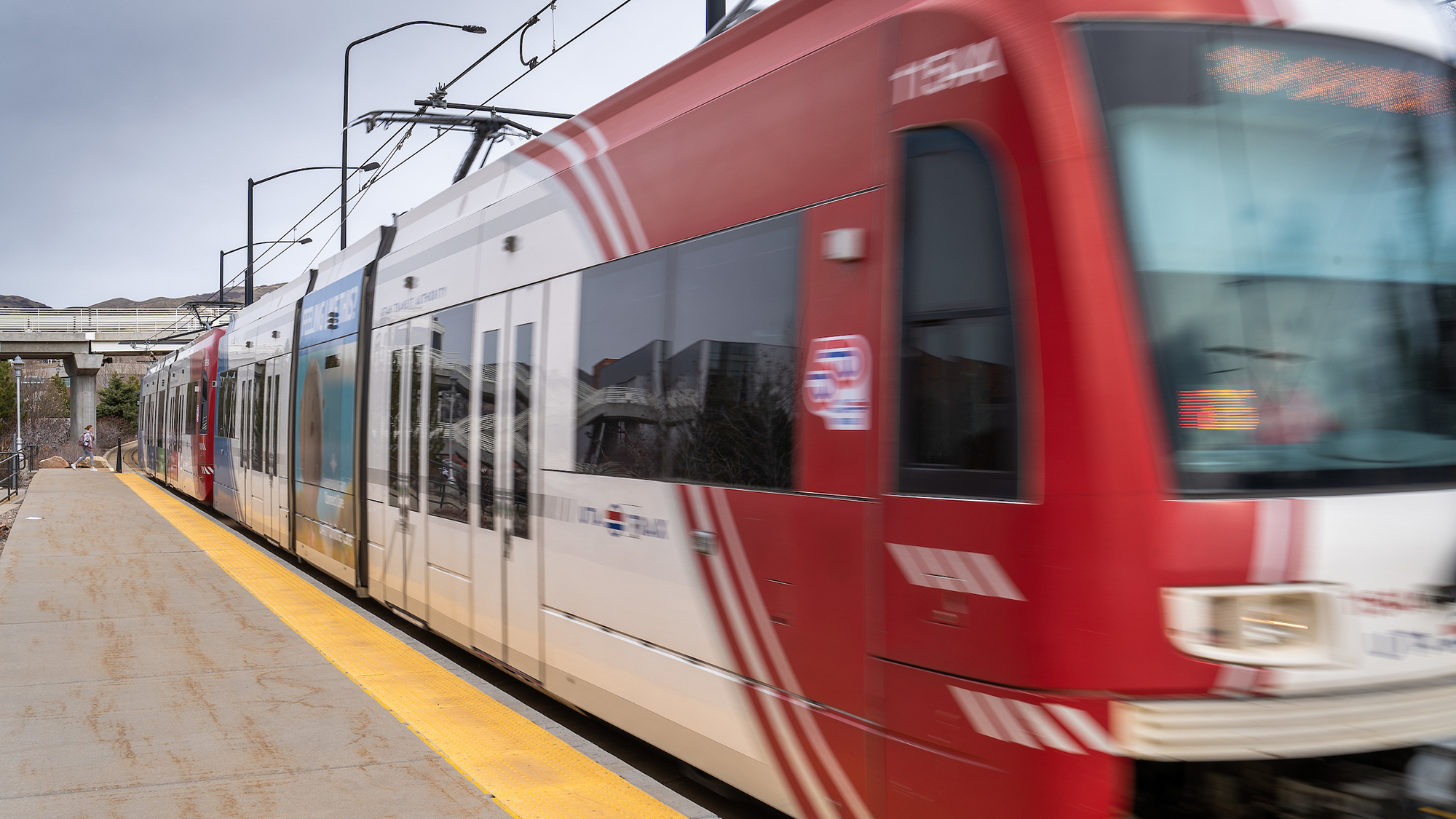 One train-mounted air quality sensor can cover the same area as 30 stationary sensors.
---
Isotopes in hair reveal connection between diet and socioeconomic status.
---
Long-term observations track Mojave Desert plants' responses to climate change.
---
University of Utah scientists helping law enforcement to crack tough cases.
---