J. Willard Marriott Library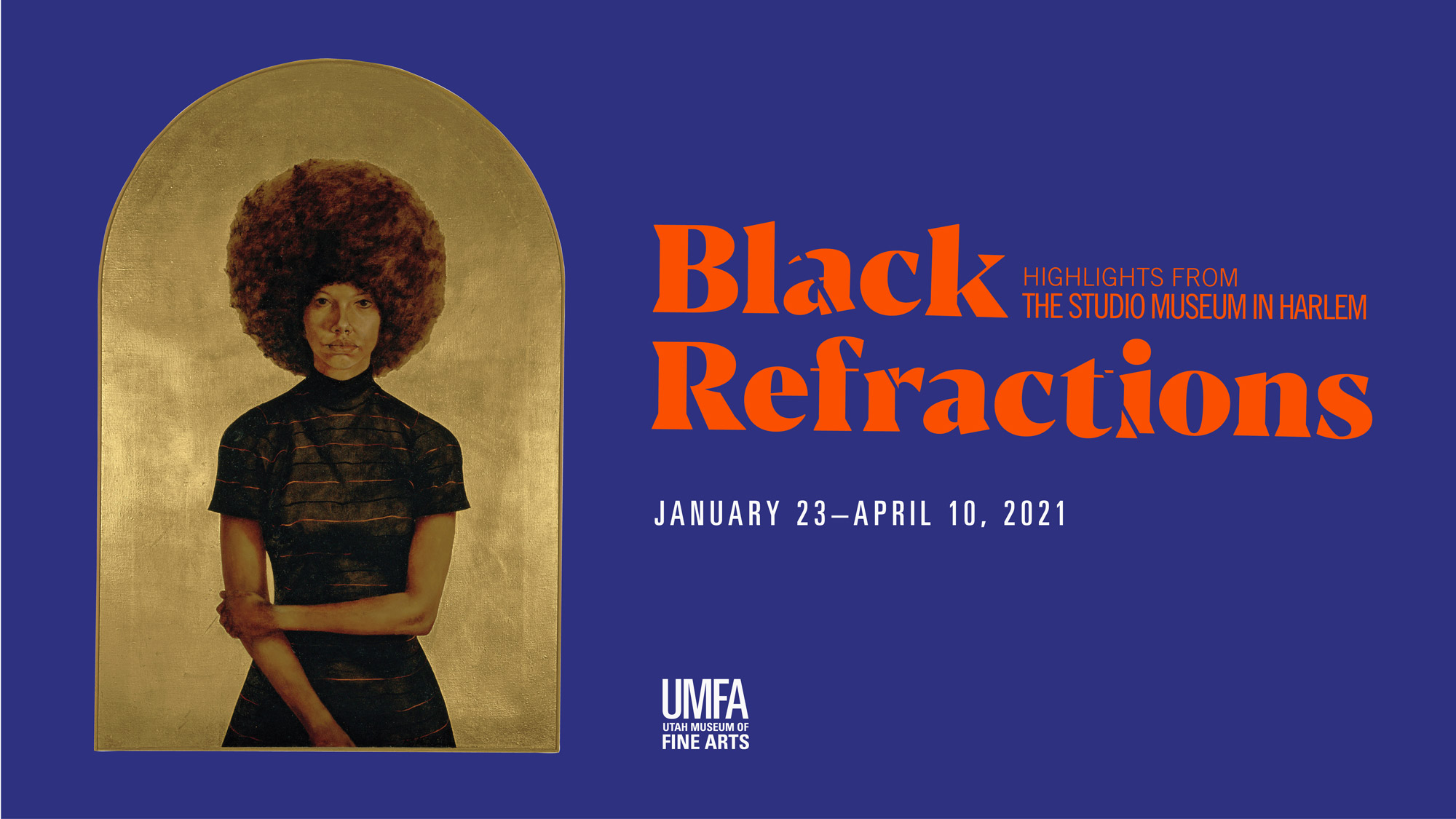 See 100 works by artists of African descent in the new Utah Museum of Fine Arts exhibition.
---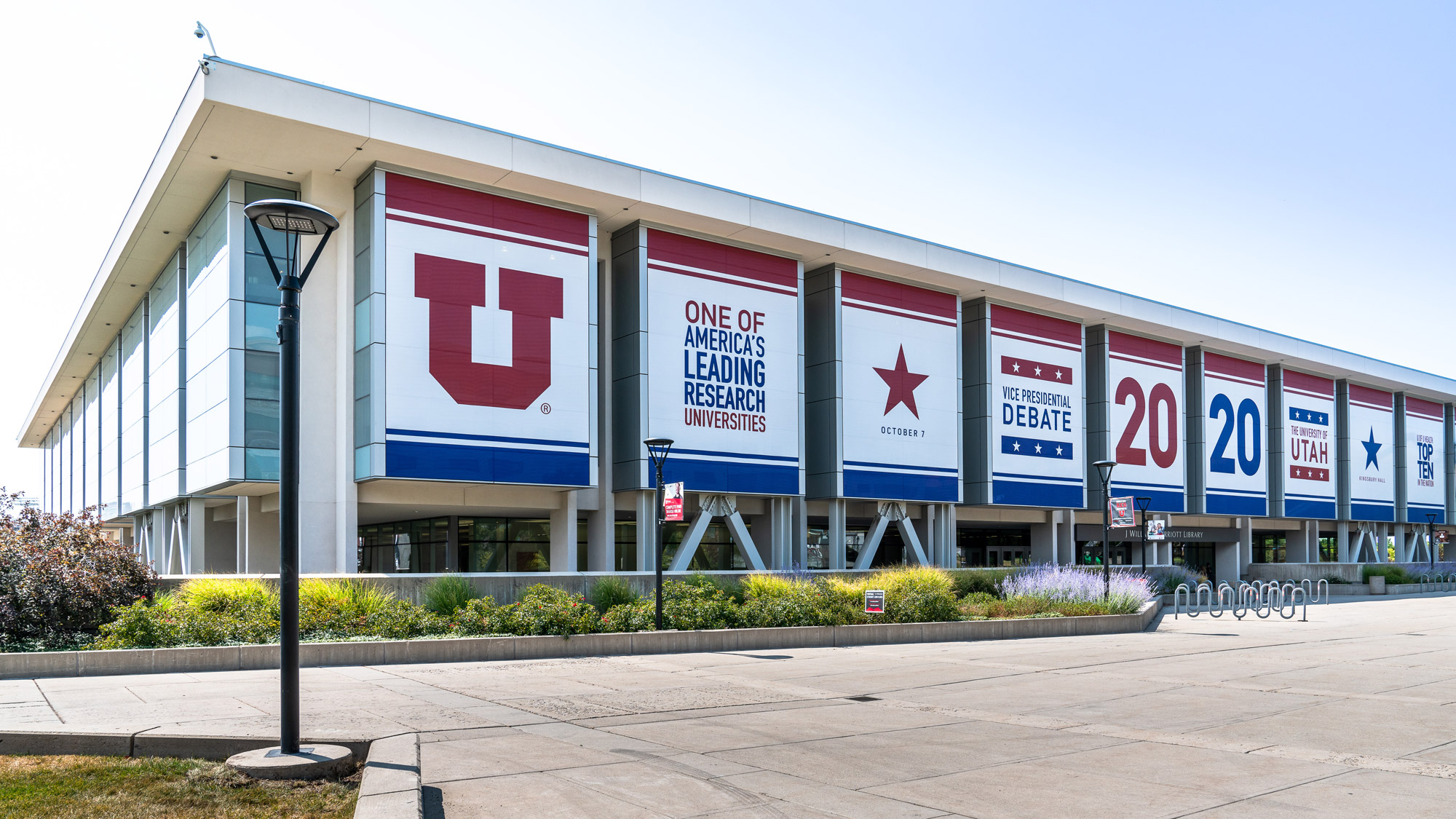 The last of four virtual town halls got down to one of the thorniest issues facing the institutions: the cost of journal subscriptions.
---
Be sure to register for the final two town halls on Dec. 7 and Dec. 9.
---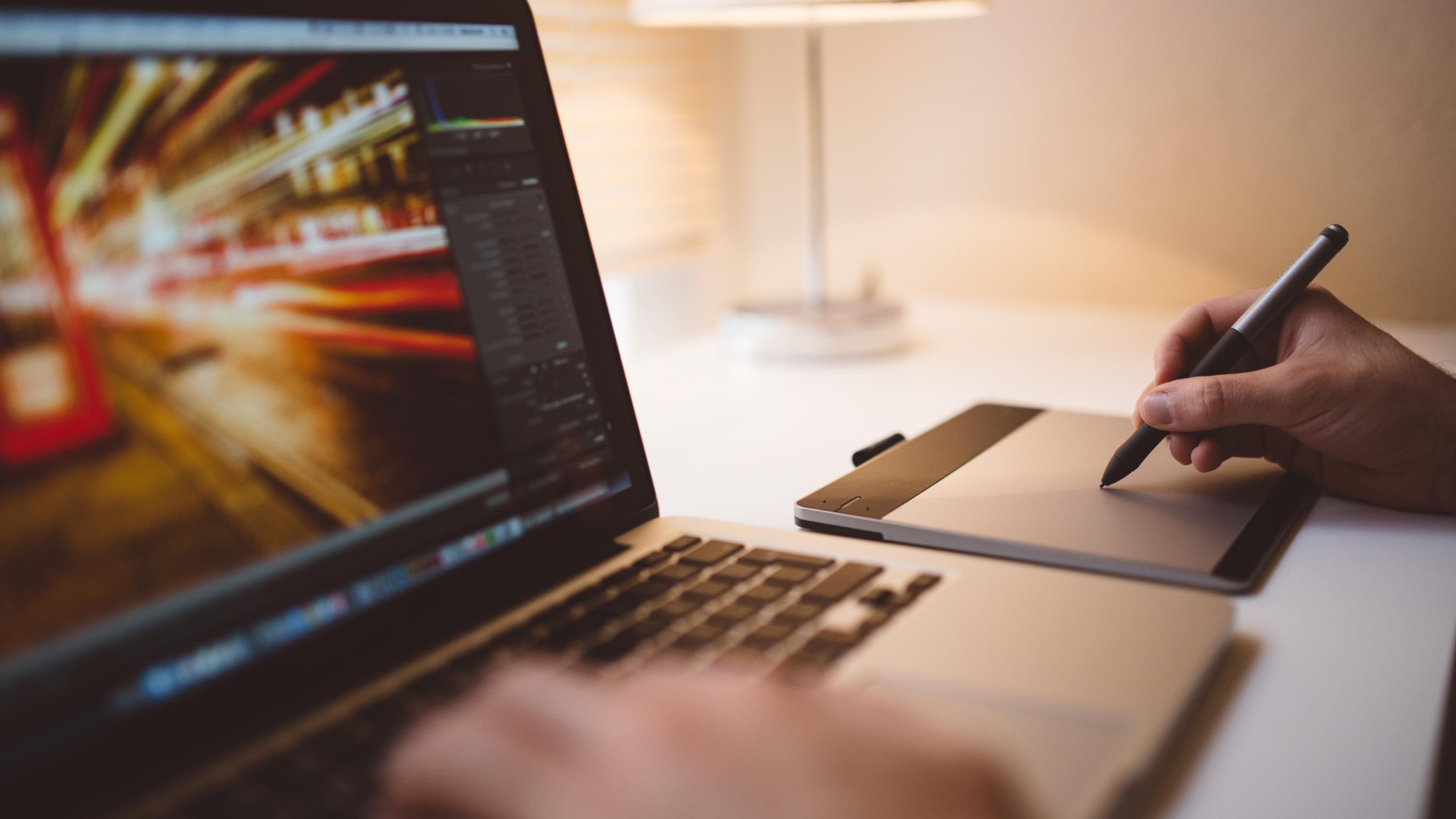 A wide range of resources are available.
---
There is still time for you to submit.
---
Contact any of the librarians to receive assistance on how you can incorporate these into your teachings.
---
Great books featuring LGBTQ+ characters and stories.
---
These kits were distributed to 22 schools.
---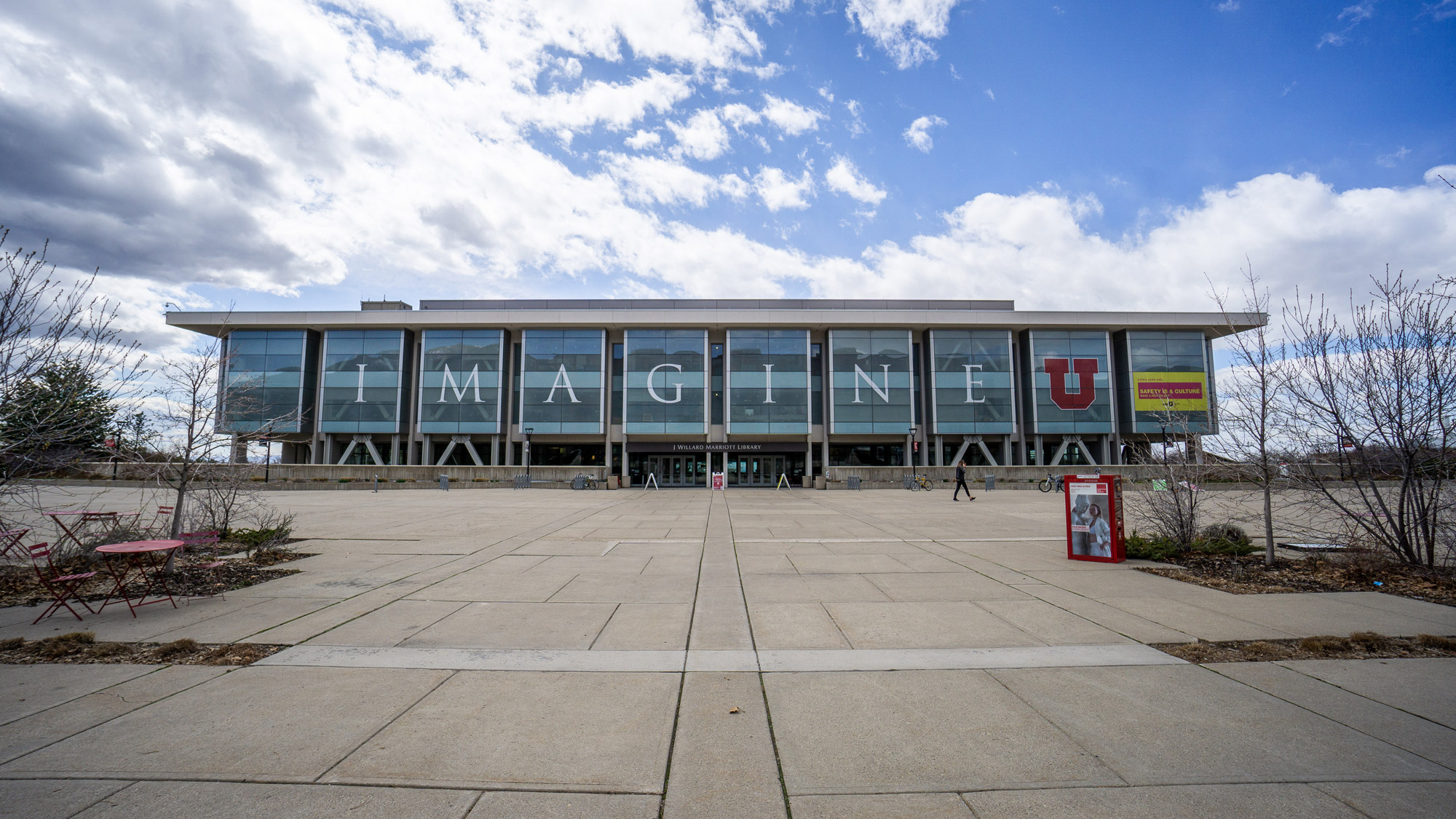 More resources are available online.
---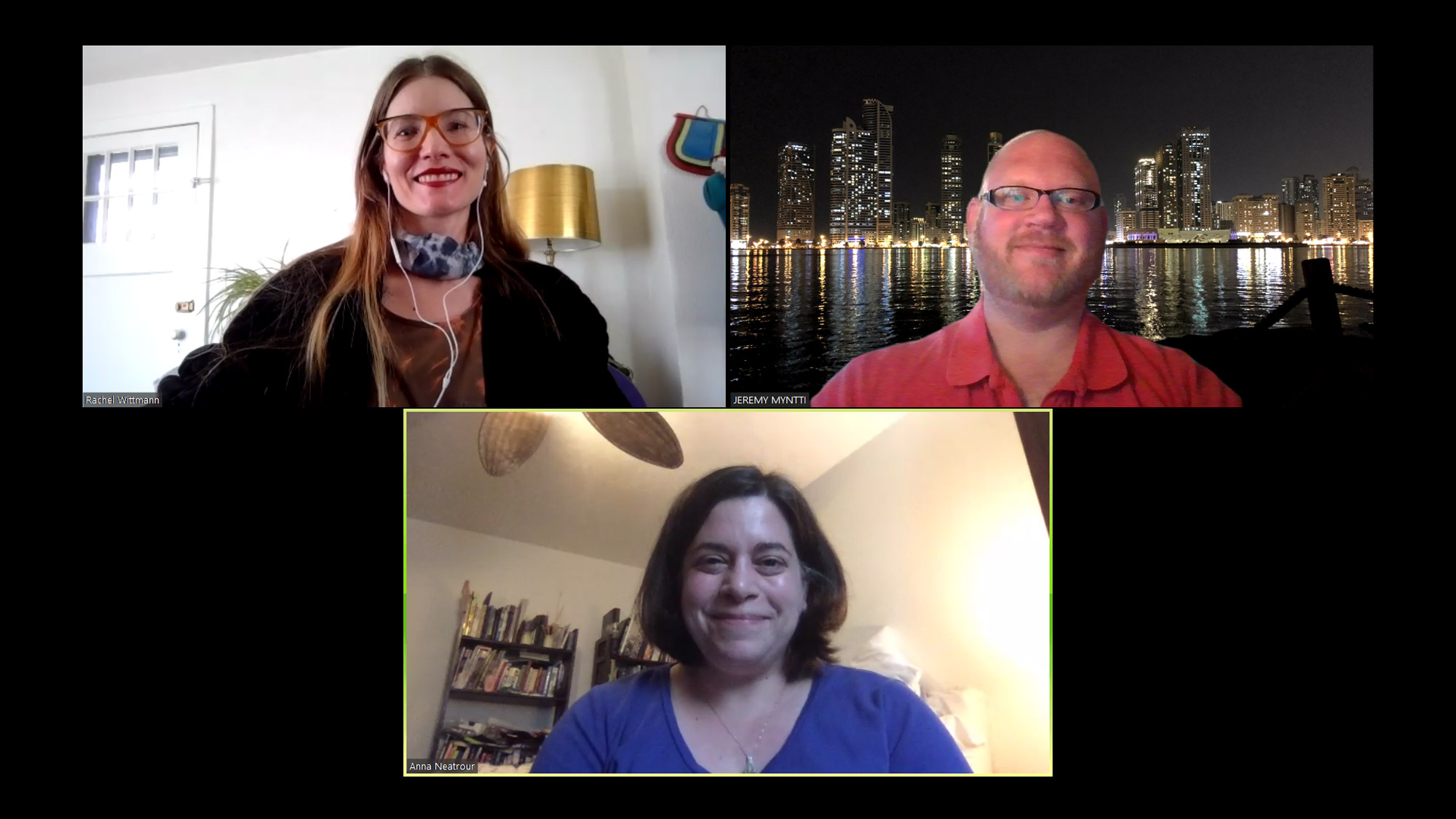 You are invited to share your photos and stories to help us preserve a bit of current history.
---