J. Willard Marriott Library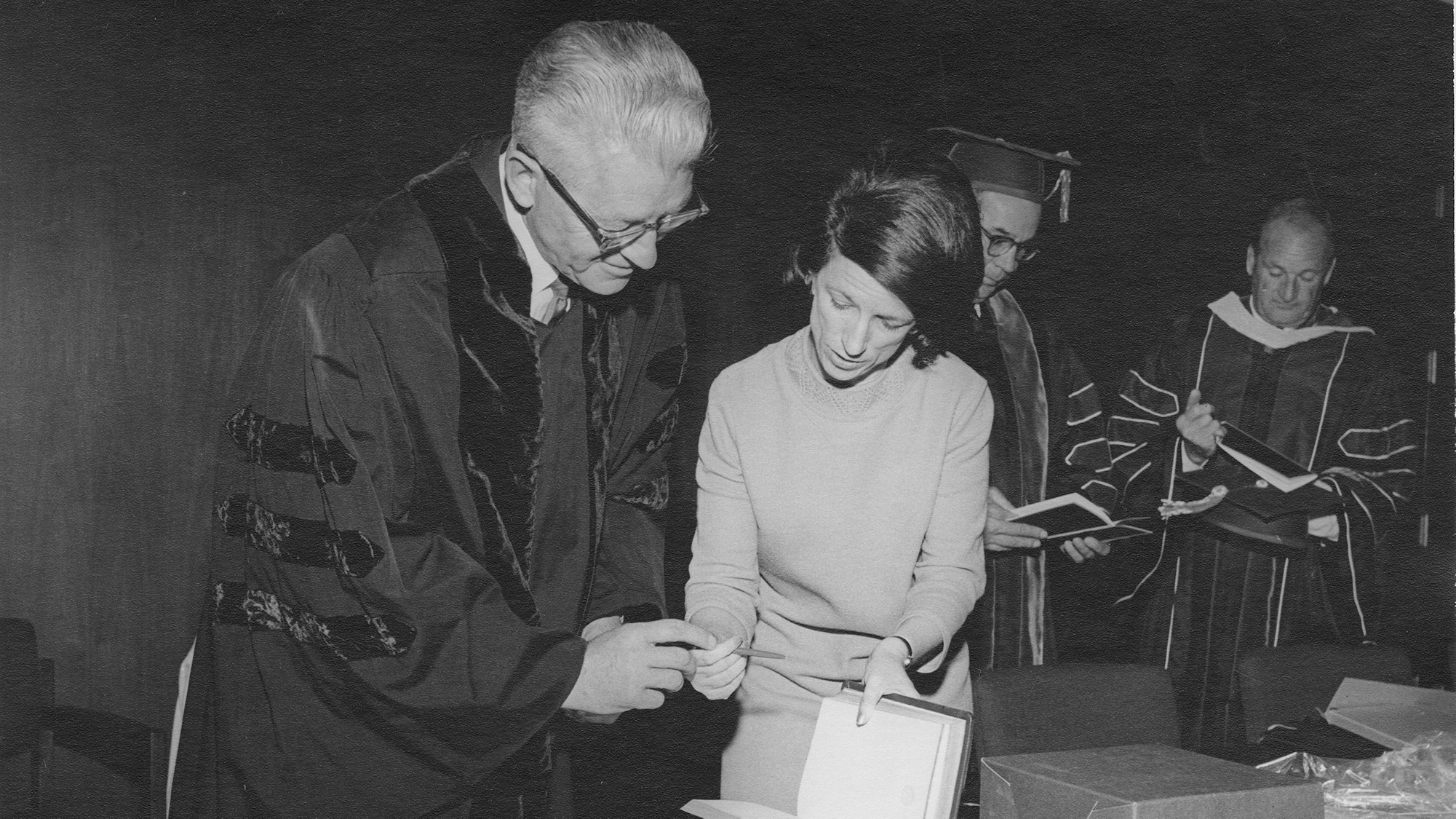 How a letter from a U alum helped to open up millions of acres of land to the public.
---
This month's exhibition-related programs are all available free online.
---
Going well beyond video chatting, University of Utah students dissect virtual animals.
---
University of Utah J. Willard Marriott Library receives grant to digitize Native American oral history collection.
---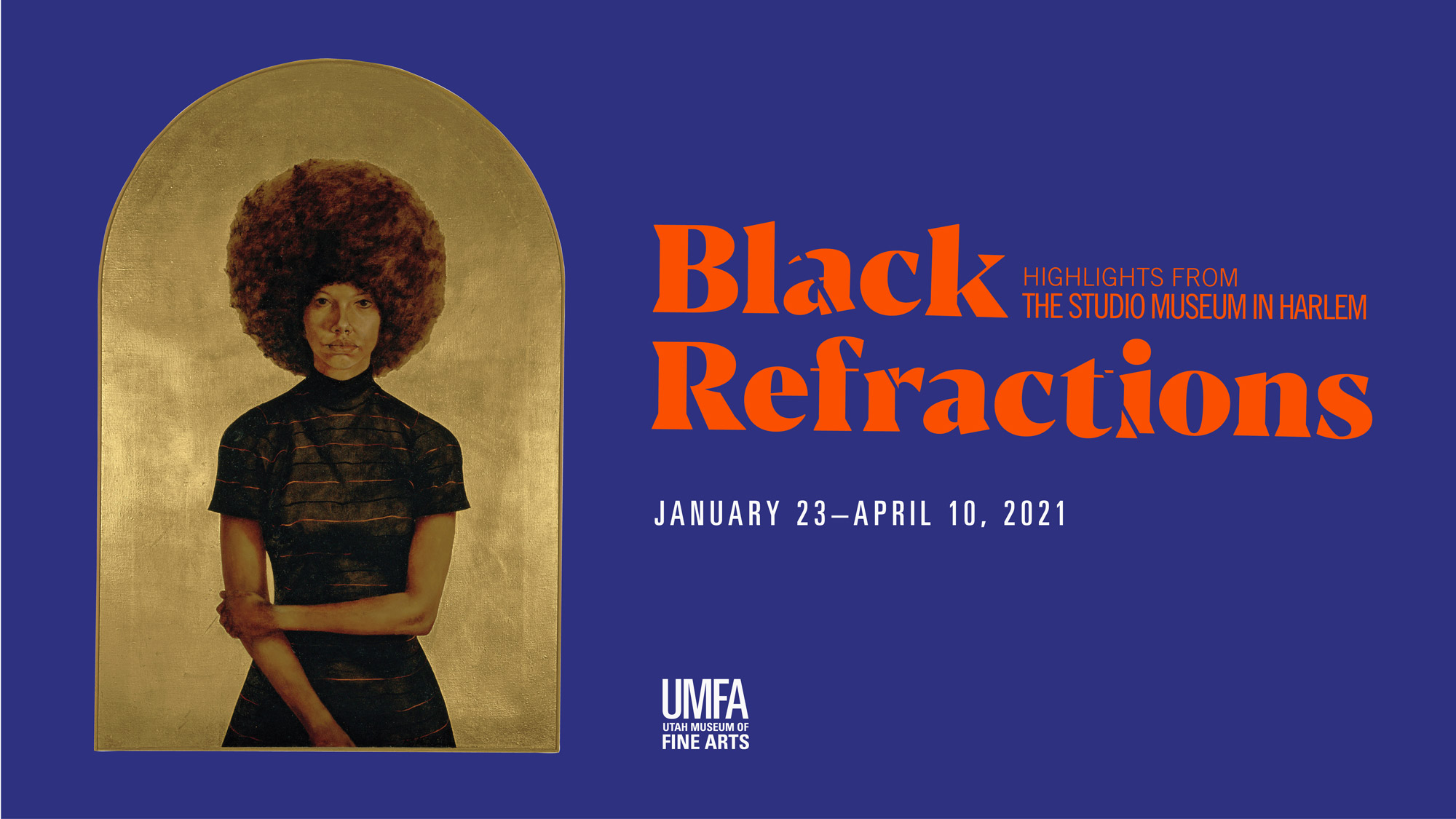 See 100 works by artists of African descent in the new Utah Museum of Fine Arts exhibition.
---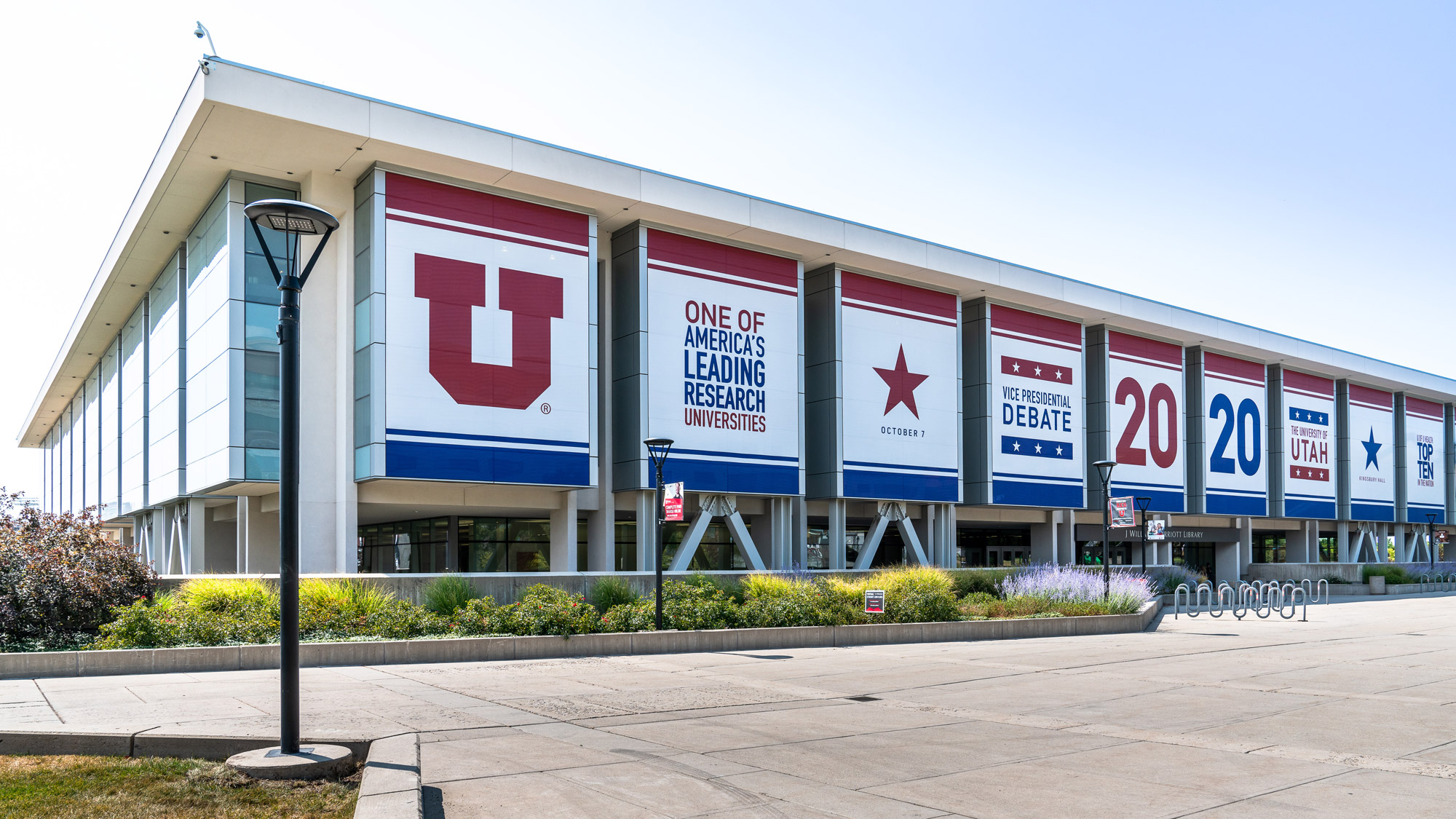 The last of four virtual town halls got down to one of the thorniest issues facing the institutions: the cost of journal subscriptions.
---
Be sure to register for the final two town halls on Dec. 7 and Dec. 9.
---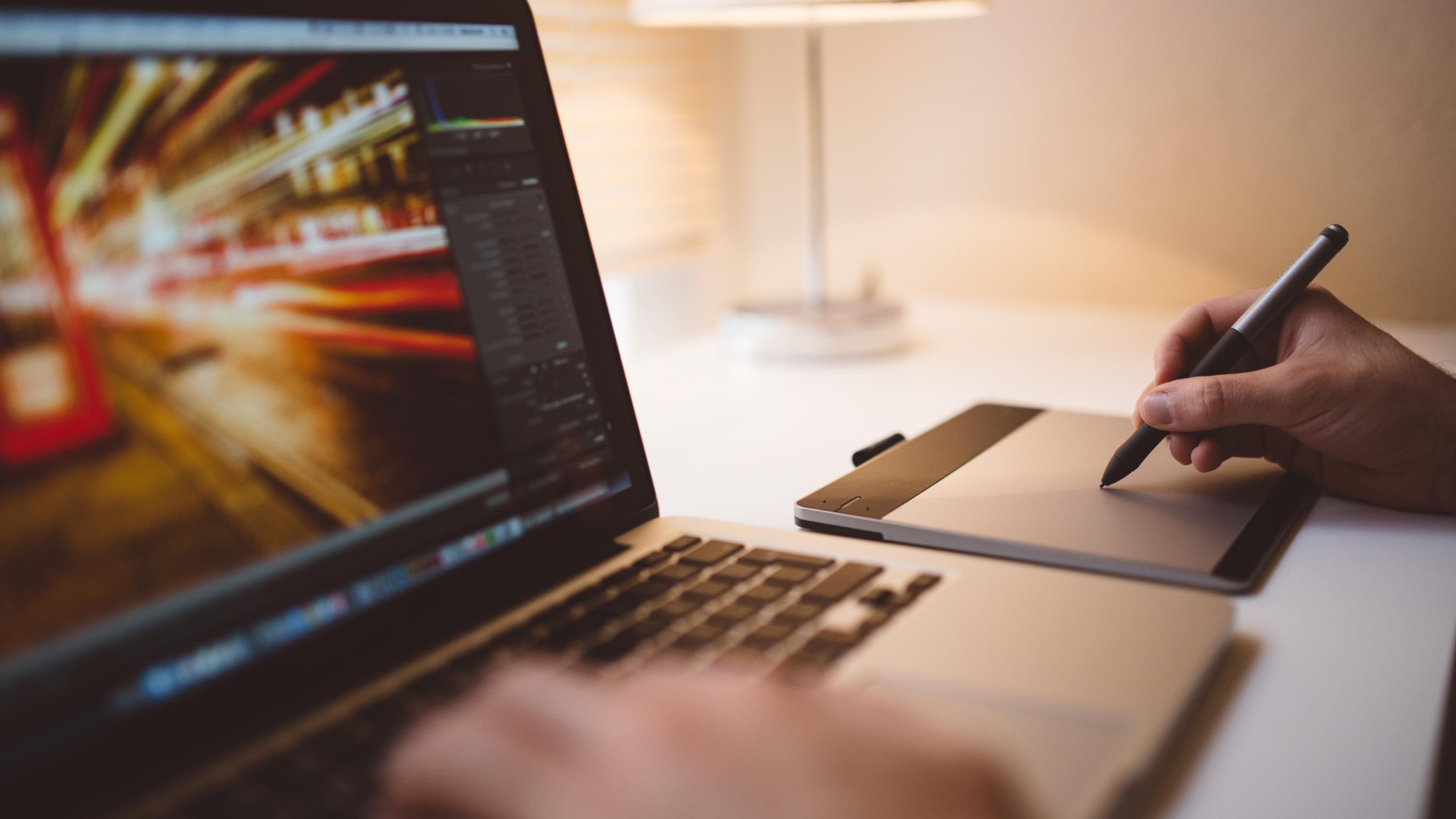 A wide range of resources are available.
---
There is still time for you to submit.
---
Contact any of the librarians to receive assistance on how you can incorporate these into your teachings.
---