J. Willard Marriott Library
There is still time for you to submit.
---
Contact any of the librarians to receive assistance on how you can incorporate these into your teachings.
---
Great books featuring LGBTQ+ characters and stories.
---
These kits were distributed to 22 schools.
---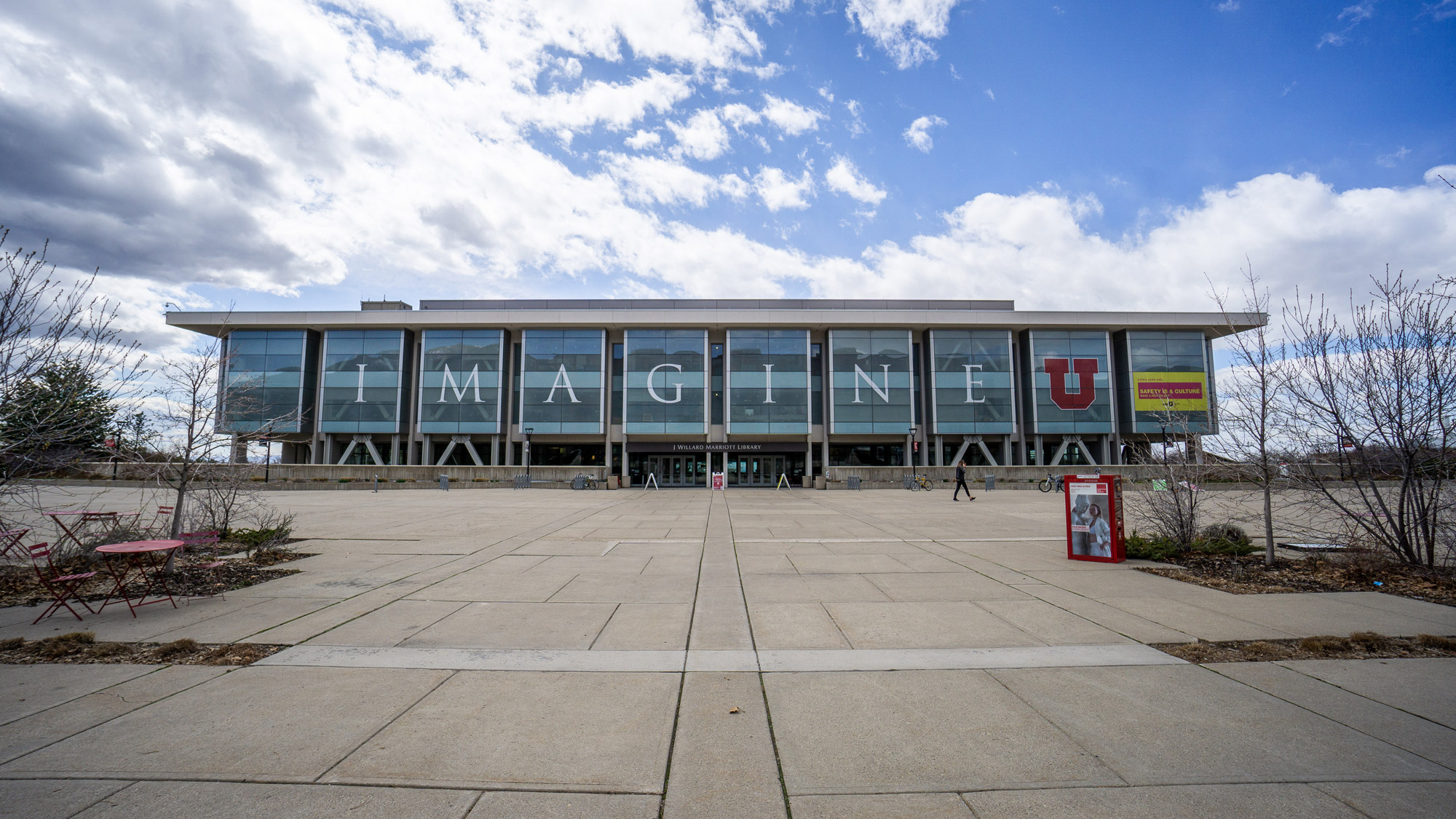 More resources are available online.
---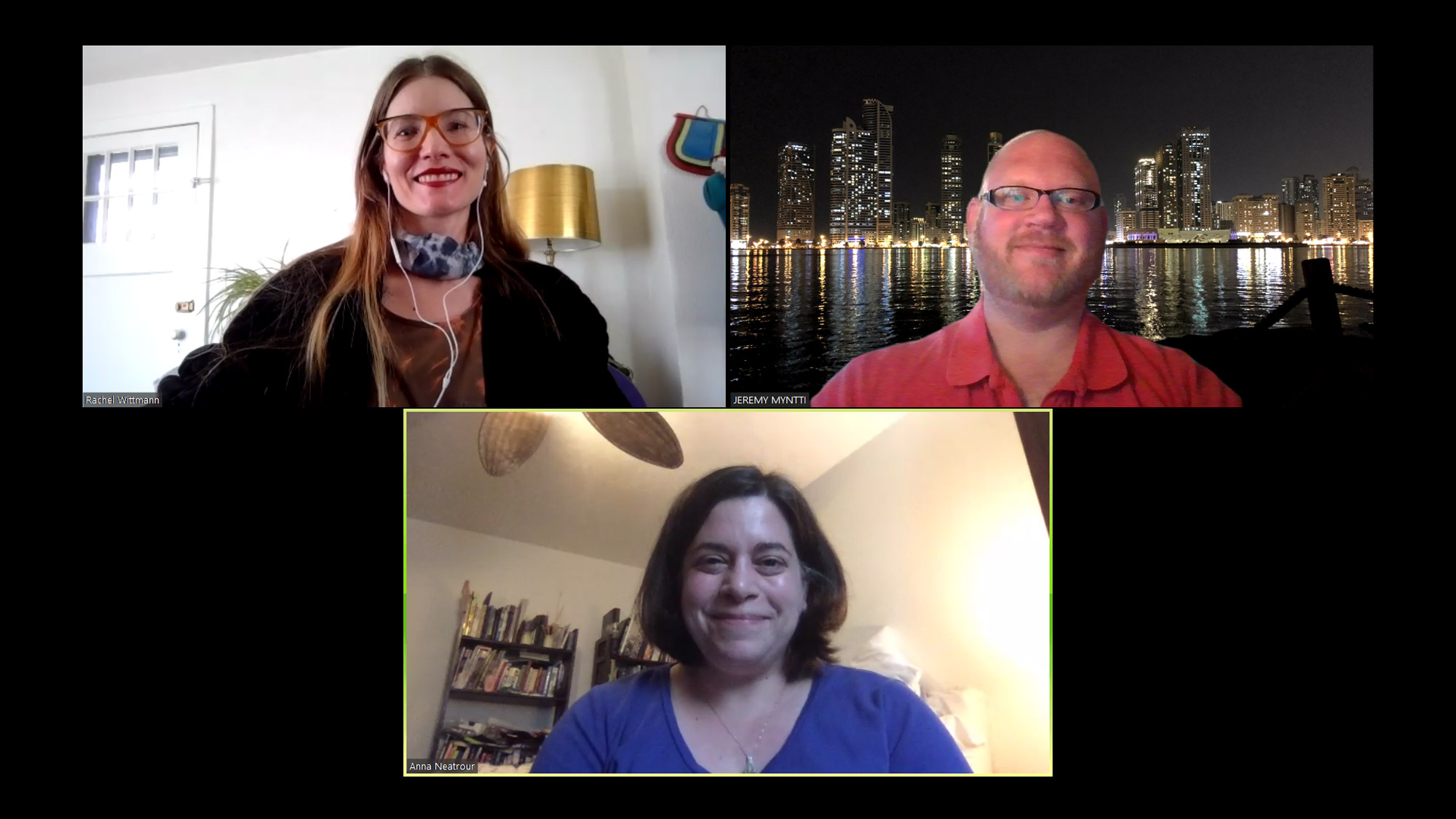 You are invited to share your photos and stories to help us preserve a bit of current history.
---
Medical grade 3-D-printed face shields will go to health care workers.
---
Guidance for students during the COVID-19 crisis.
---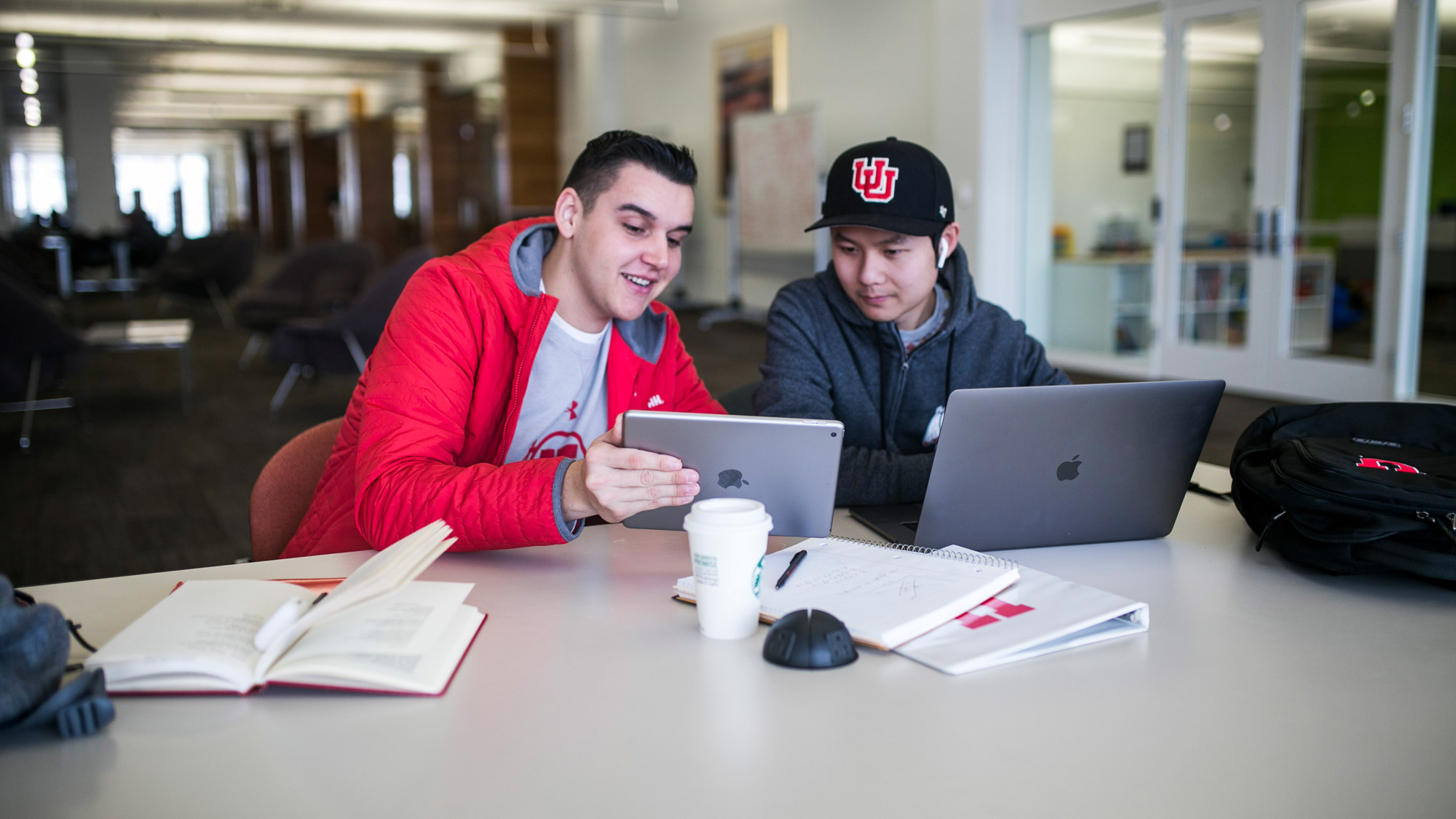 The inclusive access program greatly reduces the price of textbooks.
---
Great books by amazing authors.
---