Huntsman Mental Health Institute
More than half of people with mental illness do not receive help for their condition.
---
A partnership will create a network to provide services to educators and students.
---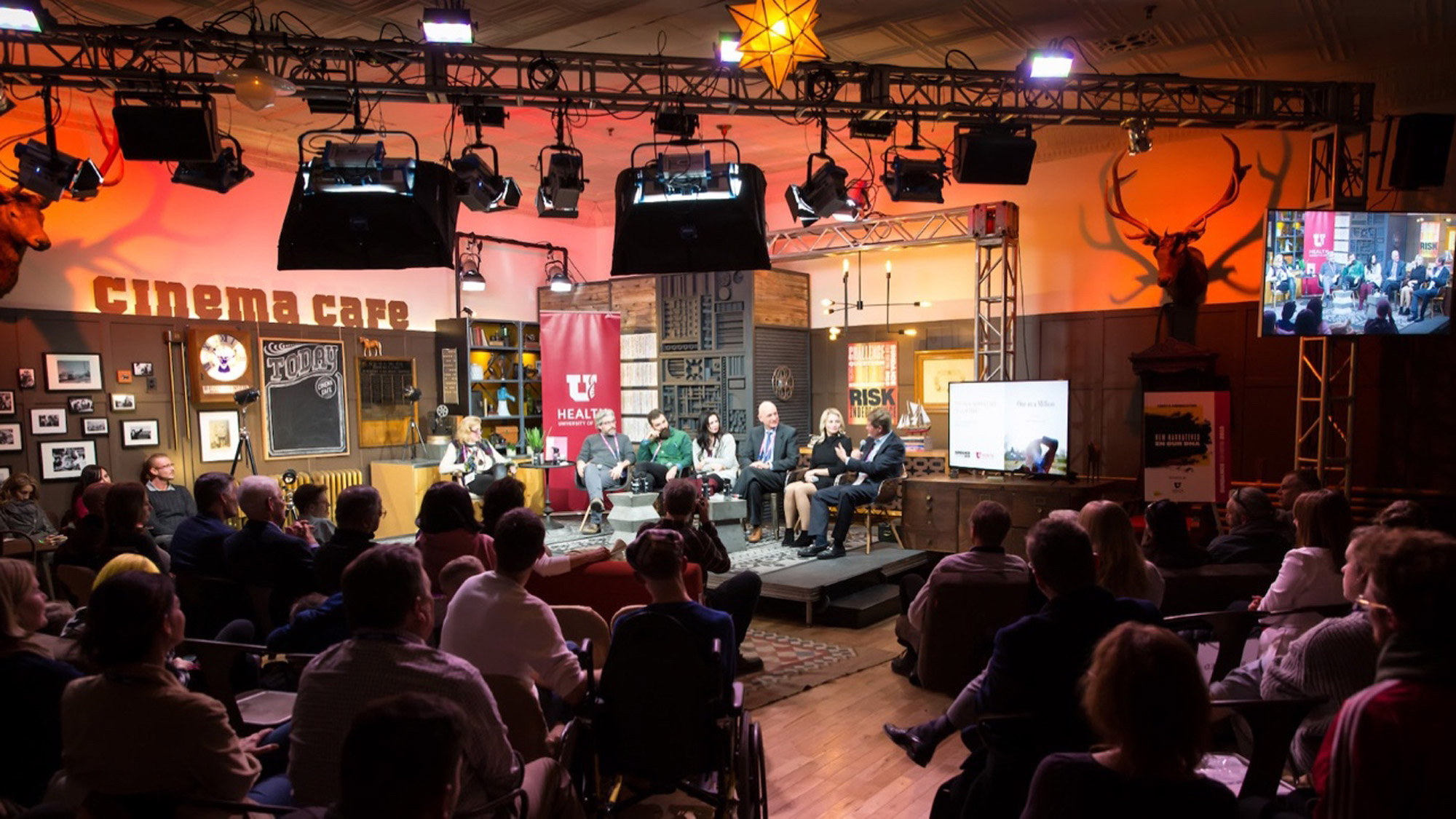 The New Narratives panel hosted filmmakers and activists discussing the power of science and storytelling to influence new approaches to mental illness.
---
Mark H. Rapaport will also be the chair of the Department of Psychiatry at the School of Medicine.
---
Historic gift will establish the Huntsman Mental Health Institute with an initial focus on advancing knowledge and relieving suffering through research-informed treatment of mental illness.
---