Huntsman Mental Health Institute
Free, mobile after-hours crisis support for students living in Housing & Residential Education.
---
It's healing to talk about mental health.
---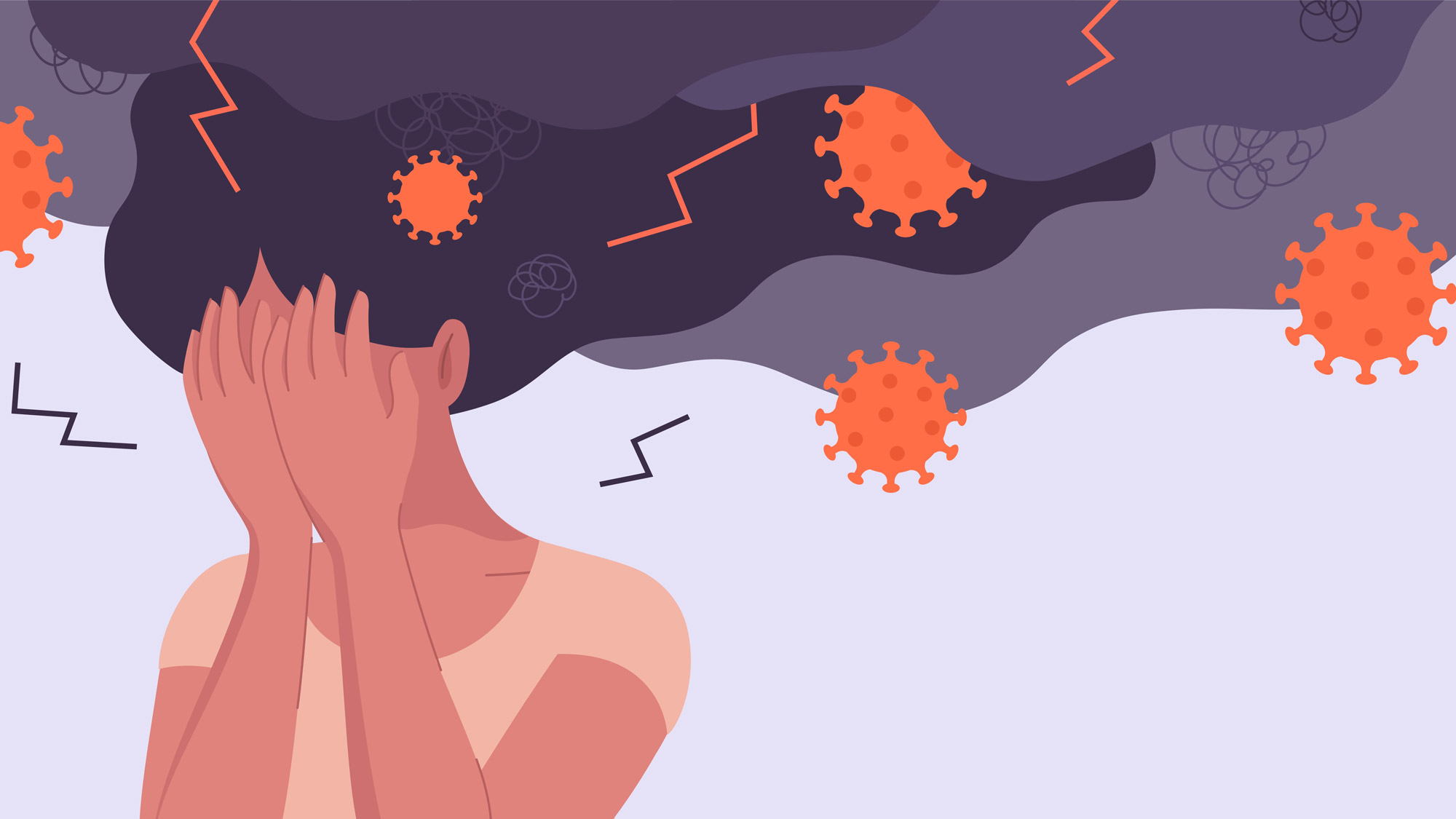 Take some time, pause and bring awareness to your feelings.
---
The event will broadcast live and stream online to reach the broadest, most diverse audience possible.
---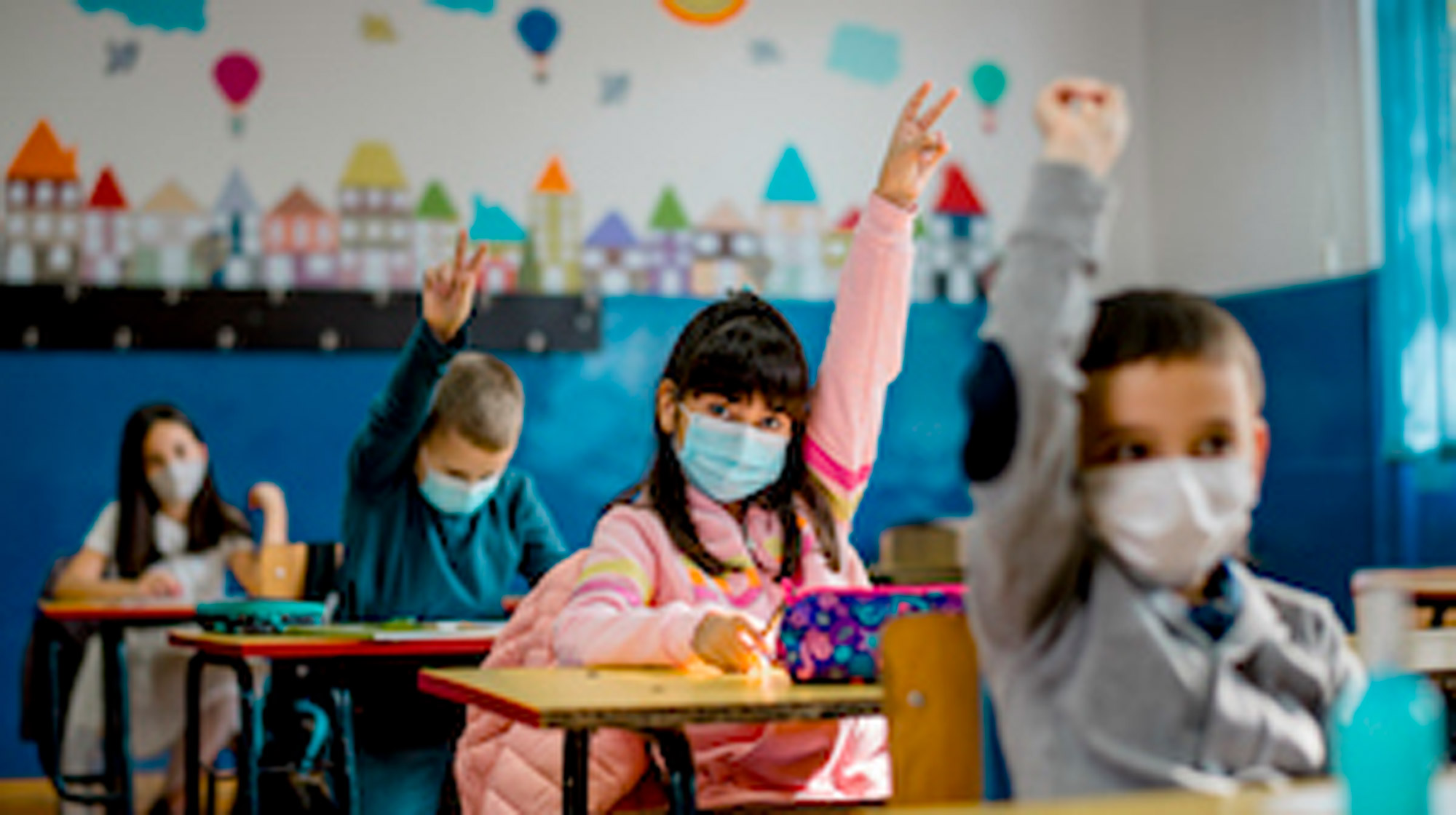 Addressing the misinformation about the mental and physical barriers that wearing a mask in school may bring.
---
Destigmatizing the mental health struggles of athletes in Olympic sports.
---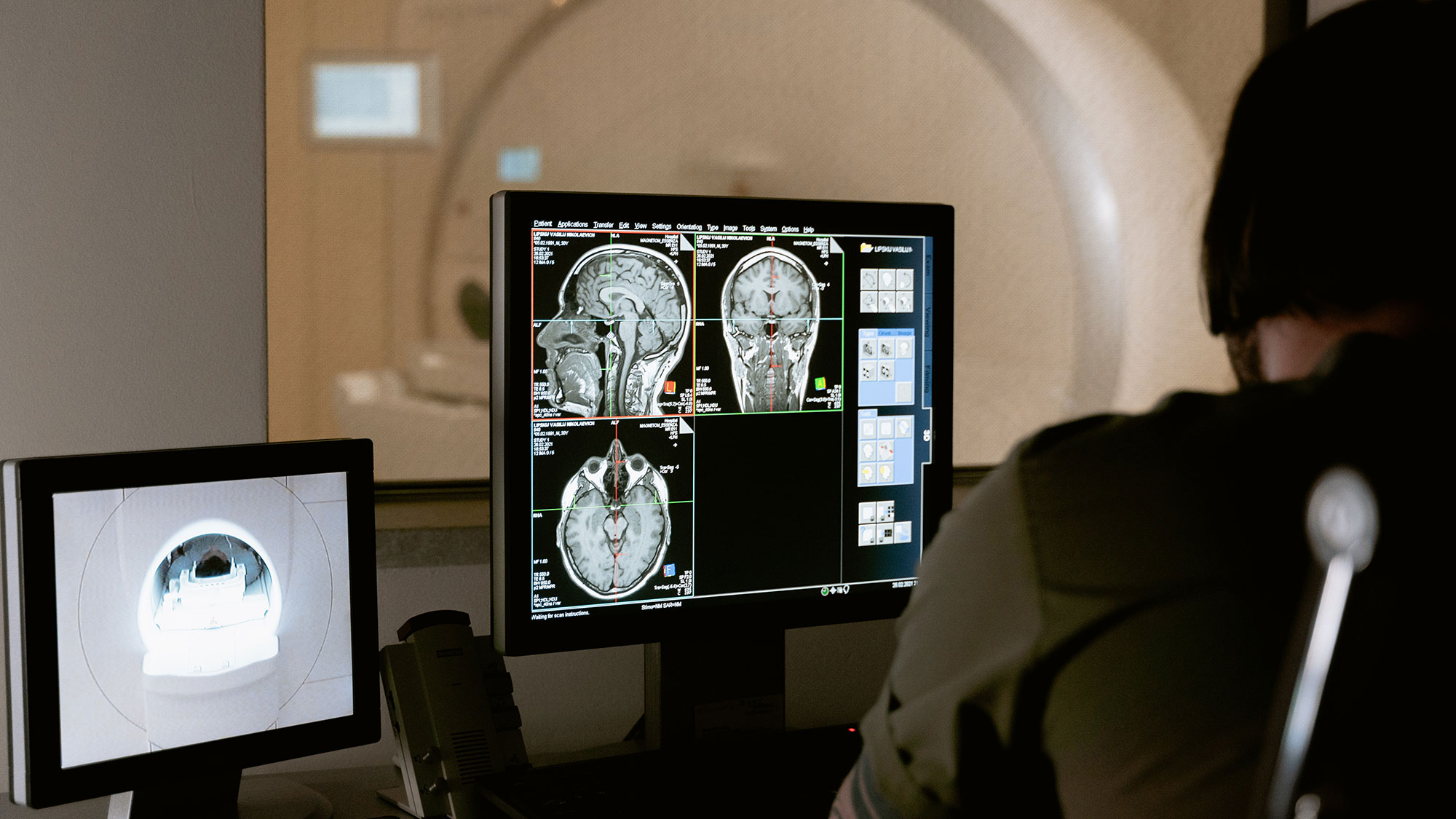 U of U Health and the Adolescent Brain Cognitive Development Consortium develop a resource to study how the brain changes and matures during adolescence.
---
More than half of people with mental illness do not receive help for their condition.
---
A partnership will create a network to provide services to educators and students.
---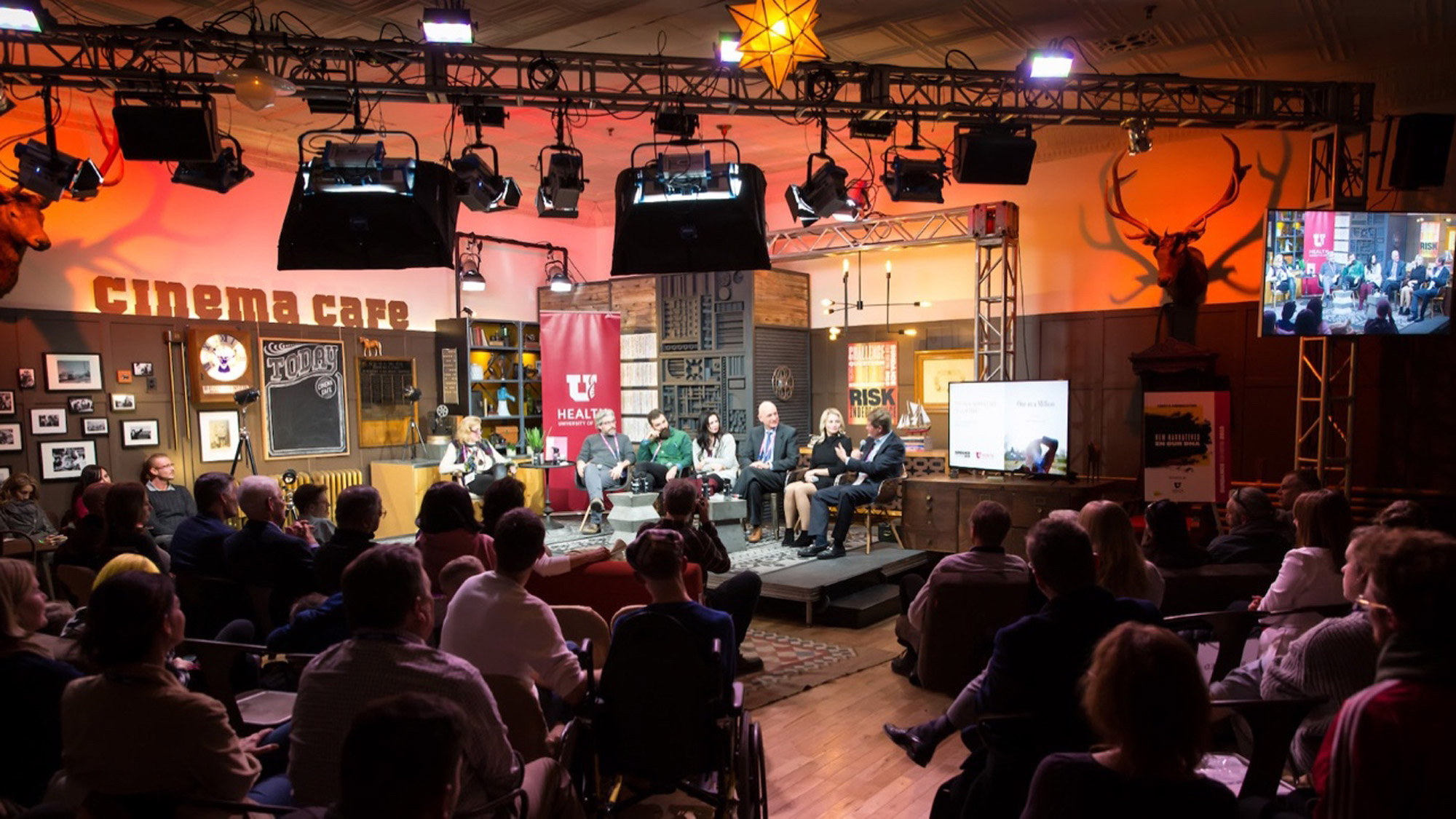 The New Narratives panel hosted filmmakers and activists discussing the power of science and storytelling to influence new approaches to mental illness.
---