finance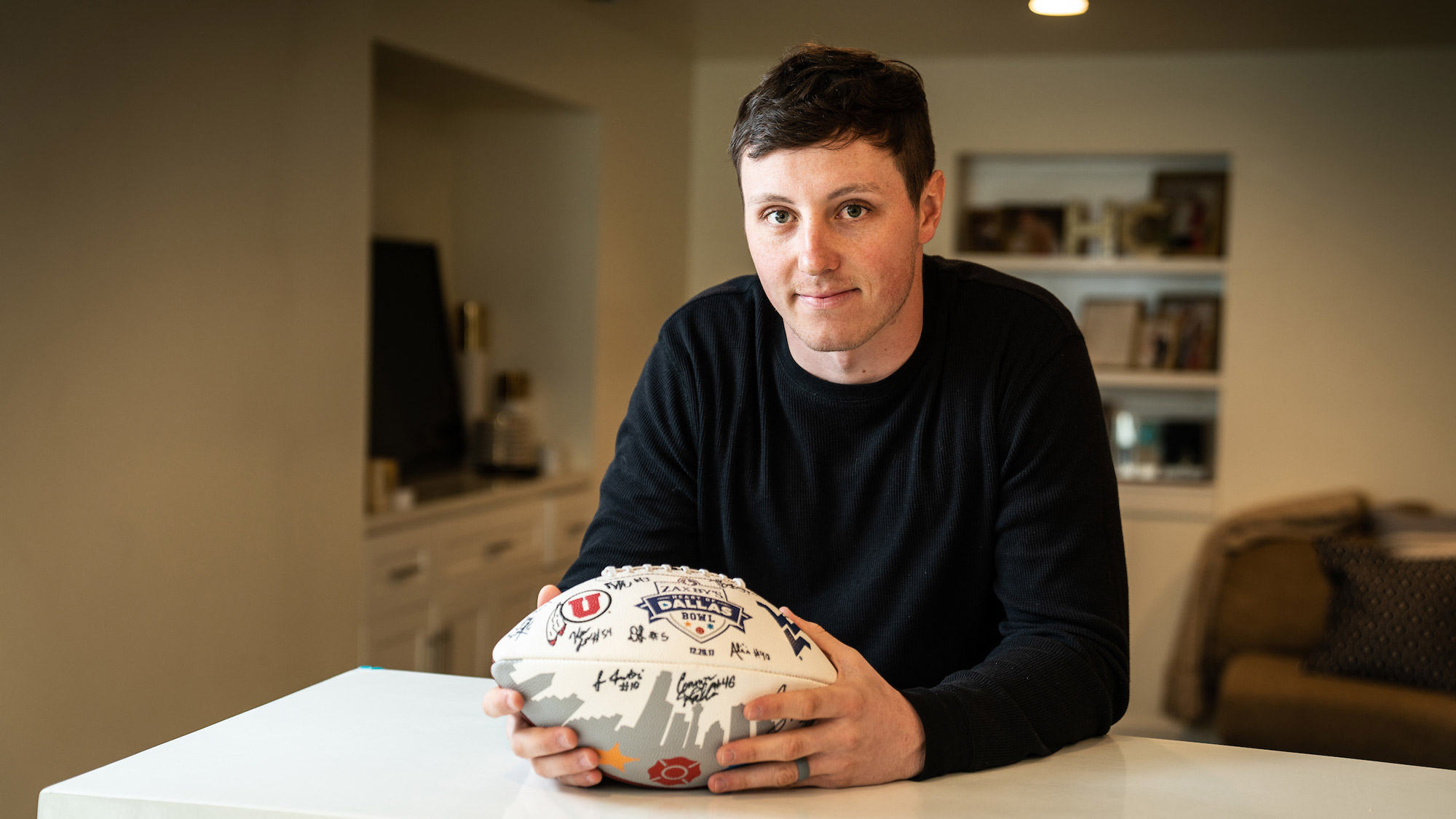 Don't let one error define you.
---
Saving money and creating a budget can be stressful. Learn financial tips and tricks during U Saves Week, Feb. 23-25.
---
February is Financial Aid Awareness Month so here are six easy tips to evaluate your financial situation and help you decide where to make some changes.
---