facilities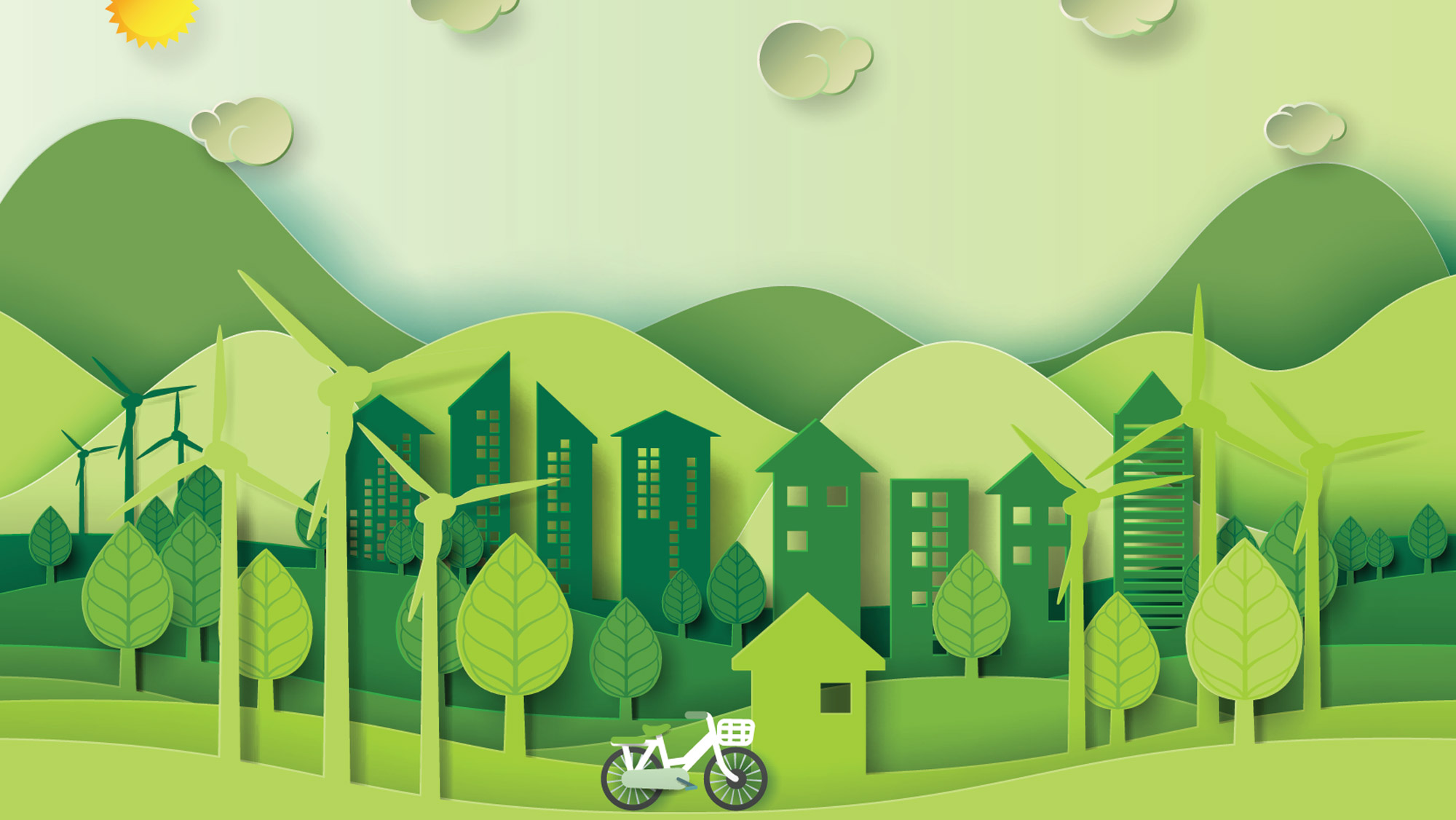 This opportunity directly connects researchers with U Facilities representatives in a true OneU cross-campus collaboration.
---
The signs will display a variety of safety messages.
---
Buildings on the U's campus are now more efficient, saving energy and money
---
Meet Ray Stout, the U's night shift custodian.
---
Robin Burr leaves facilities role at Kaiser Permanente to oversee University of Utah projects.
---

Facilities Management recently restructured in an effort to provide better service to campus. Check the new district map to find your representative.
---
Make finding your way around campus easier on our new online campus map. Designed with the mobile user in mind, navigating the sloped pedestrian thoroughfares through the U will be a breeze.
---