evolution
A new study questions the importance of meat-eating in shaping human evolution.
---
Virtually join middle-schooler Nora Clayton's journey as she embeds herself with a U research team.
---
A first-of-its-kind study found that evolutionary history has the strongest influence in both wild and captive woodrats' microbiomes.
---
A mutation in the ROR2 gene is linked to beak size reduction in numerous breeds of domestic pigeons. Surprisingly, mutations in ROR2 also underlie a human disorder called Robinow syndrome.
---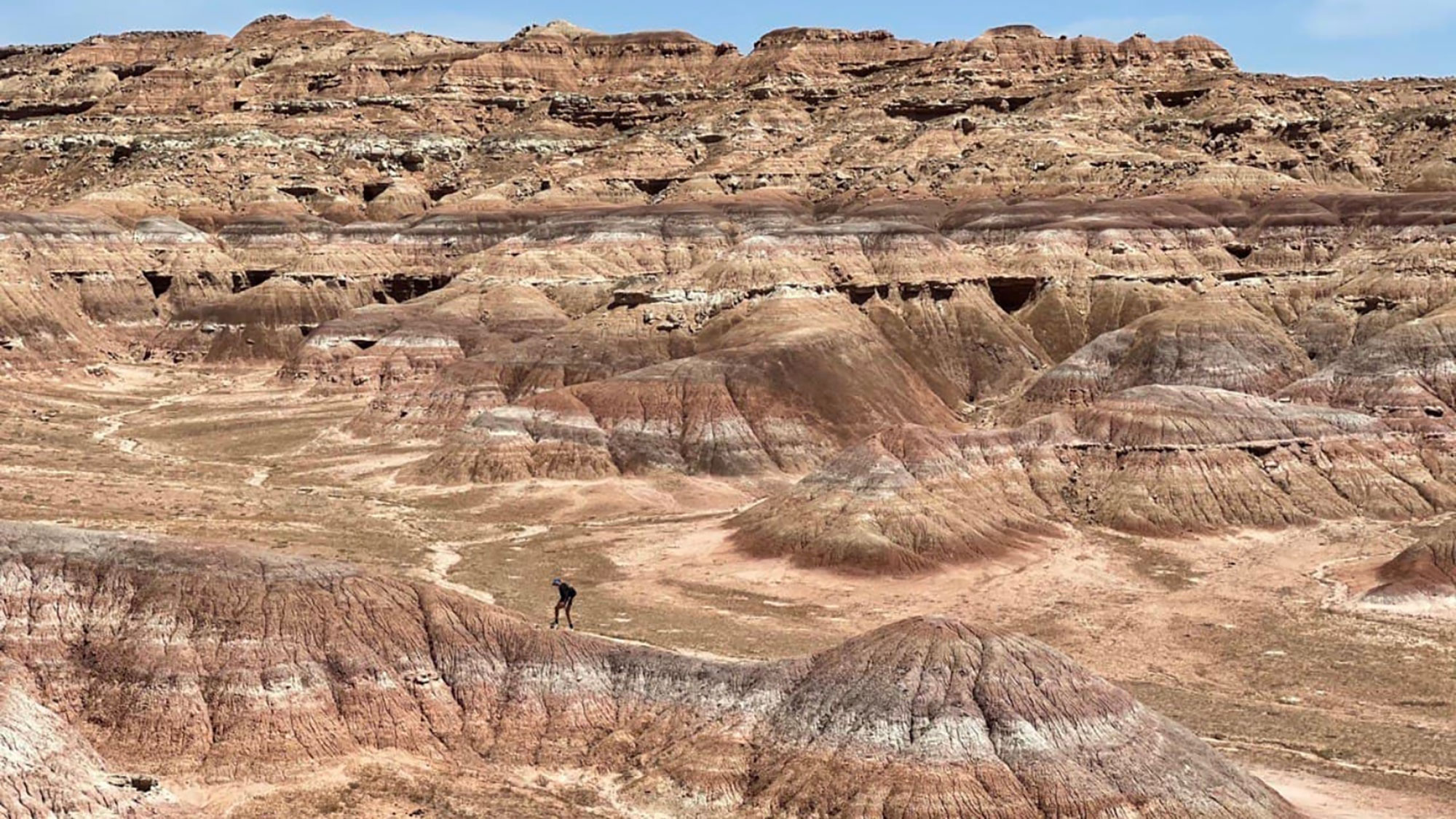 A paleontologist and her team documented over 600 new fossil finds from the Age of Mammals, a record in the multi-decade Uinta Basin Project.
---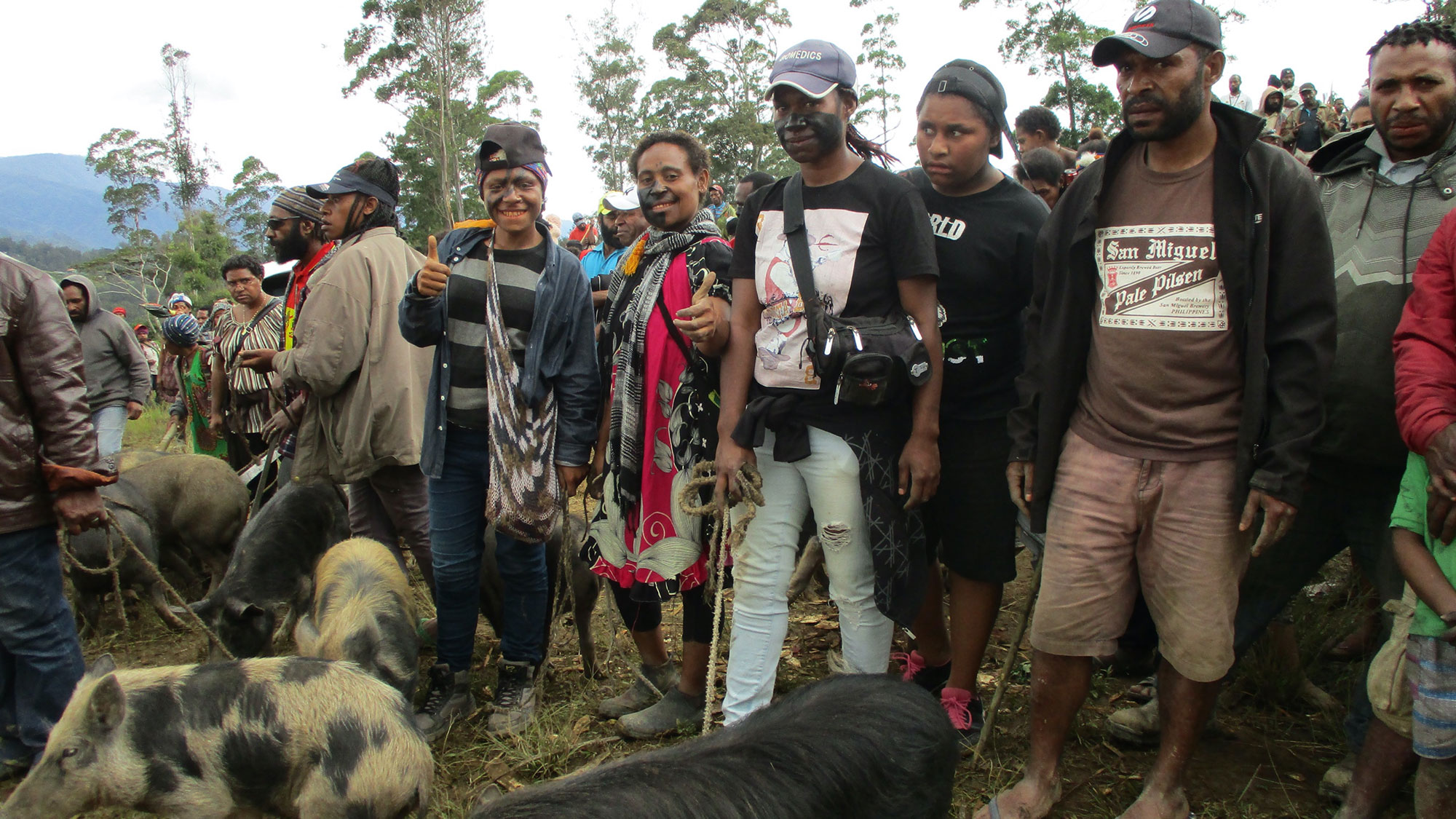 Advocates have called for a restorative justice system that repairs harm done to victims and reintegrates wrongdoers into society. The Enga of Papua New Guinea balance retribution and restitution.
---
Elde, an evolutionary geneticist, lauded for his creativity and wide-ranging intellectual curiosity.
---
A major transformation in vertebrate evolution was when breathing shifted from the head to the torso in reptiles. But what caused the shift? A study hypothesizes it was driven by locomotion.
---
Millions of specimens are sitting in museums all over the world, but a lack of digital records make them hard to find and study. Help biologists discover parasite biodiversity.
---
The new study goes back further than 23andme could have ever imagined.
---