Erika George
As part of Women's Week 2021, panelists discuss the challenges and triumphs of running for office in Utah.
---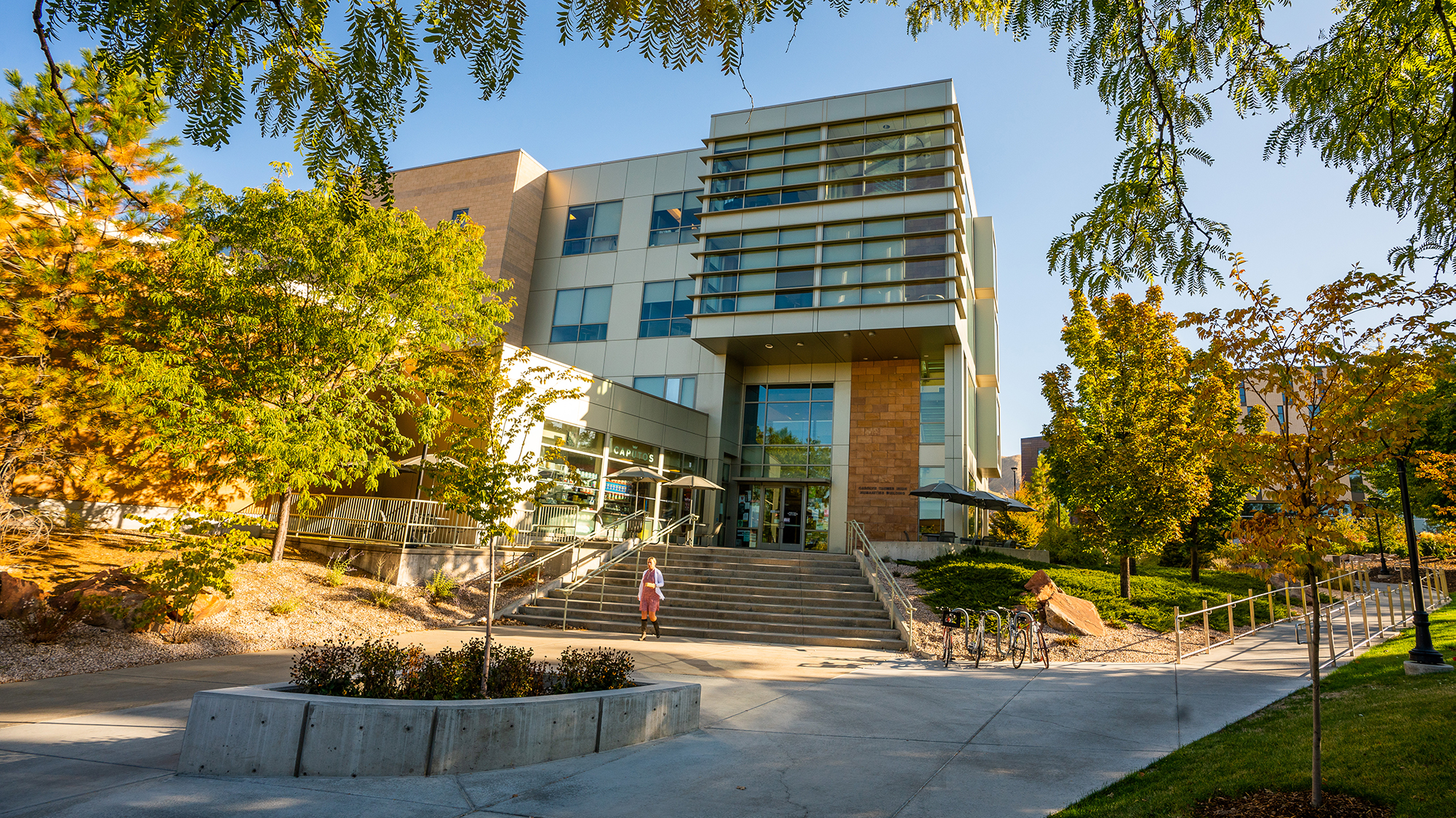 Discover the many academic enrichment opportunities available at the U's Tanner Humanities Center.
---
The "Utah Women 2020" mural in downtown Salt Lake City, commemorating the 100-year anniversary of the 19th Amendment, features more than 250 women, including University of Utah alumni, faculty and staff.
---
The Lee E. Teitelbaum Utah Law Review Symposium at the U on Oct. 18 brings together leading journalists, scholars, thought leaders and social media executives to investigate problems arising from a changing media world.
---
Erika George, the Samuel D. Thurman Professor of Law at the U, has been named the new director of the Obert C. and Grace A. Tanner Humanities Center.
---
Dec. 10 marked the 70th anniversary of the Universal Declaration of Human Rights. 
---
JUMP TO: New chief of design and construction Engineering professor named one of Forbes' "30 Under 30" Save the date: Edie Kochenour Memorial Lecture on March 3 Glass recycling on campus Second annual Clean Air for U: A Travelwise Challenge College of Law announces new chaired professor appointments Freshman scholarships updated Ivory Prize: Call for […]
---