Elizabeth Kronk Warner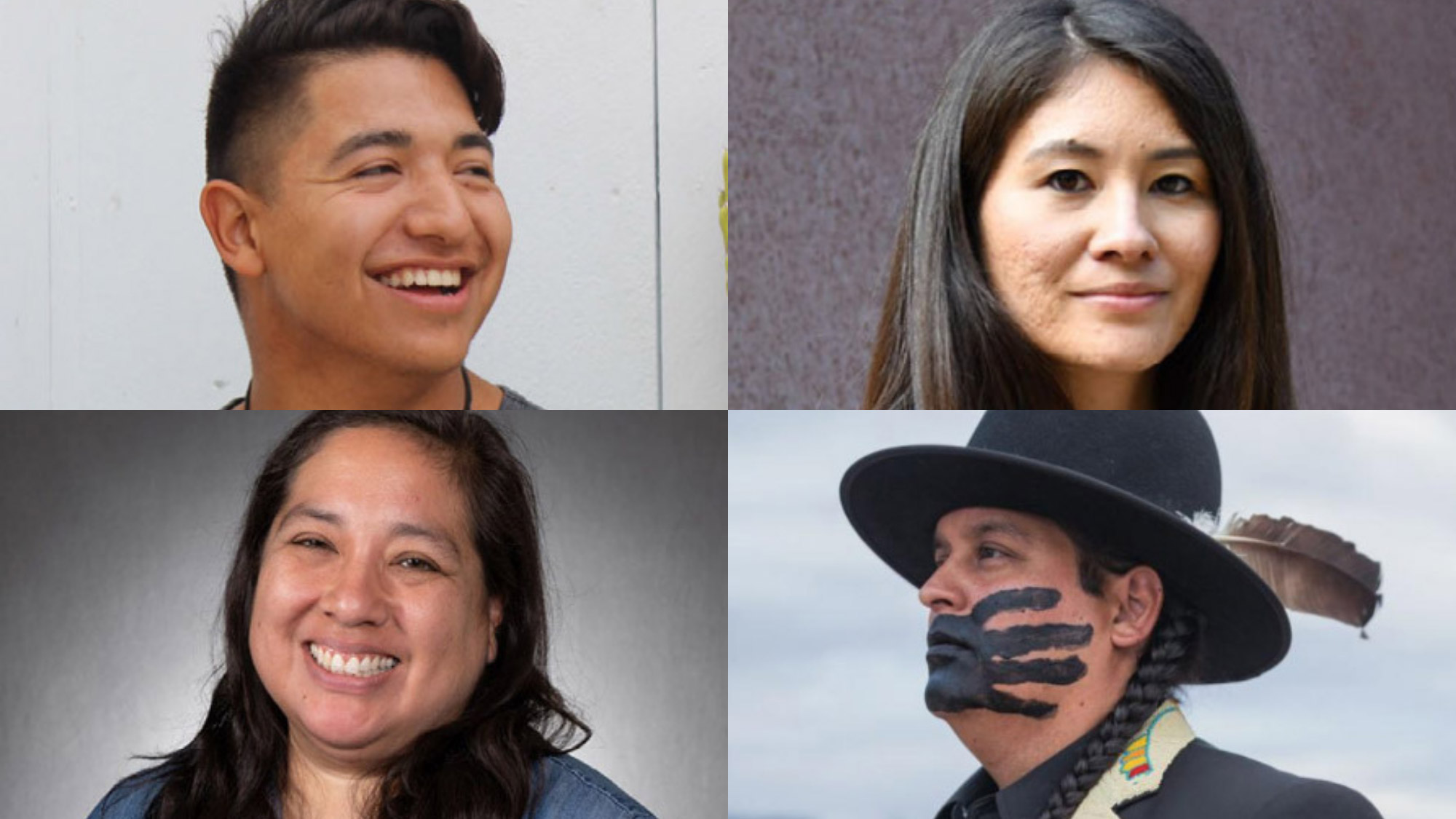 Events planned in honor of Native American Heritage Month.
---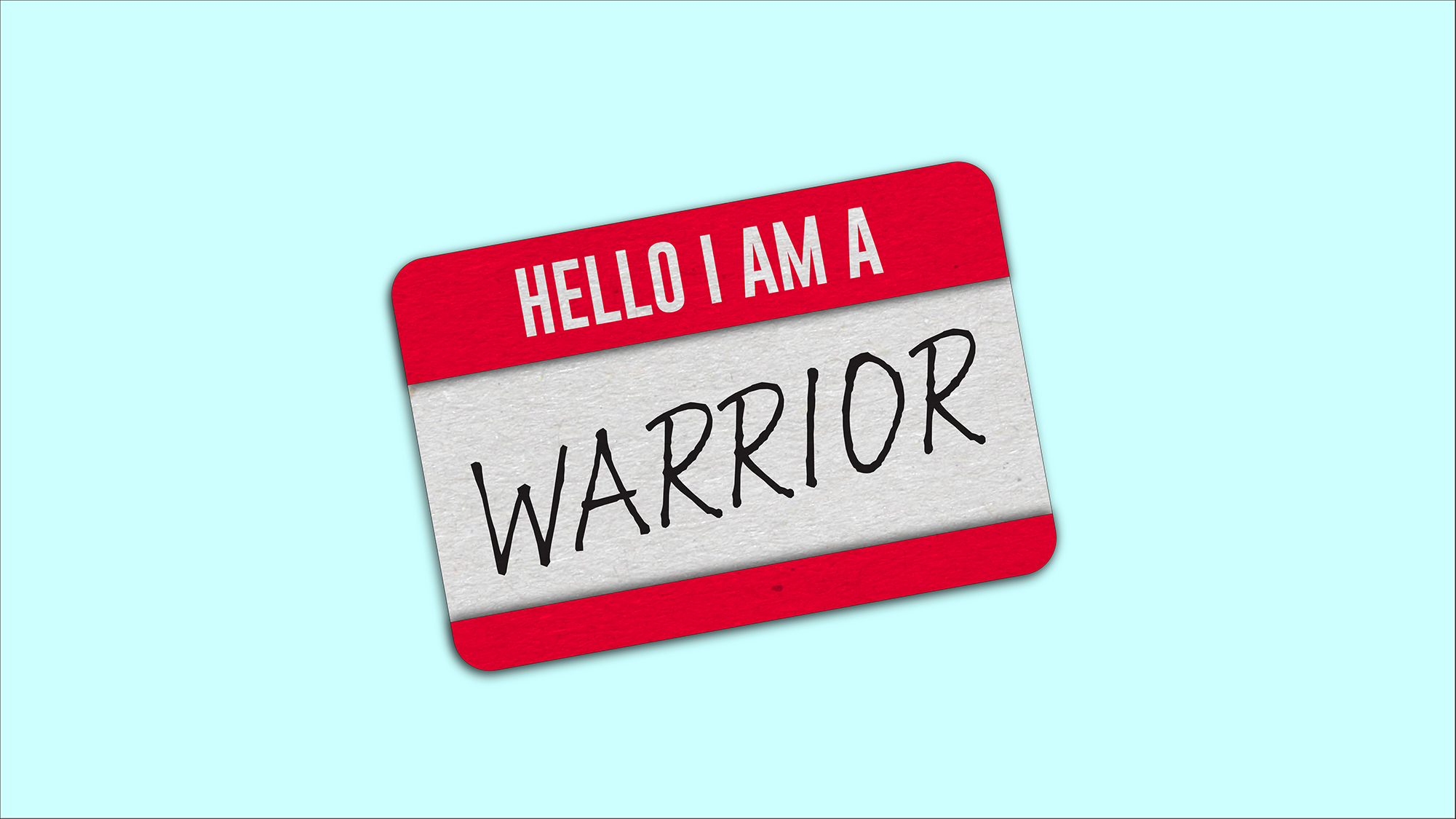 Women's Week 2020 celebrates the knowledge and power of indigenous women and their communities.
---
The first female and first Native American dean in the College of Law's 106-year history is ready to revolutionize legal education at a time when the industry is ripe for innovative ideas to accommodate a changing workforce.
---

Elizabeth Kronk Warner is the first woman named to the deanship in the 106-year history of the law school.
---