electrical engineering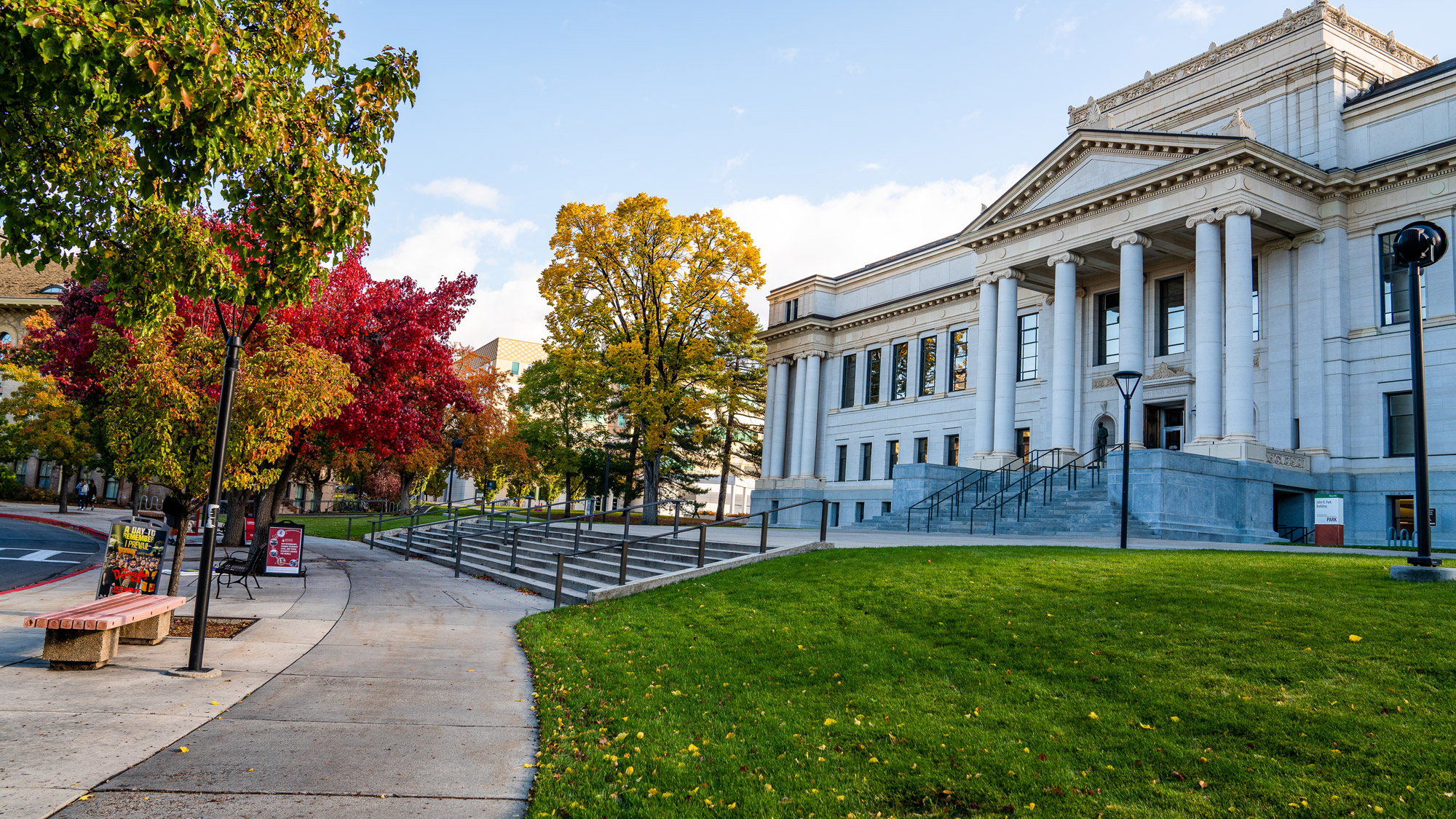 This is the second-largest U cohort to date.
---
Brown has been dean at the college for nearly two decades.
---
Meet August's Humans of the U: Sharing compelling stories from the heart of the University of Utah campus.
---
Meet Akshay Khatwani, Harikrishna Kambala Subramanyam and Yomi Karthik Rupesh, graduate students in electrical engineering from India.
---