EGI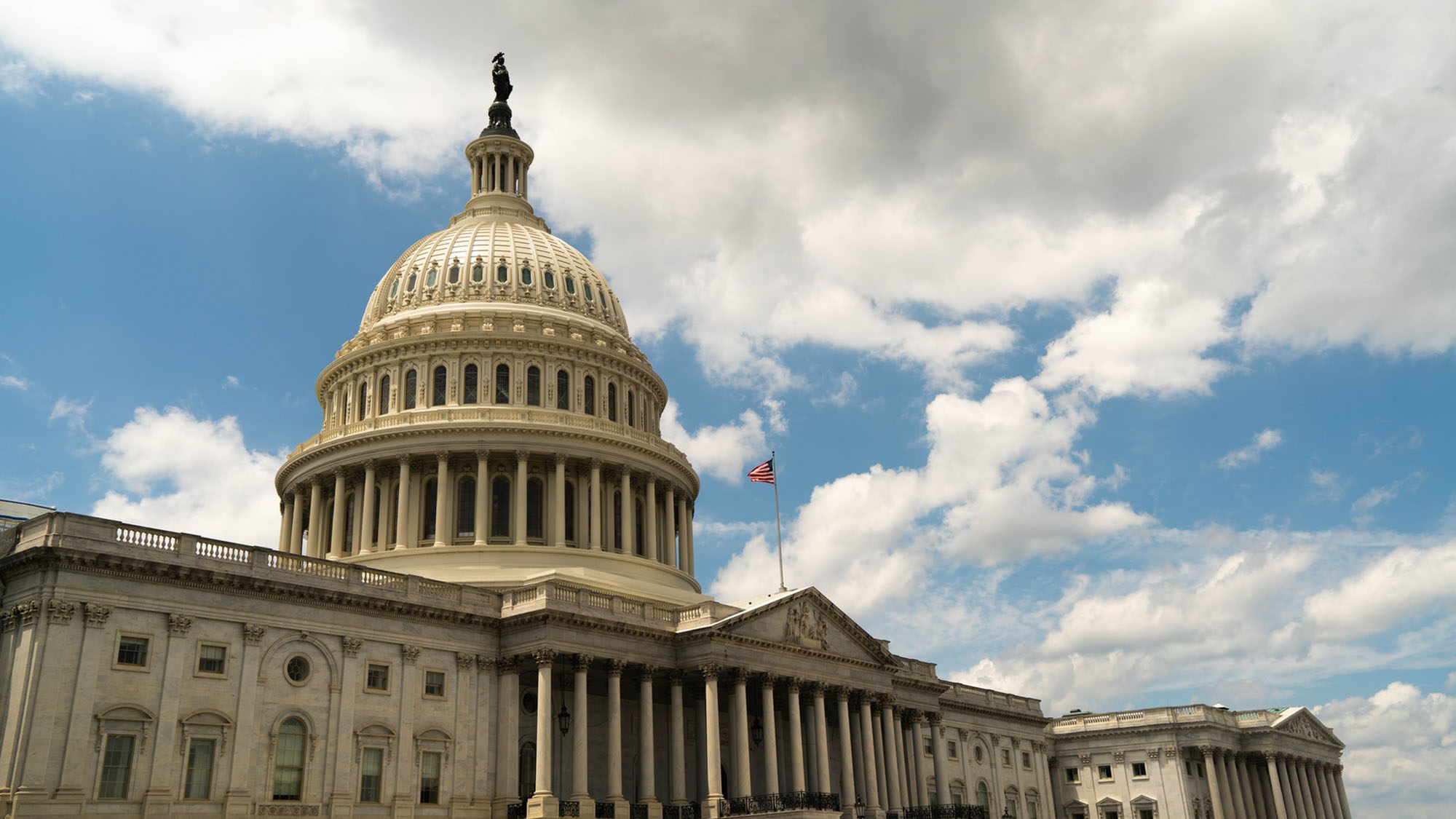 AAAS Science & Technology Fellowships bring researchers' expertise to the federal government, and teaches scientists the policymaking process.
---
Mount Erebus, Antarctica's only active volcano, offers clues to how magma and gases in some volcanoes reach the Earth's surface.
---
Wells will be used to create a geothermal reservoir where none existed naturally.
---
Utah named a Phase II finalist position in the Department of Energy's FORGE program and is one step closer to an advanced geothermal laboratory.
---