EAE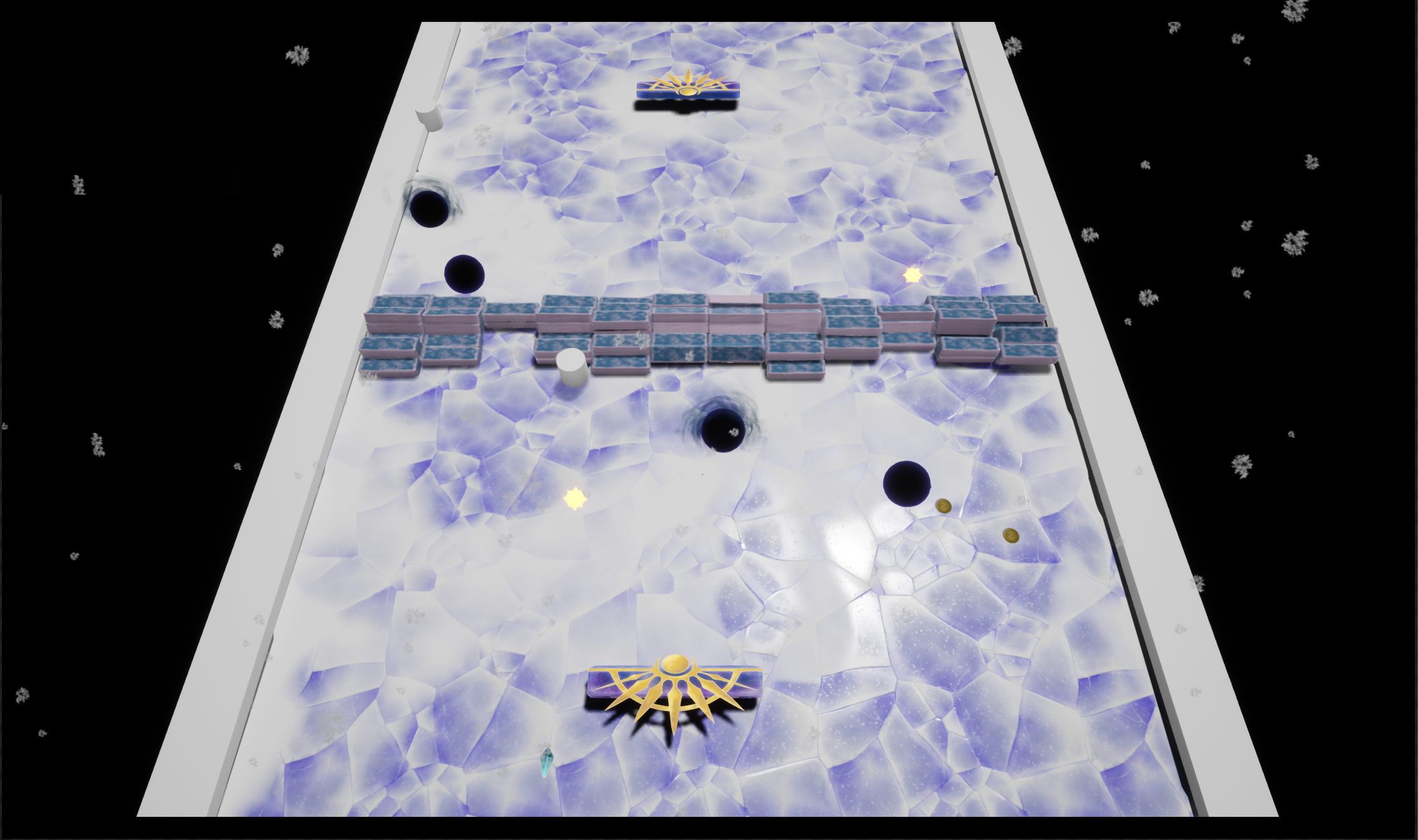 University of Utah's top-ranked video games program to show off new games under development during "EAE Play 2020."
---
University of Utah's top-ranked games program will hold their virtual graduation within an online video game.
---
A virtual reality simulation for social work students that recreates a home environment so they can better prepare to check for potential hazards.
---
U esports to compete in Blizzard Entertainment games "Overwatch" and "Hearthstone."
---
The U forms first varsity esports program in the Power Five conferences.
---
Microsoft Hololens, 3-D printing, workshops and more now at the Marriott Library.
---
The Entertainment Arts & Engineering program at the U is the No. 1 undergraduate school for studying game design, according to the Princeton Review.
---
U students win national competition for video game completely controlled by eye movement, helping treat and diagnose lazy eye in children.
---
Natural History Museum of Utah digitizes its paleontology collection for students to study in classrooms.
---
University of Utah's game programs ranked no. 1 and 2 by Princeton Review.
---