Dream Center
Navigating notions of illegality as undocumented students.
---
Two university departments now fall under Equity, Diversity, and Inclusion.
---
The U's Dream Center responds to a federal judge's decision on the status of the Deferred Action for Childhood Arrivals (DACA) program.
---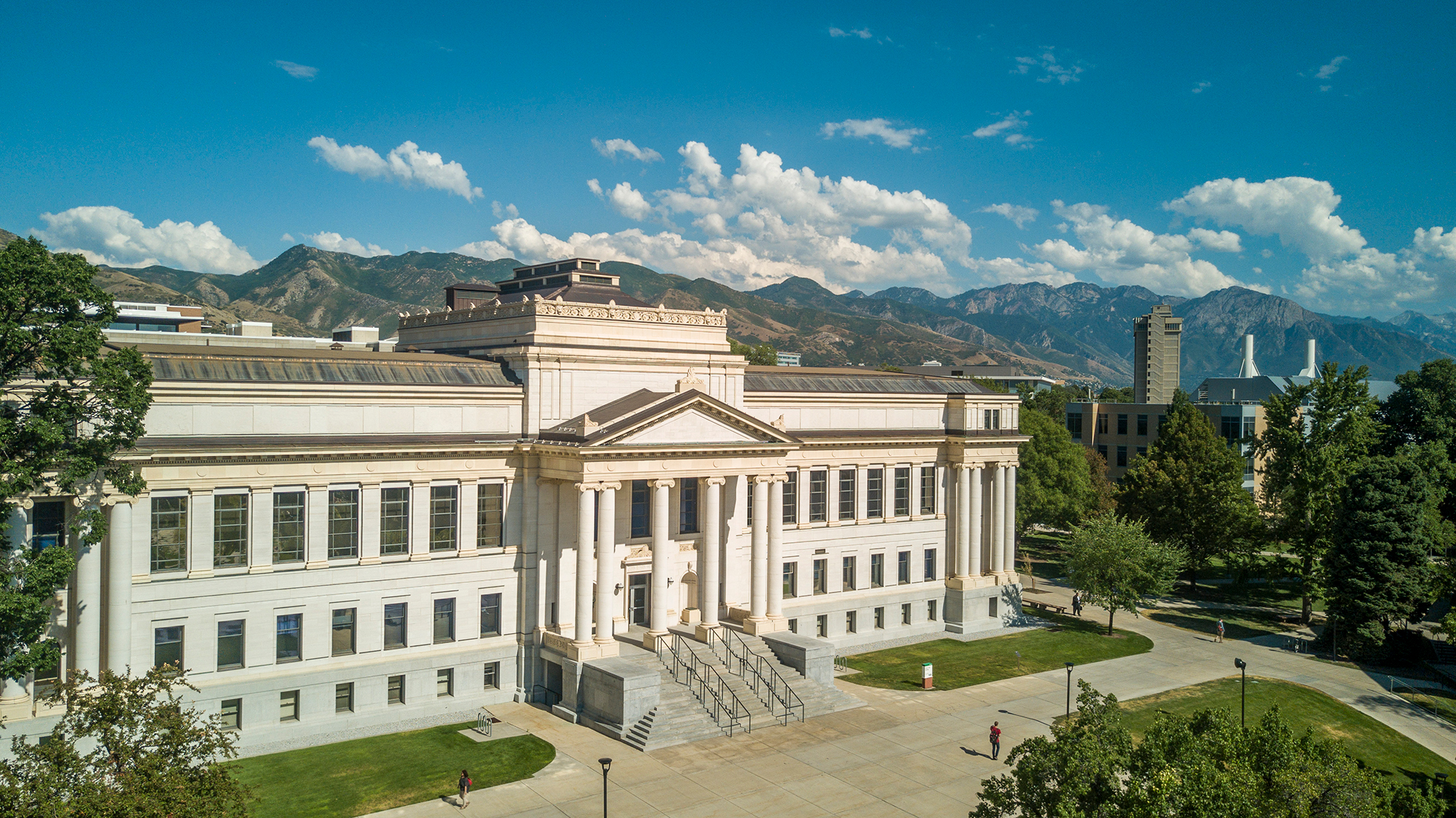 University leaders reaffirm commitment to supporting "DACAmented" students awaiting a decision from the U.S. Supreme Court.
---
The University of Utah is unwavering in its commitment to undocumented students (with or without DACA), many of whom are feeling tremendous fear and anxiety as a result of today's decision. We are currently evaluating whether changes in federal law will have an impact on existing Utah law, and we will keep those impacted apprised of what we learn.
---