domestic violence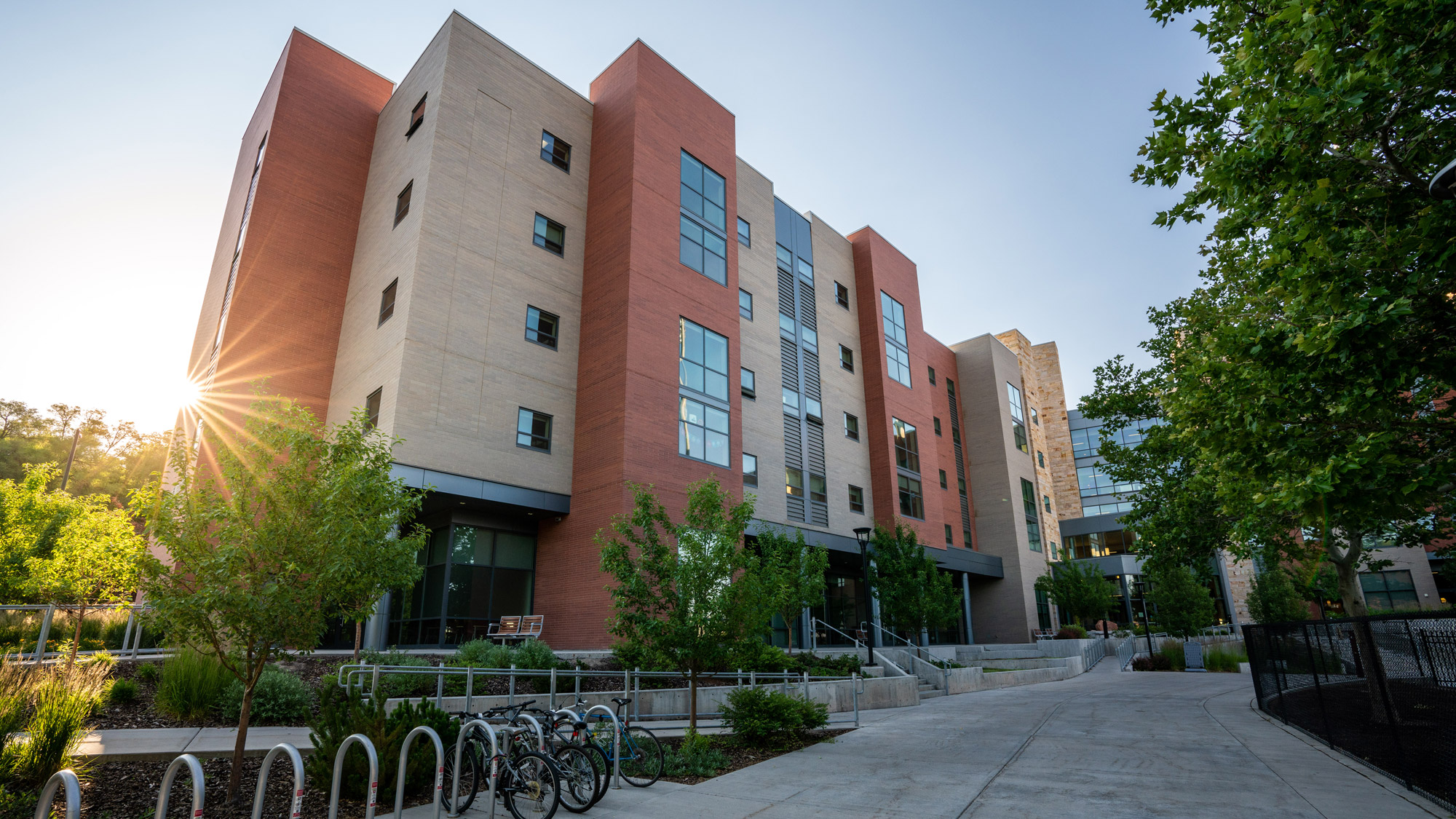 The University of Utah released its first housing-specific crime report this week.
---
The University of Utah family continues to grieve the loss of Zhifan Dong.
---
University of Utah statement on student death.
---
The results will help university leadership better understand the extent of sexual misconduct and sexual assault among students.
---
Results of the 2020 campus climate survey on sexual assault and sexual misconduct.
---
It feels dire, but there is hope, and support is available. Friends and family: Check on the people in your lives now, more than ever.
---
Here's what the Center for Student Wellness has planned for campus.
---
Chris Linder's appointment is part of efforts to increase safety and reduce domestic violence.
---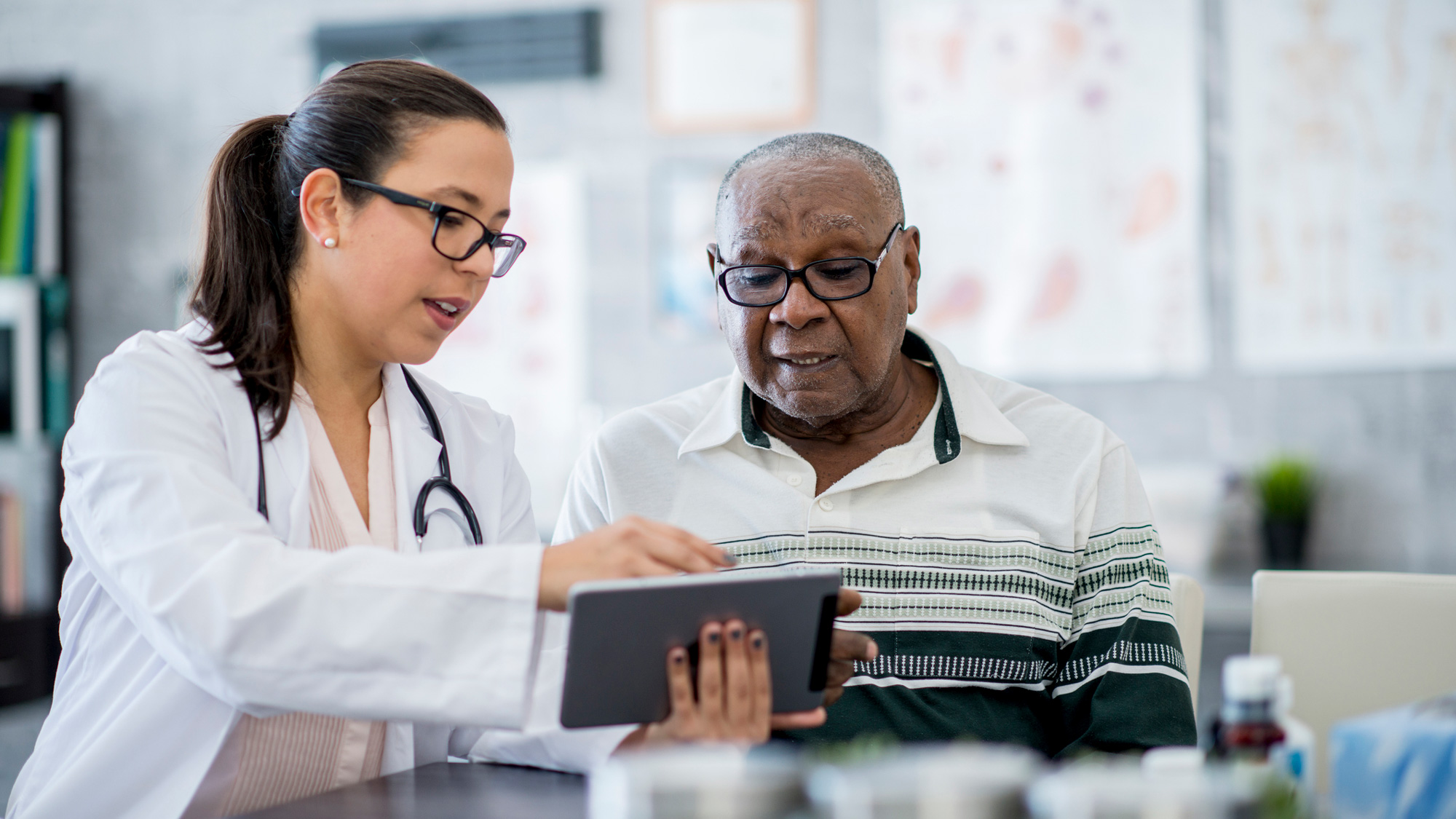 Facing the threat of domestic violence, being a survivor of sexual assault, struggling with depression or thoughts of suicide are four topics that are difficult to broach with anyone. Including those who can help you.
---
Rebecca Dowdell, associate director of University Student Apartments, oversees a clothing collection on campus to help women with limited resources put together a work wardrobe.
---