disability
"I didn't want students who are neurodivergent at the U to be subject to the same struggle that I had."
---
The program prepares teachers of students with visual impairments alongside school psychologists.
---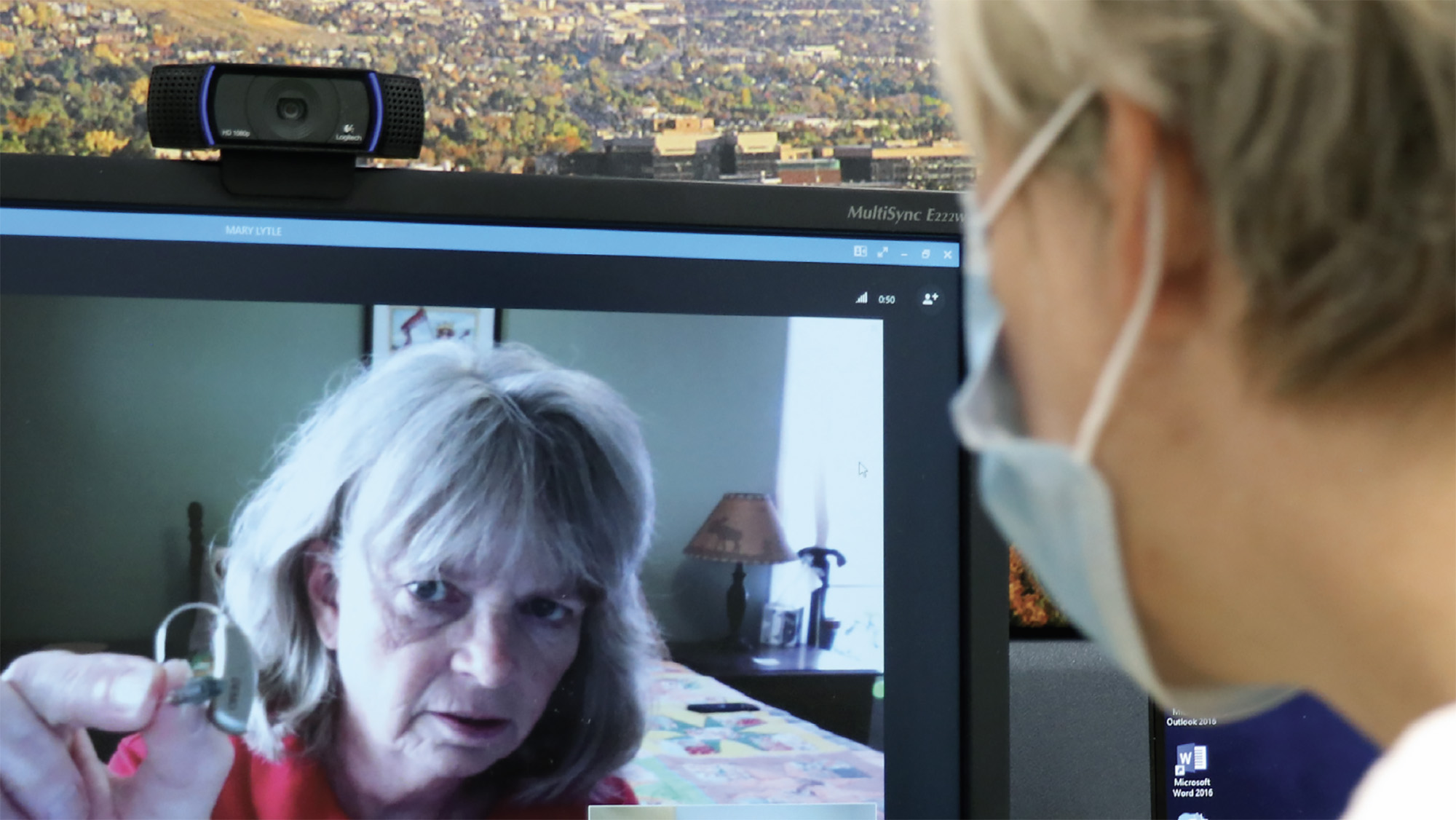 U.S. Department of Education grant funds interdisciplinary training for professionals who support children experiencing disability.
---
The U creates a research team for students who identify as having a disability.
---
U mechanical engineering assistant professor Tommaso Lenzi received two grants to further advance the "Utah Bionic Leg" technology, a self-powered prosthetic limb with a computer processor and motorized joints in the ankle and knee that enable an amputee to walk with more power and vigor, as well as better balance.
---
REDUCTION IN DISABILITY INSURANCE RATES EFFECTIVE JAN. 1, 2015 The university's Long Term and Short Term Disability Insurance is provided through The Standard. Based on the university's utilization of the insurance, The Standard has announced reduced premium rates effective Jan. 1, 2015. Employees enrolled in disability coverage will receive a separate notice about the rates […]
---