depression
Behavioral Health Innovation and Dissemination Center provides flexibility in treatment, a collaborative training program and interdisciplinary research opportunities.
---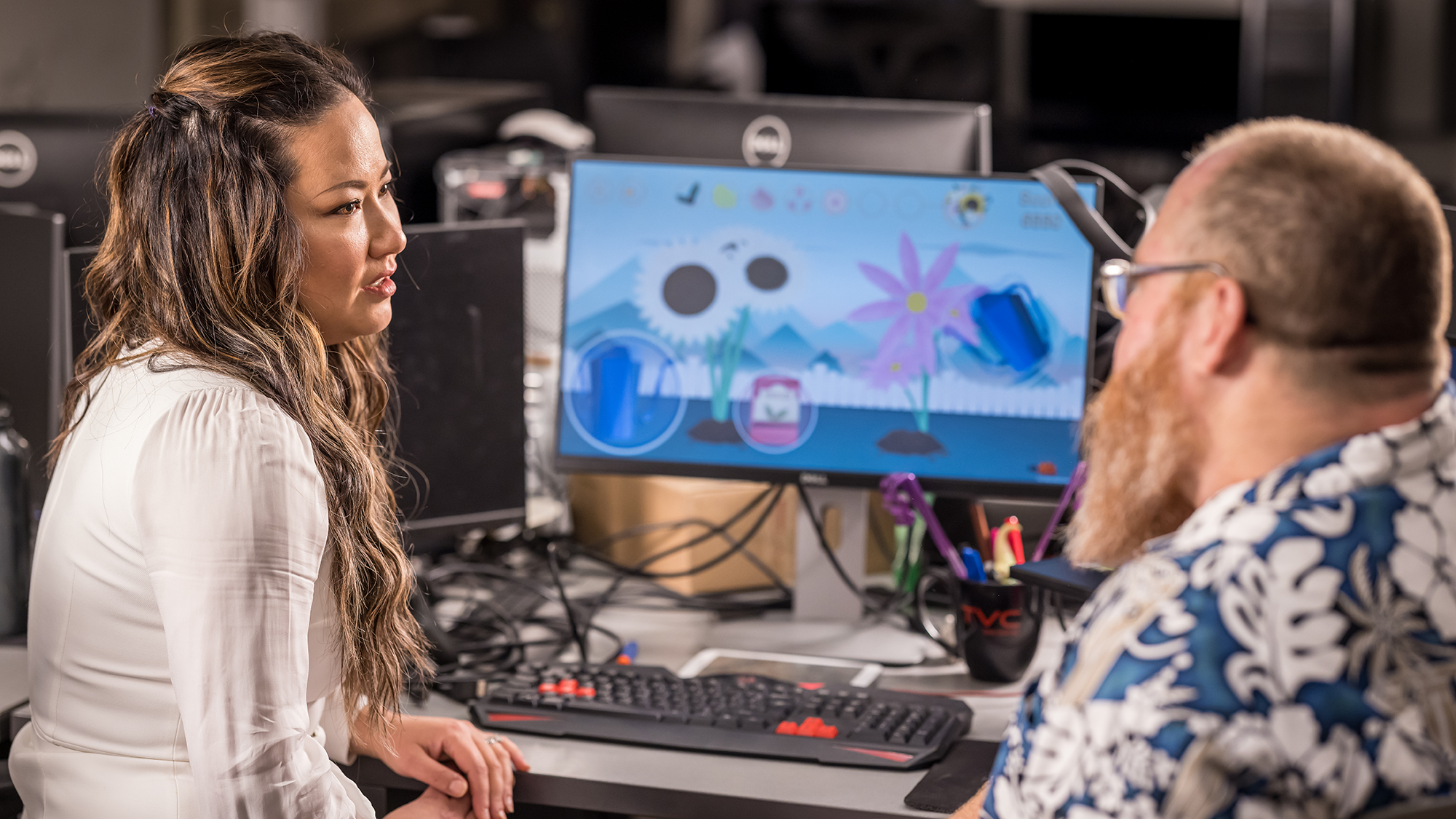 The clinical trial is supported by a $7.5M grant from the National Institute of Mental Health.
---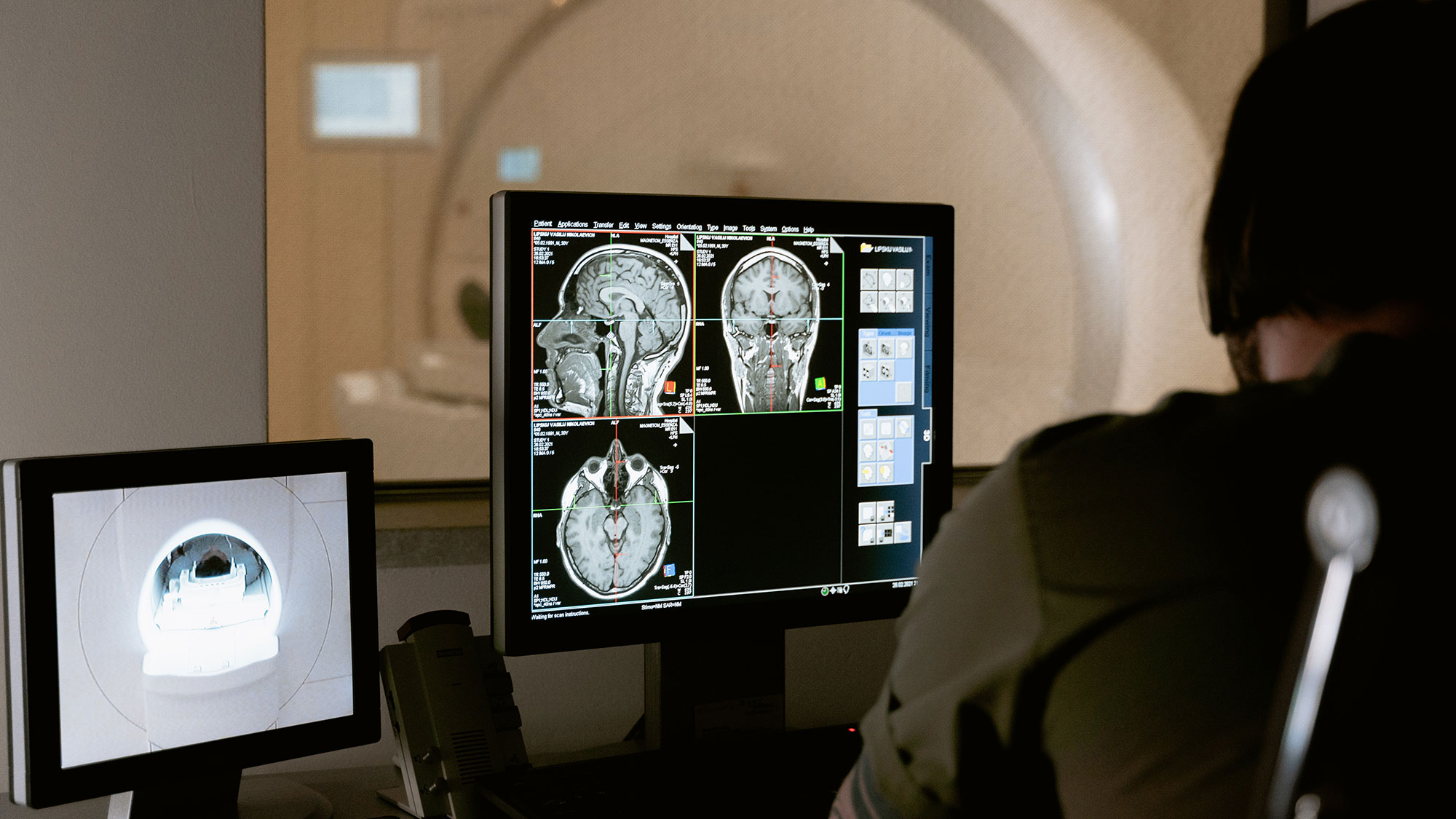 U of U Health and the Adolescent Brain Cognitive Development Consortium develop a resource to study how the brain changes and matures during adolescence.
---
More than half of people with mental illness do not receive help for their condition.
---
A new study analyzes how highly publicized acts of racial violence impacts the mental health of Black Americans in the U.S.
---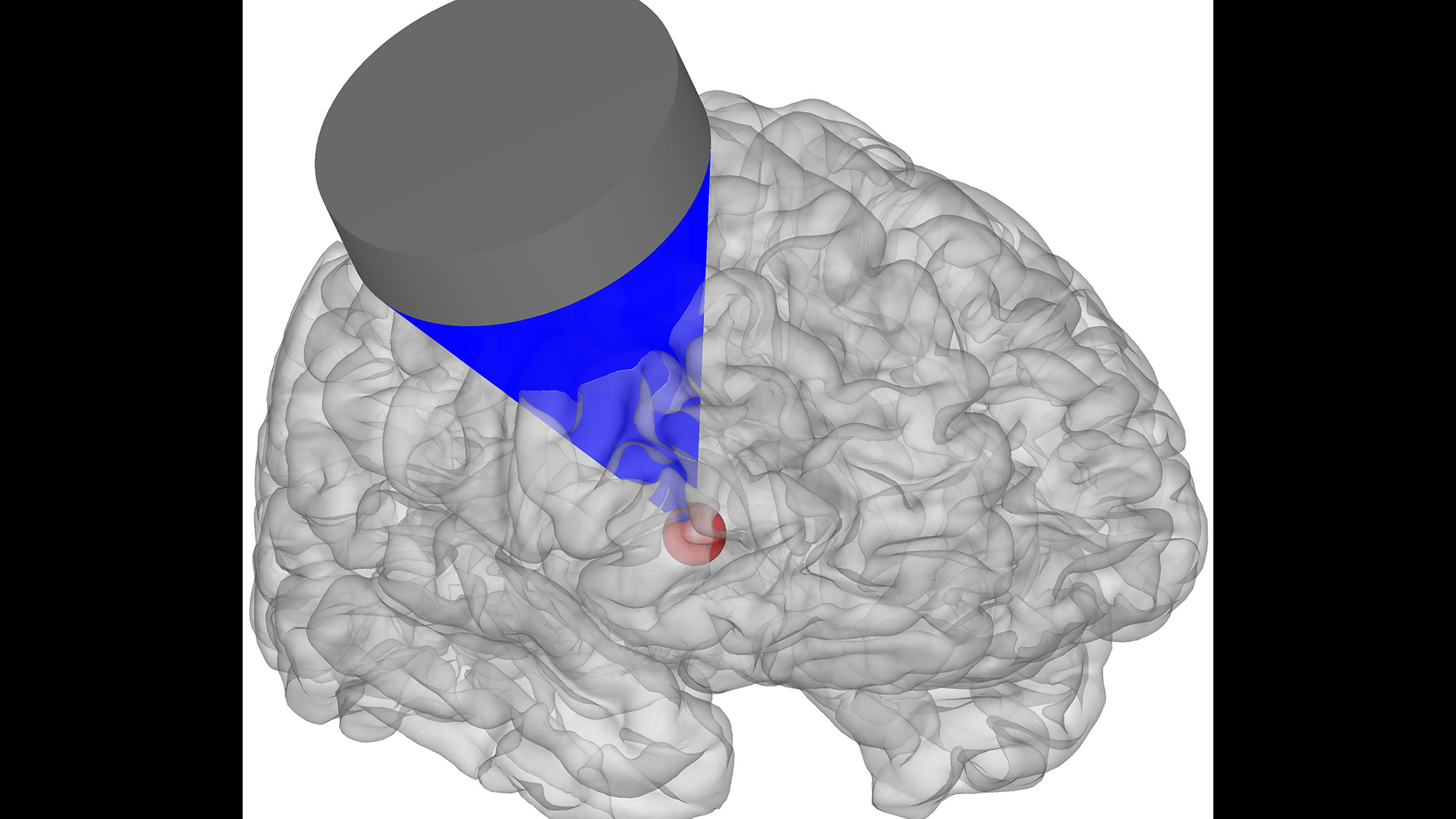 Biomedical engineer Jan Kubanek has discovered that treatments of brain disorders may not have to require drugs or invasive surgery at all—just sound waves.
---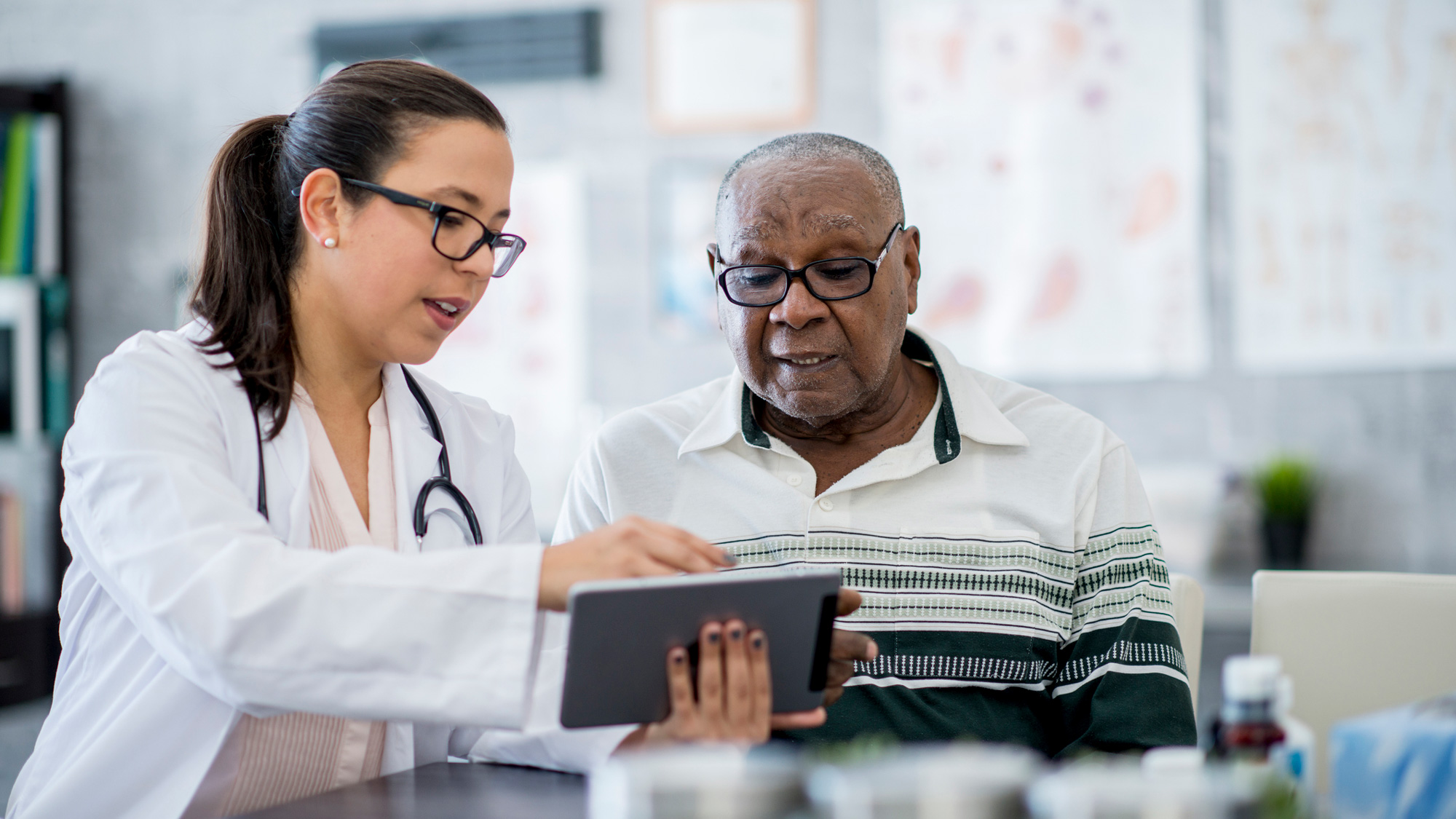 Facing the threat of domestic violence, being a survivor of sexual assault, struggling with depression or thoughts of suicide are four topics that are difficult to broach with anyone. Including those who can help you.
---

On March 5, experts from across the U presented insights into anxiety and depression across the lifespan, a challenging social problem, as part of the annual Eric Moerer Memorial Lecture Series.
---
Social work graduate student Nicole Shaw got an unexpected lesson during trip to Ghana.
---
---