Department of Political Science
Study examines how interagency services for people experiencing homelessness have changed during the pandemic.
---
---
There are several ways to make sure you are an informed voter.
---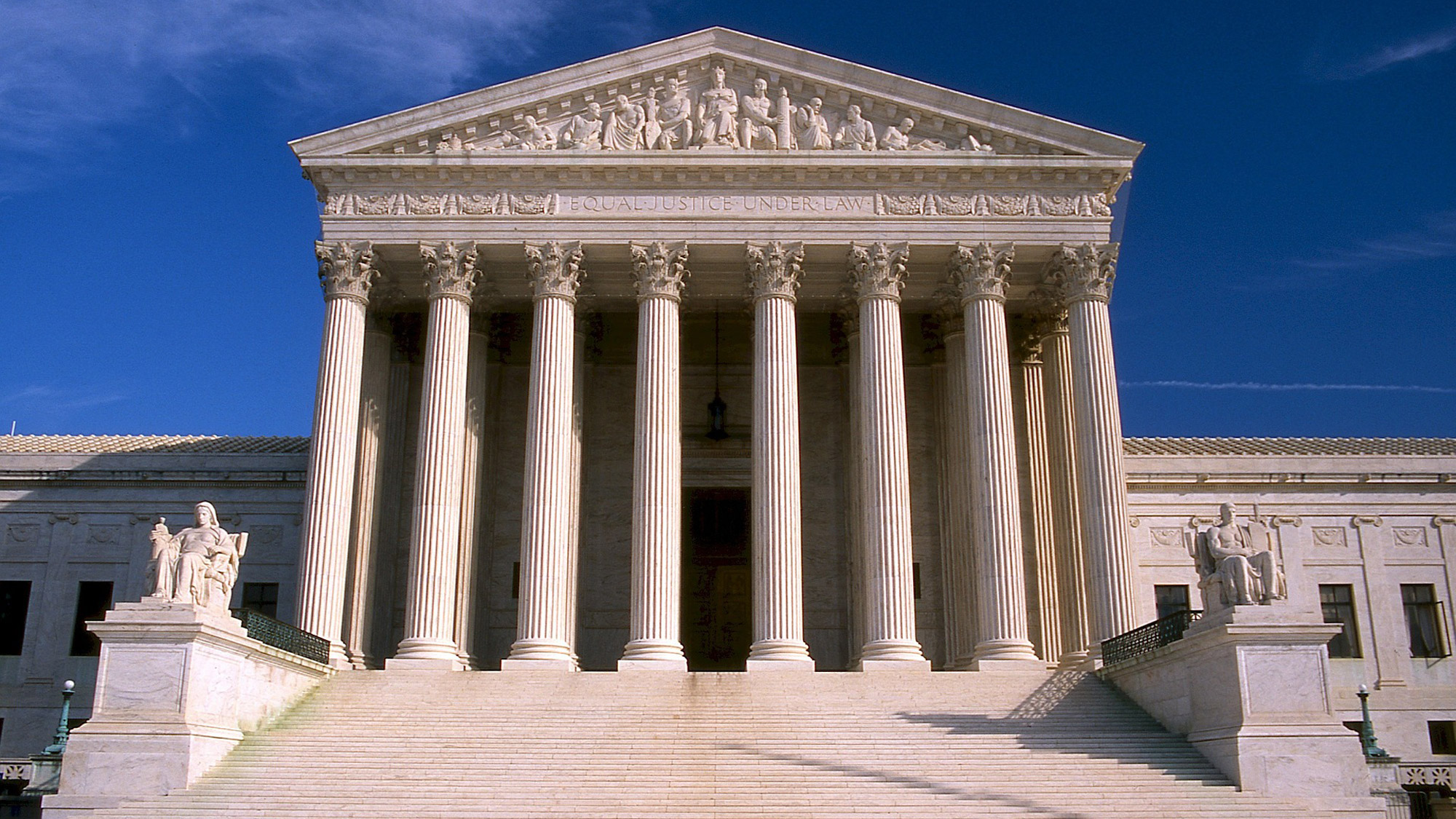 What is "fair" when it comes to choosing the next justice?
---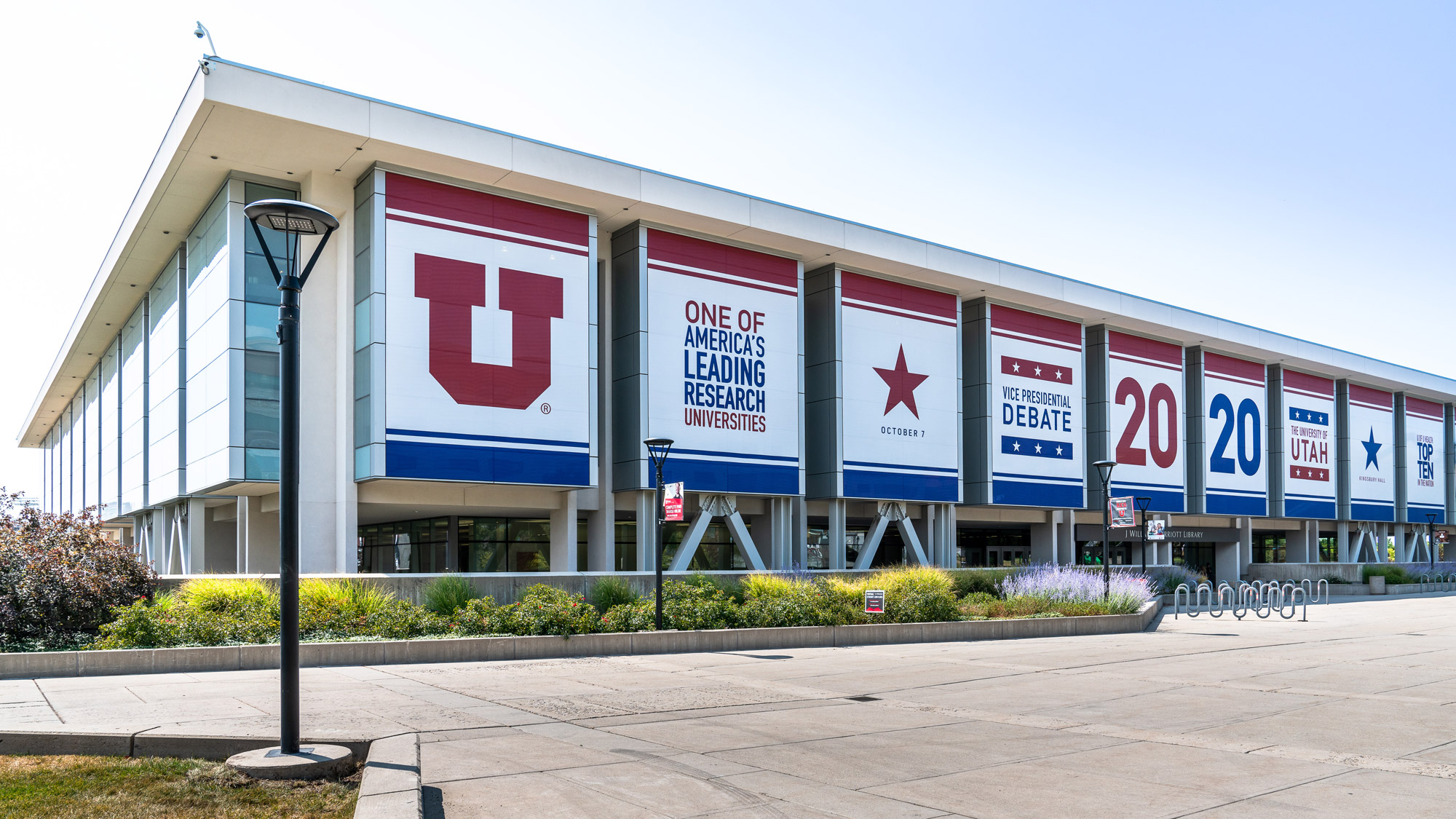 As the host to the upcoming vice presidential debate, the U has been hard at work finding ways to incorporate the debate into fall programming.
---
Could a forecast of snow change how you get to campus?
---
The plan calls for true coordination in communities to make homelessness rare, brief and nonrecurring.
---
With all the talk about impeachment, do we actually know what is going on? U political science professor James Curry has some answers for us.
---
A new endowed chair at the U will honor the late Sen. Robert F. Bennett and his exemplary commitment to public service.
---
Political science associate professor Jim Curry explains how this campus event will help people 'make sense' of a few issues and spark deeper engagement in the political process—now and perhaps in the future.
---