Department of Physics & Astronomy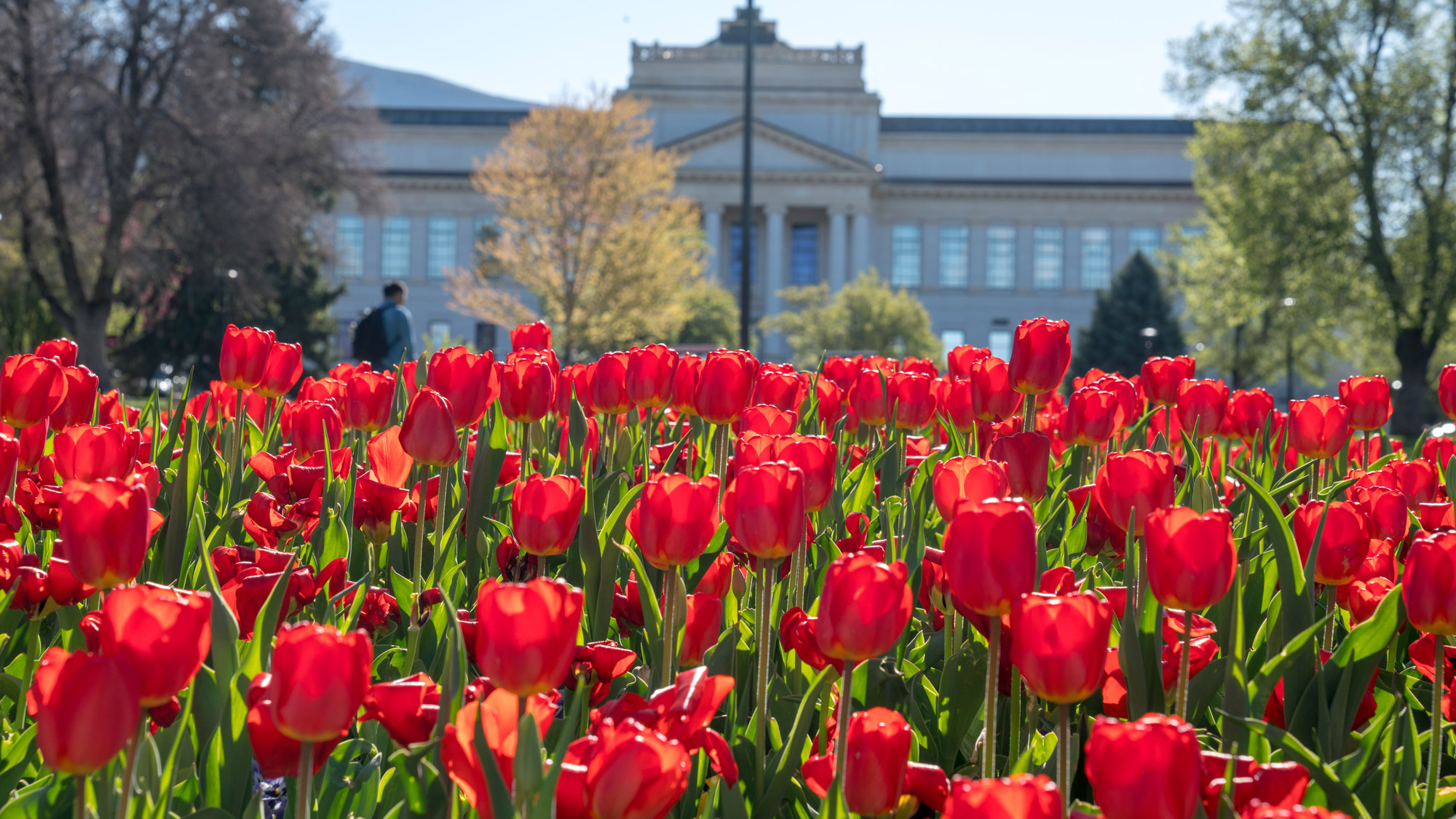 Read about the achievements of exceptional faculty members in teaching, research, mentorship and service.
---
April 22-30, join in local events honoring Utah's phenomenal night skies.
---
Shining doughnut-like structures come from the radiation of the accretion flow around the black hole.
---
U astronomer Anil Seth explains why the launch of the James Webb Space Telescope was a cosmically huge deal.
---
U physicists analyzed electrical noise to detect formerly invisible inefficiencies in solar cells and identified the physical processes that caused them. The technique could make future solar cells more efficient.
---
The international collaboration that includes the University of Utah aims to construct a 3-D map of the universe in more detail than ever before.
---
Learn how understanding black holes can help us understand ourselves.
---
LEDs led to the high-definition viewing experience we've come to expect from our screens. A new type of LED that utilizes spintronics could take displays to the next level.
---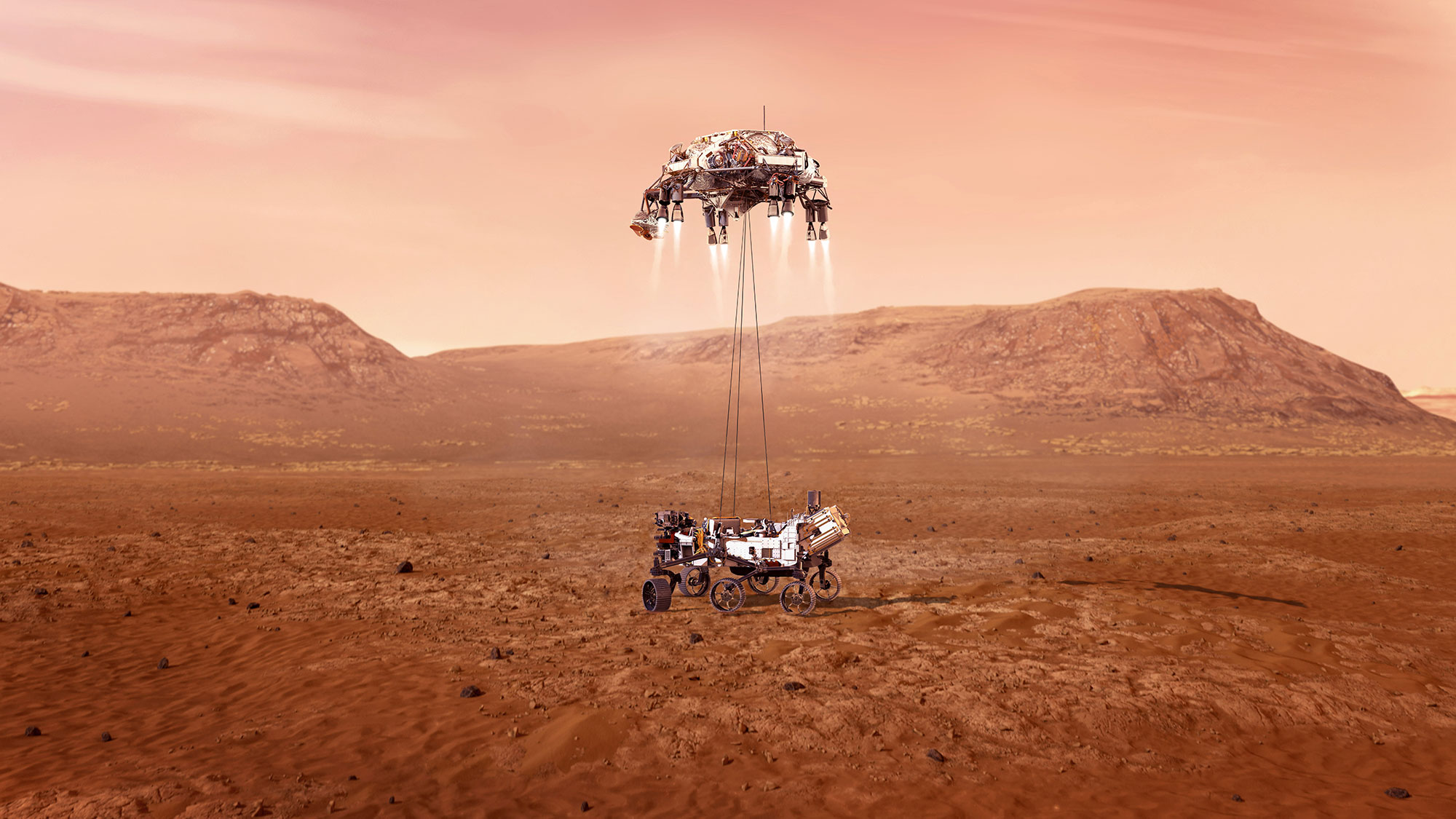 U alum Thomas Stucky, a KBRwyle engineer at NASA's Ames Research Center, talked about NASA's mission to search for life on Mars—and prepare for future human explorers.
---
The new project includes hands-on and virtual heat conduction experiments.
---