Department of Geography
Learn what the findings mean for the future of research and our planet.
---
In February, the Uttarakhand region of India experienced a humanitarian tragedy when a wall of rock and ice collapsed and formed a debris flow.
---
A study proposes a new framework for simulating dire scenarios, defined as when there is less time to evacuate an area from a wildfire than is required.
---
More frequent peak air pollution exposure was associated with reduced math and English language arts test scores for third graders in all primary public schools in Salt Lake County.
---
Seismic stations may provide a real-time, remote monitoring system to give early warnings of glacial lake outburst floods that devastate downstream communities. Global warming is drastically increasing the risk of these floods.
---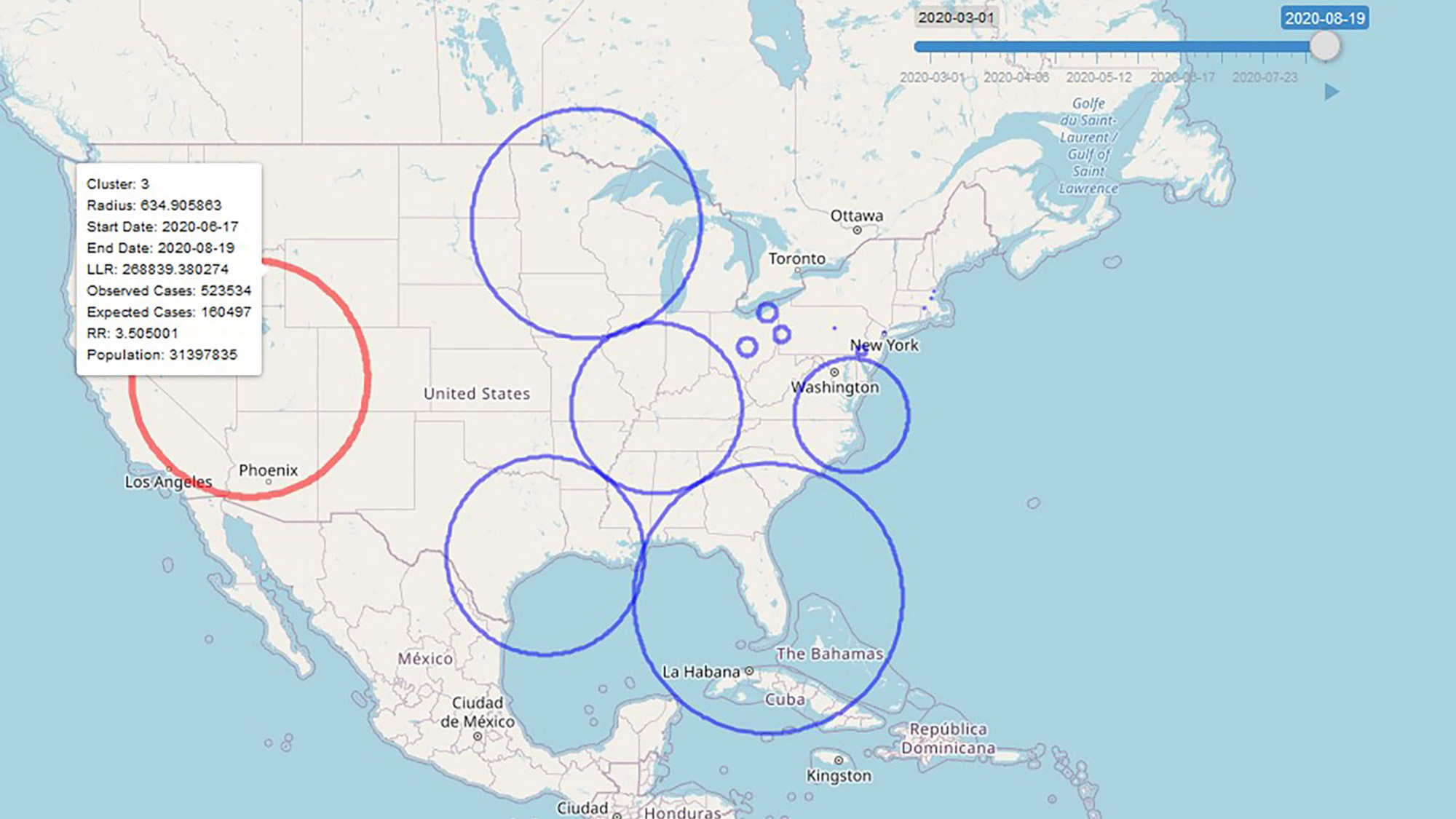 As COVID-19 outbreaks sweep across communities, local officials are forced into a whack-a-mole approach to battling the virus. Geographers hope a new method will provide timely data to inform public policy.
---
A new study utilized a community-university partnership of nearly 200 PM 2.5 sensors through the Air Quality and U network. U researchers revealed persistent social inequalities in Salt Lake County schools.
---
The wildfires in Australia are among the most severe in history.
---
New study the first to map escape routes for wildland firefighters from the air
---
"Troubled Edens," the latest film by KUED's John Howe, explores the numerous challenges facing these beloved parks.
---