Department of City & Metropolitan Planning
COVID-19 has accelerated a trend of rapid growth in western gateway communities. This "amenity migration" is causing urgent planning challenges.
---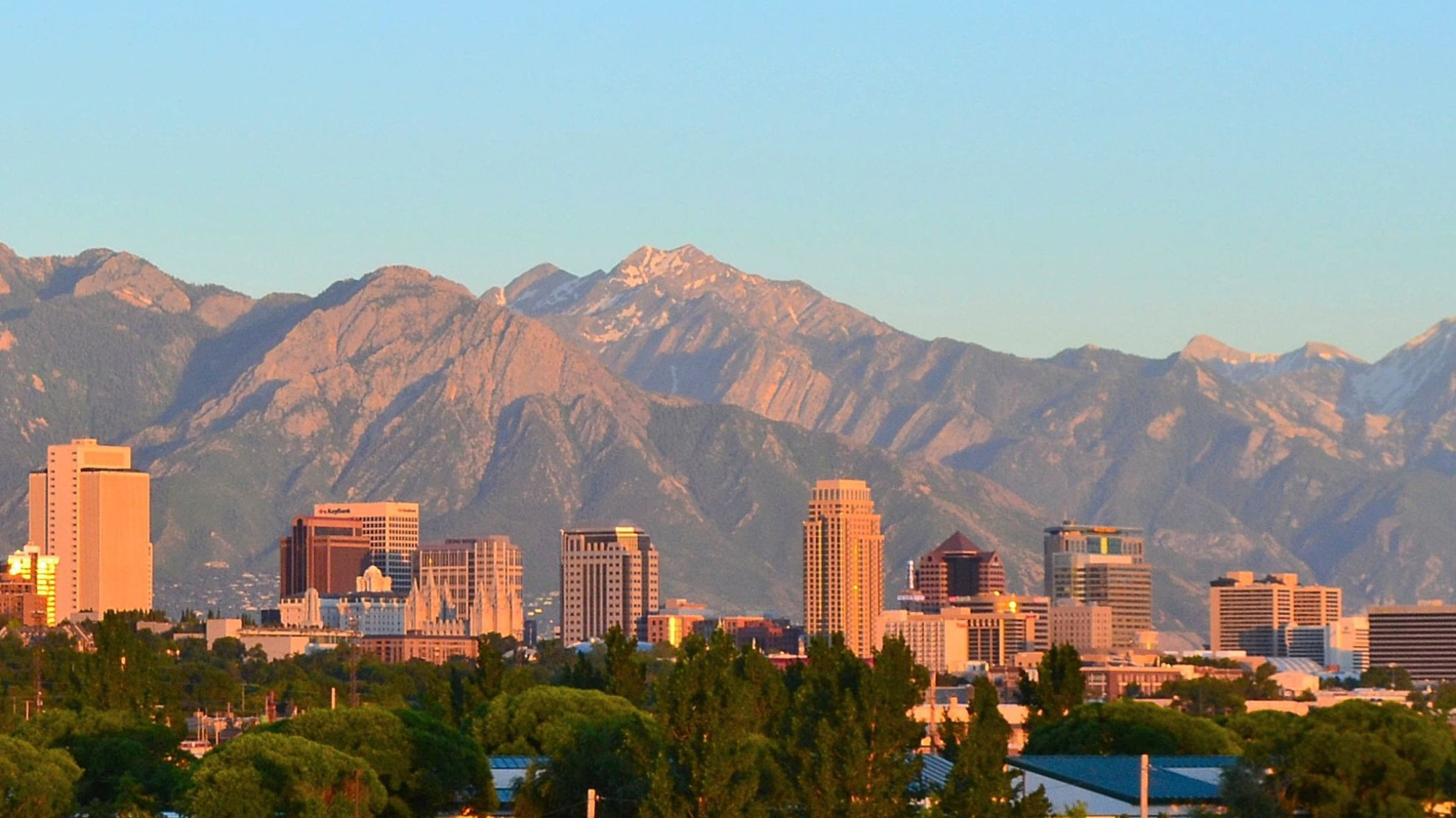 Many have assumed that densely populated areas like city centers are more conducive to the spread of COVID-19. A new study finds that the opposite may be true.
---
Keck Foundation awards $250,000 to fund the transdisciplinary program.
---
$15 million federal grant recognizes U transportation research.
---
Students collaborate to explore water issues and solutions in Hyderabad, India.
---